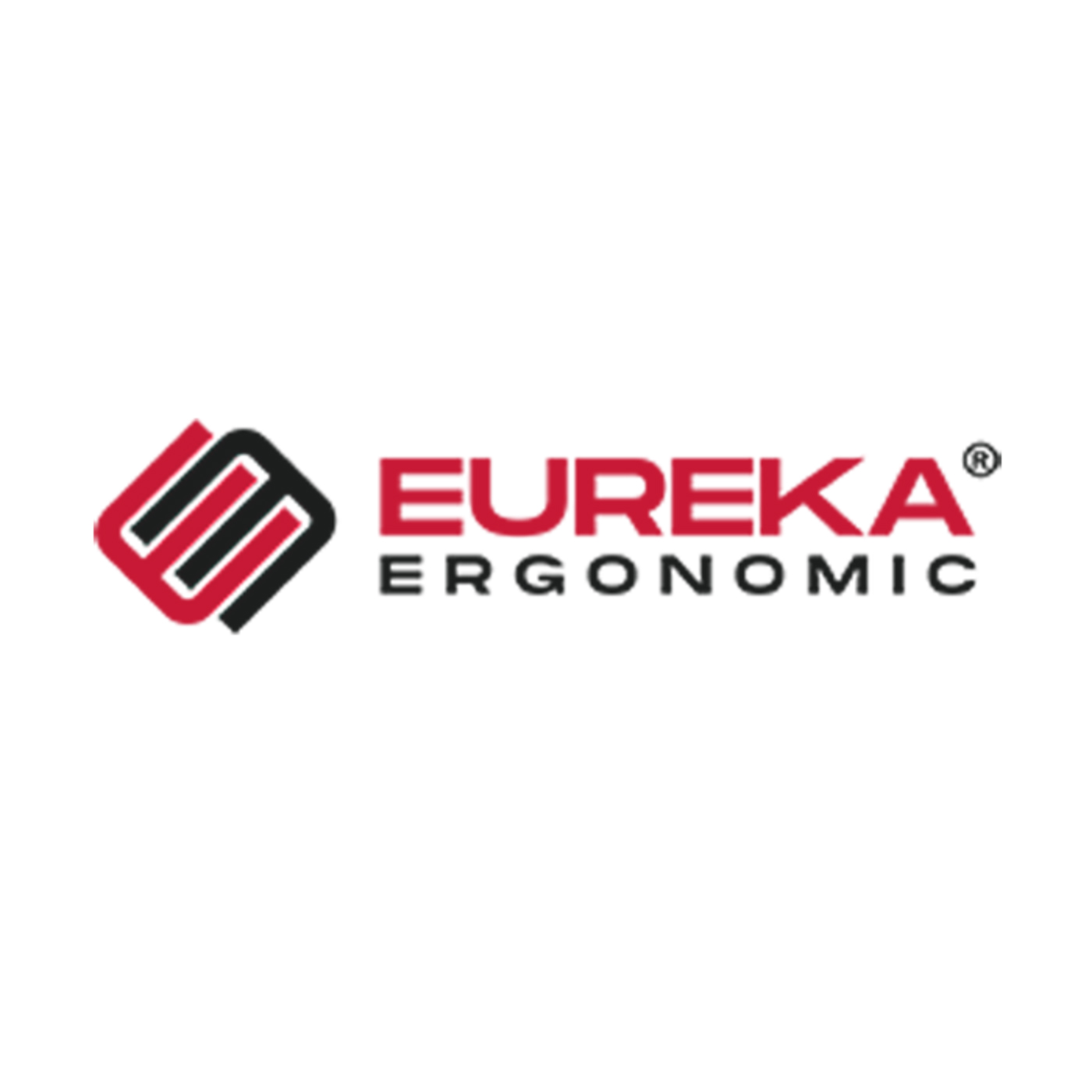 EUREKA ERGONOMIC
Our goal is to keep you health and comfort!
Need help?
Orders & Returns
CS Manager
Product Compliance
Visit EUREKA ERGONOMIC Store - Autonomous.ai
Ergonomics has several positive effects in the workplace. Do you know why it's so important to use sound ergonomic principles? Because it has countless benefits. Yet the vast majority of individuals doubt whether or not the investment is worthwhile. Ergonomics is hard to ignore because of its numerous advantages. Among ergonomics' many benefits is a rise in productivity and an enhancement of working circumstances, that is why we recommend you get the Eureka Ergonomic gaming desk. Eureka with good ergonomics have high rates of productivity and low rates of worker injuries. Even the simplest ergonomic adjustments, like rearranging Eureka Ergonomic desk or chairs, may have a significant impact on workers' comfort and efficiency in the office. So get your Eureka Ergonomic furniture for your gaming setup now.
This Is Why You Should Consider Ergonomics
Ergonomics' primary advantage of furniture is that it ensures greater health. The health of workers improves when the workplace is designed with the comfort of its employees in mind. Heart problems are often the first sign of illness in a conventional workplace. Because this piece of office furniture can be adjusted in height, it puts less strain on the body. There are numerous positive effects of using a Eureka Ergonomic standing desk, like providing a natural posture.
Using a Eureka Ergonomic Standing Desk
Desks with Functional Design Meet Every Need
There is a vast variety of Eureka Ergonomic standing desk options available. Do you wish to increase your output at work? Dual-motor sit/stand desks are a fantastic investment for any setting. L-shaped desks provide more surface area, so you can store all your belongings right where you need them. Their workstations may be understated in appearance, but they are not in practicality. The cutting-edge layouts guarantee the highest quality and most usefulness.
Designed to Perform - Health and Safety First
In fact, some of their computer desks can hold up to 500 pounds of equipment, making them suitable for a triple monitor configuration. When you factor in the sleek, simple, and straightforward designs, as well as the simple but effective functions, you can understand why Eureka customers are so fond of their Ergonomic desks at home and in the workplace. Eureka Ergonomic places a premium on the well-being of its clientele. Every single desk we produce fully abides by California's Prop 65 and CARB Phase II requirements for emissions of hazardous chemicals and formaldehyde. Everything about your Eureka Ergonomic computer desk is made in-house with your safety in mind, from the powder-coated steel frames to the particle boards and scratch-resistant surfaces.
Some Pros of Using Eureka Ergonomic Office Chairs
Adaptable Headrest and Adjustable Armrest
The comfy gaming office chair has an adjustable headrest, allowing you to take brief rest intervals that might help you return to your job with fresh enthusiasm. Ergonomic adjustments, such as the height and width of a seat's back and arms, may help lessen or even prevent shoulder discomfort. Propped-up elbows and forearms on the armrests help you avoid slouching.
Fully-Adjustable Lumbar Support and Comfortable Backrest
The lumbar support of this gaming furniture is essential for correct sitting posture, which in turn may reduce the risk of developing chronic lower back pain. The ergonomic backrest of the Eureka Ergonomic chair promotes proper posture by supporting the user's neck and spine in a neutral, straight line.
Luxury Foam Cushions and Class IV Hydraulics
This Eureka Ergonomic gaming chair also has a high-density foam seat cushion wrapped in supple PU leather to keep you comfortable for hours. With its PU leather upholstery, metal structure, gas lift rated at SGS 4, and nylon casters for mobility, this chair can support up to 330 kg. This comfortable, airy chair is ideal for gaming or working for extended periods. Using the hydraulics in the Eureka Ergonomic gaming chair options, the players may adjust the vertical height to their preference.