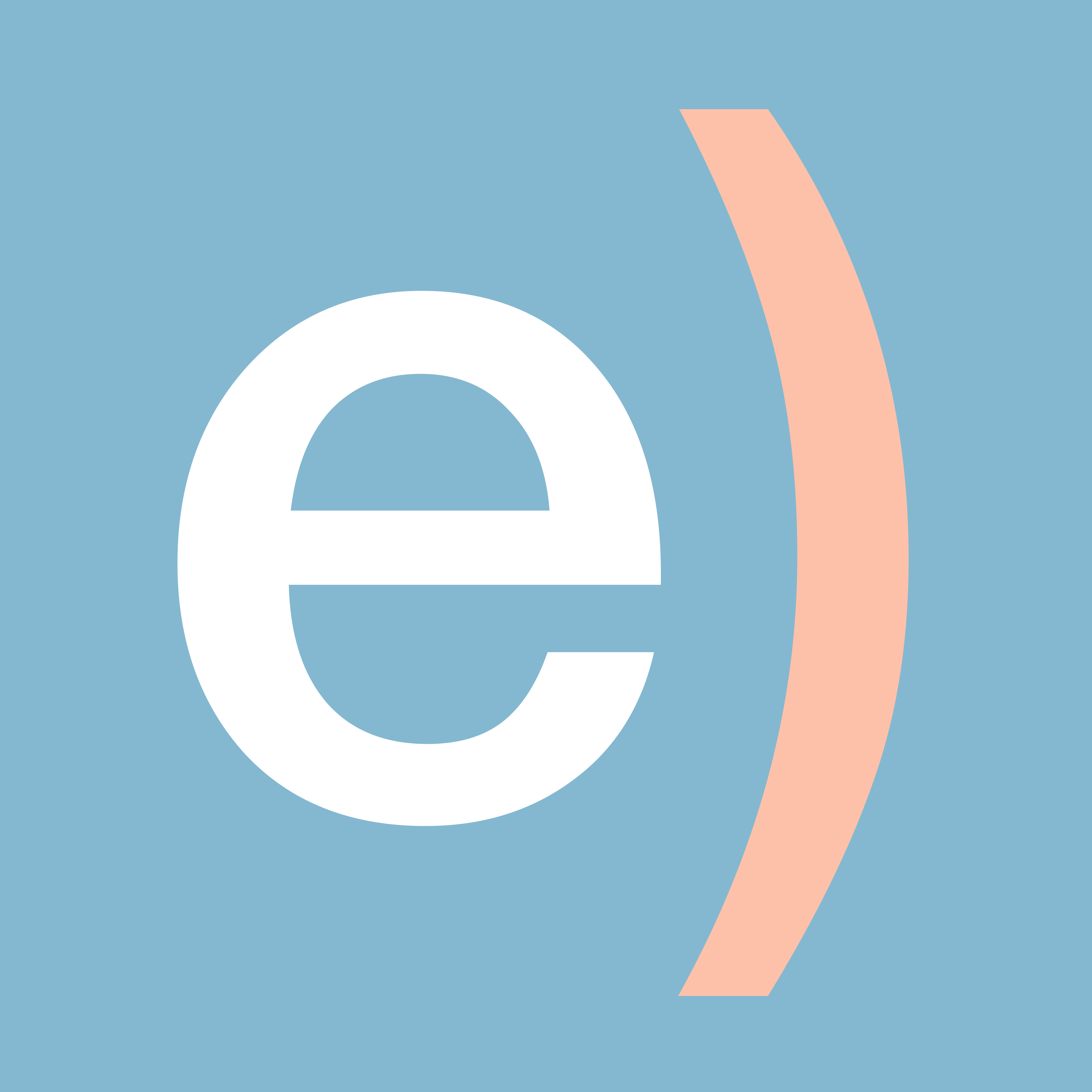 Evapolar
We produce unique, portable, premium quality devices for personal climate — evaporative air coolers powered up by our patented technology evaBREEZE
Need help?
Orders & Returns
CS Manager
Product Compliance
About Evapolar
Have you ever wondered if there could be a device that changes the air that surrounds you? If yes, you should know more about the Evapolar personal air coolers, as they can do that for you. You must know that everyone loves having a modern home office to work in peace, and Evapolar is a trustworthy choice for all those people. Evapolar is a company that designs premium-quality portable evaporative air coolers powered by their patented evaBREEZE technology. Anyone who is looking for an air cooler for a room can try one of the three air coolers that they are offering: Evapolar evaSMART, Evapolar evaCHILL, and Evapolar evaLIGHT Plus.
What is a Personal Air Cooler?
The personal cooler is a small handy device that can efficiently cool, purify, or humidify the air around you. But how do they do that? The mechanism is quite simple; you fill a personal air cooler's tank with water which the cooler then evaporates and cools via its unique technology. You then get cool, humid air as a result. Companies design most personal air coolers small so that you can carry them wherever you wish. It won't be wrong if you call them your personal air conditioners. The best part is that personal air coolers have many benefits. We have shared the major ones below to guide you best.
Energy Efficiency
A mini portable air conditioner consumes less energy to deliver your desired outcome. People who use mini air coolers like the Evapolar evaCHILL notice a sufficient decline in their electricity bills because of its energy efficiency. If you compare them with traditional air conditioners, they are far more energy-efficient and cost-effective. So, anyone would love to have them.
Portable Design & Easy to Use
Companies design personal air coolers that are compact and portable. If we talk specifically about Evapolar, it has an award-winning design that is so compact that the cooler can easily rest on your side table. Such a design makes it easier for you to carry a personal air conditioner from one room to another. If you wonder how you will operate a personal air cooler, it is not rocket science. Personal air conditioners like the Evapolar personal air cooler are quite easy to use. What's great about the Evapolar evaSMART air cooler is that it features a touchscreen control panel. Apart from that, all the variants are USB powered for simpler use.
Health Benefits
One thing to note about the Evapolar air conditioner is that it does not use any harmful chemicals to generate cool air. It even filters the dust in the air, and that's why it is safe to use. People using it on a hot day can eliminate their risk of heat stroke. Such health benefits make a personal air cooler desirable for many remote workers.
What to Consider When Buying a Personal Air Cooler?
There are certain aspects that you must consider if you wish to buy a personal air cooler. These entail your room's dimensions, the personal air cooler's design, its features like its water capacity, the temperature outside, humidity, and the place where you wish to place it.
Design & Features
Evaluating the design of a personal air cooler will help you decide how you will plan its cleaning sessions. It also helps you determine where you can place your personal air cooler in your room. The Evapolar air conditioner variants feature a simple user interface and offer three functions, i.e., purifying, humidifying, and cooling, so they can be a great choice.
Maintenance
The best you can do is go for a personal air cooler that does not require a lot of maintenance. You can take Evapolar evaCHILL as an example. The only thing you need to take care of in this air cooler is the replacement of its cartridge after every 3 to 6 months to maintain good air quality. Simple, isn't it?