Complimentary WorkSpace Consultation
Online Design for Your WorkSpace:
FREE Bespoke Design Service for Your Office
Let us help you design the layout, Optimizing your space for comfrot and productivity & Maximize value for your money. Regardless of whether you prefer a minimalist or extravagant design for your office, we are here to assist you.
What we bring
Save time
Be ready to go when the furniture arrives. Send us your request and get your bespoke design in 5 business days.
Cost savings
With a clear design in place, we can provide exclusive bulk deals for the best products for your workspace.
Minimal stress
Take the stress out of office design by working with a professional team that do the hard work for you.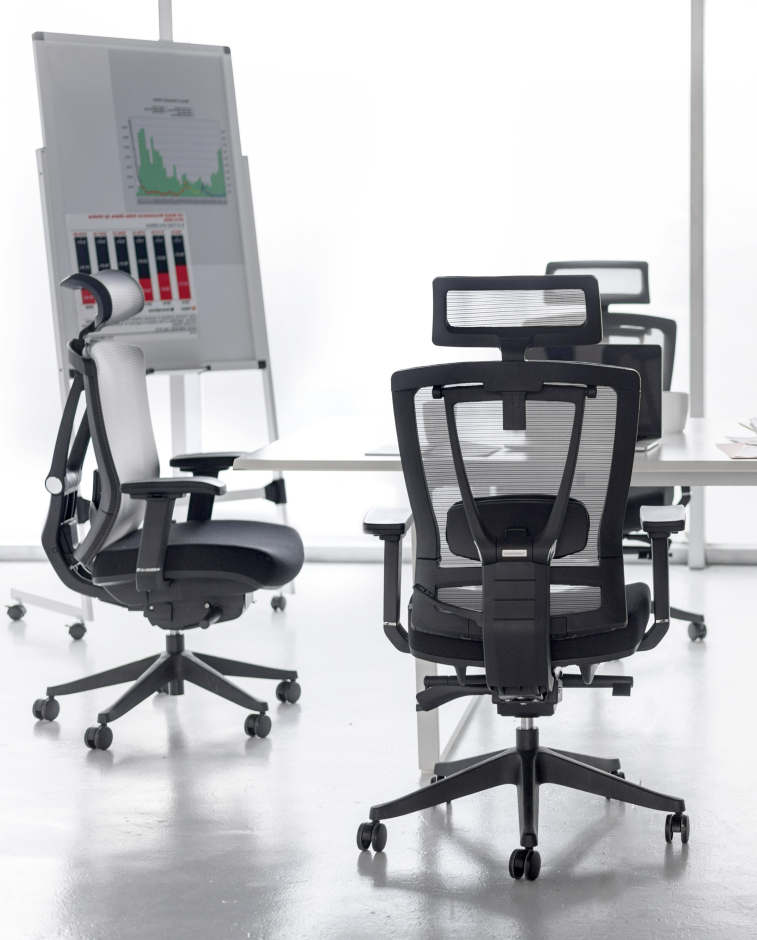 Tell us your needs
To start your design project please complete a quick and easy questionnaire. Simply let us know your preferences, attach photos of your office, and choose the style you love.
3D Design Layout Proposal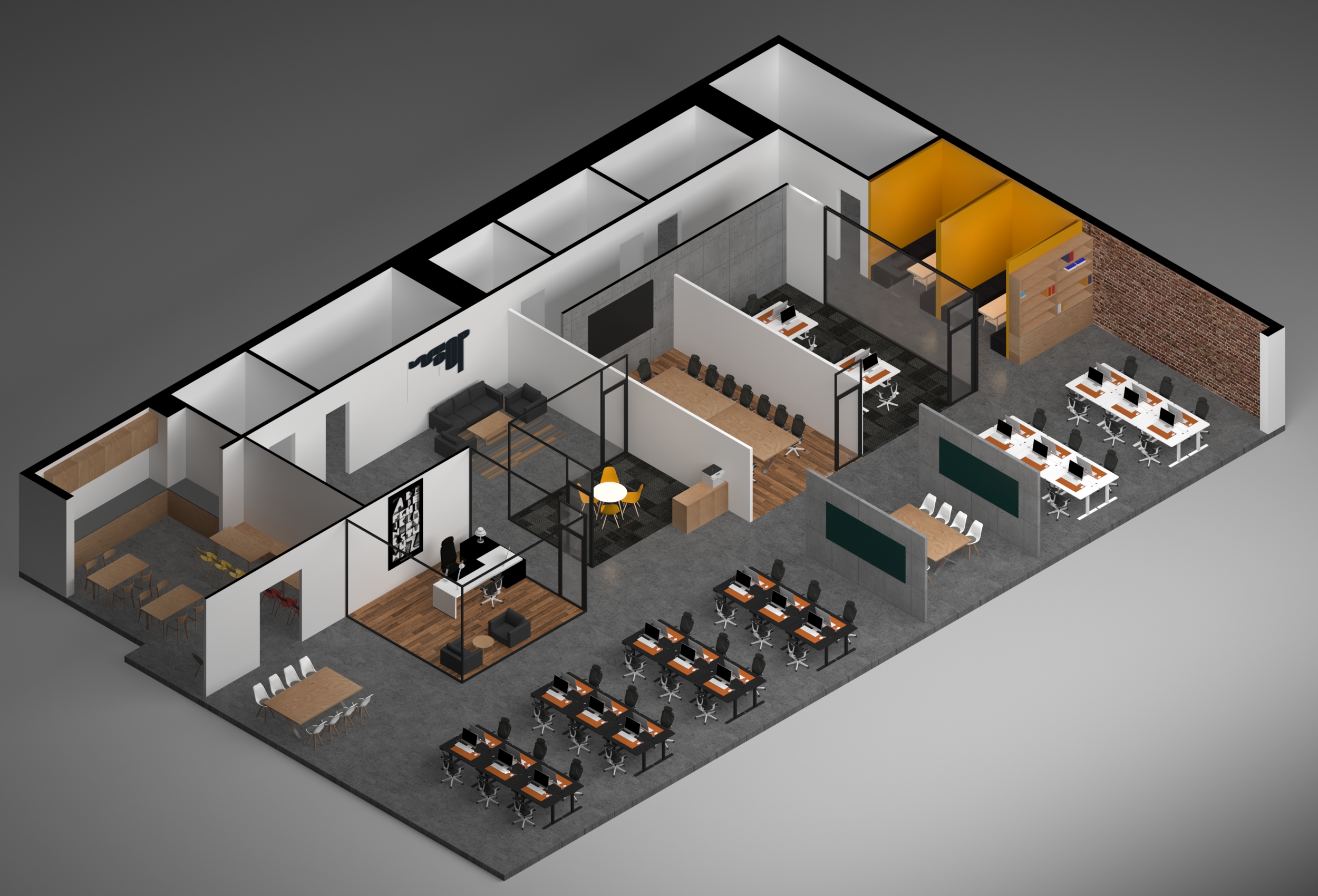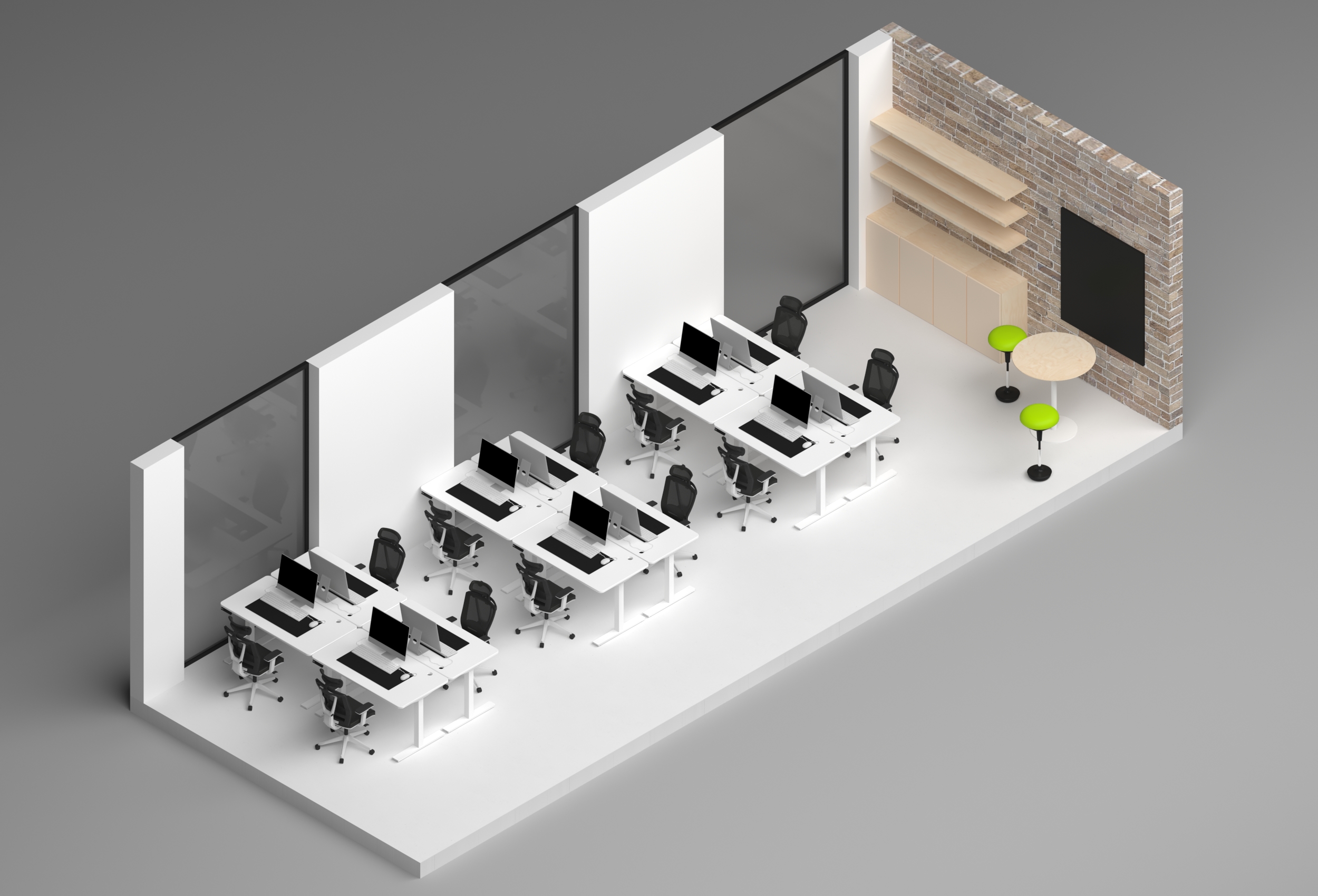 The team will come up with a 3D design layout to give you the best perspective possible. You'll be able to move around the room, adjust the angle and suggest changes.

Our designers will work with you to meet all your requirements.
What you'll get from us
Personal customer support
3D Floor Plan Layout.
Suggested Shopping List & Concierge Service
Office design ideas and culture play a vital role in creating a comfortable and productive work environment. The design of the office impacts employees' well-being and job satisfaction and ultimately the success of the business. Following good office design ideas reflects a positive and innovative company culture that inspires collaboration and creativity. The right office design and culture create an atmosphere of mutual respect, support and motivation. It is therefore essential to focus on creating a workspace that meets employees' needs, enhances productivity and aligns with the company's goals and culture. So let's find out more on office design ideas and how you can upgrade your space. Following good office design ideas for an office space can have a significant impact on the productivity and well-being of employees. With the majority of people spending around 40 hours per week at work, it's essential to create a comfortable and stimulating environment that promotes positivity, collaboration and creativity.
Design Your Office Space To Attain Success
Organizational Culture
The design of an office space can reflect the values and identity of a company creating a sense of community and purpose. When employees work in a well-designed space that aligns with their company's culture, they are more likely to feel a sense of belonging and motivation to contribute to the company's success.
Employee Comfort
An office that prioritizes employee comfort can have a significant impact on the physical and mental well-being of workers. Modern office design features such as ergonomic furniture, like an L-shaped standing desk, natural light, the best office chair for long hours and greenery can enhance employee satisfaction, reduce stress levels, and improve overall productivity.
Common Types of Office Design
Minimalist
A minimalistic office design focuses on clean lines + neutral colors and simplicity. This is one of the best office design ideas for companies that value simplicity, clarity and order.
Modern High-tech
A modern office design must include the latest technology, contemporary furniture and modern materials. It is perfect for companies that want to showcase their cutting-edge technology and innovative products.
Home-like
A home-like office design creates a comfortable, cozy and relaxing atmosphere. This type of design is perfect for companies that value a casual and friendly office design layout and want their employees to feel at home.
Traditional Office
A traditional office design layout is formally classic and timeless. This type of office design idea is perfect for companies that value history, heritage and respect for traditions.
Green Office
A green office design emphasizes sustainability, eco-friendliness and nature inspired elements. This type of design is perfect for companies that care about the environment and want to promote green practices.
Things To Consider For Choosing Interior Office Design
In today's modern workplaces, interior office design ideas have become increasingly important for creating a productive and comfortable work environment. But with so many factors to consider, choosing the right design for your office can be a daunting task.
Ergonomic Office Furniture
The quality of furniture can have a significant impact on the health and productivity of employees. Ergonomic furniture is designed to reduce discomfort and prevent injuries, such as back pain or carpal tunnel syndrome. By using such furniture, employees can work in a comfortable and safe environment. Autonomous' ErgoChair Pro, like any decent ergonomic chair design, includes a headrest and a rolling base with five wheels. The chair's back is made of a mesh material that breathes and is responsive to your body's movements, hence it is the best office chair for back pain. The chair's lumbar support is also adjustable and best for any office layout ideas. You won't find a better motorized adjustable stand-up desk than Autonomous SmartDesks. Benefit from a seven-year guarantee, straightforward instructions, a gorgeous design, a solid base, a brand-new finish, etc. The design has been approved officially, however, if you have space in the corner, you can also go for a small corner desk by Autonomous.
Space & Layouts
The well-designed office layout ideas should provide enough space for movement and collaboration. Be sure to consider the size of your team and the type of work they do when choosing your office layout. There are many different office layout designs to choose from, including open plan, cubicle, and private office setups. It is important to select the layout that best suits the needs of your team and the work they perform.
Lighting & Color Scheme
Adequate lighting can have a significant impact on employee productivity and mood. Natural light is best, but if that's not possible, consider adjustable lighting options that mimic natural light. The color scheme of your office can have an impact on employee mood, creativity and productivity. Consider choosing colors that are known to promote calmness, focus, and positivity.