Employee Purchase Program
You deserve healthier, more comfortable gaming.
Save money
Unlock storewide corporate discounts & grab a new streamer desk or chair for less.
Save time
Searching for the best gamer desk or chair? We've done the hard work for you.
Better gameplay
Everyone's built differently. Setup your gamestation to support how you like to play.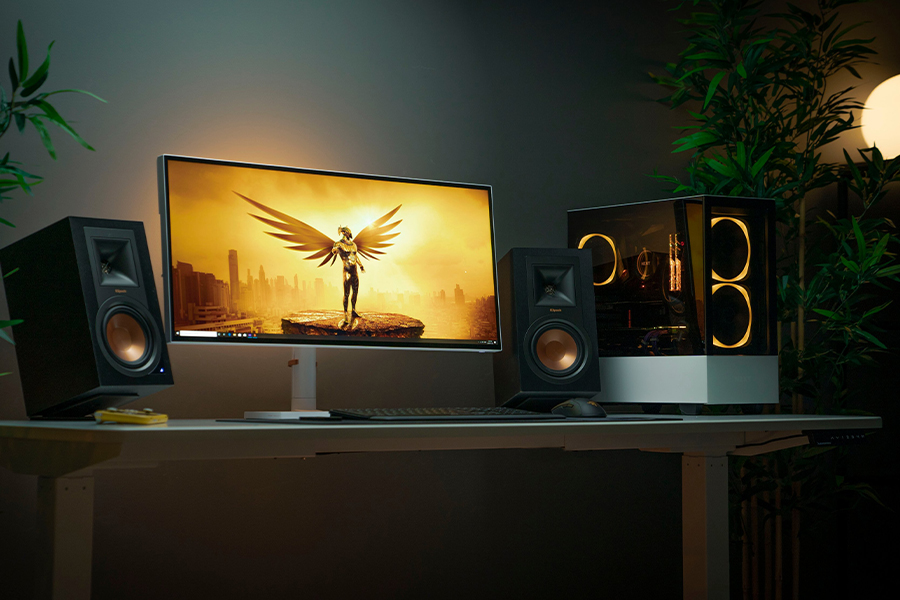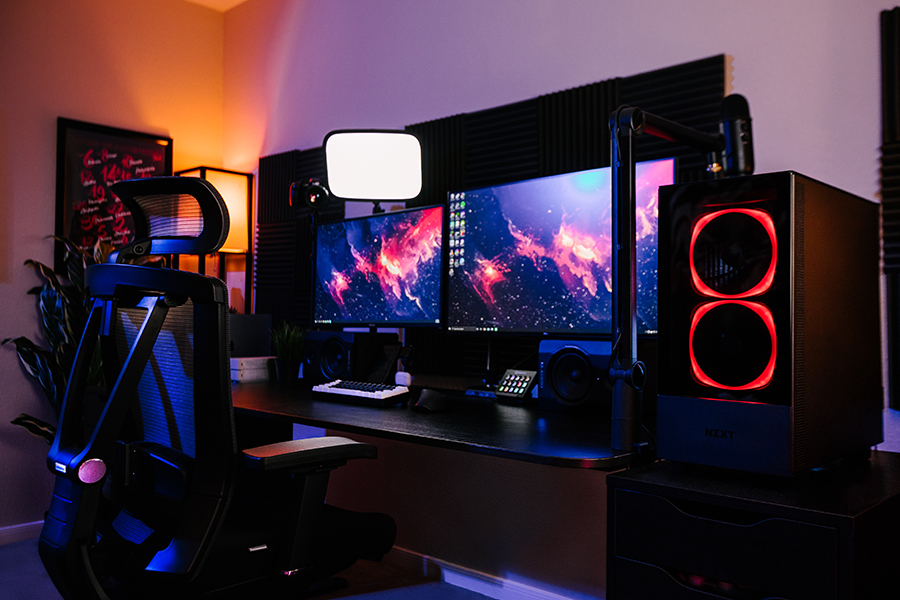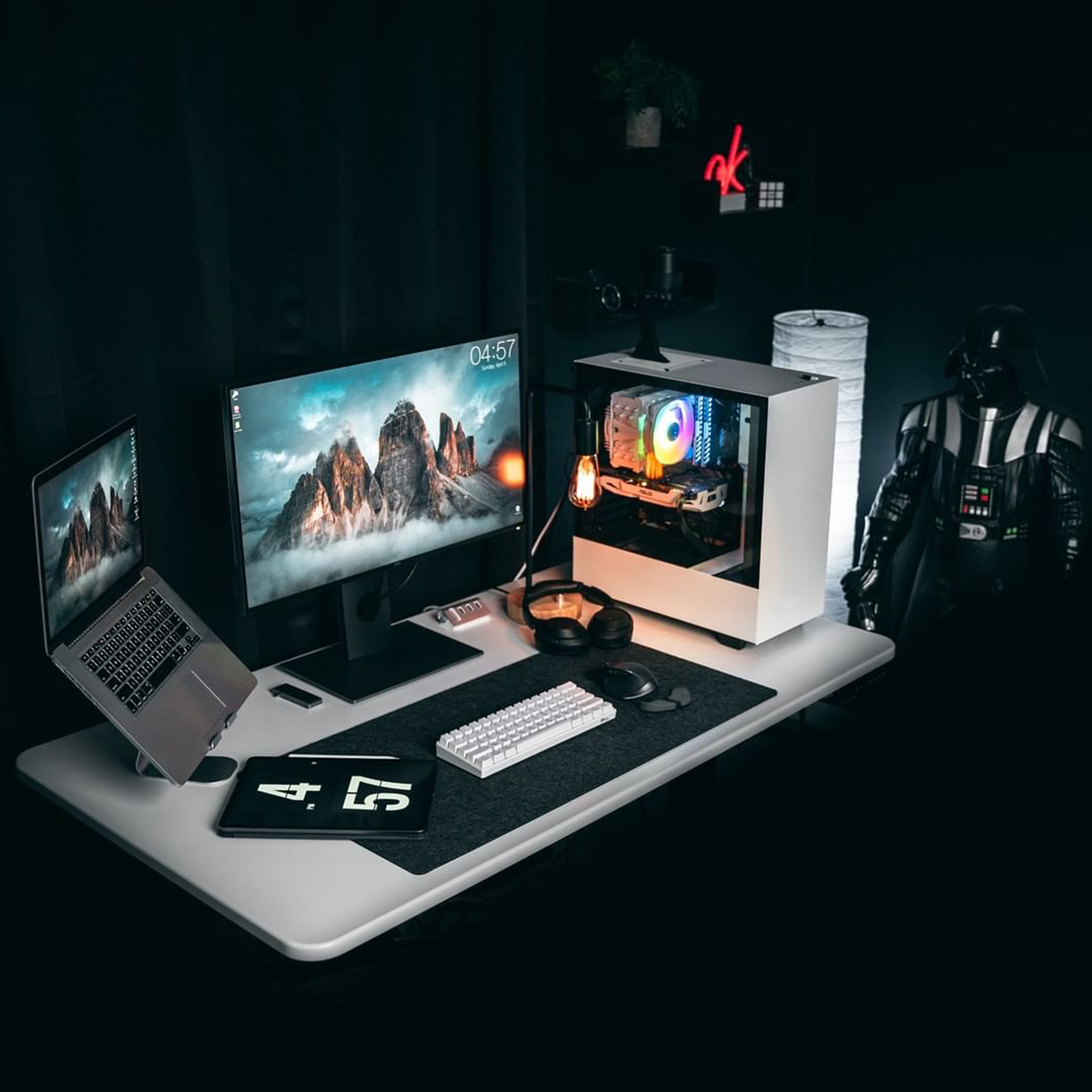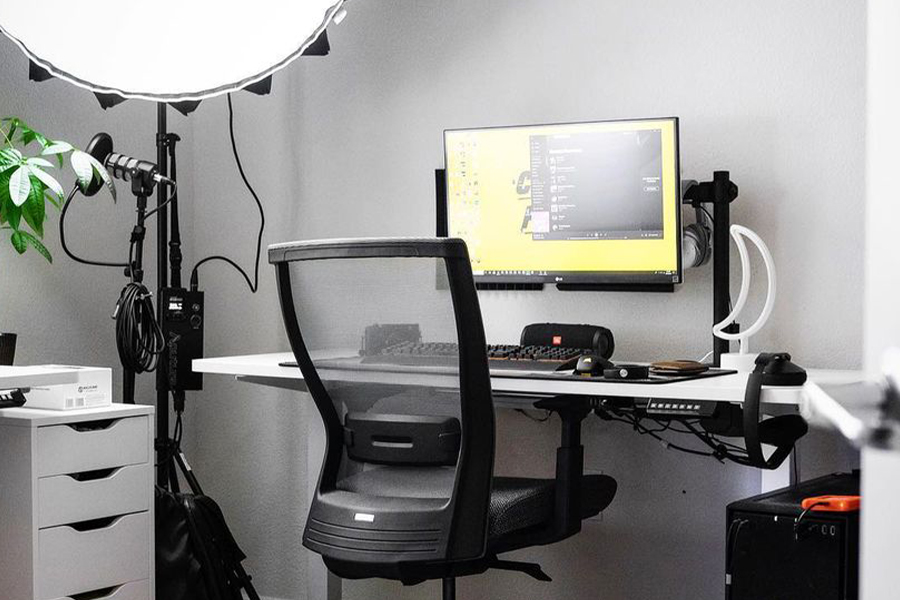 1,000,000 people across 100,000 organizations love their offices.
Save on your next gamestation upgrade.
You can join the Gamer Purchase Program, whether you're a gamer or a streamer, to get incredible discounts on their new streamer purchase program. Below are some advantages and features of getting into a gamer purchase program. You will spend less. You will get access to storewide business pricing and save money on a new computer desk or chair. You will save time, and as you know time is money. Improved gameplay. Everyone is made in a unique way and has totally different tastes. Set up your Gamestation to accommodate the way you want to play while being a part of the gamer discount program, here are gaming aesthetic setup ideas for gamers on Autonomous for you.
What Is A Gamer Purchase Program?
Autonomous, a leading global provider of ergonomic Smart Solution providers, has assisted a variety of gamers around the world in maximizing the potential of their streamers and gamers. They recognize the physical and emotional demands of gamers in society who may be struggling to play and maintain a high level of performance at their current level of game-time and opportunity, and they believe that everyone deserves the resources to live a better lifestyle. Autonomous Smart Products, which provide a more pleasant and productive environment for workers in shared or remote workspaces, may be beneficial. As a result, here is a streamer purchase program for making your gaming easy. In recent years, "gaming" has undergone a significant transformation. The streamer discount program allows gamers to play in a productive and enjoyable environment. By giving streamers or gamers exactly what they need, you can demonstrate that you care about their gaming. Autonomous also has a variety of desks options for gamers that will not only assist them in better gaming but also help them in maintaining a good healthy posture while having a lot of desk space, for example, an L-shaped standing desk. If you want to enhance the gaming setup by giving yourself the must-have gaming necessities and commodities, take advantage of the gamer purchase program. This gamer discount program provides you with access to a game-specific purchasing interface that you may use to stream your games.
Creating A Gaming Setup For Streamer Purchase Program
When it comes to setting up your gaming space, what are the essentials? While designing an attractive gamer's room, bear in mind that the area's mood and lighting might change at any time. Why? You could wish to switch around the room's decor when you switch between games to give yourself an added edge of sensation. Many gamers find it beneficial to decorate their gaming environment in an appealing way. If you want to sneak into the cornfields with your rifle ready to shoot, you may crouch low on the bed. Slowly make your way through the dangerous ravines to prevent being discovered.
1. Gamer Desk
If you're building a gaming setup, consider investing in an ergonomic workstation, like a SmartDesk Core. Why? The sedentary lifestyle of sitting while working may be replaced with an ergonomic streamer desk. Instead of sitting and standing for long periods of time, move between the two postures often to keep your muscles active. Invest in an electric standing gamer desk that allows you to easily go from a sitting to a standing position with the push of a button.
2. Gamer Chair
An ergonomic streamer chair that provides one of the greatest reclines should be added to your gaming room's decor. As you leap the perimeter or bend down to murder the enemy, your gamer chair performs all the heavy work for you.
3. Monitors
It's important to allow some space between the monitors in your gaming area so that you may tilt them to get a better perspective. Use a monitor arm to save up space on your desk. It is possible to use one or two displays with these monitor stands. For your convenience, they may be rotated a full 360 degrees. As you hunt and narrow down your target, look where the enemy is cowering or enjoy a beautiful view of the Rockies. You can get a better look at the white automobile by moving the display forward or backward.
Show more