Workplace Inspiration
10 Easy and Affordable Makeshift Desk Ideas for Your Home Office

Autonomous
|
Jun 19, 2023
291 Views
Do you need more time to allow you to go furniture shopping? Do you have excess furniture lying around? Are you looking to create an efficient workspace? Look no further because we are here to guide you on effectively creating a makeshift desk for your office space.
Purchasing new furniture is only sometimes the only option when you are looking to build a new space or revamp an existing one. In this new day and age, DIY is the way to go. You can create and customize your space based on your taste, which makes it all the more welcoming and stimulating.
Read on to learn about various innovative makeshift home office ideas.
Ideas of Makeshift Desks for Your Home Office
1. Makeshift Standing Desk
Standing desks are a recent fad when it comes to office furniture. An office standing desk lets you stay on your feet as you work. It doesn't matter if you are at a desk job; a home standing desk allows you to work without sitting on a chair. You can turn a standing desk into a regular one simply by adjusting its height and adding a desk chair. Any desk with a height adjustment feature can be made into an effective standing desk.
2. L-shaped Makeshift Desk
An L-shaped standing desk can bring great utility to your makeshift office space. L-shaped desks have more room to keep your stuff and can also add a contemporary touch to your space. You can create an L-shaped desk by joining two regular desks or having it customized in that shape. It is very easy to build an L-shaped desk if you have extra tables lying around.
3. A Mounted Shelf
You don't always have to use a traditional desk in your office space. Instead, you can create a makeshift desk out of a wall-mounted shelf. Making a shelf into a desk can make it look like a modern floating shelf. All you need to do is attach an office chair and place all your work items on a low shelf. With this method, you will be surprised to see how easy it is to make a makeshift desk for working from home.
4. Unused Side Tables
You may have a lot of furniture around your house that you have yet to use, which can easily be turned into a makeshift desk for your office space. If you have extra side tables, all you need to do is find a nice corner, join the tables together, add a few small accessories, slide a chair, and create your own makeshift office space. The best part about this idea is that it does not involve additional costs and can be executed easily.
5. Small Storage Units
Sometimes an unusual item can create a nice little makeshift desk for your home office. You can turn a chest of drawers into a desk by using the top half of the desk and the drawers to store your supplies. You can also use DIY techniques to turn a desk with drawers into a computer desk with a keyboard tray if your work requires you to have a PC.
6. A Double Desk
A double desk has multiple compartments, which allows you to keep more items on it and keep everything organized in one place. If you have a mobile shelf, it can be used as a portable desk. Furthermore, tables with different platforms can also create double desks. Tables created from such storage shelves offer the optimum level of functionality and convenience.
7. Bistro Table
A bistro table is another feasible option for a useful makeshift table, and they are light and portable and can easily go into any room corner. You can work comfortably by pairing an appropriately heightened chair with a bistro table. Bistro tables are commonly found in most households, so you can use them to create a productive little workspace.
8. A Bar Counter
While it may sound unconventional, you can make an excellent home office desk from a bar counter. Bar counters are usually meant for dining purposes but can be used as a workspace. This space can be paired with an adjustable chair and other work gadgets to make it more functional as a workstation. This can make for a great makeshift space if you still need a formal desk and chair.
9. Foldable Desks
Limited space is a common problem when adding more elements to their homes. If you want to create a worthwhile workspace but do not have the required level of space, you can use compact furniture options such as foldable desks. These desks can be built and mounted on the wall. Once you are done working, you can close up your space and free up all that room. Foldable desks can prevent congestion and give you more breathing room.
10. Iron Boards
The options are unlimited when it comes to DIY makeshift desk options. You can use old iron stands as makeshift desks. These boards can make for an effective adjustable desk for your space. You can pair them with a nice chair and get the same utility as a regular working desk. Iron boards have enough room to allow you to work with ease and comfort.
Conclusion
We have summarized some creative ideas for makeshift tables that can help you enhance your office space effectively. This guide can help you create a stimulating work environment without investing any heavy finances. This is an easy and convenient way to create an efficient workspace.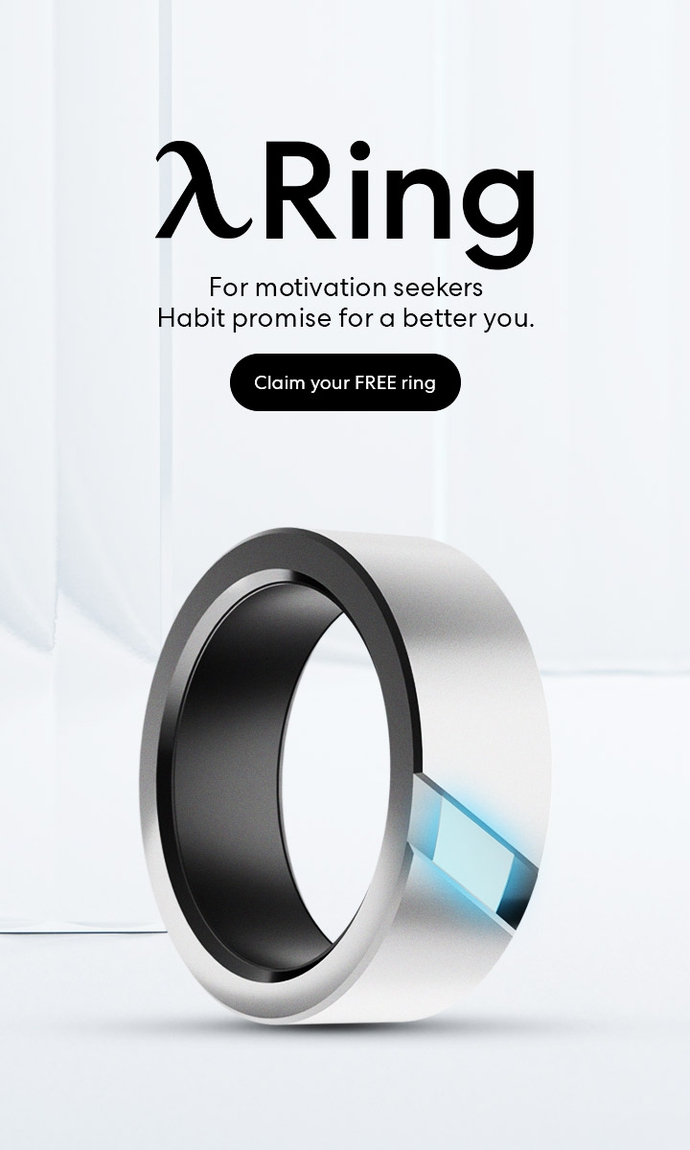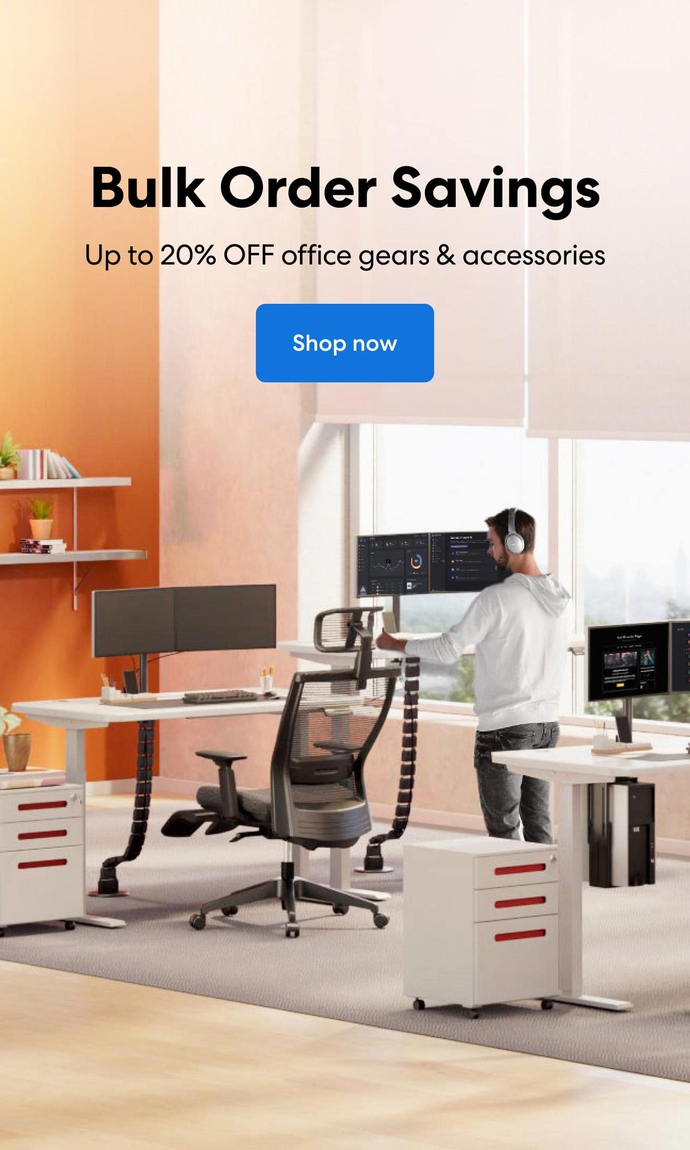 Subcribe newsletter and get $100 OFF.
Receive product updates, special offers, ergo tips, and inspiration form our team.