Finals can be one of the most anxiety-inducing parts of being a university student. The impact of the grades you get can make or break your career potential. It's no surprise then that students are always on the lookout for great study tips for finals. The first thing that you need to do is stop worrying about getting it wrong. 
If you are truly interested and willing to get the work done, you are likely going to do incredibly well. However, that doesn't mean that there isn't a worst and best way to study for finals. Without further ado, here are ten of the best things you can do when studying for your final exams as a university student. And do not forget to check out Autonomous Christmas Sale 2020 to have great deals.  
1. Exercise Your Body with Your Mind
Do you need to be taking on two-hour gym workouts to be prepared for your final exams? Calm down, as you don't need to do anything so serious. However, the best way to study for finals is with a clear mind. 
However, the kind of exercise being spoken to here is just to give your body a break from remaining in a sedentary position as you study. Exercises, such as chair squats, can go a long way in keeping you active and ensuring that your mind stays refreshed to absorb information well.  
2. Get into a Productive Routine
Studying tends to be tackled in the most comfortable of environments. It's no surprise then that falling into the trap of problems, such as procrastination, can happen before you know it. It's up to you to design and stick to a productive routine to avoid things taking a turn for the worst.  
You can implement simple things, such as moving around, using a noteworthy time management technique, etc. 
3. Organize a Good Desk Setup
College students need to have their study areas organized well for the best results. Some of them may do this themselves, or they may get their parents to assist them. If you're a parent setting up study space for your child, consider getting an adjustable standing desk and an ergonomically designed chair. 
If you are the student in the equation, focus on getting those two primary pieces of furniture. The comfort that you experience is likely to help you have more productive study sessions.
4. Make Allowances for Remote Learning
As far as study tips for finals go, this one goes hand in hand with the previous one. You want your workspace to be comfortable, but things should be organized to allow you to switch between various learning styles. You may have a couple of your friends over to study with you, or you may have to do some remote learning. 
Having good screen real estate, a good notebook, organization skills, etc., are some of the ways in which you can make your desk ready for remote sessions.  
5. Use Cue Cards
Your final exams are a memory test more than anything else. Preparing adequately means getting your brain into the rhythm of recalling the information you need, whether the exam has a theoretical or practical basis.  
One of the best things you can do to train your mental associations is to use cue cards. You can put a simple phrase on each card and comprehensive information about the phrase on the back of it. Your goal is to study what's on the back to the extent that allows you to recall it simply by seeing what's on the front of the card. Then, once you can remember the phrases on the front, all the information comes back.  
This is more along the lines of finals week tips, as you want to do this as close to the exam as possible.  
6. Get Enough Food and Sleep
You cannot expect to be at the peak of your studying potential if you are tired and hungry. Students tend to think the best way to approach studying for finals is to do marathons consistently. 
While having a super long study period occasionally isn't going to harm you, you experience diminishing marginal returns if you overdo it. Take the time to sleep, and have good meals as much as you can.
7. Put Everything into Practice
The better the understanding you have of information, the more likely you are to recall it well. Therefore, it's recommended that you get into the habit of doing something practical with the content that you study. 
If it has a real-world application, then use it. Some disciplines make it a bit harder to do that, but you have other alternatives. For example, you can create a quiz game with some of your friends.  
If you've ever wondered how to study for finals in college, this is one of the best ways to ensure that the information sticks.  
8. Setup Study Groups
When study groups are used effectively, they outdo the potential of studying alone. Different people offer different perspectives and different strengths. Using them is one of the best study tips for finals. 
Groups of between two to five persons can be effective for this purpose. Once you go beyond those numbers, things may start getting a little more detached and distracting.  
9. Create and Swap Mock Tests
This is a final studying tip that you can try whether you have a study group or not. If you don't have a study group, then you are going to need to discuss it with a couple of your friends. Once you understand the content in the course and what you may be tested on, the rest is history. 
The idea is to create exam quality questions based on the information. To make things fair, your "test" is administered to someone else, while that person designs a "test" for you. It's a great way to test your knowledge and highlight areas that you need to work on.  
10. Integrate Past Papers
Lecturers often make past papers or questions from them available to help students to study. Alternatively, you may find that you can access these in your designated library.  
Sometimes, examiners repeat the questions that you find on these papers. Even if they don't, the standards don't usually differ too much, which gives you an idea of what to look out for. 
Get into the habit of running through these questions and answering them. Once you do, you should be in a very advantageous position ahead of your final exams.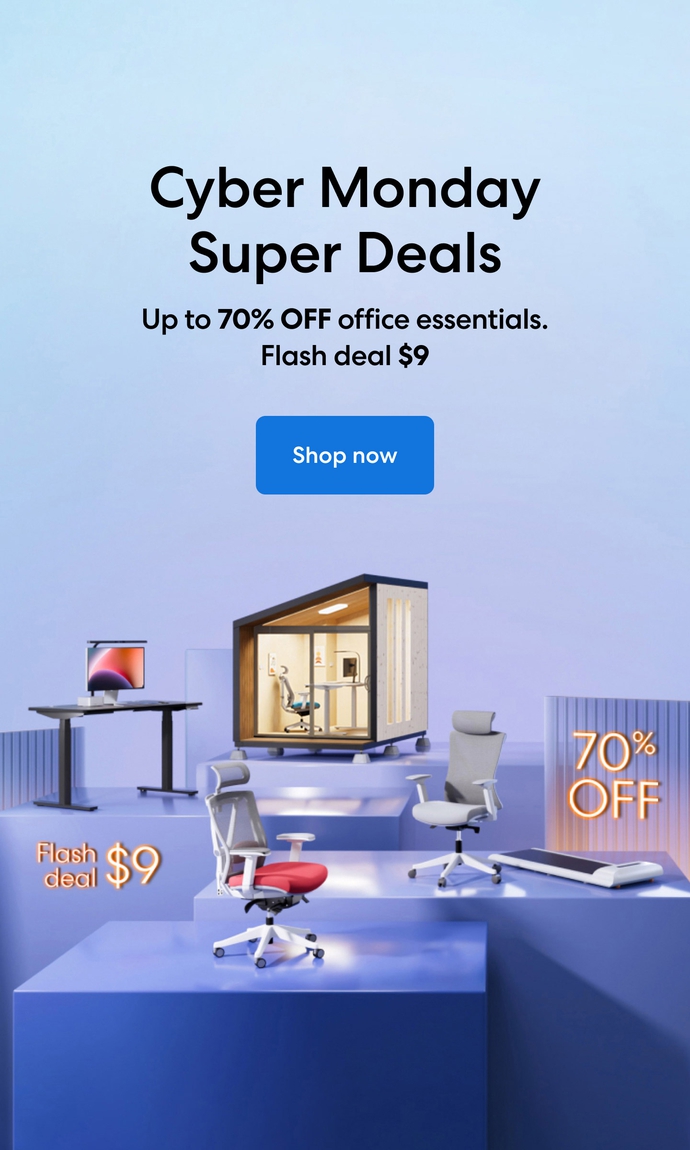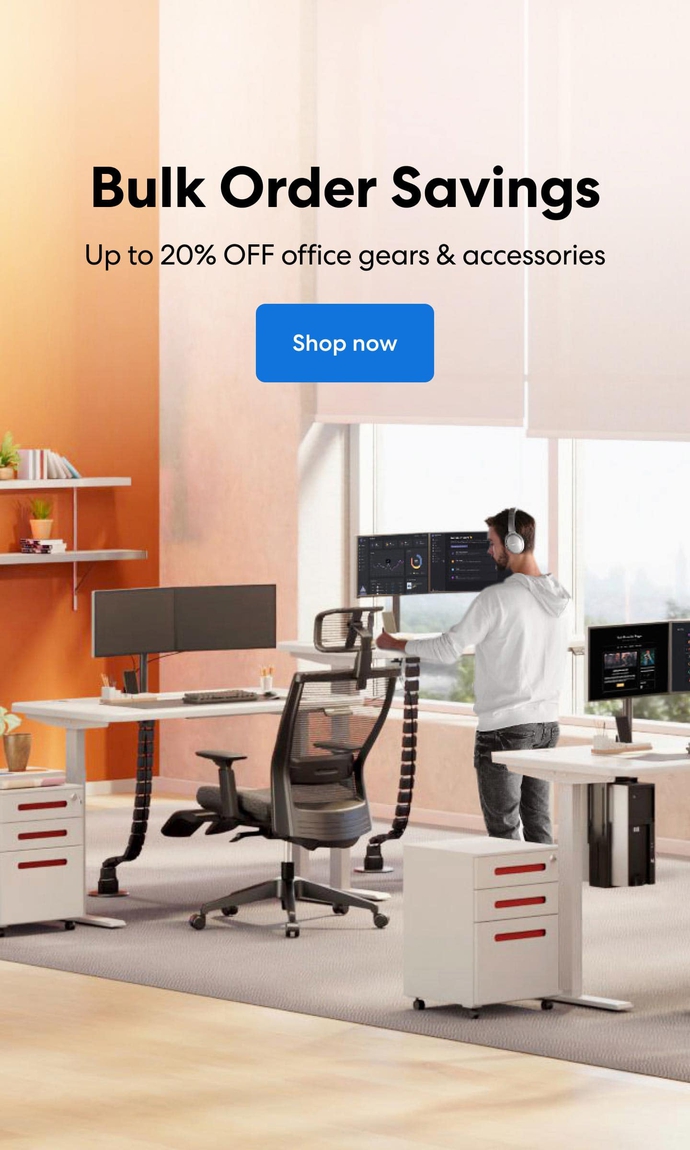 Subcribe newsletter and get $100 OFF.
Receive product updates, special offers, ergo tips, and inspiration form our team.