Workplace Inspiration
10 Styles for You to Customize Your Shed - Exteriors & Interiors

Autonomous
|
Feb 19, 2023
567 Views
Customizations and designing are the key aspects that result in the natural beauty of a prefab ADU. Once you have approved to build your Accessory Dwelling Unit (ADU) or Junior Accessory Dwelling Unit (JADU), you can now explore some custom shed design options.
The best interior or exterior design looks stunning while being pocket-friendly. Most designs on the internet feature extravagant paintings and fixtures that provide no real value while being expensive.
Do not worry, as we have brought 10 custom shed designs to transform your boring shed into a magnificent hut.
Why Invest in a Good Custom Shed Design?
Custom shed kits play a significant role in appreciating the property's value. It offers more rent when your house is furnished. Moreover, it provides a comfortable and enjoyable living experience for the inhabitants of the ADU.
Top 10 Picks of the Best Custom Shed Designs
Here is a mix of the best interior and exterior designs for your prefab ADU:
1. Rustic Design
The rustic shed design is also referred to as a natural and simplistic design that you can implement to enhance the interior and exterior of a shed. Style features raw materials like wood, stone, and copper to give the shed a warm and cozy feel.
Reclaimed wood, stone, and natural fibers give your ADU a sense of history and age. You can design the shed to blend in with the natural surroundings, featuring a covered porch and natural light. You can customize the pod with the rustic design easily.
2. Contemporary Design
The contemporary design is a sophisticated style focusing on minimalistic styling adorned with sleek and simple lines. Crisp and clean materials are used in manufacturing to make the look even simpler and appealing.
Materials such as glass, steel, and white concrete instill a sense of sophistication. A great benefit of contemporary design in ADU is the availability of space. Since decorations are kept simple, there is ample space for other vital items, such as appliances.
3. Modern Design
There is a thin line of difference between contemporary and modern house design. The contemporary design focuses on a simple, clean, one-time look, while the modern shed design focuses on the current modern house trends that are simple. Both designs promote simplicity by using sleek and simple materials such as steel.
A greater emphasis is given to functionality in modern-designed houses. Appliances are of top-notch quality, providing a luxurious look and feel while elevating simplicity.
4. Traditional Design
This style is inspired by classic and old-school architectural designs, focusing on symmetry and a timeless aesthetic. Materials such as wood, brick, and stone have been used that offer a sense of permanence and stability, just like the houses used to be in early times. This stability retrospectively reflects a firm structure that is not affected by storms and natural disasters.
A custom wood shed design is embellished to complement the existing home and often features a pitched roof and a symmetrical exterior entrance. This design works best for people who have a soft corner for history and like to experience the enjoyment of nostalgia. Mostly woodwork is done in these ADUs.
5. Industrial Design
Industrial design, as it sounds, is a style that endorses simple beauty. An industrial-styled small garden shed provides great functionality by keeping large spaces for equipment and appliances. The whole design features the use of concrete and metal. Many custom backyard sheds feature an industrial design as they offer superior functionality and are pocket-friendly.
6. Naturalistic Design
A Naturalistic design for a home refers to incorporating elements of nature into the living space design. This can include using natural materials, such as wood and stone, in the construction and decor of the home.
It can also include incorporating elements of the surrounding landscape, such as large windows to bring in natural light and views of the outdoors, and incorporating plants and greenery throughout the home. This can create a more peaceful and serene living space and benefit mental and physical well-being. A custom garden shed is mainly built around a naturalistic design.
7. Mediterranean Design
The Mediterranean design can be referred to as the sister of the traditional design. This shed house idea is heavily influenced by the architecture and decor of the Mediterranean region, which includes countries like Spain, Italy, Greece, and Morocco. It features the materials of the Mediterranean era, such as terracotta, stucco, and standard stone.
Warm colors with an earthy aura are used when choosing decorations for a Mediterranean-styled household.
8. Coastal Design
The coastal design is perfect for beach lovers. The beauty of a coastal design is further magnified in case your ADU is close to a nearby beach or island. This design focuses on wooden work and natural materials such as sea glass and shells. A very creative approach is used in coastal-designed custom sheds.
The coastal design for a studio shed is known for its ability to create a relaxed, casual atmosphere that evokes the feeling of being on vacation.
9. Country Design
The country design is another extension of a traditionally styled house. It features homes with high ceilings and natural wood finishing. Furthermore, the country design interior is styled using brown and earthy colors around the house. Custom sheds with country-style designs are standard in desert areas where cowboys live.
10. Random Mix
If you are still unsure what type of design your chosen one is, you can always opt for the random mix design. This design is a mixture of all designs and is called the crazy quilt design. It features interiors of a particular design while a completely contrasting exterior.
Final Remarks
We hope you liked the 10 interior and exterior custom shed designs mentioned in this post. These are only the most popular designs. There are tons of other custom shed designs that you can choose for the decoration of your wooden shed.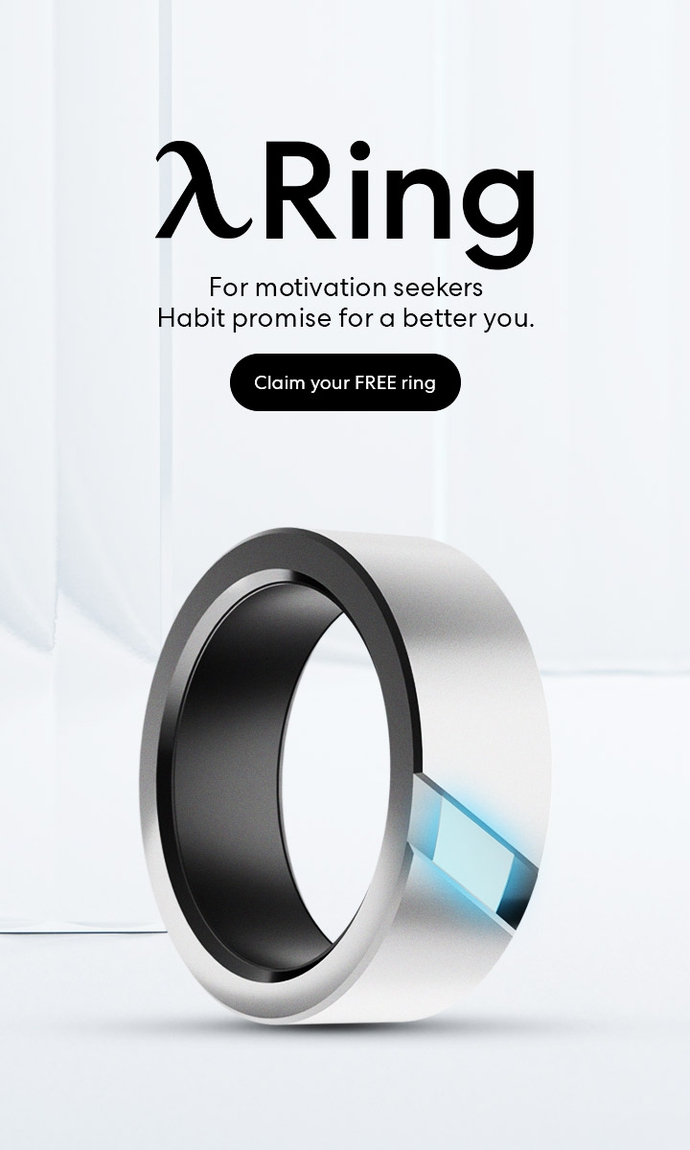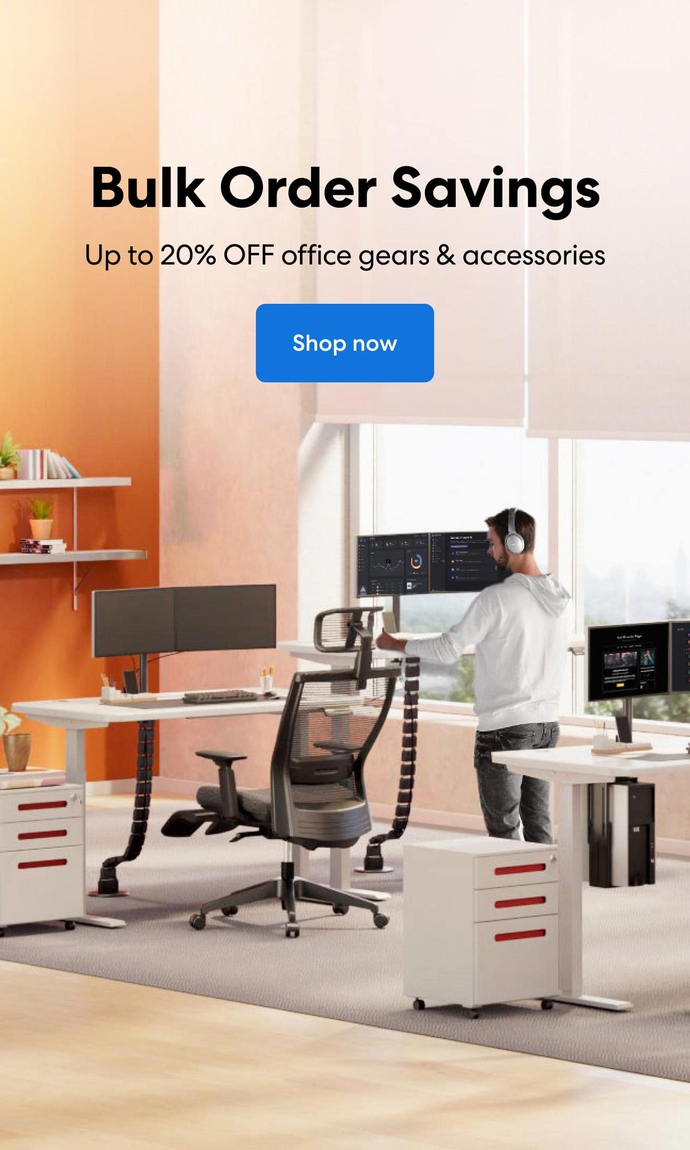 Subcribe newsletter and get $100 OFF.
Receive product updates, special offers, ergo tips, and inspiration form our team.