If you are a remote worker, you are part of a growing section of the workforce. Remote work is becoming more and more popular. It has its advantages and disadvantages. One of the factors that might be a challenge is finding an appropriate place to make your home office. If you only have a confined space available, you may be wondering how and if you can create a workspace that fosters productivity. In this article, you can find 15 DIY desk ideas for small spaces.
Pros and Cons of a DIY Desk
There are many benefits of creating a DIY desk. For many people who are creative and good with tools, a DIY project brings a sense of fulfillment and accomplishment. You can even make it a family project and make it part of your memories. A DIY small office desk allows you to have complete control over the final product. You can customize it and personalize it to your needs and preferences. When you buy a finished desk, you don't have much of a say in the desk's pre-determined features.
Pros of a DIY Desk
Can customize to your liking
This can help tap into your creative side when it comes to design
Another reason you might prefer to create your own desk is that it is easier, faster, and cheaper to do in many cases. You may have all the materials you need on hand. If you have a confined space, you can focus on desk solutions for small office spaces. You might often not be able to fit a regular office desk in the space, so you have to settle for an alternative.
Cons of a DIY Desk
May have a hard time assembling the desk correctly
Possibility that once it is built it may not fit in your designated space and you may have to restart
DIY Desk Ideas for Small Spaces
If you have a bit of time and creativity, there is a lot you can do to create a DIY small office desk. Some of the things you have to consider when doing this include how much space you have available, what the space is used for, what useful materials and objects you have on hand, and how much space you need for an office desk. If you like wood desks, there are more ideas here.
Here are 15 great ideas for anyone looking to craft a desk for a confined space. They range in difficulty and preparation time, so go through the whole list to see what works best for you.
1. DIY SmartDesk kit
This DIY standing desk kit allows you to create your own DIY small standing desk. Inside the package, you get a complete standing desk frame. This is motorized and easy to use and adjust between different height levels. All you have to do is add the desktop of your liking. This is certainly one of the best DIY desk ideas for small spaces.
2. SmartDesk L-shaped Desk
If you have a corner space, you might want to try the L-shaped desk from Autonomous. Additionally, several other standing desk options come in different sizes. One of the best things about these desks is that they can be wheeled between various rooms very quickly. This might be a good option if you decide to use a space as an office during the day and as something else during the day.  
3. Floating drawer
Floating desks are an excellent idea for a DIY small office desk. You can have them against a wall or as a corner desk. One of the perks is that they are small and don't require much carpentry. There are lots of desk designs, which can help to make your small office a delight.
4. Floating window desk
If you have a wide window sill available, you might want to consider using this as an office desk. This is one of the most creative desk solutions for small spaces so that you can have a lot of fun with it.
5.Multi-use desk
Your office desk doesn't have to be used exclusively for office work. If space is limited, you can use it as a dining table in the evening and an office desk during the day, as an example.
6. Kitchen office desk
You can decide to work in your kitchen if there is a table or counter available. You can even use your dining table. All you have to do is clean it, clear it, and make it feel like a workspace. Adding some files and office accessories can get you in the right frame of mind.
7. Repurpose an old table
If you have some old furniture in your home or a nearby antique store, you can repurpose an old table into a versatile computer desk for small spaces. This may or may not involve sawing off some sections of the table to fit the workspace better.
8. Create your own desk
If you are skilled with carpentry tools, you can even create your own computer desk for small spaces from scratch.
9. Alcove workstation
An alcove workstation can be a perfect solution for a very small space. Add a stool and a personal touch, and you can enjoy a home office desk in your bedroom or other small space in your home.
10.  Lucite desk
A crystal clear Lucite desk is both stylish and space-saving. It also makes your space look and feels less confined, which is a plus.
11. Wrap-around counter
You can get a fitted wrap-around counter to use the corner desk to transform a corner space in your home into a work area.
12.  Desk riser
If you have a low table or desk in your home, you can transform this into a standing computer desk for small spaces with the simple addition of a desk riser. You can purchase one online or make one yourself.
13.  Fold-away desk
When space is limited, a fold away desk can be the perfect solution.
14.  Ladder-style desk
You can combine storage and décor space in your home and a workspace when you use a ladder-style shelf. The lowest layer can be your desk.
15.  A small desk with an integrated bookshelf
In the spirit of having multi-use office furniture, you can find a small desk that doubles as a bookshelf.
There are so many great DIY desk ideas for small spaces. We hope you can find one or two from this lift to use in your own home office.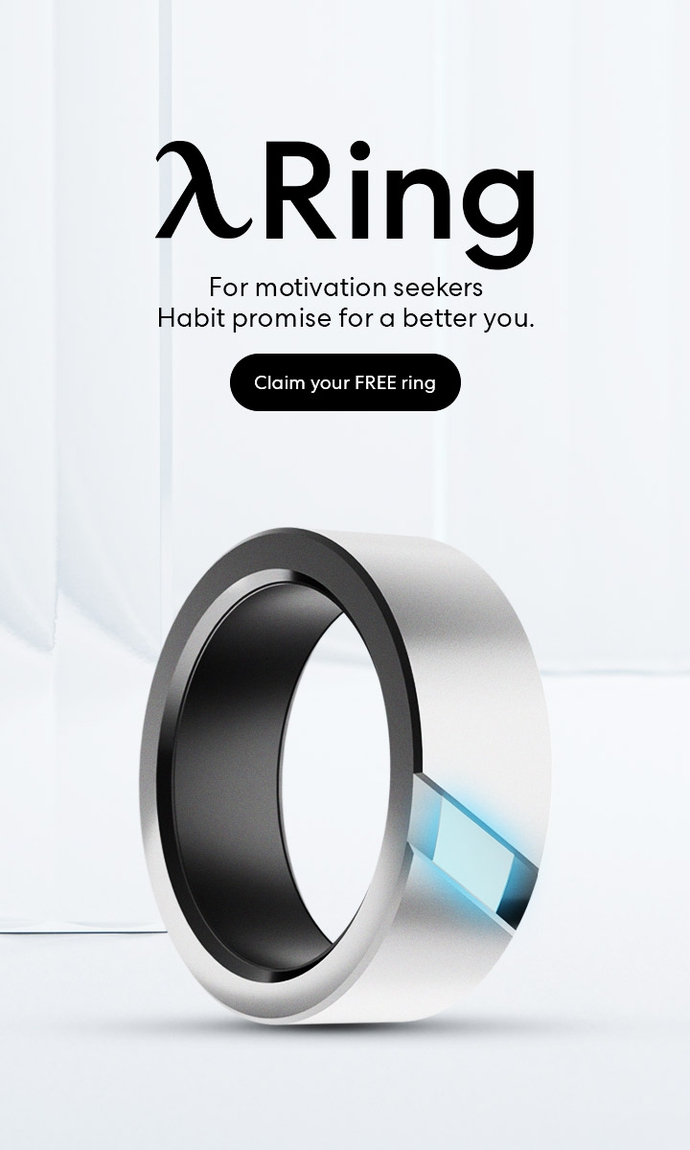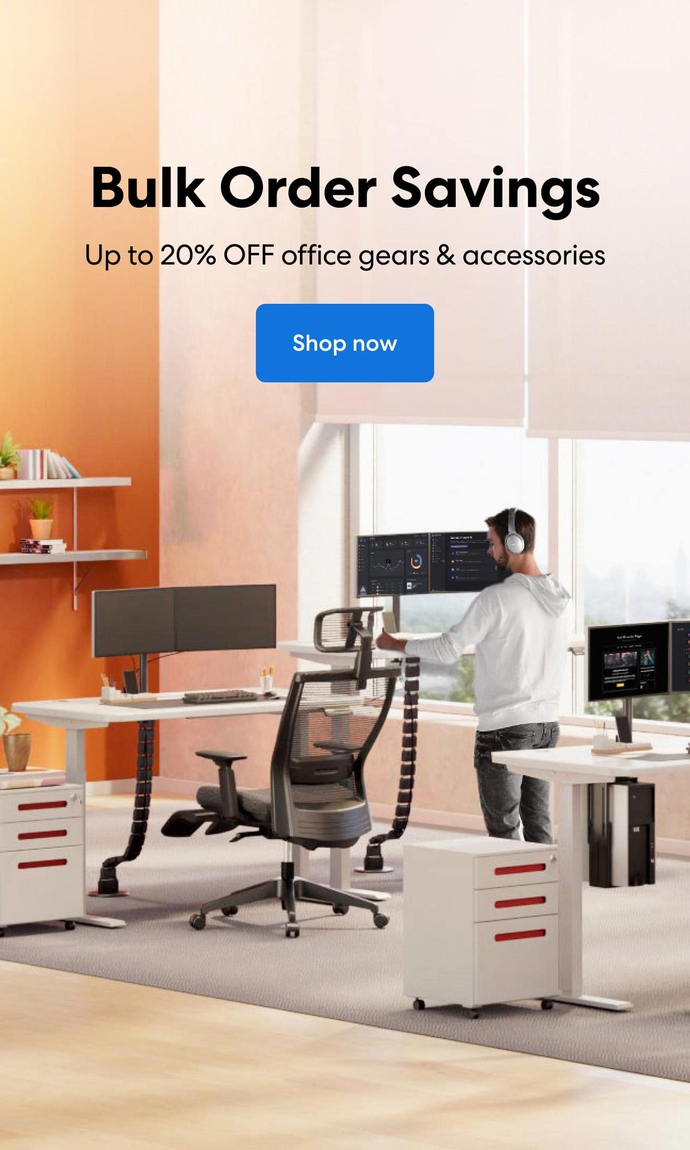 Subcribe newsletter and get $100 OFF.
Receive product updates, special offers, ergo tips, and inspiration form our team.