Remote Working
30 Best Virtual Meeting Platforms for Future of Work

Autonomous
|
Mar 16, 2021
3,750 Views
Given the Covid-19 restrictions in place, it's important to maintain social distancing. Companies now hold virtual business meetings to comply with safety regulations. With an ergonomic desk setup and office accessories, you can sit back in your ergonomic chair and relax during these meetings. Of course, there are advantages and disadvantages to virtual meetings software.
Pros and Cons of Using Virtual Meeting Platforms
Smaller budgets
Allows interactivity without physically being there
Flexibility to have everyone on board
Makes it easier to communicate an idea
Fewer collaborations between team members
Communication issues can arise
What are the best virtual meeting platforms, you ask? Below are 30 of the best virtual meeting platforms you can use for remote work!
1. Zoom
In terms of virtual meetings software, Zoom is one of the most popular. It's entirely seamless, so anybody can join with a sharable link. You don't have to download any previous software. Just sit at your office standing desk and join the link. 
2. Skype
Skype is one of the oldest and most recognizable ways to communicate online. It provides instant messages with its services, along with a user-friendly interface.
3. Slack
Slack allows you easy communication with videos, chat, and audio. The program runs with Google Drive and Trello, while it also categorizes discussions per channel.
4. Microsoft Team
Microsoft Team increases your overall productivity with easy implementation of the communication essentials and features. You can access it on any of your devices.
5. Bluescape
Virtual meetings software needs to build your work-life balance. Bluescape achieves this through built-in video conferences for seamless collaboration.
6. OnBoard
OnBoard is perfect for training board members through video calls. Organization is one of the strong suits of this program since you can freely update materials.
7. Boardable
Boardable allows for easy setups. You can schedule meetings to set workplace objectives, all while you allow everyone autonomy.
8. Asana
Asana uses visual demonstrations to get your point across. You can use the app to manage video conferences and calls.
9. Eventsquid
Eventsquid uses online event registrations to track attendance. In terms of virtual meetings software, this is a good one for keeping tabs.
10. GoToMeeting
GoToMeeting offers high-quality video conversations. It's completely accessible, so anybody can join in with an invitation.
11. Experience Welcome
Experience Welcome promotes excellent visuals with their video conferences. The virtual events make it seem like you're actually there.
12. All in the Loop
All in the Loop allows you to run virtual event platforms with matchmaking. You can set up video meetings and live sessions.
13. RingCentral
Ringcentral is a reliable virtual meeting platform. It can provide you good-quality visual and audio communication. The friendly interface makes it easy to use.
14. ClickMeeting
ClickMeeting allows a practical level of integration, while also making it simple to navigate for a virtual business meeting.
15. BlueJeans
BlueJeans lets you communicate through a wide range of devices, such as telephones. You have the flexibility to change your screen display and improve your presence during meetings.
16. BoardDocs
BoardDocs is a digital transition to team meetings. It's an easy-to-use program with agenda items and attachments, so everybody has a say.
17. LogMeIn
LogMeIn has quick remote access on your desktop. There is also a multi-monitor desk setup or display you can use with this product.
18. Cisco Webex
Cisco Webex has tutorials to set up video chats, which makes it quite an accessible virtual meeting platform.
19. join.me.
It allows you to share the screen during online meetings; all you need to enter is a code.
20. Zoho
Zoho makes it easy to manage your accounts. It offers a high level of security to keep your accounts protected.
21. Google Meet
Google Meet allows real-time meetings while you use your default browser, along with video communications.
22. Facebook Messenger Rooms
Messenger Rooms gives you a virtual business meeting through the use of a link. It's quick and painless to use.
23. Discord
While mainly known as a hangout for gamers, Discord can be used as a virtual meetings software. Discord is especially popular among younger generations.
24. Hibox
Hibox lets you share videos with both friends and family. It allows for task and project management through video conferences.
25. Element
Element uses an encryption-based messenger app to provide you safety and security during online meetings. You can stay in touch with your entire team.
26. Tox
Tox lets you share your desktop with other users, along with a secure way to perform video calls. It uses end-to-end encryption for higher levels of security.
27. FortKnoxster
FortKnoxster also allows end-to-end encryption for all their video calls. Your privacy is a main priority with this program.
28. Telegram
Telegram uses videos with picture-in-picture modes for easier support. You can multitask while you use this virtual meetings software.
29. TrueConf
TrueConf offers support with UltraHD 4k, with high-quality video conferencing. Whether you use a VPN or LAN, video streams are considerably fast.
30. Viber
Viber allows free group chats and video calls with secure messaging. You need to add somebody to your contacts beforehand for security purposes.
Conclusion
Virtual meeting platforms not only make communication easier but also reduces the risk of the coronavirus. Remote work allows you to maintain a productive work from home schedule, so use these online meeting platforms to your advantage! They represent the future of communication for remote workers, so get a head start and find one that works for you.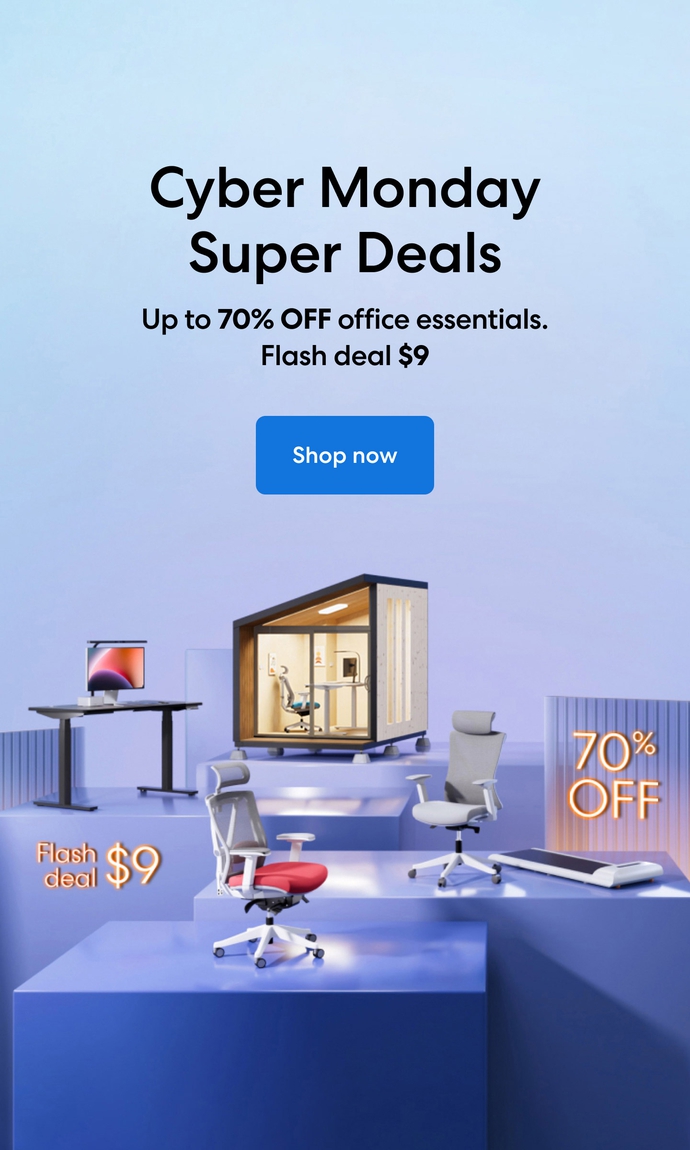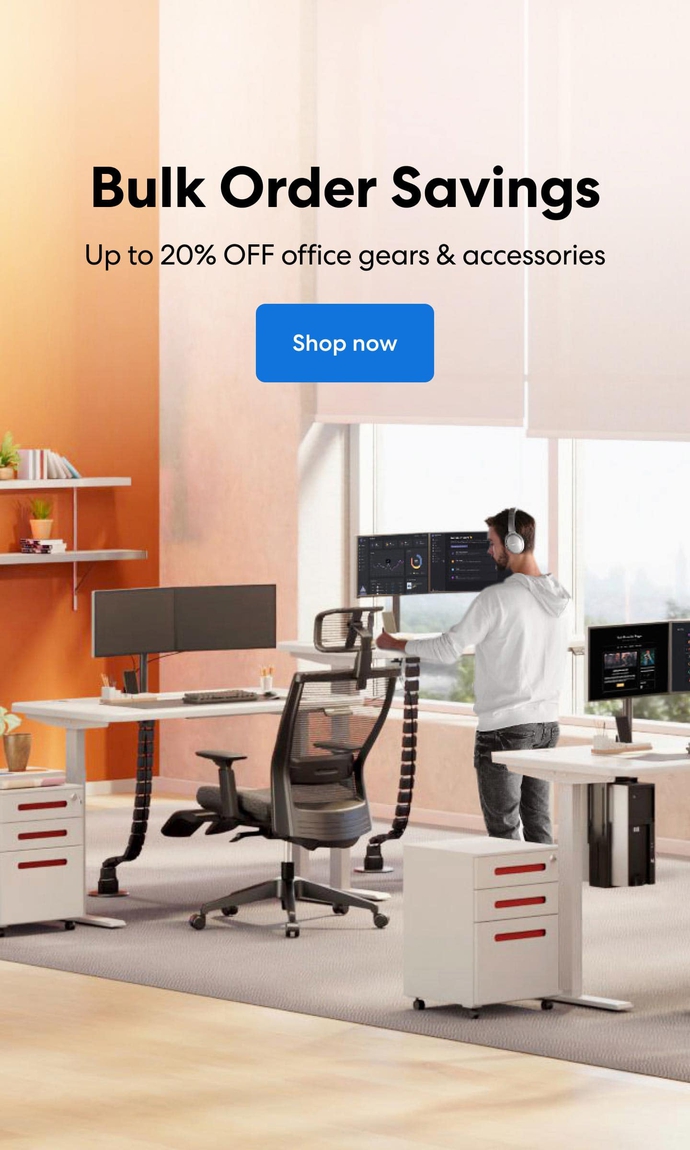 Subcribe newsletter and get $100 OFF.
Receive product updates, special offers, ergo tips, and inspiration form our team.