From chilling together to working together, being quarantined has brought up some new adventures for people confined inside the same four walls for months. And since work from home has been such a challenge, it is nice to have someone to motivate you and help you with it. And if your house is limited on space and you and your other half cannot find separate corners to work from, a two person home office layout is the right blend of privacy and teamwork collaboration.
Two-person home office ideas offer many advantages over a single work from home office setup. It reduces the overall cost, requires less space, and gives you some company, so you don't suffer from isolation, hence stress. But a common challenge is to find the most suitable 2 person home office design because one is likely to get overwhelmed by the hundreds of choices in the market.
Hence below are some ideas on how to layout a home office and some easy tips to achieve the perfect two person home office layout. 
Placing Your Desk
Placing your desk isn't just about finding the right square footage and voila. But desk location can seriously impact your mood, work motivation, energy, and focus. Improper desk placement with poor light can also result in eye strain and similar headaches. No wonder you are so irritated at the end of the day.
Hence, preferably you should also situate your desk as close as possible to a natural light source. Some people prefer to work with their backs to the window but place the desk perpendicular to it if that is too distracting. Add window treatments to prevent the glare if the most productive location puts the window behind you, causing light to hit your monitor.
Double Workstation
A home office is mainly about function, privacy and personalization. Hence it is important to make sure the space you choose fits you and your partner. A double desk such as a SmartDesk Core Duo from autonomous is a simple and most functional solution for couples who work together.
Double desk provides you ample workspace and gives you a professional office vibe. So for those who have been missing their offices a bit too much, using a double desk can bring some of those vibes to your home.
Planning Enough Storage
In today's world, most documentation is digital, and people are less fond of physical files and documents. But it is also equally important to have a storage option that keeps the minimum to some of the stationery and office items you have organized. Hence the home office setup you opt for must have proper storage options.
It is wise to have a filing cabinet that you and your partner can share for physical documents. There is nothing better than having floating shelves to hold up some larger accessories like printers, fax machines and whatnot! It should always be a priority to remain organized.
Setting up A Corner
Corners in homes were not regarded as important spaces previously, but there are many benefits of working in the corner of a room. An L-shaped standing desk or a corner desk is ideal for creating a workstation for two, especially for people who have compact homes. The L-shape of a desk provides two separate workstations that meet at the edge; hence privacy is also guaranteed.
It also eliminates the chances of facing each other while working, which may not be comfortable for some people. A big corner desk is also a wonderful solution to set up multi-monitor screens even for two people working together.
Using a Long Desk
Here is another idea for your two person home office layout A long workstation that two people can share is another option. For the workstation, you can choose matching chairs. You can even have a separate area for him and her. It's also a good idea to utilize a privacy panel to split the desk so that both people have equal space.
However, because such workstations are designed to encourage contact, it may not matter at first who has more space and why, as long as the job gets done.
Choosing the Right Style
Functionality is important, but choosing the right style is equally important for your home office to feel productive and safe. Make sure you opt for a theme that is a common ground between you two. Don't go for colors or patterns that are too out of your comfort zone for the other, as it can seriously impact productivity.
Opting for a plain big white desk and neutrals can also be a game-changer. You can also allocate boundaries in the home office setup, and each person can decorate their space as needed.
Uniformity
Find desks and furnishings that suit each of your personalities and needs, but invest in desks with the same finish to give your area a sense of cohesion. You can also set up a large office desk and create a shared workstation to achieve maximum uniformity. The same is true for chairs; choose ones with features that complement each other, whether in shape, style, or substance. And if you are coworkers - whether you operate a business together or merely work at the same company - be sure to incorporate collaboration space into the design.
Back to Back Office Setup
Not in a lovey-dovey or friendly mood? We all need our space, and to most of us, our workplaces were our escape from daily life and a way to interact with other people. However, fortunately just because you are working in the same home office room doesn't mean you have to be in front of each other.
And if you are easily distracted, back to back is the best solution for you. Sit back to your spouse, so you're less likely to be distracted by them—or yourself—during the day. This will also offer you and your partner an idea of your workstations. When you do need a break, though, swivel chairs allow you and your partner to spin around and talk.
Setting a Home Office at Dining Table
This is a good option for your two person home office layout. Dining tables are a place to dine and have some family time, but it also became a space for most of us to attend those meetings. And the perk of setting up a workstation at the dining table for two is that you don't need an extra table or any worries about being too tight on space.
You can sit at opposite ends of a long, rectangular table, and each has your workspace. This creates a sense of separation while still allowing you to communicate throughout the day.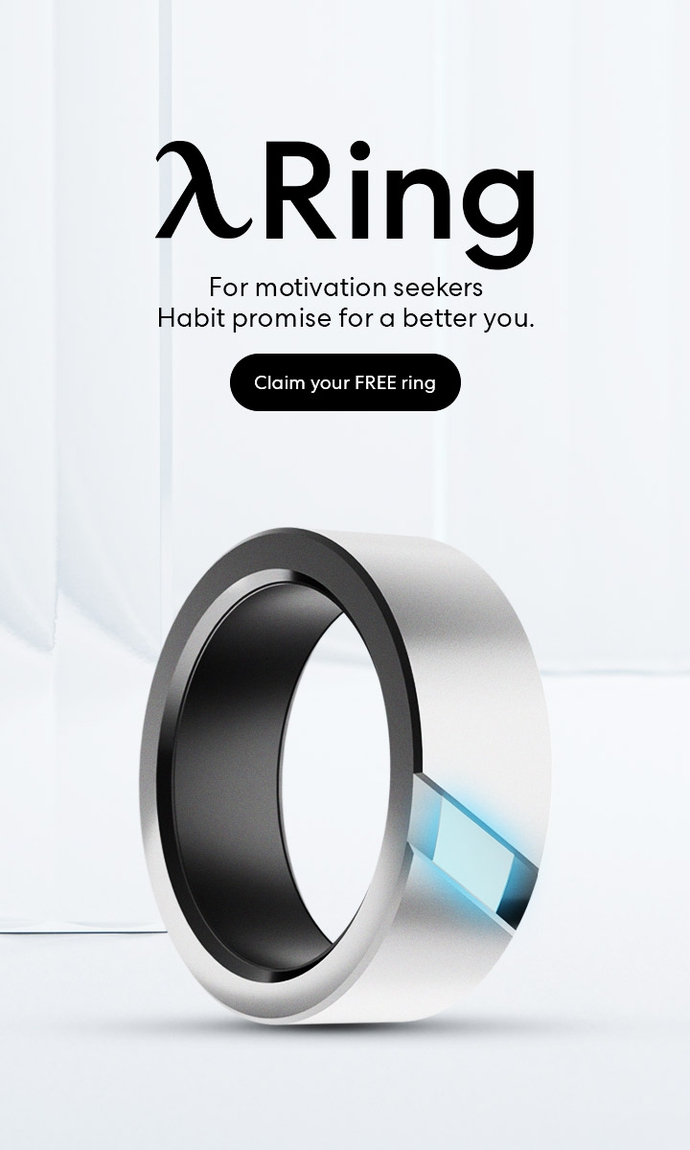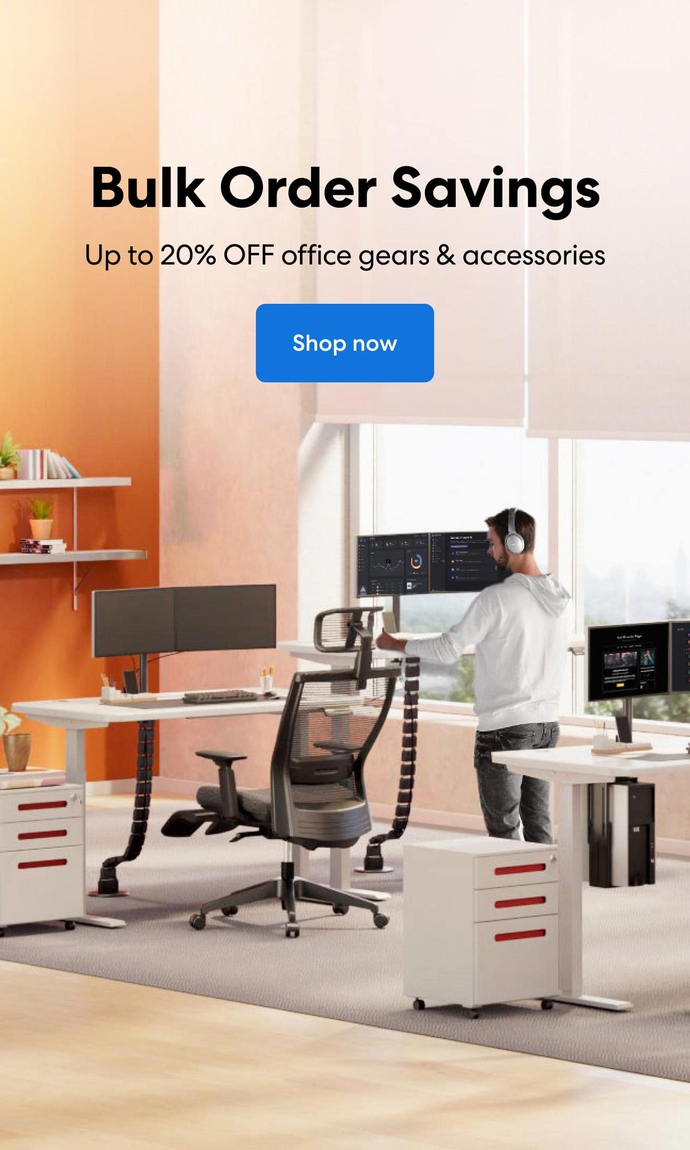 Subcribe newsletter and get $100 OFF.
Receive product updates, special offers, ergo tips, and inspiration form our team.