There's no doubt that gaming is huge. In the US alone, approximately 75% of households have at least one gamer and for good reason - video games are awesome. Whatever you're into and whatever platform you play it on, it's important to make sure that you're comfortable but also have the correct gaming posture. We don't want to suffer injuries in our games, let alone in real life!
Let's take a look at some of the ways we can maintain good posture while gaming.
Strategic Positioning
Unsurprisingly, the basic rules of ergonomics will apply to you regardless of what you're using your computer for. Starting at the top, your head should be level and your eyes should be looking directly at the upper portion of your screen. Make sure that you're not craning your head up or down, as this will put a strain on your neck muscles.
Next, your back should have that natural, slightly S-shaped curve that comes from sitting upright. Your torso should be at roughly 90 degrees to your thighs, although there is a little bit of wiggle room here. In any case, it's better to be leaning back slightly than it is to be leaning forward into a slouched position, as this will leave you with no back support. 
Finally, your feet should be comfortably flat on the ground while your knees are bent at an angle of approximately 90 degrees. You should also try to make sure that there is at least an inch between the back of your knees and the seat of your chair, so as to avoid any pressure. 
A little R and R
It's also a good idea to move around a bit to break up your gaming sessions. Try to think of these little breaks as a way of getting that mental sharpness back. I find that with the Battle Royale games that I play, decision making has a massive impact on the outcome of matches and these breaks provide the opportunity to reflect on my wins and losses. At the very least, try to take a five minute break every ninety minutes. Get up, move around, drink some water - you can even engage in a little 'deskercise' stretching to help your blood circulate.
Another alternative is to switch things up further and change your playing stance altogether. If you have an adjustable standing desk, you can raise it up and try fighting on your feet. Most of us spend too much time sitting as it is and by incorporating standing into your gaming routine, you'll unlock the many benefits that it has to offer. Research has shown that over the course of an afternoon, standing instead of sitting burns an additional 170 calories. When you add that to the reduction in back pain and boost in mood, it makes a lot of sense to give it a shot.
Getting the Right Gear
While standing desks are useful, it's pretty unlikely that you'll be standing all the time when you're playing, which is why having an adjustable standing desk gives you the best of both worlds. 
Let's take our SmartDesk Core as an example. It comes with a motorised frame and features a programmable keypad - so you can smoothly and quietly move your desk to any one of four preferred height settings in a matter of seconds. All it takes to transition from sitting to standing is the push of a button. You can even have up to 300 pounds of gaming gear on the desk and it'll still comfortably move at 2.3 inches per second. There are a variety of sizes, shapes and colors available to choose from, so it really depends on your wants and needs, but gamers who have multiple monitors tend to favor the XL version. The extra desk space you get is pretty useful, especially if you're a streamer, and we think it looks best with an all black frame and top combo, like we can see below.
When you're ready to come back down to earth and retake your seat, you want your chair to be like a member of your squad - dependable, supportive and has your back at all times. 
The problem with many gaming chairs is that they're simply a result of style over substance. The bucket-seat racing style chairs that you see for sale look pretty cool but they're just not designed to give the user a comfortable, ergonomic experience. The main issue here is that many don't have dedicated lumbar support, which is integral when it comes to looking after your spine. Some chairs come with small adjustable supports that resemble pillows, and while these are better than nothing, they are basically just an afterthought. The other issue with racing style chairs is that they often lack adjustability and only offer a reduced range of movement - meaning that won't be able to give you the support you need.

In any case, we highly recommend that you get yourself a chair that is designed with adjustability, comfort, and ergonomics in mind. You need something that you can set up to suit your body type exactly, ensuring that your gaming sessions are always comfortable and never plagued by back pain.  
A fully adjustable chair, like our ErgoChair Pro, will help you meet the criteria we set out earlier. It has dedicated lumbar support, you can adjust the tilt of both the back and seat, you can change the height of the seat, armrests and headrest, as well as many other settings. We put a lot of effort and expertise into its creation and for the price, it's well worth a look.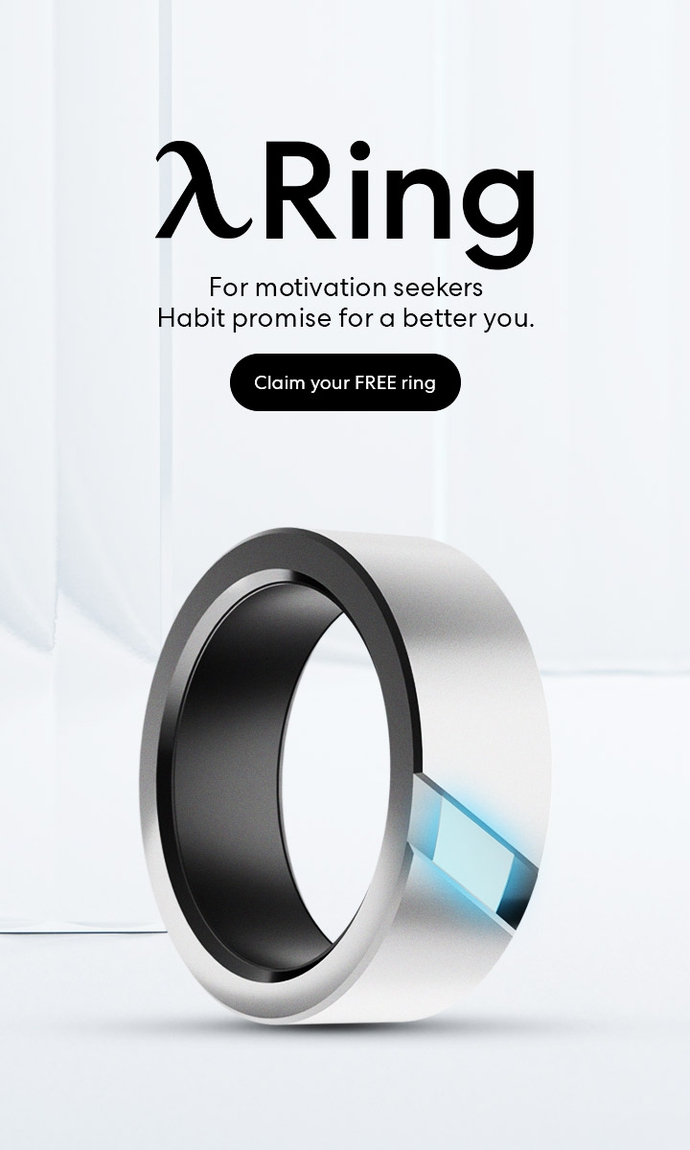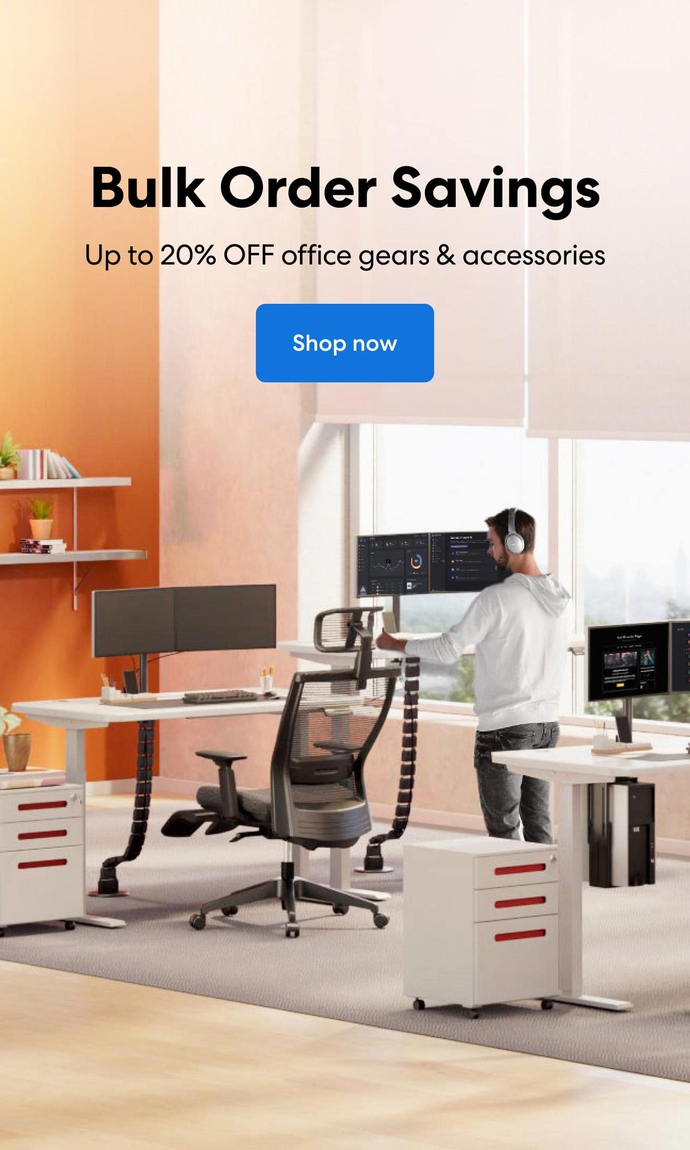 Subcribe newsletter and get $100 OFF.
Receive product updates, special offers, ergo tips, and inspiration form our team.