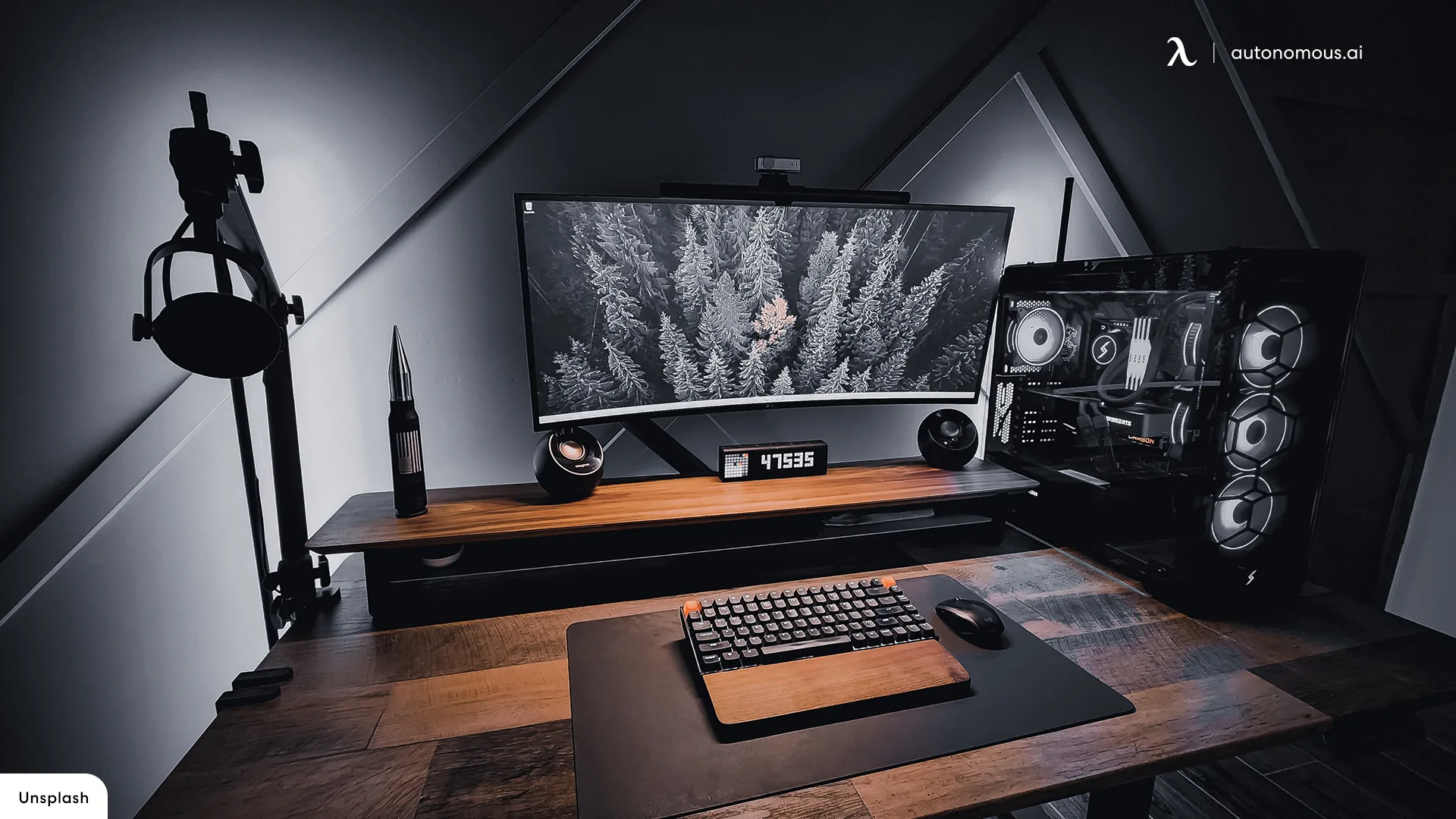 Gaming Setup
Nice and Cozy Gaming Setup Tips Every Gamers Should Know

Autonomous
|
May 16, 2022
8,084 Views
Cozy gaming setups have fast progressed from a remote corner of an apartment to a fully functioning and decked out setup. Gaming is no more just for youngsters; potentially leading virtual platforms of amusement has become a go-to for individuals of all ages, especially due to the societal constraints imposed in 2022.
Gaming arrangements have evolved to be more comfortable, customized, bespoke, lighted, and engaging. Therefore, we've compiled a list of several of our favorites to help you update yours. Explore thematic cozy computer setups, minimalist gaming room design, multi-screen configurations, stylish headphones holders, as well as soundproofing solutions.
Some Tips to Create a Nice and Cozy Gaming Setup
Maintain a color scheme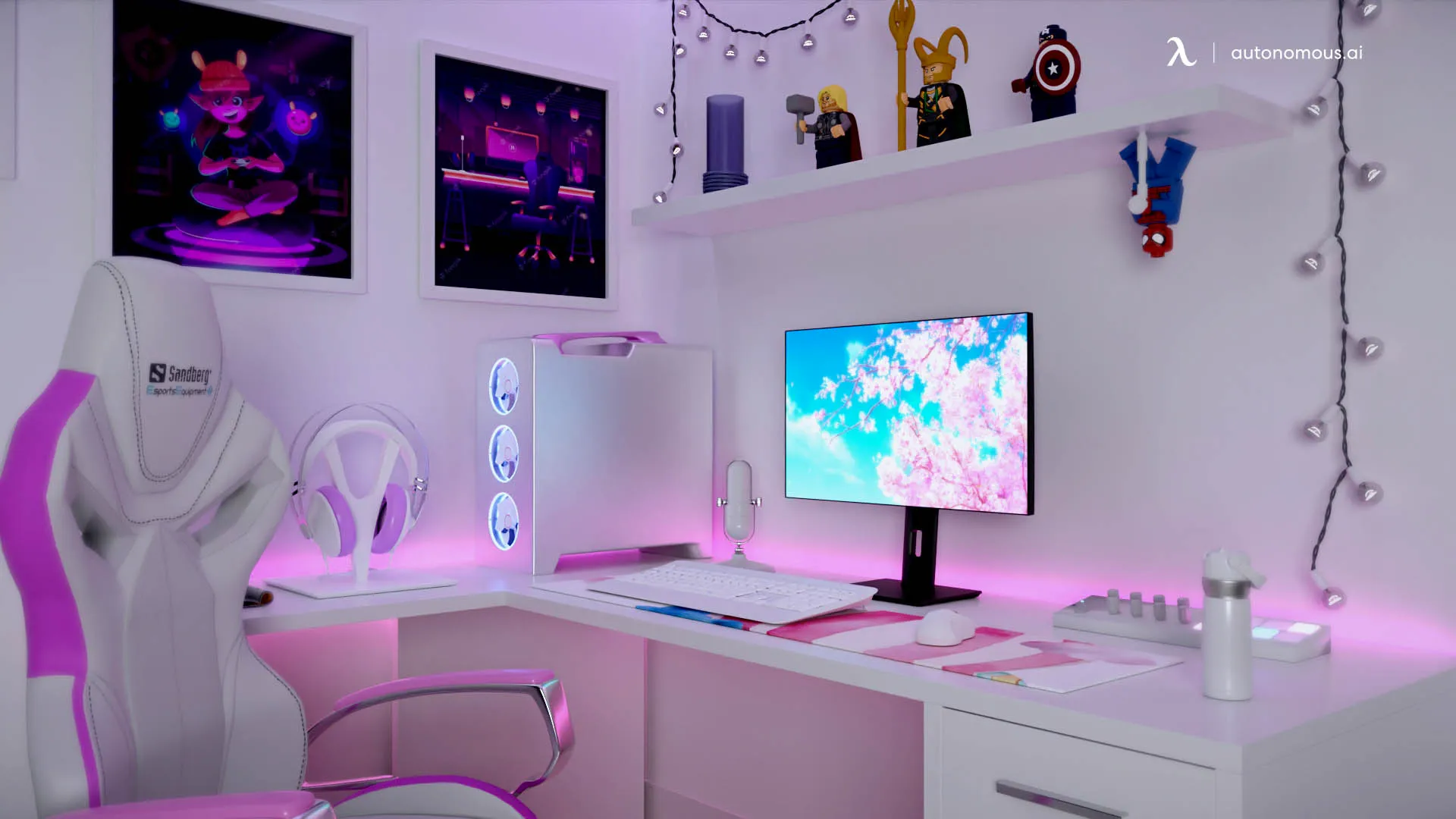 The simplest method to have your cozy gaming room win big is to pick a color theme and adhere to it. In principle, it's better to stick with one basic color, like a white gaming setup but then add one or maybe more accent colors to add visual interest. Commit to as few colors as possible because the more colors you add, the tougher it is to have everything seem coherent and tidy.
Turn up the volume on the décor
Your playroom must reflect your individuality, so personalize your cozy gaming setup with unique elements. Wall art, video game collectables, sculptures, and toys may contribute to making your cute gaming setup reflect your personality. Feel free to incorporate your gaming passion into your home design.
Get rid of the cable clutter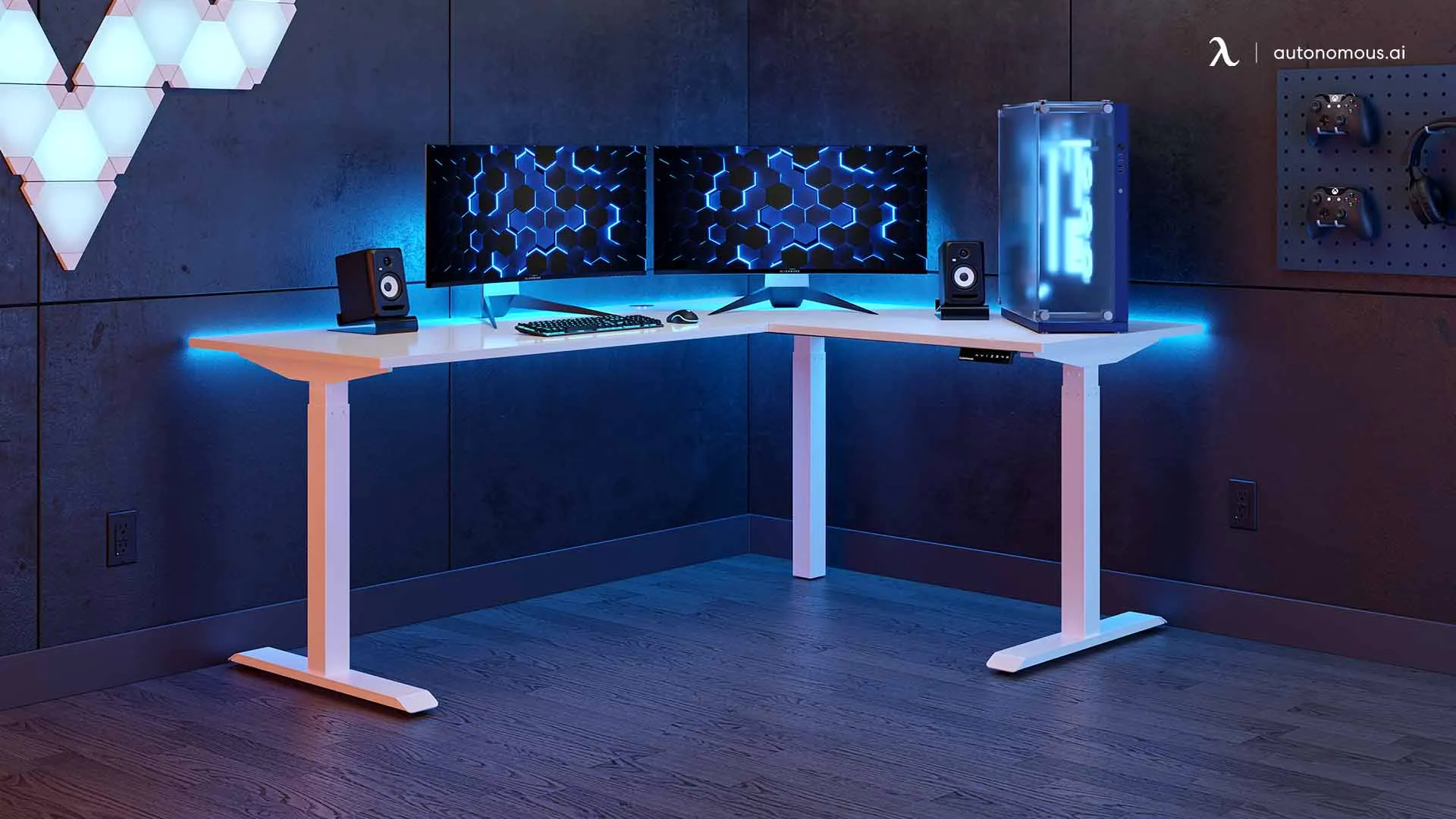 Wire management is essential for a professional gaming configuration. Run wires across your workstation or the wall for a streamlined, clean aesthetic. To assist in transforming a jungle of cables at your desktop into a single compact bundle, utilize workstation cable organizers or cable ties. You could also consider wireless mouse, keyboards, consoles, and other devices while wiring your arrangement.
Create a theme
Do you desire an ultra-modern area that looks like the interior of something like a spacecraft? Or perhaps you'd instead like to step back in time using arcade games or classic video games? We propose that you begin to think about all of your fantasy game room ideas before deciding on a concept for your playroom. You may start planning now.
Maintain a clean environment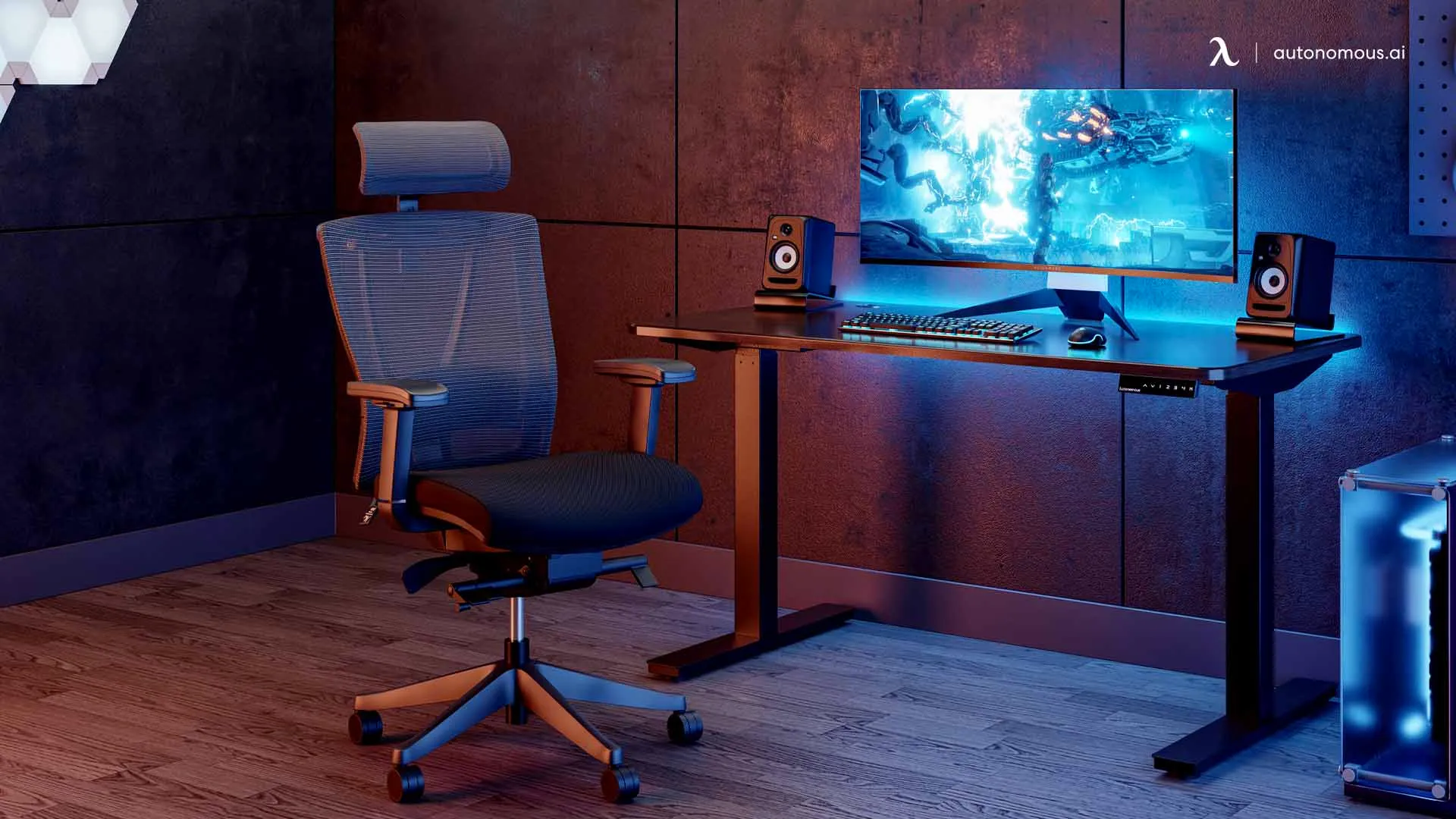 A tidy gaming station helps us focus on some of the essential things at hand, whether broadcasting, gaming, or watching YouTube. Utilize a headphone stand, gamepad stand, and concealed storage locations such as drawers, cupboards, ottomans, and so forth to keep the mess at bay. Perimeter cabinetry is a great method to save up space while keeping your gameplay desk neat.
Ambient lighting should be installed
Is your arrangement a little lifeless? If that's the case, stylish gaming room lighting with an RGB gaming setup may be the solution! Lighting plays an important part in generating a gaming atmosphere and ambience in your room, as you can see in practically every gaming arrangement. Cozy wall sconces or colorful square tiling that synchronizes with music might be added per the vibe you're looking for.
Purchase a comfortable chair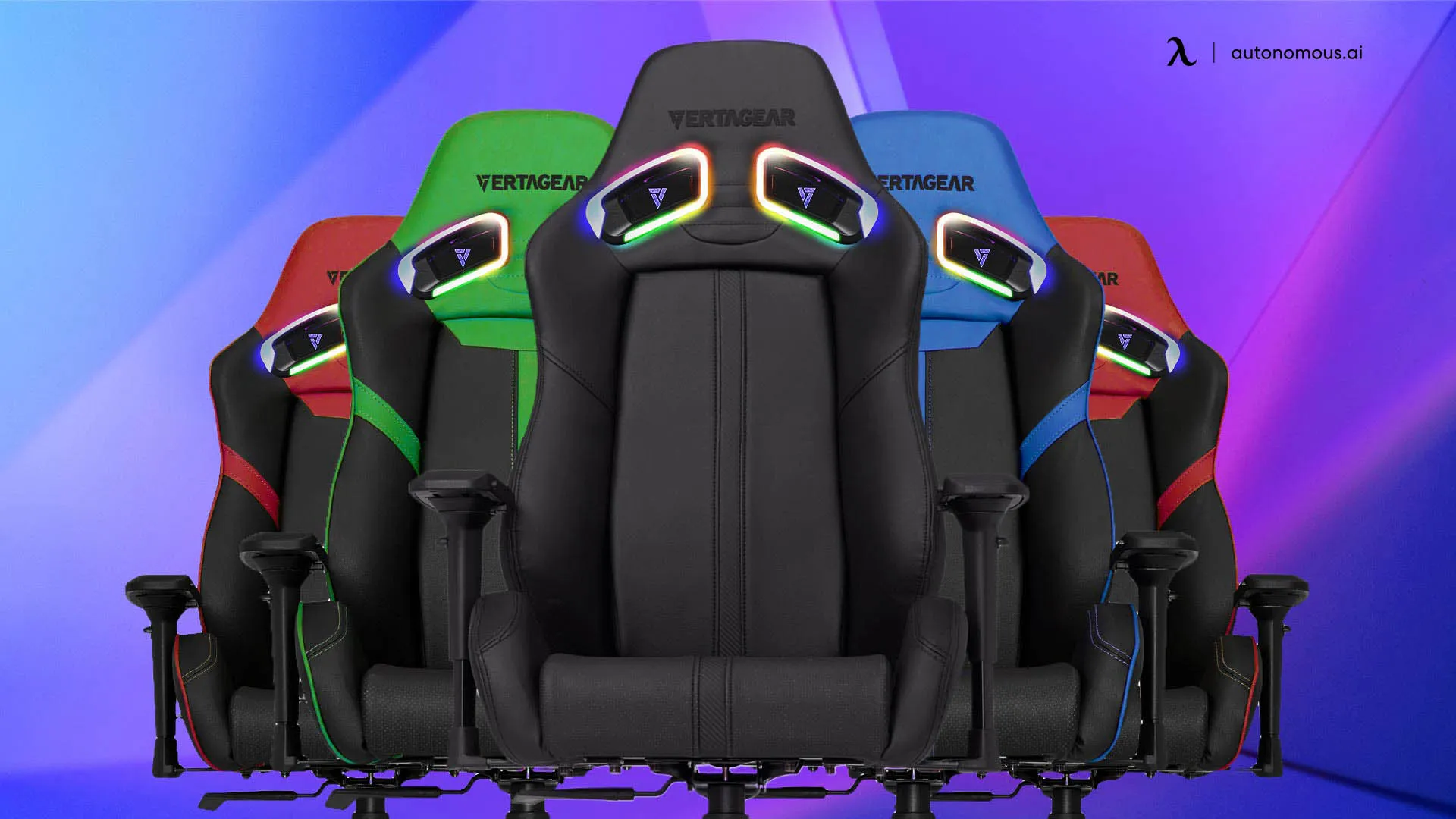 You may have the finest PC and your favorite games. However, do you also have a great gaming chair? The appropriate seating is perhaps the most underappreciated aspect of an aesthetic gaming setup, but it's critical for those long gaming sessions we all like! Your decision should be ergonomic, provide decent spinal alignment, and blend in with the remainder of your gaming environment.
Use the right tech
Any dedicated gamer would tell you that the gaming setup accessories are the most crucial part of any gaming arrangement and cozy gaming setup. Having the correct equipment to accompany your cozy PC setup will make a massive difference, even if you're enjoying the newest Playstation 5 and Xbox Series X and have built a bespoke gaming PC. This entails investing in critical components capable of supporting video games while also standing in the ravages of time. If you play video games, you'll encounter terms like computing power, frame rate, and responsiveness. These factors influence the course and fluidity with which the game plays and your ability to adapt to in-game motions.
Wireless is the way to go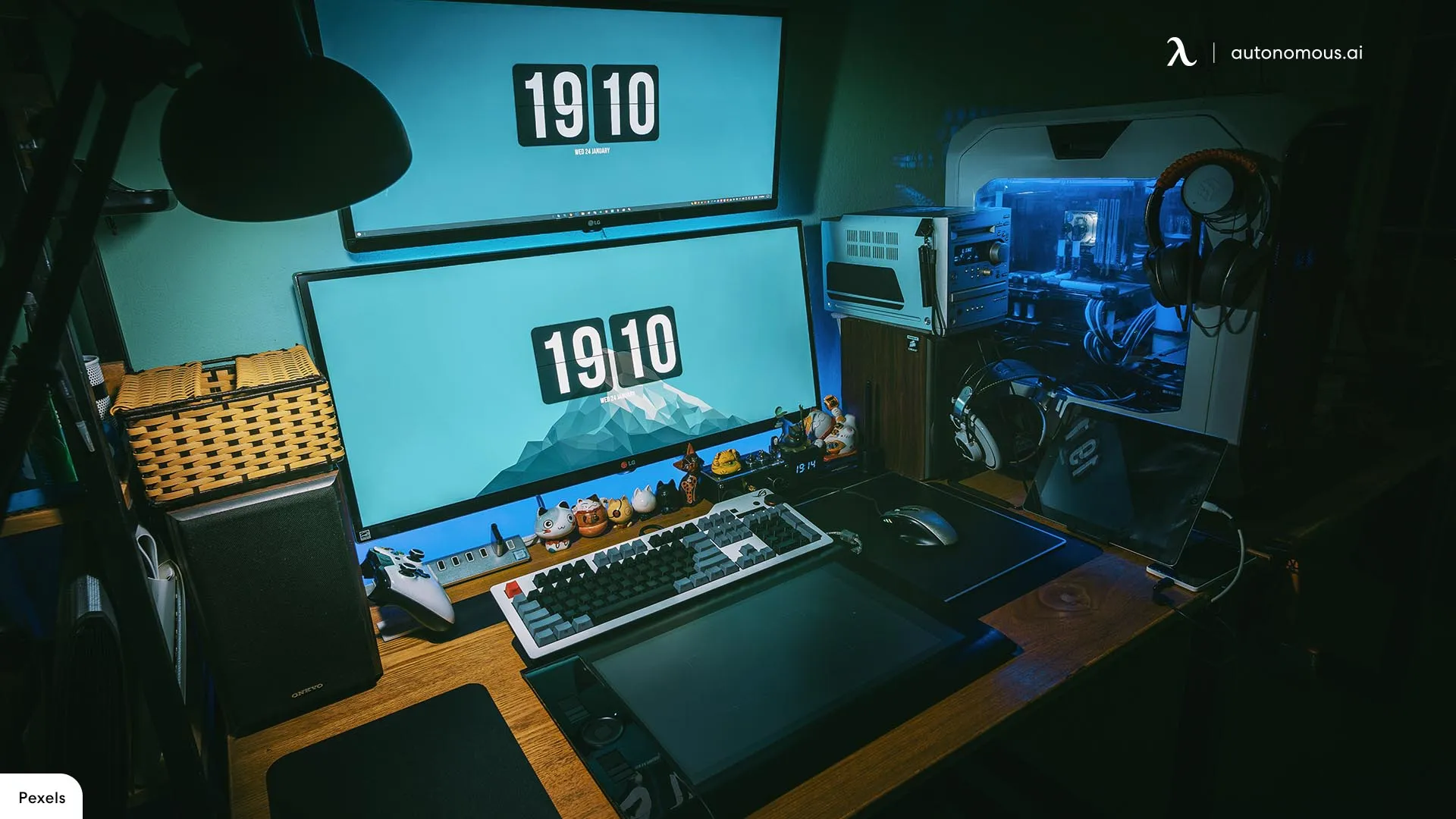 Nothing is more annoying than seeing unattractive cords scattered over a room and then stumbling over them afterwards. However, if you're a compulsive player, whatever gaming arrangement you construct will almost always entail a slew of cords to handle - particularly if you switch between various platforms to play various games. Fortunately, these stray wires may be easily tamed with a little planning. The majority of gaming gadgets are now available in wireless versions. They're a little more expensive, though they're worth it. You'll quickly reduce the number of cords you have to handle with wireless controllers, earphones, mice, and keyboards.
Add some touches of comfort
If you've ever played video games in your bedroom gaming setup, you will know how simple it is to lose track of time and discover that many hours have passed by without your knowledge. Gaming may be a time-consuming activity, so if you're probably spending long hours next to the computer, make sure your physique is adequately supported. You'll want to pick a cozy gaming chair that prioritizes a helpful and pleasant comfortable fit, just like you would when designing your perfect home office. Because you'll be investing a huge amount of time in your ergonomic gaming chair, ensure that it's ergonomic and that your workstation is set properly to prevent neck discomfort.
Add the most storage as feasible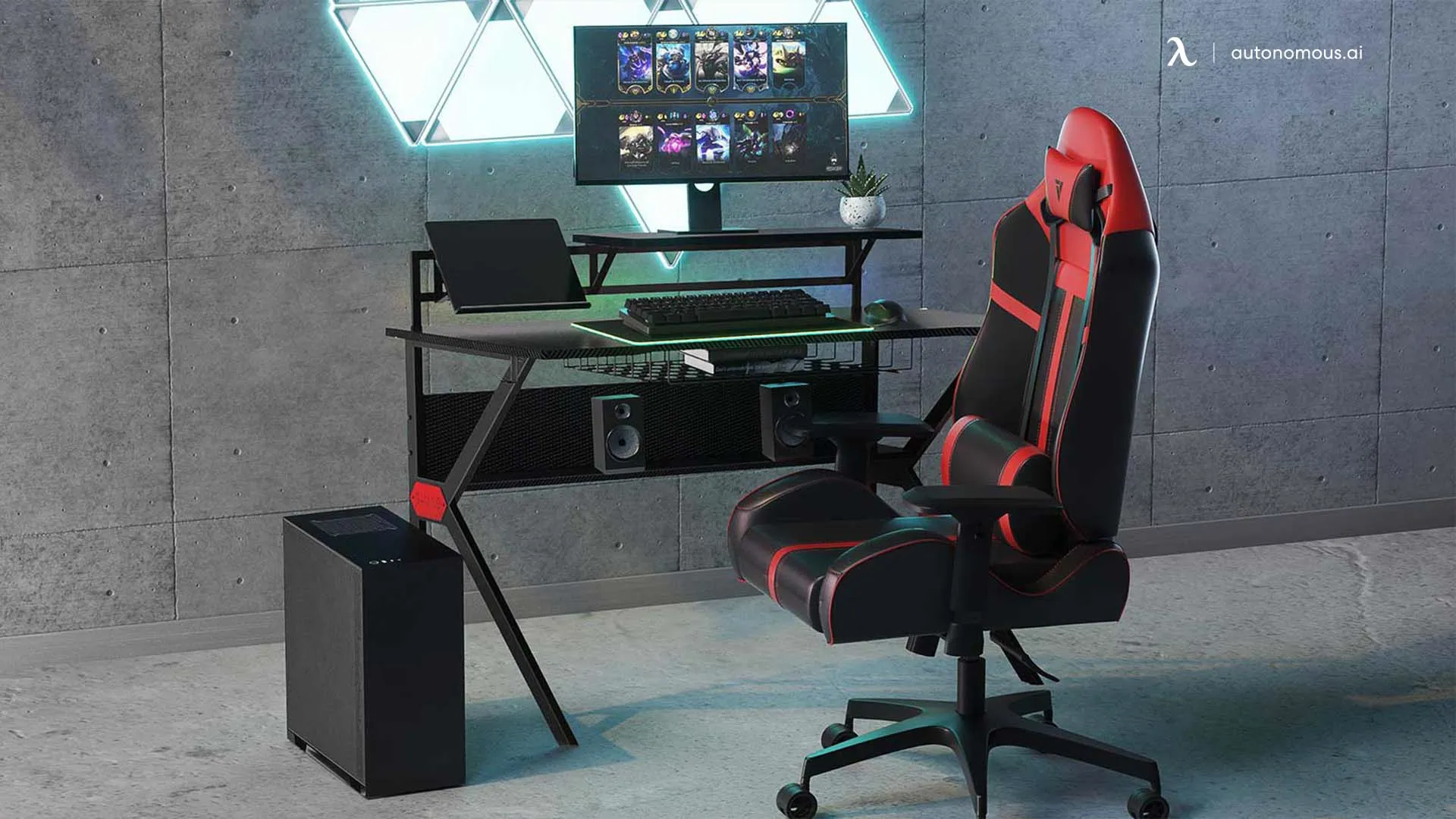 Gaming workstations may soon become cluttered, thanks to many gaming peripherals and many physical versions of games. Fortunately, this is a simple problem in any cozy gaming setup: start with a complete decluttering! Please get rid of any unnecessary wires you don't need and arrange your peripherals by how often you use each of them. Invest in large storage containers. Do not be scared to identify them because you can find them quickly when you need a certain item in one year.
Summary
Even if you're an expert streamer, a casual player, or anywhere in between, the gaming arrangement you build will make a world of difference. Provided you have all of the essentials in place, such as a solid broadband connection, a PlayStation or PC, and gaming peripherals, the cozy gaming setup checklist above shows you how to improve the appearance and coziness of your gaming room and how to make it stand out. Let's note it down and start with us!
Video ads for product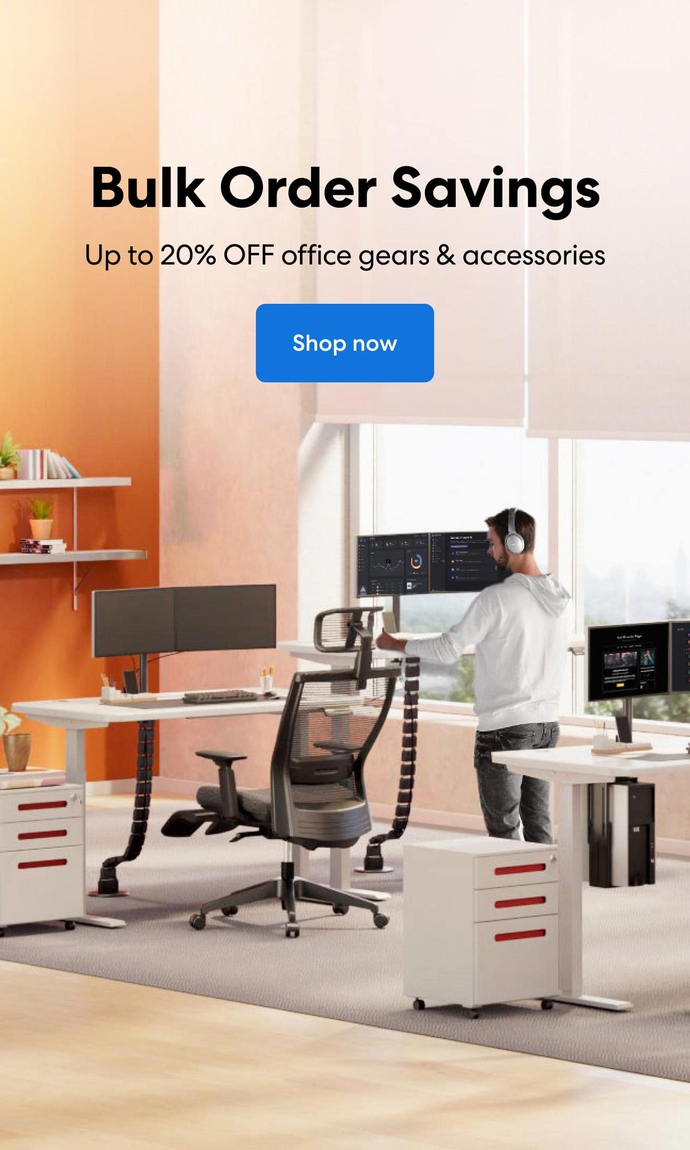 Subcribe newsletter and get $100 OFF.
Receive product updates, special offers, ergo tips, and inspiration form our team.