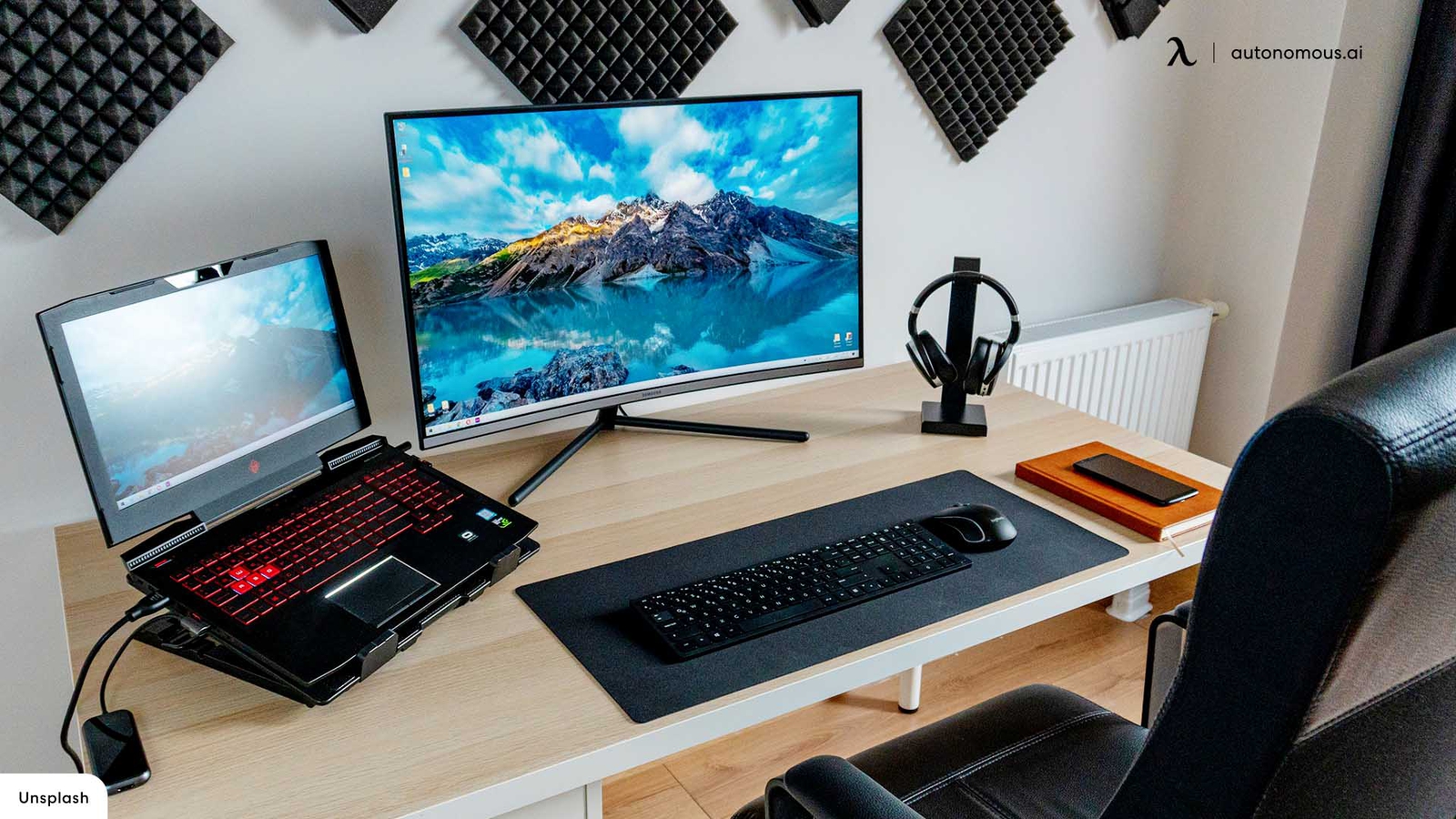 Workplace Inspiration
7 Top Minimal Gaming Setup That Will Inspire You

Autonomous
|
Oct 26, 2021
6,779 Views
While the minimal gaming setup is not a new idea, it has seen a surge in popularity in recent times. There is an undeniable allure to the visual spectacle that this kind of layout creates. 
It even goes beyond the aesthetic appeal. One could say that it is as optimal as it is functional. You can look at it as taking the traditional desk layout and stripping away anything that isn't required. 
What's the result? Well, you end up with a desk setup that looks sleek and is conducive to performance and fun. The question here is, how does this all help you to build your own minimalist PC setup? 
Well, you need to know what kind of equipment contributes to that perfect layout. Additionally, hearing about some of the known minimalist layouts in the gaming world may offer you some inspiration to build your own. 
So, the information below covers both bases in tremendous detail. Hopefully, when you have concluded reading, you already know what you want to do for your minimalist desk. 
The Equipment for Your Minimal Gaming Setup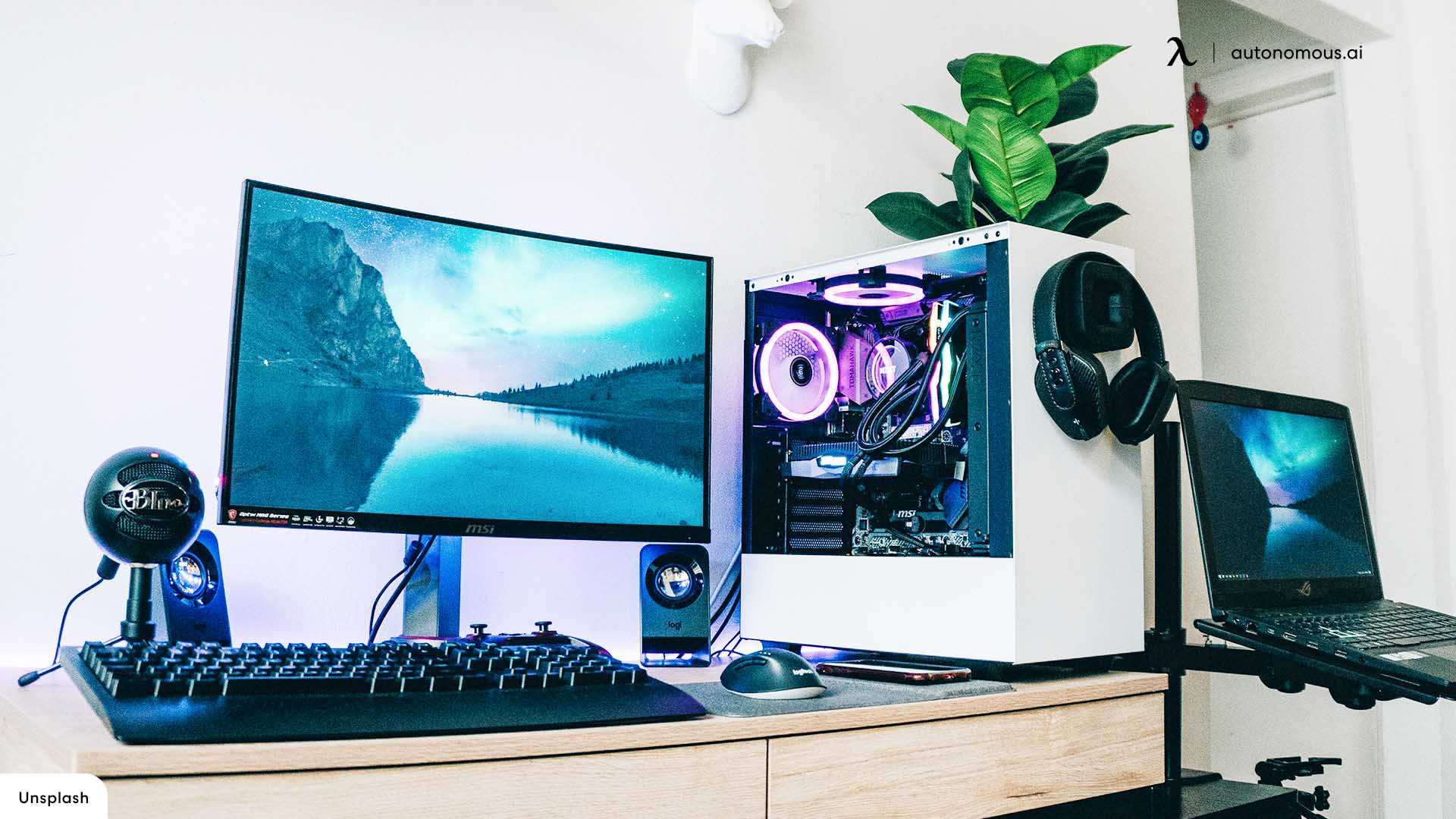 The first step is to cover the building blocks you are going to need to put this whole assembly together. It's not just the stuff on top of the desk that is discussed. Even the standing gaming desk and ergonomic chair are covered here. 
Gaming is meant to be a passion that brings a lot of fun in the wake of experiencing it. It's also supposed to be relaxing and effortless. The equipment below helps to create a conducive environment to a fun pastime. 
Some people use their gaming setups for more than just recreation. You can take comfort in the fact that professional gamers can take advantage of the information below too, without compromising on their needs. 
1. Monitor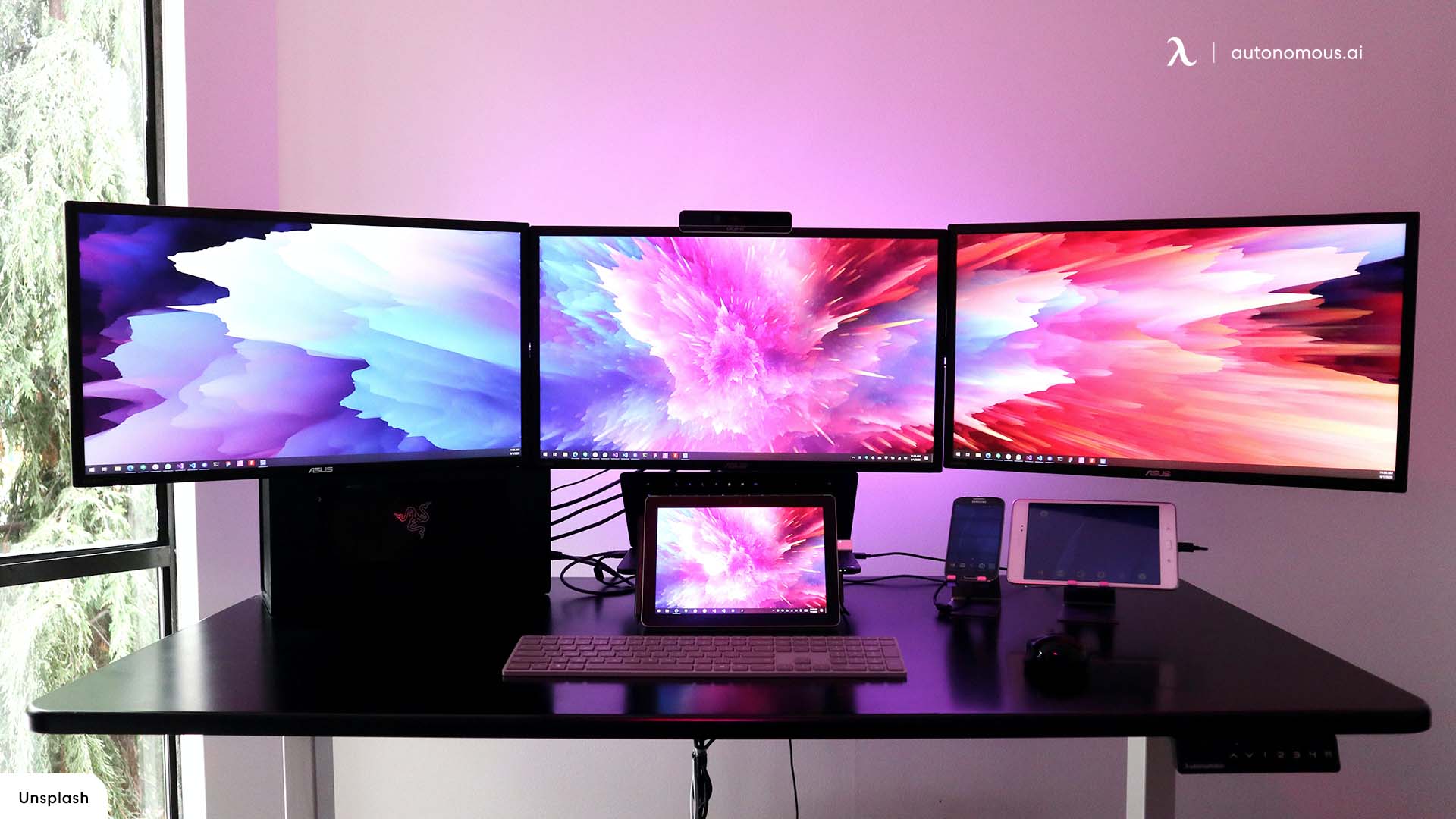 Monitor choice and layout are staples in clean gaming setups. Remember that these screens are effectively your windows into the fictional worlds that bring you joy. You don't want your window to be substandard, nor do you want it to create any clutter on your desk. 
Depending on how you play and what makes you comfortable, you may find that opting for a single widescreen monitor appeals to you more than having a dual or triple monitor setup. If that's not the case though, then you may find value in using the same model across the board to eliminate bezel gap challenges. 
2. Gaming Rig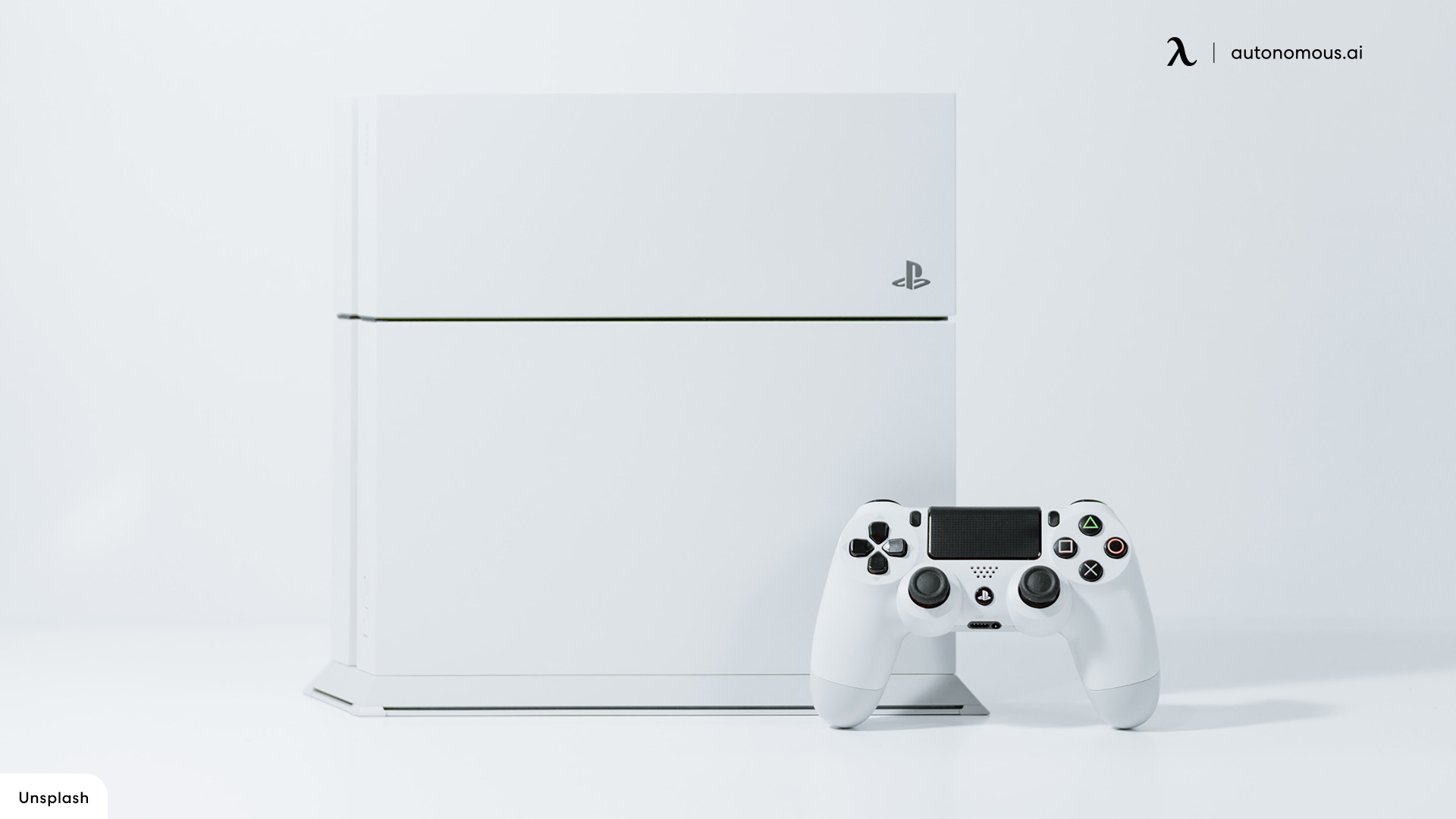 Of course, there is a great big world of system unit parts to choose from. Motherboards, GPUs, CPUs, coolers, etc., come in a variety of sizes, types, and performance capacities. What arguably makes the biggest visual difference though is your case. 
Some cases have too many vertices and abnormal shapes to settle well in a minimalist gaming room design. Your best bet is usually an ATX form factor that has a perfect cube or rectangular prism shape. Of course, you want to go with neutral colors, such as black, or white. The soft internal RGB lighting is also a plus. 
3. Desk
Desk is one of the most important part of the minimal gaming setup. There's no gaming desk decoration without first having a desk in the mix. It's the centerpiece of the whole setup, which means getting it right is mandatory. Some setups use traditional desks, while others take advantage of an electric standing desk. 
Just because you're playing video games, it doesn't mean you cannot take advantage of the health benefits associated with working. 
Another suggestion is the opt for an L-shaped gaming desk if you are going to be using a corner space. Going this route allows you to take advantage of the corner real estate without losing any of your desk. Corner models are also usually a lot larger, and the additional empty surface area contributes greatly to the minimalist gaming desk look that you want. 
4. Chair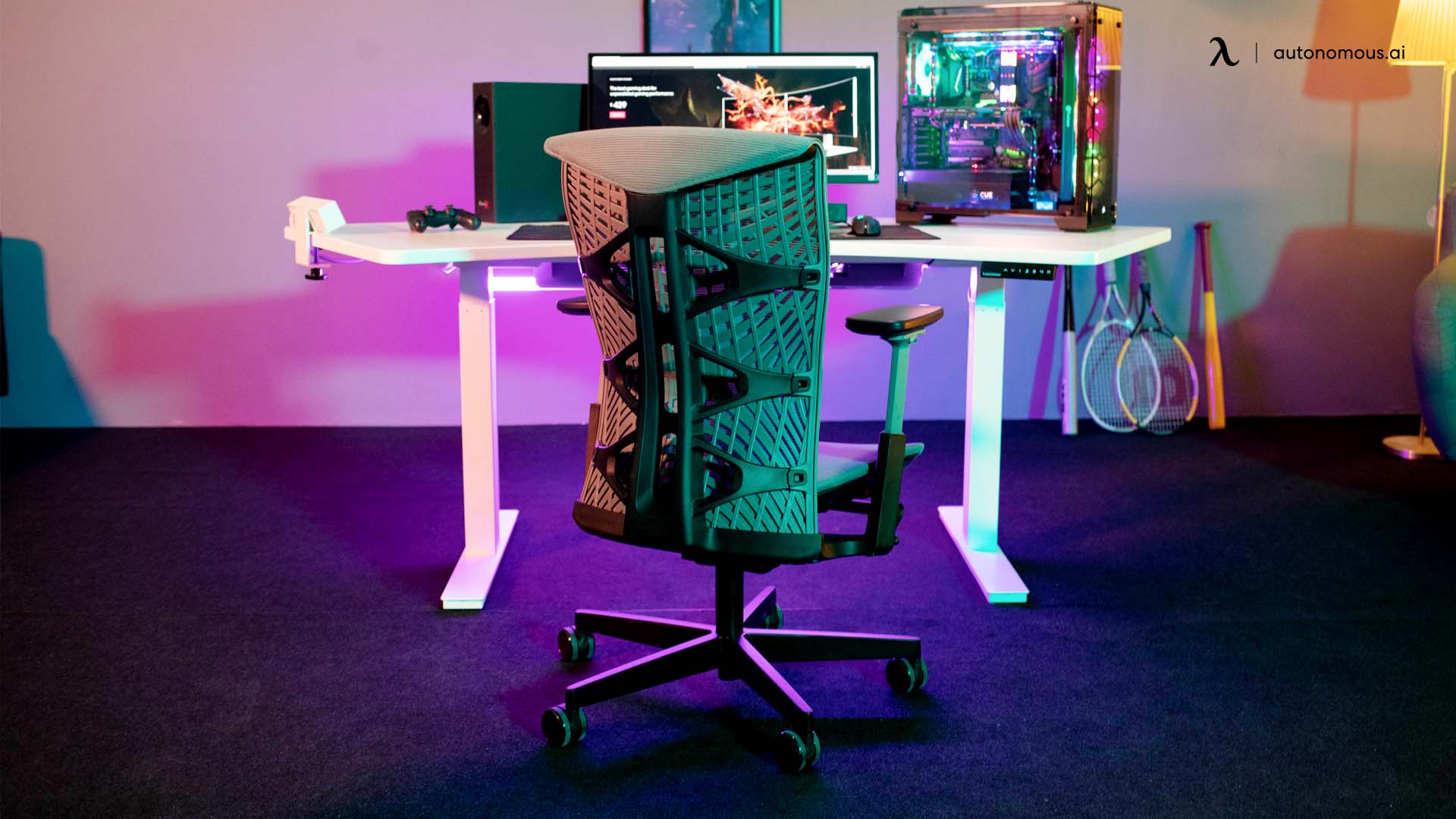 Your gaming chair is meant to be both comfortable and functional. Adjustability and ergonomic positioning are key here, as you want to be maintaining a healthy position when you sit. Gamers can find themselves in the same position for hours, and it helps when the said position isn't leading to lower back issues. 
While you do want your seating choice to look cool and blend in with the rest of your minimalist gaming room, you also want to look for something that is going to support you well. 
Some of the features you should pay attention to are an adjustable headrest, adjustable lumbar support, adjustable seat height, the ability to recline, and armrest adjustments. Mesh backrest designs are also recommended, as they mitigate the progressively sweaty experience associated with sitting on a gaming or office chair for long periods. 
5. Peripherals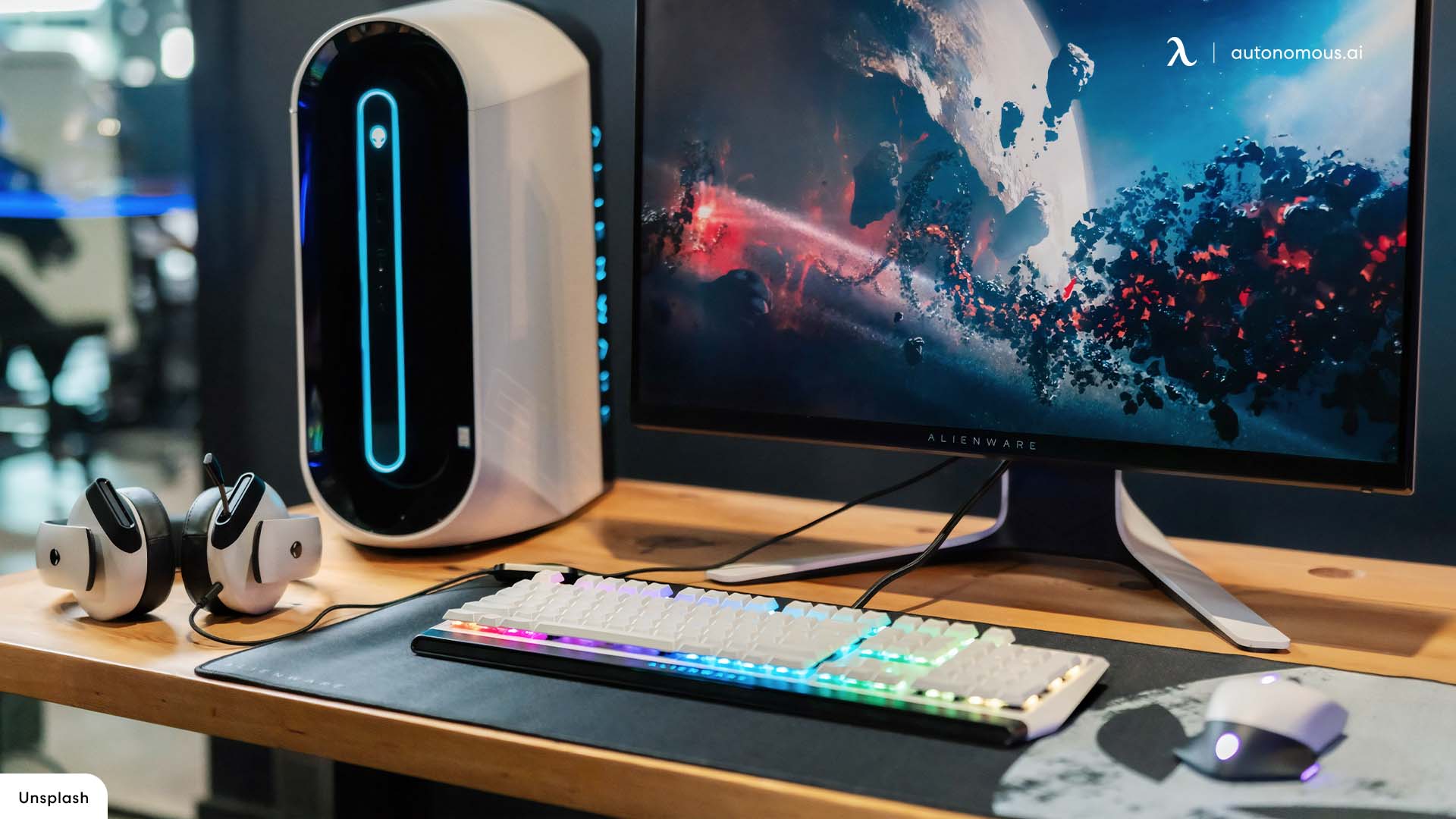 Your keyboard and mouse are at the center of this topic, and you want to choose wisely. Depending on your gaming needs, a wireless desktop for the minimal gaming setup may be perfect for you. After all, it allows your standing gaming desk to look that much neater. 
However, if you are going to be playing online games that use keyboard and mouse controls, the latency created by wireless options is enough to hamper your performance. That's why most gamers tend to go for wired models. 
So long as the cables are not too long or too brightly colored for your minimalist gaming desk layout, you should have nothing to worry about. Additionally, you want to think about and implement the most efficient cable management mechanism to streamline cable path and termination. 
6. LED Lights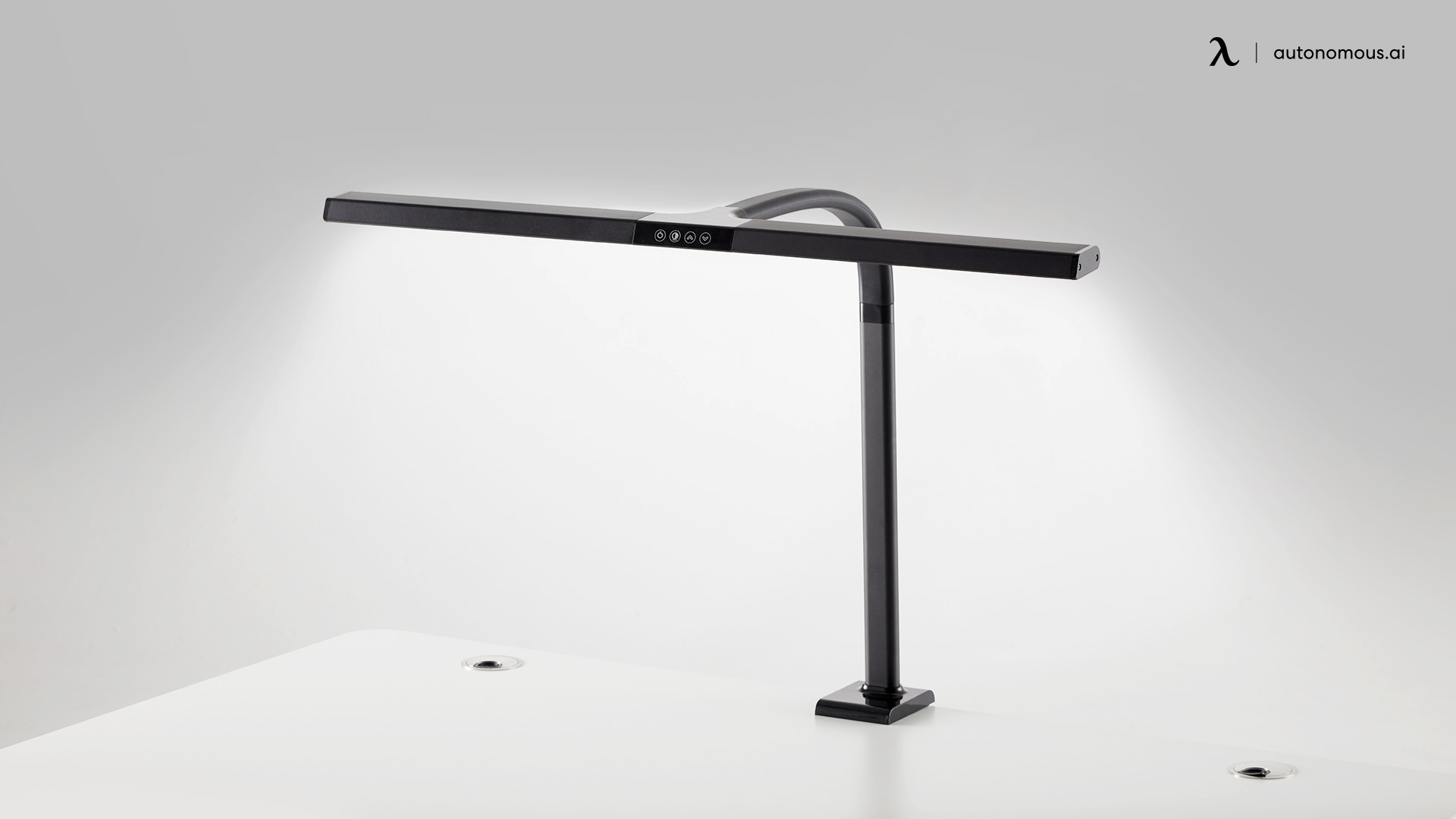 Gaming desk LED lights tend not to be as popular as their office counterparts, but you should not ignore how necessary they may be. Lighting is a central point of the ergonomic discussion, and you can circumvent a great deal of discomfort by getting it right. 
Most people are in an area that provides natural lights during the day. Adjustable LED lamps go very well here for your minimal gaming setup, as they allow you to change their modes and intensity to complement the amount of natural light that you are getting. 
7. Desk Pad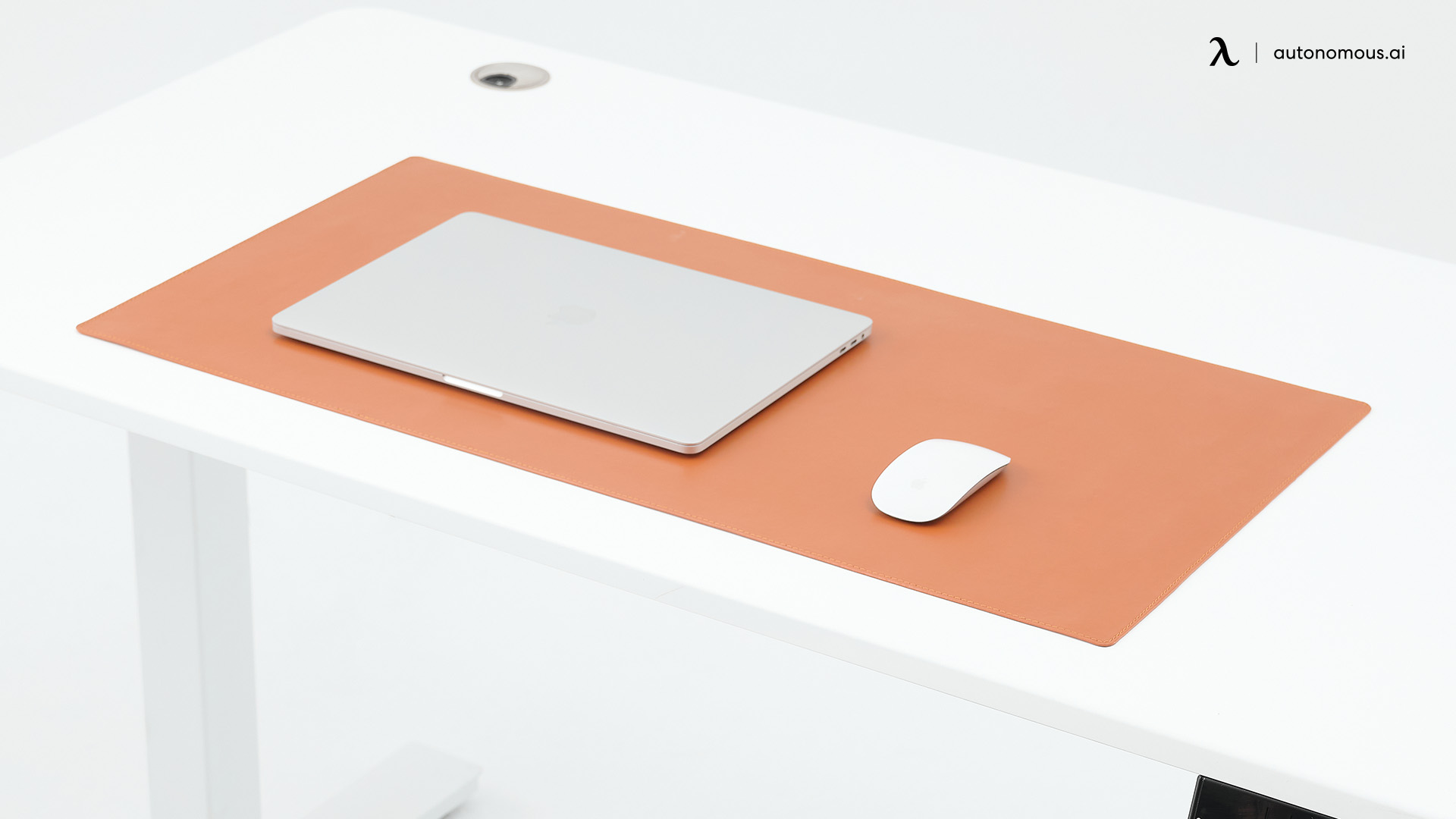 This is one of those items that is almost exclusively dedicated to preserving the integrity and state of your minimal gaming setup. With repeated use, some materials are susceptible to scratching and other imperfections.
When you have a desk pad, you can mitigate this by placing certain items atop it. For those who wish to have a vegan alternative, you can get your hands on a microfiber vegan leather desk pad too. 
8. Power Dock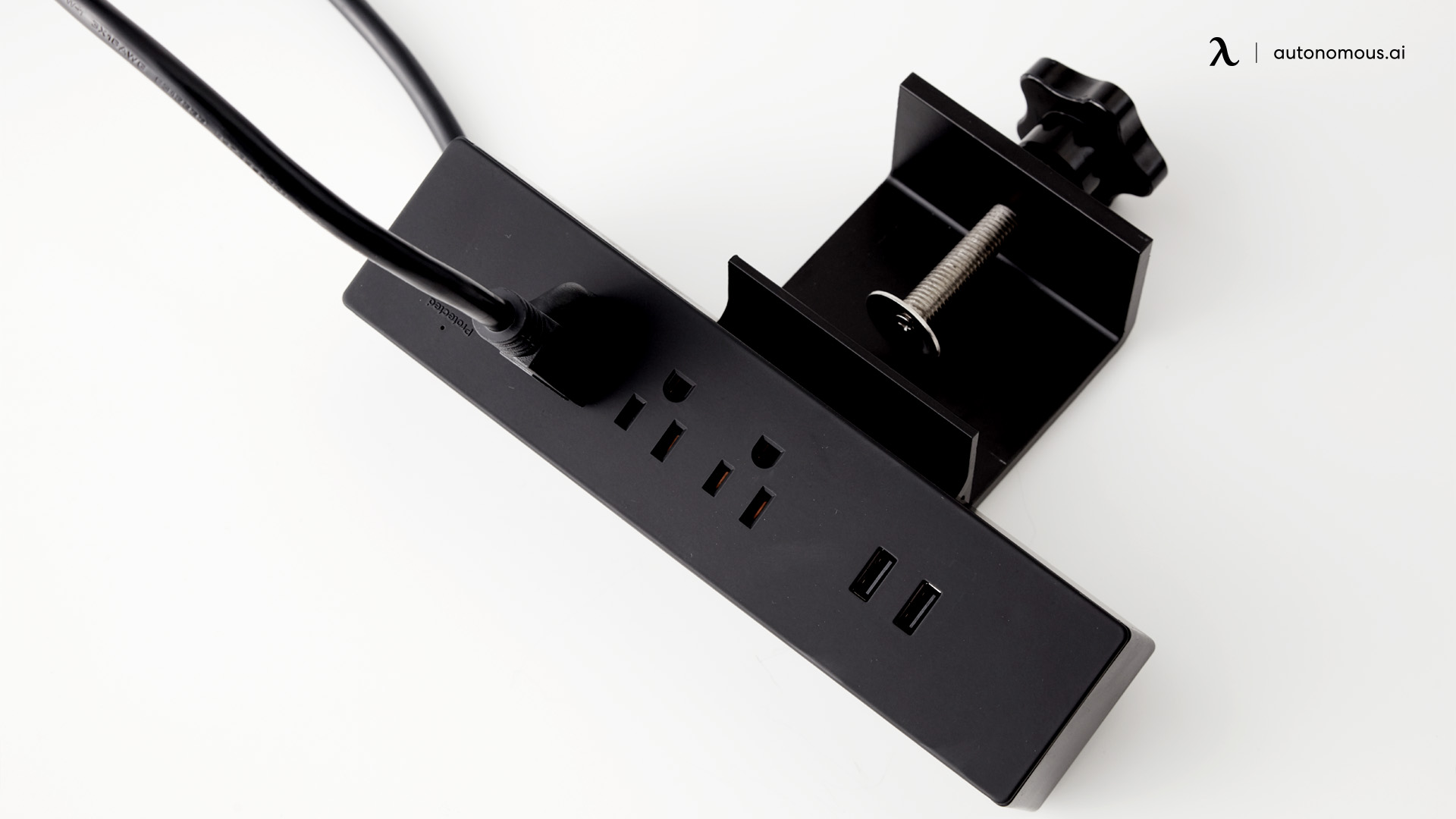 Certain components such as your monitors, system unit, and sometimes your speakers, can create cable running issues. Getting this right often heavily depends on where the cables are terminated. Maybe, if you had your surge protector or a power strip a bit closer to your equipment, it would allow you to better streamline cable management. 
A power dock is a tremendous option for assisting you in this regard. You can place it atop your desk in convenient spots to ensure that power is present where needed. 
The Minimal Gaming Setups Ideas
Now, the equipment is out of the way. Note that all the components presented above still only constitute a part of what you can use to bring your setup together. You may not wish to implement some of the items here, while there are others that you may be interested in that were not listed. 
Your gaming area is meant to be comfortable for you at the end of the day. So, while you can make good use of recommendations, the basis of your decision-making should be what you feel and the things you like. 
Now it's time to dive into several minimalist PC setup layouts that you can use to give you some inspiration. 
Pastel Inspired Battle Station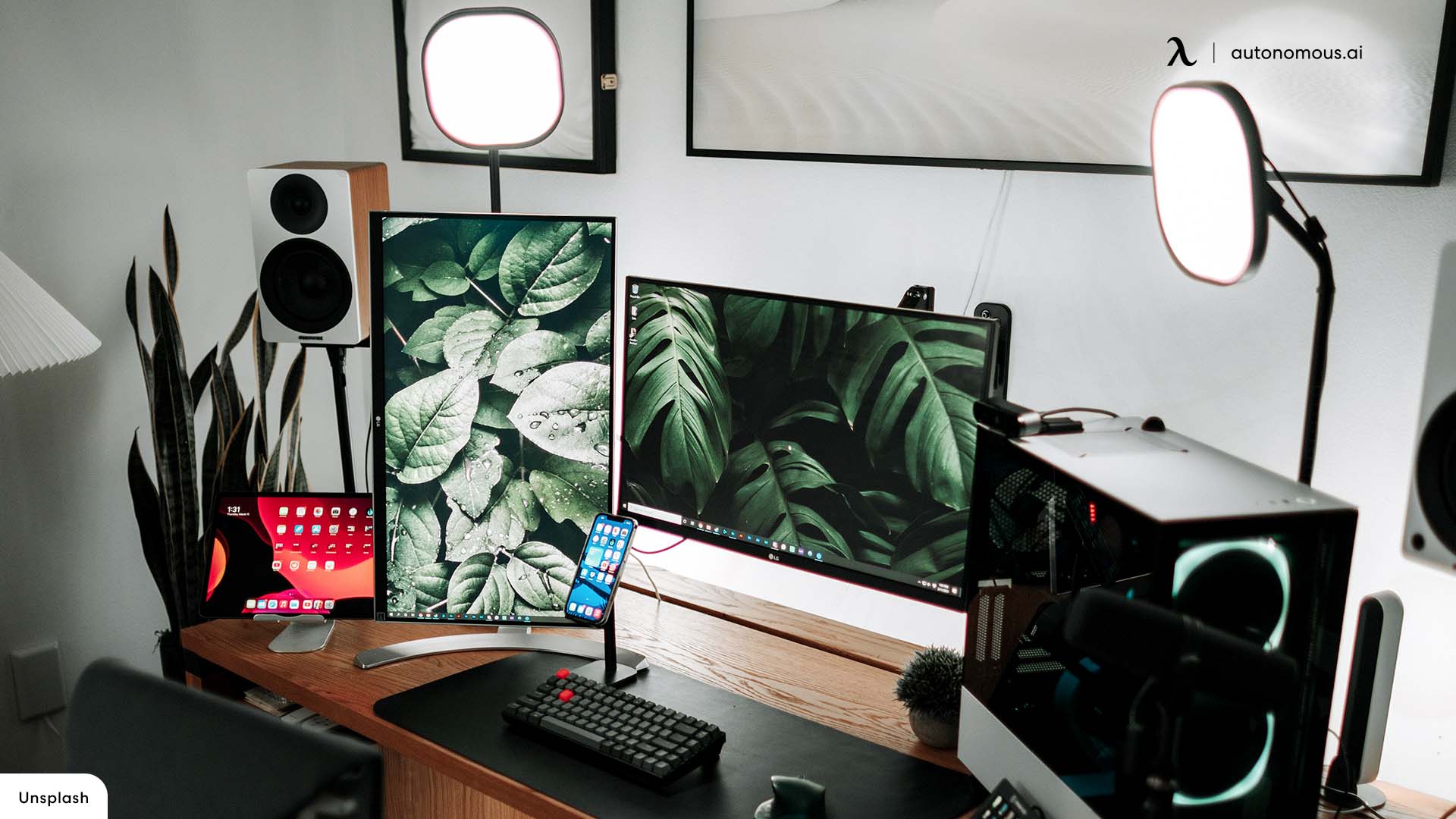 White is an incredibly common color in minimal gaming setups because of the simple yet aesthetically pleasing possibilities that it brings. The use of color is a fundamental principle of this kind of layout. 
The inspirational example here sees a dual monitor layout flanked by a white soundbar and a short white keyboard. A turquoise-colored mouse is present too. 
A desk pad that reflects soft RGB coloring ties into the lighting from the keyboard and the soft RGB-themed desktop wallpaper. An RGB salt lamp is present too, as well as a couple of other necessary accessories. 
Wife Approved
As gamers tie the knot, they often find that their previously loud preferences must become a bit toned down. So, you can be like the creator of this minimalist PC setup that is subtle enough for his wife to love. 
As you can imagine, cable management is tremendous. Peripheral wires are zip-tied together and run under the desk through a grommet. Additionally, there is a cable sock being used to handle the monitor cabling effectively. 
Mounted monitors are being used here, which provides additional desktop real estate that would typically be used by monitor stands. 
A couple of hanging portraits complete the look. When you bring all this together in your minimal gaming setup, there's nothing but a desk pad and the peripherals physically making contact with the tabletop. 
Touch of Color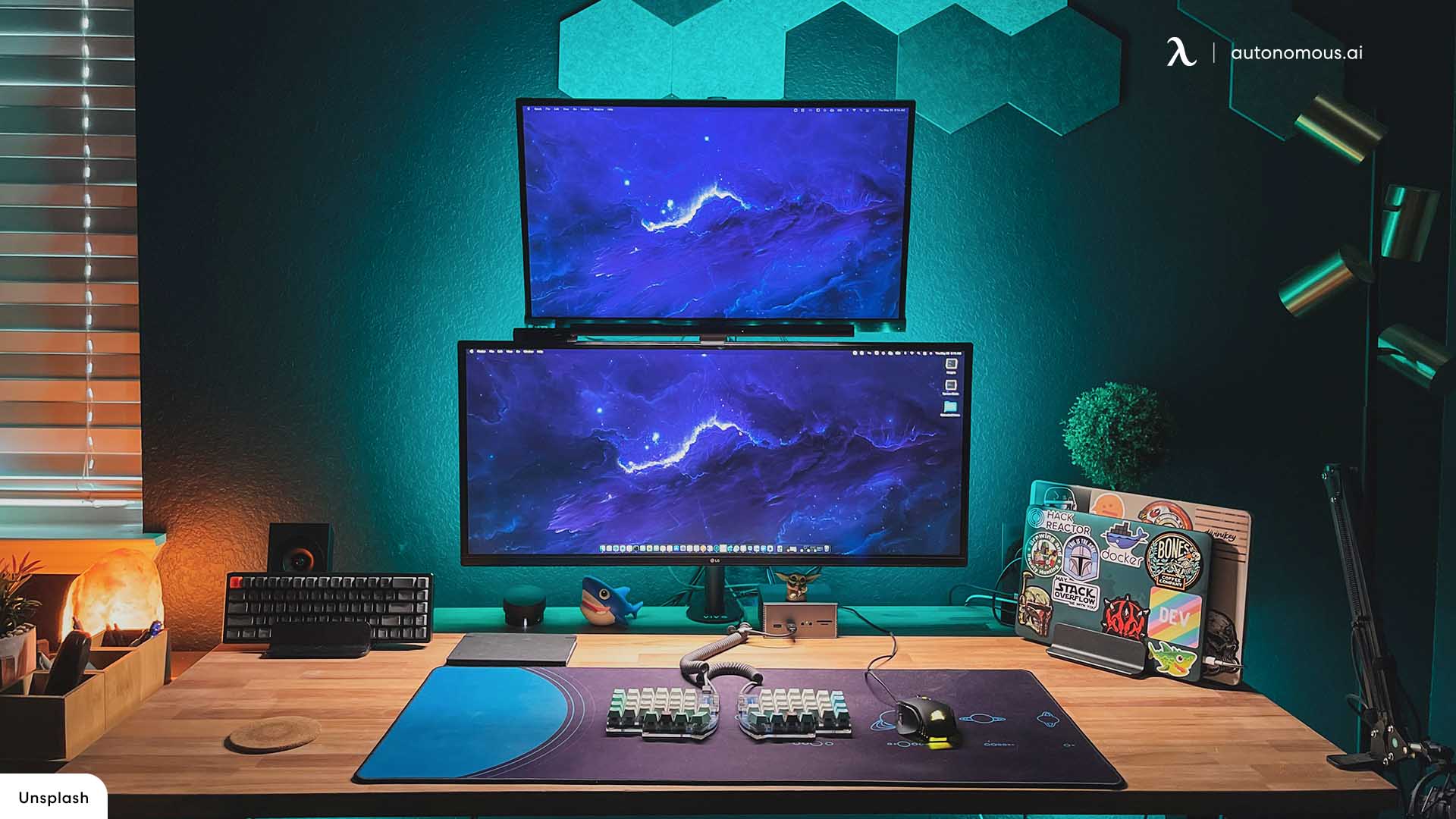 RGB implementations are typically used to bring some color to a desktop layout. However, it's not the only way you can go to achieve this effect. This creator, for example, employs a black and white contrast. 
The black elements include the monitors, speakers, and desk. Meanwhile, there is a white or black LED desk lamp, short keyboard, mouse pad, mouse, and tower. The keyboard features blue and orange keys on the sides and at the lower section. 
Above the setup are three hanging portraits. The center portrait displays colors just like those of the colored keys, while the other two portraits use soft colors to settle into the environment. 
Dorm Room Setup
Not everyone is creating a minimalist gaming desk setup from a dedicated room or space in a home. Some people are going to college and only have a dorm room available. While you may think this is a problem, the right elements can transform just about any space into a minimalist powerhouse. 
A bamboo flooring backward was mounted to the wall to create a perfect dark contrast. Additionally, it secures the table lamp, monitor, and speakers. An L-shaped countertop was also implemented to take advantage of the corner space available. 
Only the keyboard, mouse, microphone arm, and a few small potted plants are found sitting on the desk. 
Arctic Sunset
As the name implies, looking at this layout is meant to remind you of a beautiful Arctic sunset. Though the equipment present is predominantly white, it stands out against other setups that don't take advantage of too much color. 
Note that the creator of this one Is new to building and layout composition. However, the choices of the mouse, keyboard, desk pad, and glass tower are very admirable. 
Black or White
This is yet another contrast in layout that feels as if even the wall is being pulled in. It's incredibly clean, which may be a bit much for some, but it's hard to deny the great look presented here for any minimal gaming setup. 
The white walls, table, speakers, and tower contrast beautifully with the mounted black monitor, as well as the peripherals and desk pad. 
It's worth pointing out that the desk features a glass finish and even accessories such as headphones and a controller integrate themselves into the black and white theme. 
The Classic Minimalist Streaming Setup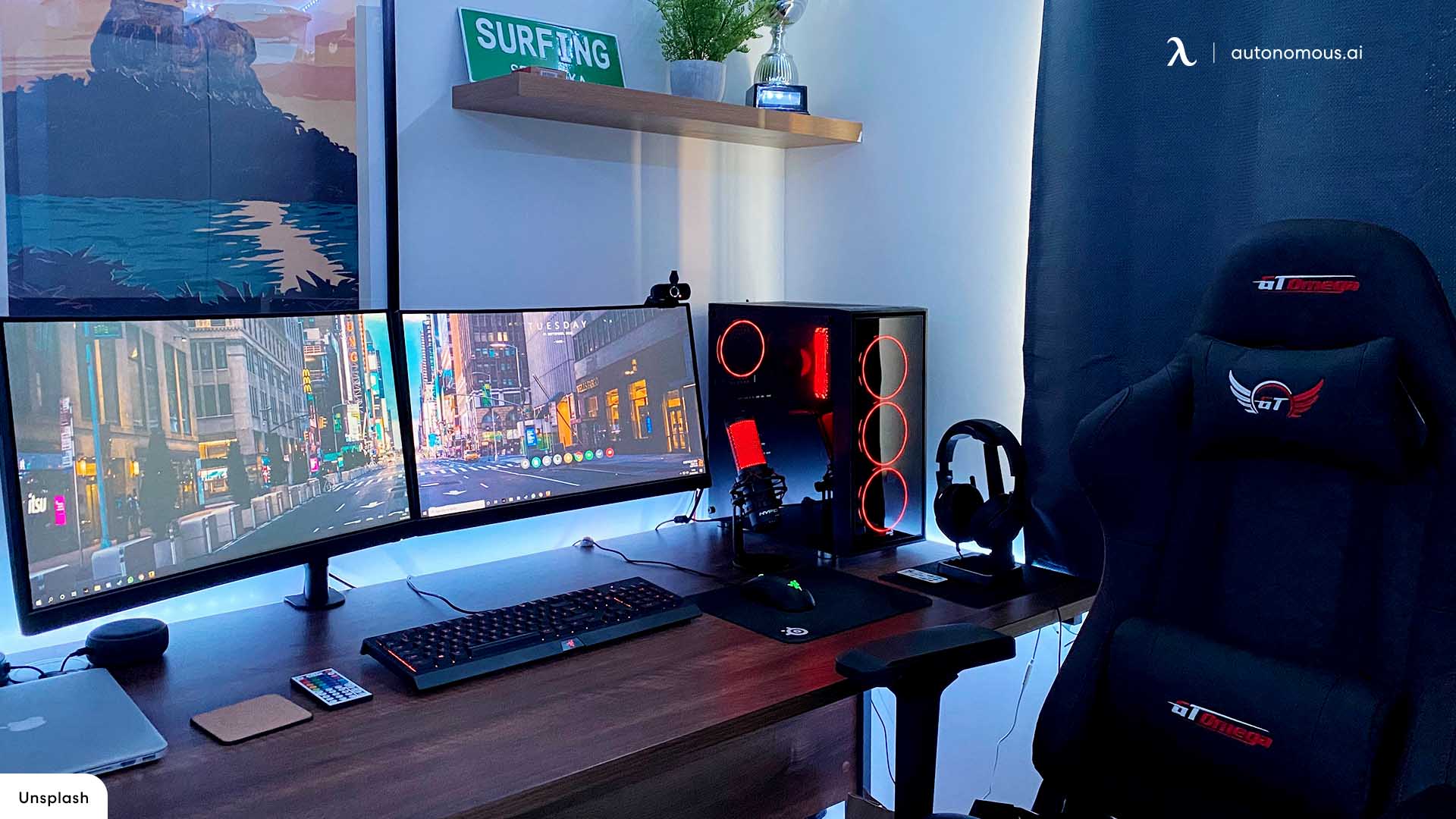 Sometimes, simple is the best way to go, and the perfect note to end on here is what you would expect from a traditional minimalist streaming setup. No contrasts are present, but the uniform black colors of the monitor, peripherals, microphone, desk, monitor, and tower, make for a consistent and visually pleasing experience. 
Final Remarks
The minimalist setup is almost as stable as today's world, as it continues to be adopted by both casual gamers and streamers. The efficiency it brings is only topped by the visually stunning layout it creates. 
If anything, the learning experience should be that there are multiple ways to design a minimal gaming setup that create and exceed the kind of effect that you would be looking for. Of course, it's also critical to choose the right parts and gaming accessories so you can bring things together easily enough.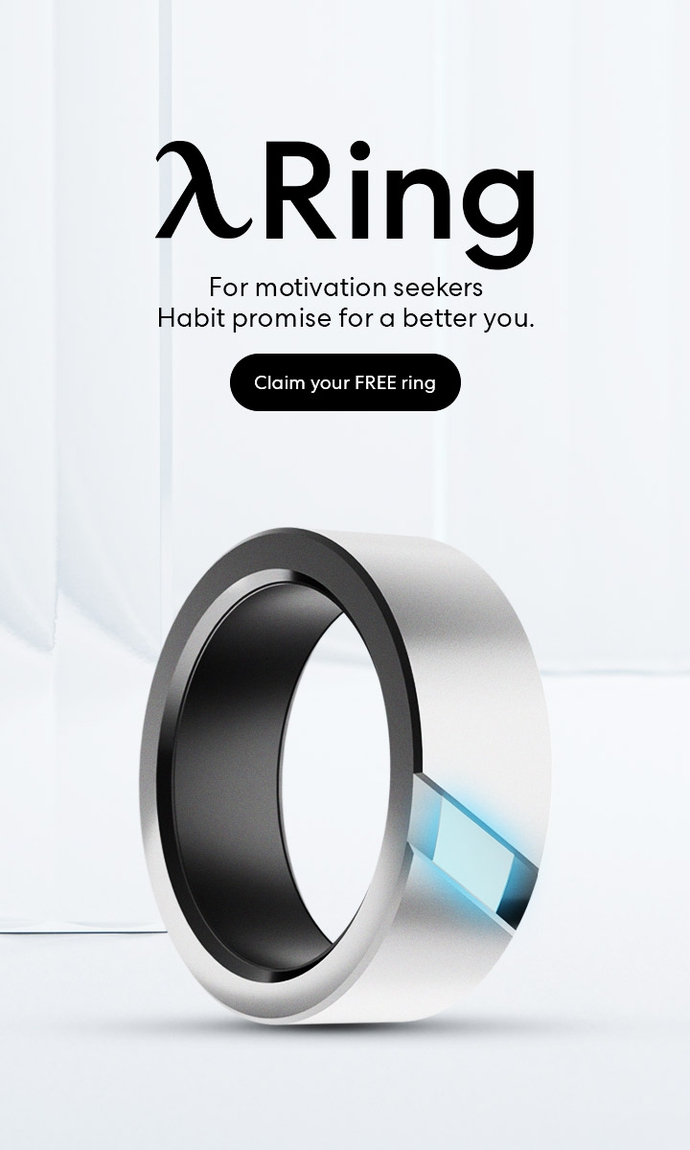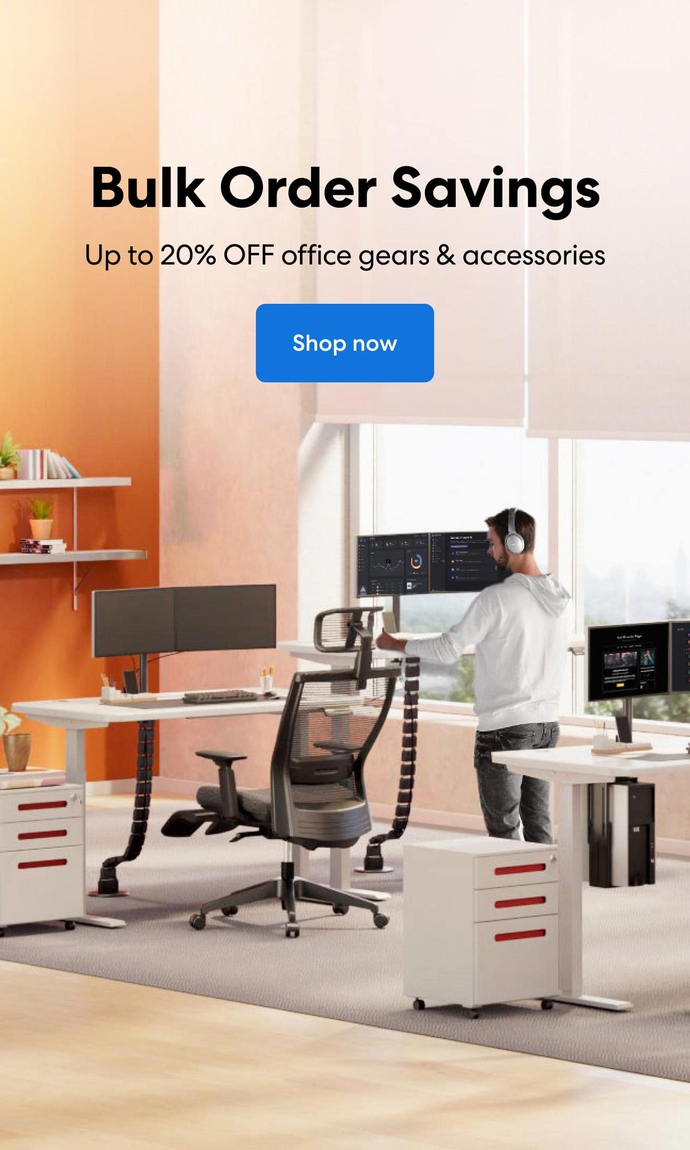 Subcribe newsletter and get $100 OFF.
Receive product updates, special offers, ergo tips, and inspiration form our team.