From Twitter hashtags, networking on LinkedIn, Instagram stories to TikTok videos, social media has become part and parcel of our daily lives. And it impacts significant aspects of our lives, including workplaces. Social media users use it as a tool to receive information, communicate with friends and family, stay up to date with current affairs, for business e.t.c 
According to research, 72% of Americans today use social media, and as social media gains traction, it creates a significant concern at the workplace. With people spending 144 minutes on average on social media every day, there is a need for employers to explore the opportunities that come with the use of social media at the workplace. 
So, how can social media impact your workplace? Today, we will show you the pros and cons of social media in the workplace and how to safely use it.
Positive Impacts of social media at the workplace
1. Social media in the workplace increases employee productivity.
Imagine working hours on end trying to beat deadlines every day at your workplace without some little downtime. It takes a toll on you and brings down your productivity and in some cases, may affect your mental health. And to your employees, it may spark a lack of motivation to work.
Allowing your employees to use social media during working hours not only shows how much you trust your employees but also will help them take mental breaks from work.
A study by the Pew Research Center shows that 34% of workers use social media for non-work related reasons to take mental breaks from work.  
2. Social media boosts communication in the workplace.
Do you feel that your employees' engagement and morale are wanting? Allowing social media at work can help your employees interact and communicate, and ultimately creating a cohesive team at the workplace.
Also, social media can help your work teams interact outside of work and may come in handy, especially at a time like this pandemic era, when everyone is encouraged to work from home. And since social media is easily accessible, your employees can easily communicate with their family and friends while at work.
3. Social media contributes to personal development.
A social network like LinkedIn can help your employees connect with like-minded professionals, learn new ideas, and interact with coworkers. Social media also can help you acknowledge outstanding performance at the workplace through employee recognition. And this will bring your work teams together to interact and celebrate through social media hence creating a cohesive team and boosting personal development.
 4. Social media boosts the company's branding.
Unlike the popular belief about social media and the workplace, you can take advantage of social media at the workplace to boost your company's branding. You can triple your leads and sales by encouraging your employees to share about the company through social media.
Given that 83% of people make purchase decisions based on word-of-mouth, your work teams can help you through Facebook recommendations, tweets, and even LinkedIn posts.
Social media sites like LinkedIn can also help you acquire the best talent through your current employees' connections on the platform. Also, your employees can help you share current open job opportunities on social media, and help you get the right job candidates seamlessly.
5. Social media can help solve work-related problems.
Sometimes employees need an outside perspective to find a solution to a work-related problem. And social media is one of the easiest ways to get opinions and possible solutions. What's more? Social media is free, fast, and easily accessible.
Negative impacts of social media at the workplace
Social media use at the workplace can bring in opportunities and endless business leads but also has the flip side. And it always calls to strike a balance. One of the cons of social media at the workplace is that it can lead to a massive turnover if your employees use it to have an eye for job opportunities in other companies.
Also, you may have serious trolling or leakage of confidential information in case of a fallout with an employee.
So how do you strike a balance and safely introduce social media at the workplace?
How to safely introduce social media at the workplace
1. Create a social media policy and guidelines.
It is better to be safe than sorry, and for this reason, a social media policy and guidelines are one of the best ways to manage the use of social media at the workplace. Often, the line between personal social media use and professional use is faint, and it may cause issues if there is no clear policy in place. Document a policy that explains in detail what it means to use social media sites for personal and professional purposes. Ensure that all your employees have access to the policy document, so they are in the know. The social media policy will remind your employees of the repercussions of posting inappropriate content on behalf of the company.  
Keep the policy document short and brief to avoid lengthy and dull documents that scream corporate terms. Also, involve your employees when creating a social media policy to ensure that the guidelines represent your and their best interests. Here is an example of a social media policy document.
2. Share your expectations with your employees.
Once you have a social media policy in place, take your time to share your expectations about the use of social media at work with your team. Your employees are your brand ambassadors, so it is important to communicate with them and let them know how you expect them to conduct themselves while using social media.
3. Train your employees on how to use social media to represent the company safely.
Another way to add a guardrail to social media is to train your new employees on how to use social media in the workplace. Sometimes your employees may come across a post that may appear to taint your company's image. How do you expect them to handle the situation? You may not have the capacity to account for everyone, but training your employees can help you avoid any negative social media impact on your company. Also, educate your workers on copyright and data laws and its infringement. 
4. Take advantage of social media in the workplace.
With or without a social media policy at your workplace, chances are your employees will still use social media anyways. Banning the use of social media sites will come off as acting out of fear.
The best thing is to strike a balance and create a win-win situation. You will have a cohesive team of coworkers who are super productive and know that you trust them to make the right decisions when using social media in the workplace.
---
Read more...
How to Shape Your Personal Brand through Social Media
How to Protect Your Company Against Cyber Attacks
How A Distributed Workforce Makes Employees Work Smarter
How To Color Hack Your Office Space For Productivity
5 Zoom Features You Didn't Know About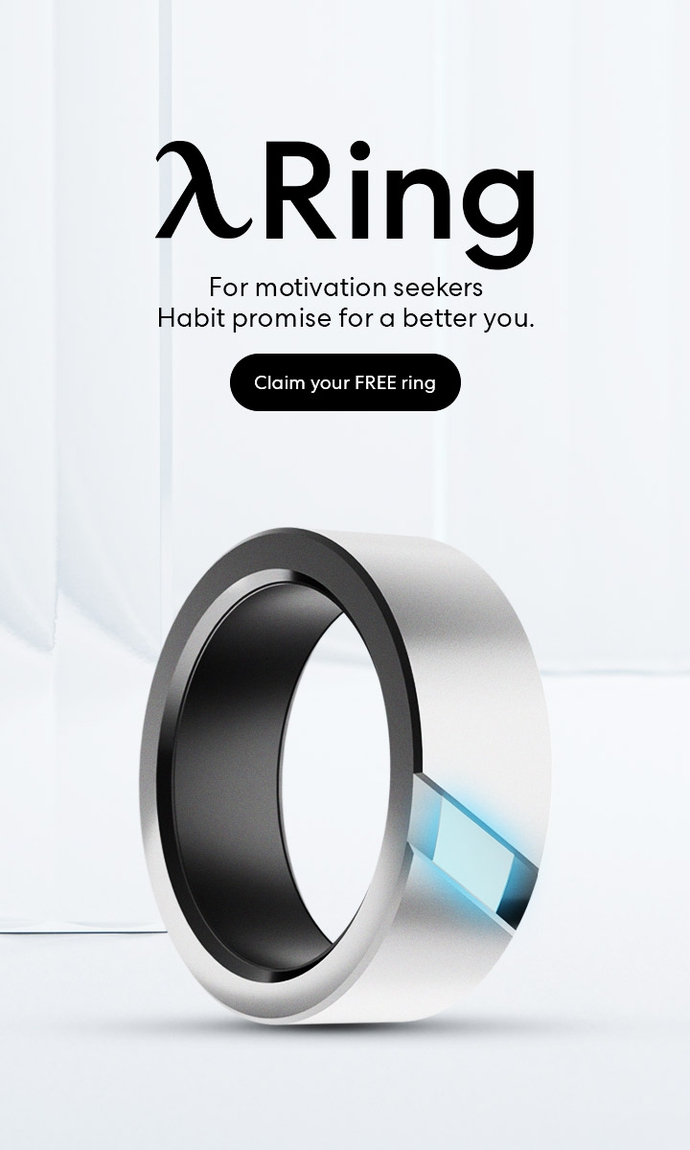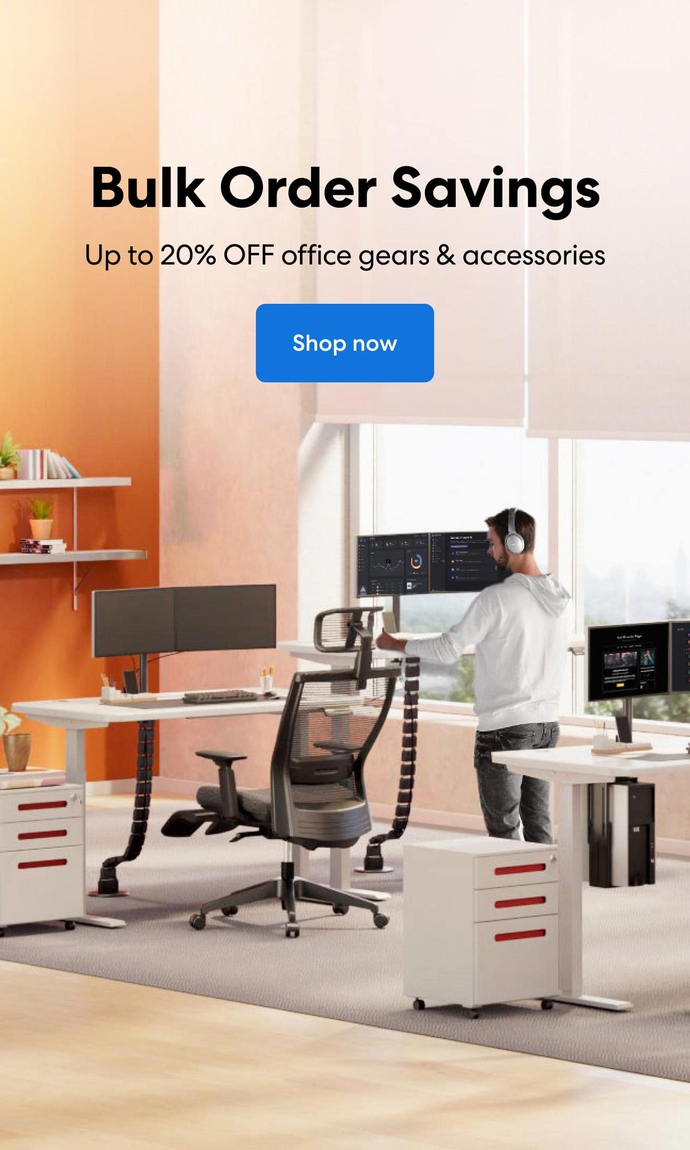 Subcribe newsletter and get $100 OFF.
Receive product updates, special offers, ergo tips, and inspiration form our team.