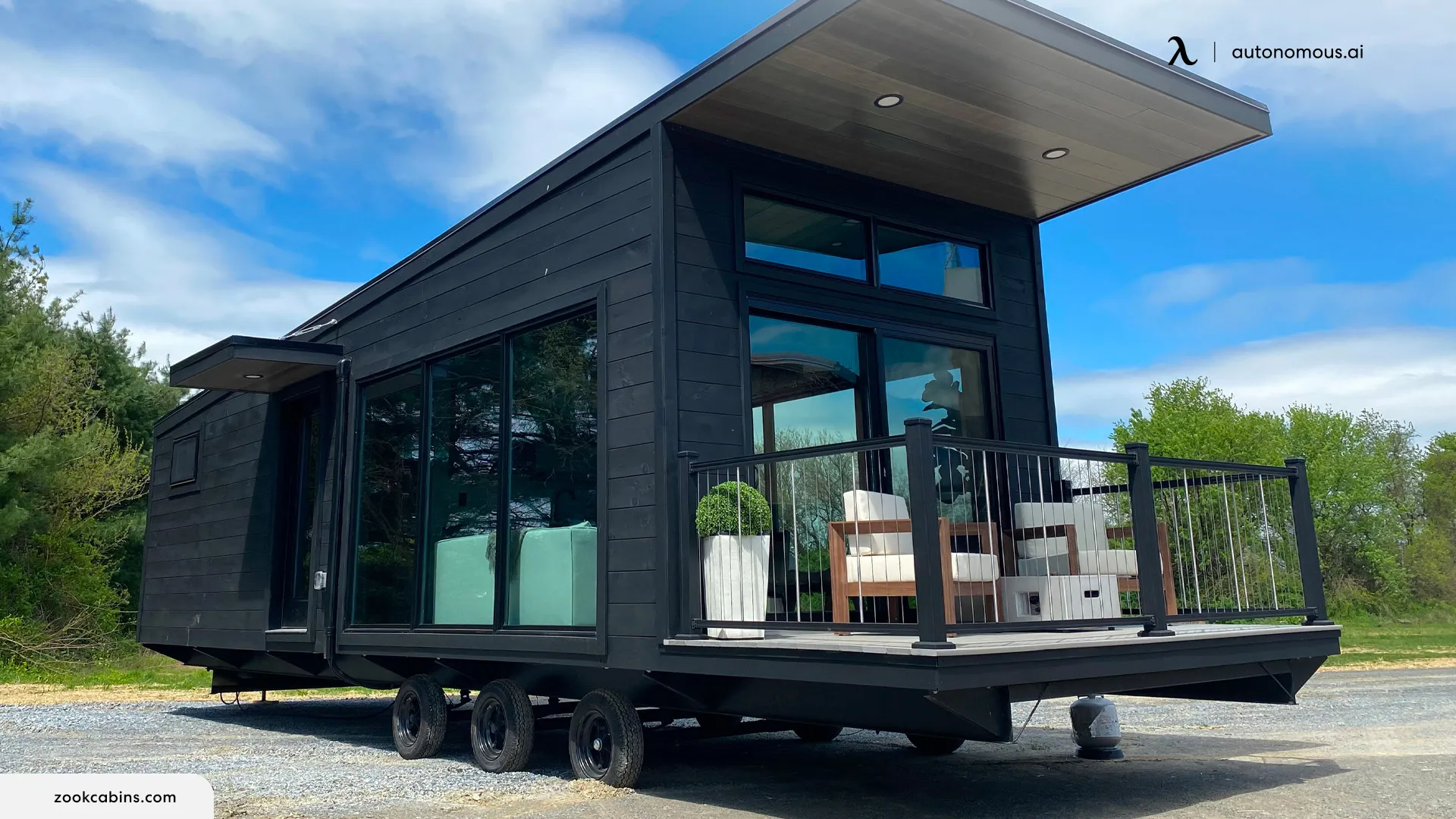 Workplace Inspiration
Park Model RV Homes: Things to Know Before You Make the Move

Jessica Martinez
|
Oct 1, 2023
1,522 Views
In the world of alternative living and affordable housing, park model RV homes have been gaining popularity at an impressive pace. Offering a unique blend of comfort, mobility, and cost-effectiveness, these pint-sized abodes are capturing the imagination of those looking to downsize, travel, or find an affordable way to own a home.
But before you embark on this exciting journey, there are crucial things to know and consider. In this blog post, we'll explore the ins and outs of park model RV homes, helping you make an informed decision before taking the leap into this fascinating lifestyle. Whether you're intrigued by the idea of minimalist living or seeking a versatile housing option, read on to discover what you need to know about park model RV homes.
What is a Park Model RV?
Park model recreational vehicles are one kind of tiny homes built on wheels. These homes can be moved from one place to another using a vehicle. The mobility and affordability of these homes have made them quite popular in the current market. However, the size restriction varies from one country to another. In the United States, you can build a park model RV floor plans at a maximum size of 400 square feet. Moreover, you need to build it in compliance with ANSI housing standards.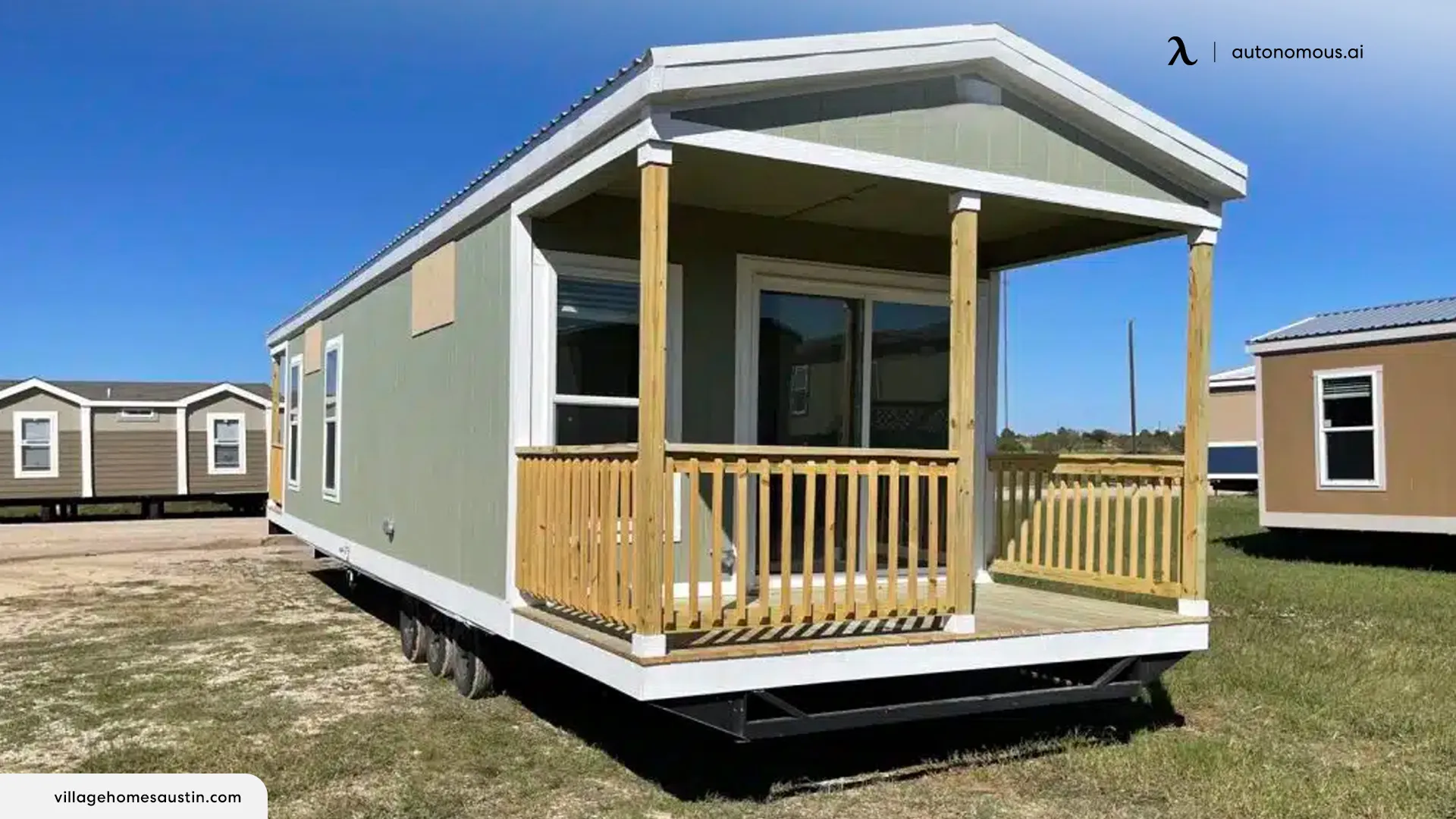 Park Model RV vs. Tiny home
Park model RVs and tiny homes look quite similar to one another, and it's common for someone to confuse one with the other. The main difference between the two is that a park model RV is not built for permanent residence. It's used more for recreational or temporary seasonal use. You can park RVs anywhere near the lake or campgrounds, as they have got extra tires that you won't find in tiny homes.
On the other hand, a tiny home is built on an area of less than 200 square feet, whereas park models are built under 400 square feet. However, these restrictions vary from country to country. In simple words, park model RVs are tiny homes made with tires and some different building restrictions.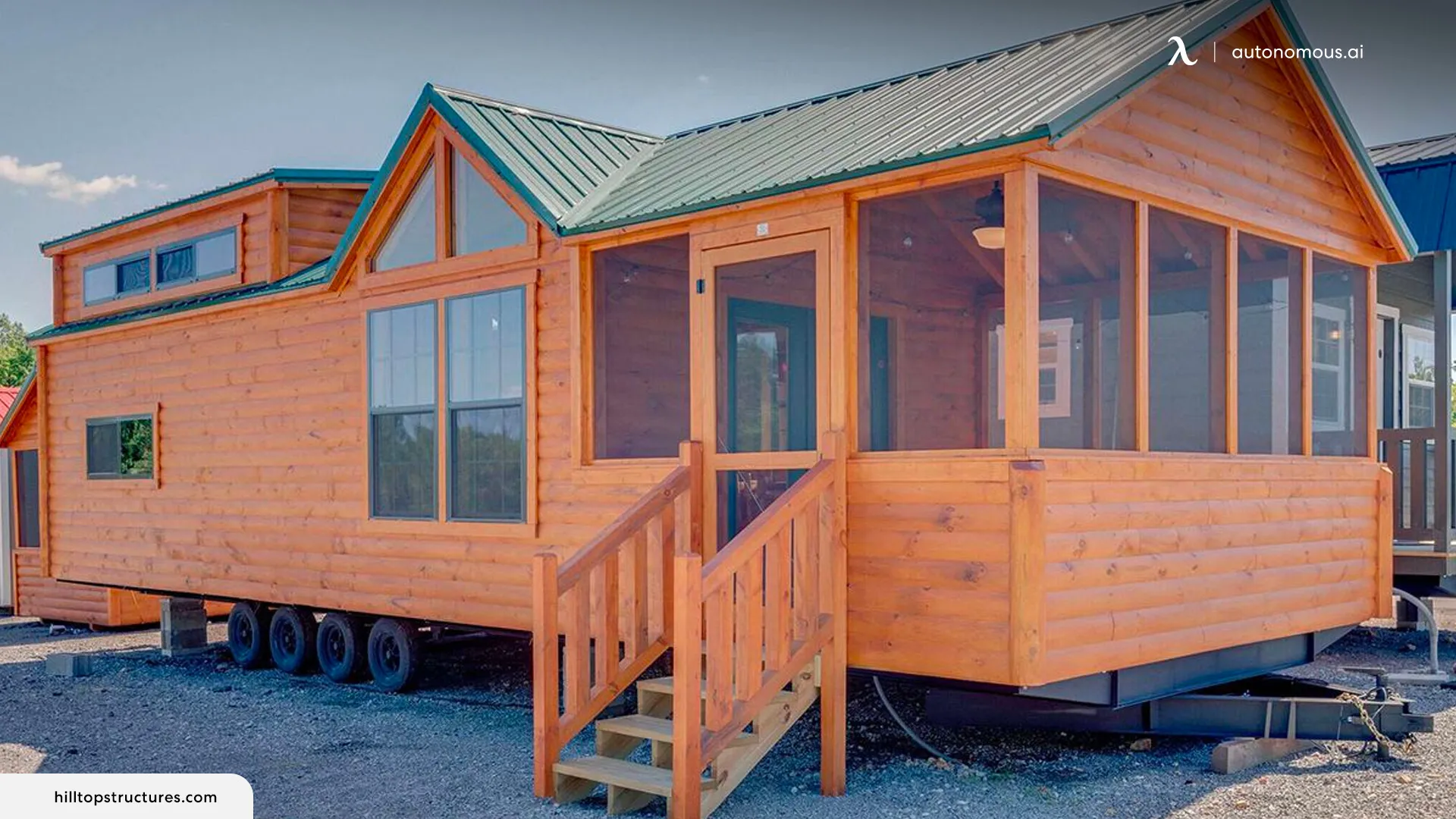 Pros and Cons of Park Model RV Homes
Pros
Perfect spot for a long-term vacation
Park model RV homes make an ideal choice for long-term vacations. It makes an ideal spot to stay in the middle of the jungle or at the lakeside, where you can enjoy luxurious living for months. Imagine relaxing on your front porch in front of a lake with the sounds of water hitting the rocks; that's exactly the peace your park model RV cabins can offer.
Affordability
The affordability of park-model RV homes makes them popular among modern travelers. You can get an RV home for as low as $50,000. The price goes up depending on the amenities included and the overall size of the house. People on tight budgets can also choose to buy the used park models available in the market. 
Durability
These recreational homes are made to withstand the might of extreme weather conditions. No matter how cold or hot the weather gets, your recreational vehicle home will be able to provide you maximum comfort inside. These homes can last for 50 to 70 years on average, which makes them extremely durable.
Mobility
Recreational vehicle homes, as the name suggests, are equipped with a wheel like a vehicle. It allows them to move from one place to another. The mobility of these homes is another selling point that keeps them in high demand in the market. The best part is that you can easily move them through public roads as well.
Cons
It takes up more space than traditional RVs
Park models take more space than traditional RVs, so you will have to empty some extra space in your garage or backyard to store them. Although 400 square feet of space excites people for having spacious rooms, it gets difficult to store once the vacations are over.
Restrictions
These modular homes are closely regulated by ANSI (American National Standards Institute). So, if you are looking to buy one for your next vacation away from home, make sure that your RV meets all the park model RV regulations and standards your country has imposed.
Not ideal for years of usage
One major drawback of using an RV home is that they aren't ideal for years of constant usage. The materials used to build these houses are lightweight, which allows easy transportation, so constant use would only reduce their life. They would be able to bear harsh weather conditions for vacation periods but won't be able to maintain permanent dwellings.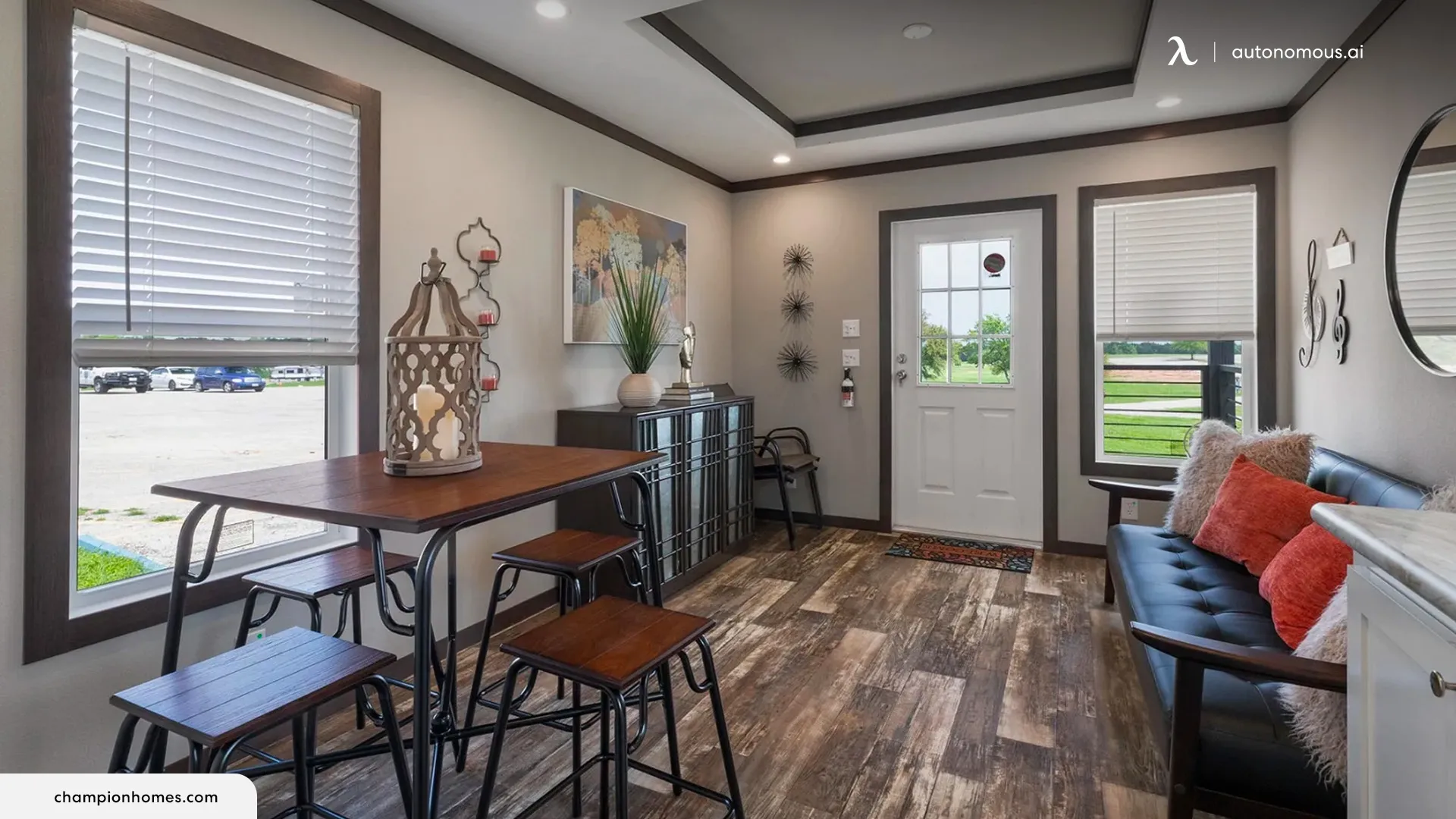 What to Consider When Choosing Park Model RV Homes?
Location
The first and most important thing to consider is the location where you will be placing your park model RV. If you want to travel long distances with your house, it is better to buy an RV home that is made with lighter materials that makes it easy to move. 
Climate Conditions
The climate conditions the house will have to go through are one of the most important factors that you need to consider before choosing the right RV. The harsher the climate is for the house, the more premium product you will have to go for.
Space Requirements
Check the space and flooring options your RV brand is providing before making the purchase. An innovative design that covers more amenities and keeps the house spacious is what you need to look for. Moreover, check the number of people traveling with you to determine the number of rooms you will need for cozy living.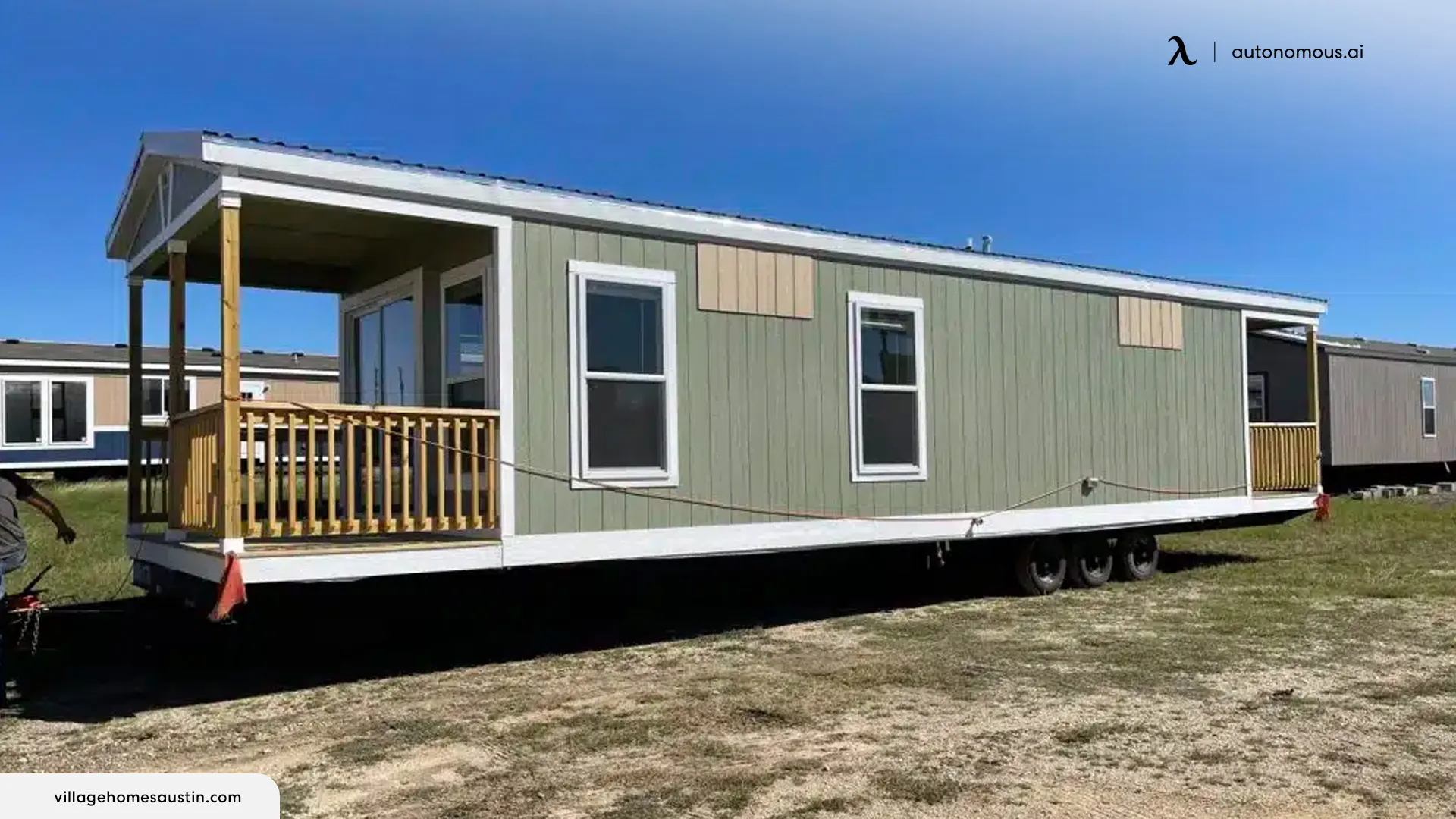 Storage Requirements
Storage requirements are another important factor you need to consider while making a purchase. Make sure your home has some storage cabinets to place all your important stuff. Moreover, try to downsize the storage as much as you can. It will make the house easier to move and spacious to live in.
Features Required
If you want to have a premium living experience in your temporary prefab home as well, make sure to look for a house that has built-in bathrooms, kitchen, living room, and king-sized bedrooms. The size of a house with all these amenities would be around 350 to 400 square feet, covering all your basic needs at the vacation spot.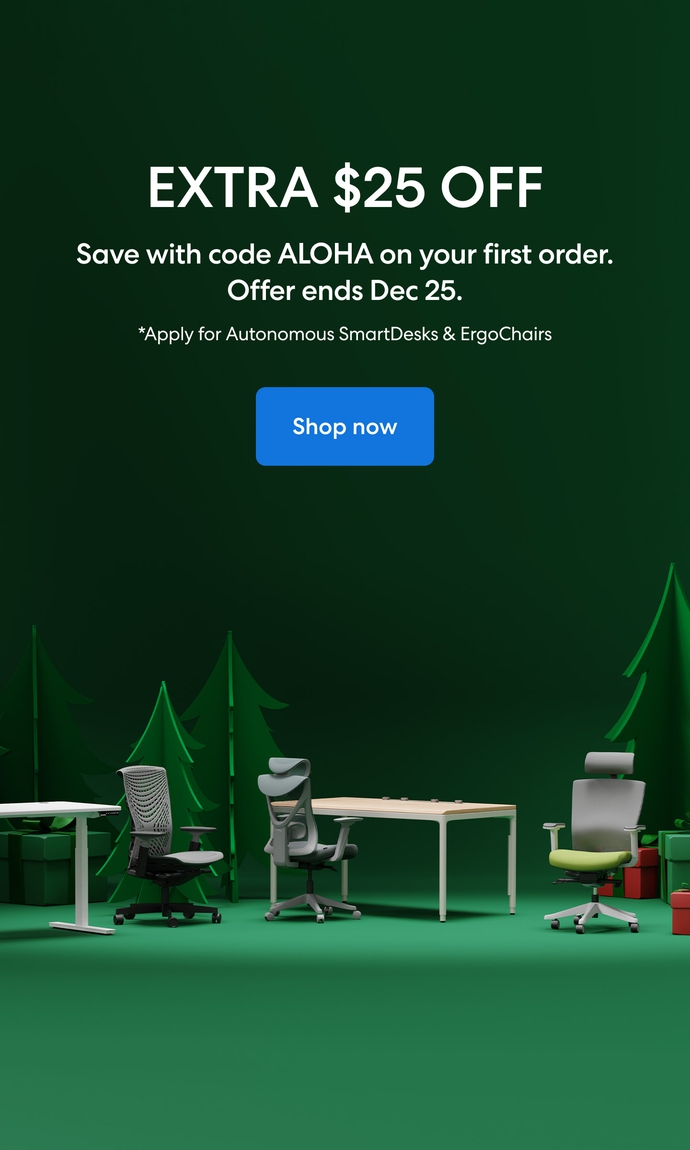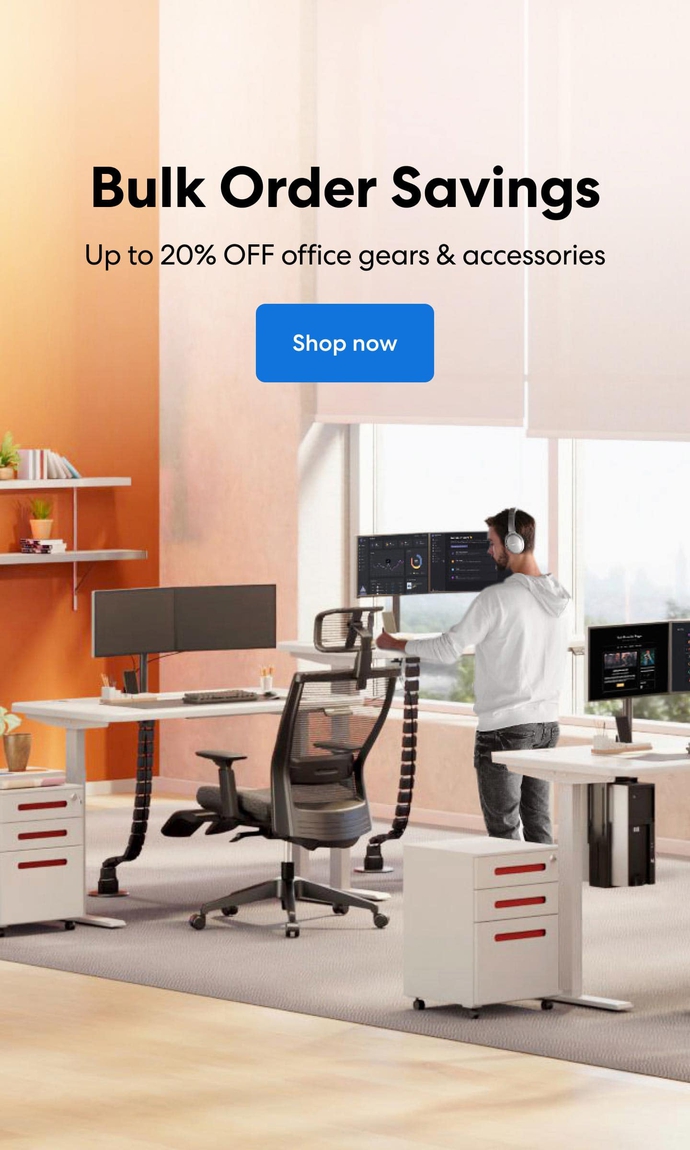 Subcribe newsletter and get $100 OFF.
Receive product updates, special offers, ergo tips, and inspiration form our team.