Workplace Inspiration
All Oakland ADU Rules and Regulations To Know In 2023

Autonomous
|
Aug 2, 2023
925 Views
With the rising cost of living in California, many residents seek ways to strengthen their financial footing and spend more time with their families at home.
Adding a secondary living unit to their home is one option that is gaining popularity. An ADU, also called a "granny pod" or "in-law suite," is a fantastic option to give your family some breathing room.
Below are the laws and regulations necessary to establish an Oakland ADU.
Different Types of ADUs
Detached accessory dwelling units (ADUs) are stand-alone units unattached to the primary house or complex.
Single-family homes can have an ADU attached to them.
Conversion ADUs are built by repurposing an existing single-family or multi-family dwelling or an entire or partially decommissioned ancillary structure (such as a garage, shed, or studio). This also applies to converted garages.
A junior accessory dwelling unit (JADU) is an addition to a single-family home that is no larger than 500 square feet and may share a bathroom with the main house.
Requirements, Permits, And Laws Surrounding Oakland ADU, California
The state of California established a law in 2016 promoting accessory dwelling units building. To further encourage the development of prefab ADUs in Oakland and to make their development easier for homeowners, legislation was changed in 2019. Important rules for building accessory dwelling units in California are outlined below.
Most residential zones allow accessory dwelling units.
As long as they comply with zoning regulations, prefab ADU Oakland can be built on most residential lands in California. ADUs may be limited in size, placement, and number by local zoning regulations.
The maximum allowable square footage for ADUs is 1,200 square feet.
In California, an accessory dwelling unit can be up to 1,200 square feet if detached or up to half the size of the main house if it is attached. If your main house is 2,000 square feet, the maximum size for your ADU real estate is 1,000 square feet.
Kitchens and bathrooms are essential in ADUs.
Kitchen and bathroom facilities should be included according to Oakland ADU requirements. A cooking area with appliances, a sink, and counter space is required.
Extra parking space for vehicles may be needed for ADUs.
Oakland ADU requirements may necessitate additional parking spaces. Cities and counties are now prohibited from requiring parking for prefabricated ADUs in Oakland that are within half a mile of public transportation, in historic districts, or that are an essential part of the main house or an already-existing ancillary structure.
Oakland ADU Zoning Guidelines
Single-family and Multi-Family Residential Zones Alike Can Legally Construct AdUs in California.
For single-family homes, the maximum required setback between an accessory dwelling unit and the rear and side property lines is 4 feet.
Converted accessory dwelling units (ADUs) and junior ADUs that use legally formed space are exempted from setback requirements. Any plans for an accessory dwelling unit (ADU) expansion or conversion that uses existing space must adhere to the zone's statutory setbacks.
Permits Are Needed for ADUs.
ADUs in California may need a construction permit. To determine what permissions are necessary for their project, homeowners should contact their local planning department.
Building Codes for ADUs May Exist in Some Areas.
Governmental design regulations may govern the style and amenities of Oakland ADUs. Property owners needing help determining their projects' restrictions should contact the appropriate municipal planning agency.
Standards for Fire Protection.
Fire sprinklers are only necessary in the ADU if they are also required in the primary unit. The water pressure and fire flow in the neighboring streets must fulfill minimal standards set by the Fire Marshal.
How to Get a Permit for ADU In Oakland
In addition to regular building permits, the Planning/Zoning Bureau must also issue a DRX Permit for every Oakland ADU.
Here is the application procedure for the license.
First Step: Look At The Zoning And Plans.
Follow the "Zoning Requirements" checklist and complete all necessary information, paperwork, and plans. Fill out a zoning form and submit it through the City of Oakland's Permit Center. You can submit your finished ADU application and supporting materials (such as floor plans) on the worksheet.
One of their planners will evaluate your proposal soon. The Bureau of Planning will issue a letter of approval when a decision has been made.
Second Step: Get A Permit To Construct.
Ensure everything in the "Building Requirements Application" is in order and complete. This includes the checklist, documentation, and plans. Submit a building worksheet via the online permit center once instructed by the zoning department.
All necessary forms, supporting plans, and documents should be uploaded to the worksheet.
Third Step: Review of Applications.
Your application will be processed once the bureau receives it and enters the information into its system. They will contact you if they have any questions or need changes to your plans. After you've completed steps 1 and 2, the government agency will get in touch with you.
From the time the city receives your completed application to the time your permit is issued may take anywhere from 6-8 weeks, depending on the volume and the intricacy of the project.
Autonomous ADU
The Autonomous WorkPod is an ADU that requires no wiring or installation. It's not only a place to get work done; you can also play games, do yoga, or just relax.
The WorkPod is self-contained and has all ADU appliances, such as ergonomic office furniture, including the SmartDesk Connect and the ErgoChair Plus.
Comforts, inviting lighting, and convenient outlets for all your electronics and appliances are standard in every ADU. All you have to do to get it going is connect it to an electrical outlet.
Lastly, the construction procedure is quick and easy, taking only a few days to finish. Avoid wasting a year or more on costly renovations and permission applications and leave everything to Autonomous.
Recent Changes to Oakland ADU Landscape
Oakland, California, has recently made some changes to its ADU landscape to encourage the construction of prefab ADUs in Oakland.
The city has decreased or removed several fees normally required during Oakland ADU development.
Fees for hooking up to utilities have been waived for modern sheds such as prefab ADU Oakland.
Oakland looked into various financing programs to help fund prefab ADU Oakland construction.
Help with finances
Low-income homeowners in specific Oakland neighborhoods can now apply for low-interest loans of up to $100,000 through the Accessory Dwelling Unit Loan Program (ADULP) to convert an unpermitted "almost" second unit on their single-family tract into a fully permitted ADU or JADU. Up to 25 projects, with a building period lasting from February 2023 to the spring of 2024, will need to be funded and approved by the program.
What's the cost of ADU construction?
There is an array of prices. Total development expenditures per unit can be as low as $40,000 when extra space in an existing house (like a basement or shed) is used. Costs vary depending on factors such as square footage, building age, quality of finishes, etc. Modular detached ADUs can be built for as little as $70,000, while site-built detached units such as garden office pods can cost anywhere from $120,000 to $600,000.
Concluding Remarks
After reading throughout, you'll find a comprehensive summary of Oakland ADU rules and guidelines. You should know the law inside and out to avoid issues down the road.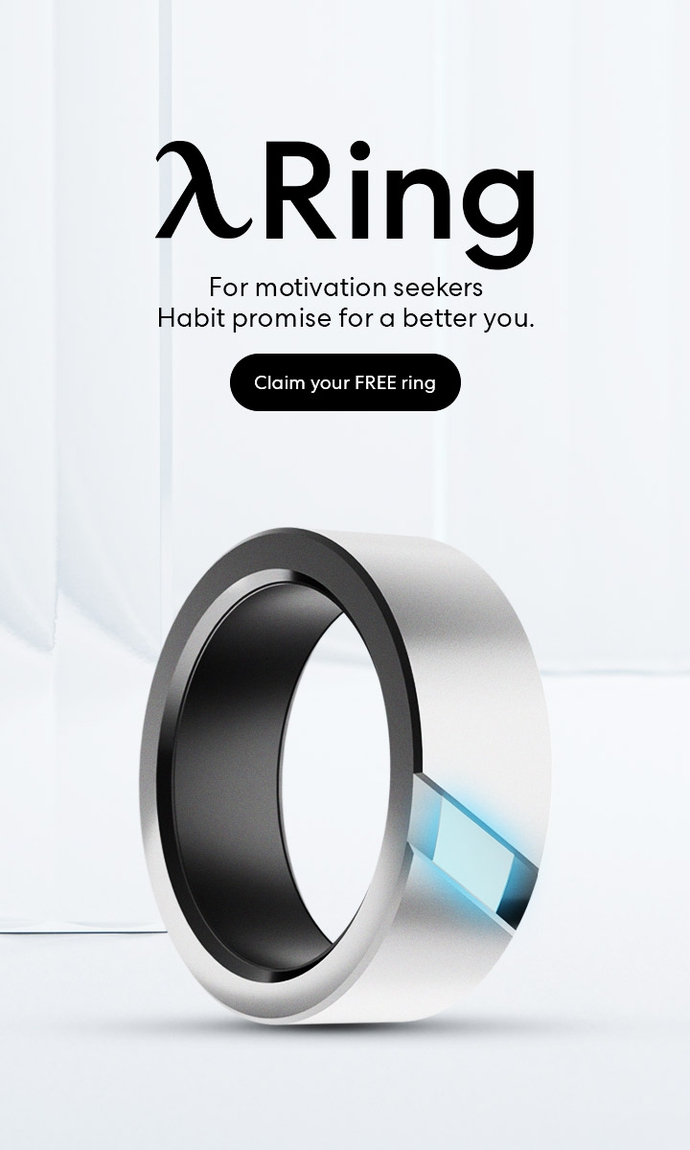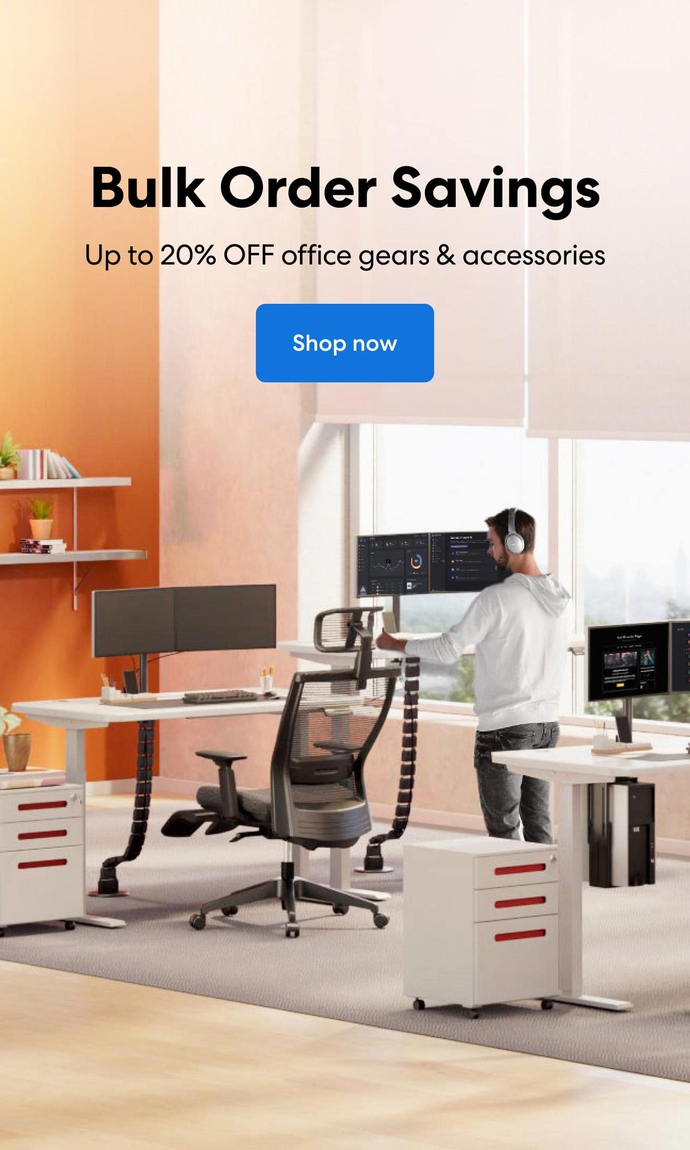 Subcribe newsletter and get $100 OFF.
Receive product updates, special offers, ergo tips, and inspiration form our team.