Workplace Inspiration
Flexible Workspaces on the Go: Benefits of Mobile Office Rentals

Autonomous
|
Jul 26, 2023
410 Views
In today's fast-paced world, the demand for workspaces on the go has never been more essential. As professionals increasingly seek flexibility and freedom in their work environments, the mobile office trailer rental concept emerges as a game-changer.
In this article, we delve into the importance of this innovative approach and explore its numerous advantages. By reading further, you will gain valuable insights into different mobile office rental options, empowering you to find the perfect workspace that aligns with your mobile lifestyle. Moreover, we will explore future trends and innovations shaping the landscape of mobile office rentals.
The Concept of Mobile Office Rentals
The notion of mobile office space rental on wheels has evolved as a game-changing response to the dynamic nature of today's workplace. The usual idea of a set desk has been replaced by mobile office rentals, which give workers the freedom to work wherever and whenever they want. This idea frees people from the restrictions of a traditional office and lets them adopt a more open and lively way to work.
It has given entrepreneurs, freelancers, and people who work from home many more options because they no longer have to sign long-term leases. This cuts down on extra costs and gives businesses a solution that can grow and change with their needs.
Advantages of Mobile Office Rentals
Flexibility
One of the best things about renting a mobile office place is its flexibility. Professionals can choose where to work, whether close to a client's site, in the middle of a busy city, or in a quiet rural area. This gives people the freedom to change their settings to meet their wants and tastes, which makes them more productive and improves their general work experience.
Cost-Effectiveness
Mobile office rentals can be a cost-effective solution compared to traditional office spaces. Individuals can avoid long-term leases, maintenance costs, and utility expenses associated with fixed locations by opting for a mobile office. This financial flexibility is particularly beneficial for startups, freelancers, and small businesses looking to optimize their budgets without compromising quality.
Convenience
With temporary mobile office rentals, people can access fully prepared workspaces with high-speed internet, comfy furniture, meeting rooms, and on-site support staff. This makes it unnecessary to spend money on setting up an office from scratch and saves time that can be spent on more important business tasks.
Mobility
Prefab ADUs on rent for office use provide the advantage of mobility, allowing professionals to work on the go. Whether attending client meetings, networking events, or traveling for business, individuals can carry their workspace with them, ensuring productivity and seamless workflow regardless of location.
Networking Opportunities
Most of the time, renting a mobile office creates a setting where workers from different backgrounds and fields can work together. This is a great way to connect, share information, and work with other workers with similar interests. These meetings can lead to useful partnerships, business growth, and creative ideas.
Exploring Different Mobile Office Rental Options
1. Prefab/Modular Buildings
Modular office buildings offer a versatile and scalable solution for mobile office needs. Like prefab homes in California, these structures can be customized and assembled on-site, providing a complete office space with multiple rooms, restrooms, and common areas. They are a popular choice for temporary or semi-permanent office setups in the education, healthcare, and construction industries.
2. Soundproof Work Pods
Soundproof office pods are compact, self-contained workspaces that provide privacy and acoustic insulation. These pods are perfect for people who need to work, hold meetings, or make important phone calls in a quiet place where they can concentrate. They have silencing materials, air systems, and built-in technology that makes it easy to link.
3. Private Phone Booths
Soundproof phone booths are small, enclosed spaces for private phone conversations in open offices. These booths offer sound isolation, ensuring that conversations remain confidential and free from distractions. They are increasingly popular in coworking spaces, corporate offices, and public spaces where privacy for phone calls is essential.
4. Backyard Office Sheds
Office sheds, also known as backyard offices or garden offices, are standalone structures typically located in residential settings. These small, self-contained buildings are workspaces separate from the main house and its many distractions. They give people working from home or home-based companies a quiet, private workplace.
5. Virtual Office Solutions
People who use virtual office options can get a professional business address, have their mail handled, and use meeting rooms or office spaces on demand. This choice is great for businesses that mostly work from home but need a real address or need to meet with clients or hold meetings in person occasionally.
Future Trends and Innovations in Mobile Office Rentals
Sustainable Mobile Workspaces
Sustainability and eco-friendly options are likely to become more important in mobile office rents in the future. These creative offices will use renewable energy sources, energy-efficient designs, and eco-friendly materials. As cutting carbon impacts becomes more important, mobile offices of the future will use green technologies like solar panels, rainwater harvesting systems, and energy-efficient tools to create environmentally friendly workspaces.
Augmented Reality Collaboration
Augmented reality (AR) technologies will be added to mobile office rentals to make working together and from a distance easier. AR-enabled mobile office places will make it easy for geographically separate teams to work together as if they were in the same place. With AR glasses or other devices, people can hold virtual meetings, share digital material, and talk to holograms of their coworkers that look just like them. This will lead to a new era of realistic online teamwork.
Smart Workspace Automation
As automation technologies continue to improve, smart workspace automation will be added to mobile office rents to help ease operations and boost productivity. Smart monitors and Internet of Things (IoT) devices will be built into mobile offices to handle jobs like changing the lights and temperature, controlling entry controls, and making the most efficient use of energy. This technology will create a smooth and efficient workplace, letting workers focus on their most important tasks and be as productive as possible while on the go.
Conclusion
While the future of mobile office rentals holds exciting trends and innovations, it's important to consider the pricing aspect. Mobile mini office rental prices may vary depending on location, duration of the rental, amenities provided, and the specific type of mobile office chosen. Prices range from affordable options for shared office spaces or coworking environments to higher costs for executive suites or custom-built modular office buildings.
To understand costs accurately, you should reach out to reputable providers in your desired location. They can provide detailed pricing information tailored to your needs and budget, ensuring you find a mobile office solution that aligns with your requirements and financial considerations.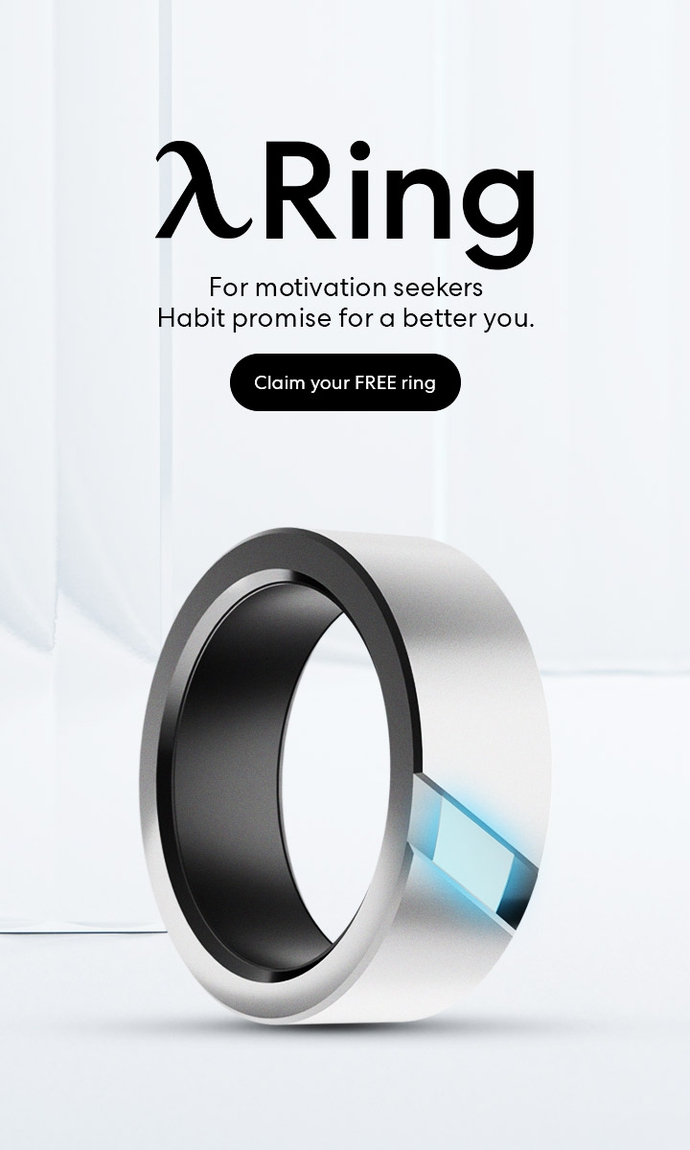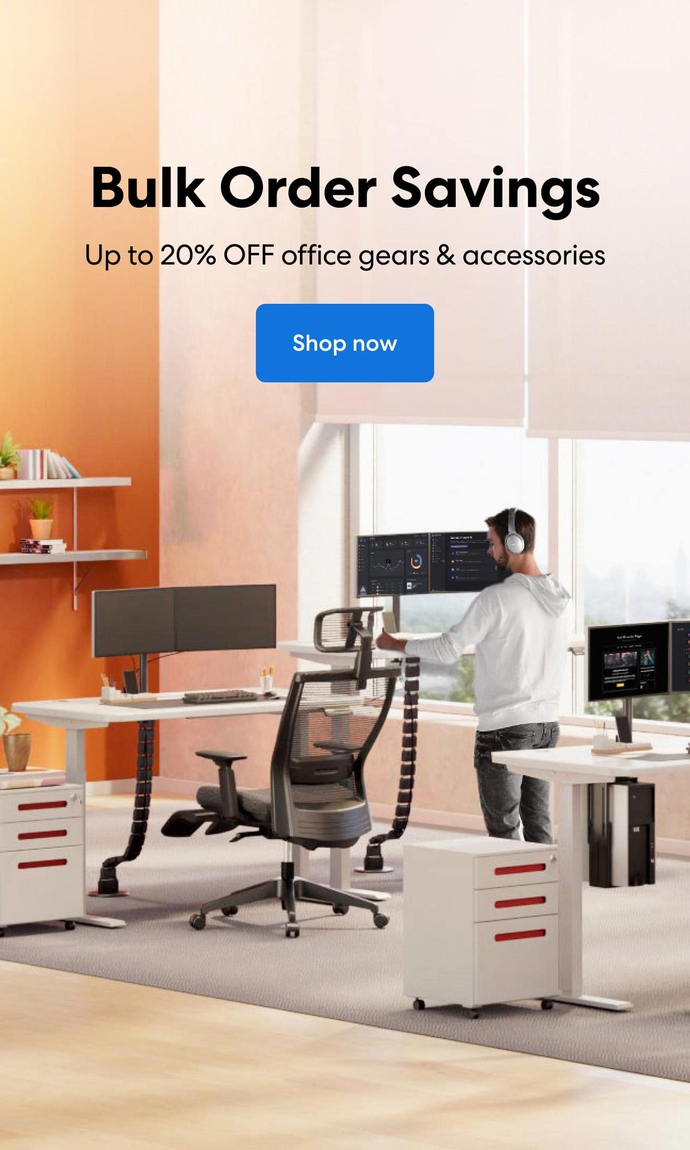 Subcribe newsletter and get $100 OFF.
Receive product updates, special offers, ergo tips, and inspiration form our team.