Workplace Inspiration
Portable Art Studio Models For Students & Artists

Autonomous
|
Dec 4, 2022
2,078 Views
Every artist needs a space that they can call their own. They need it to brainstorm ideas, experiment, and complete projects. While they can go and work in professional studios or outside settings, these are only temporary solutions. Most people need a private space for themselves in order to do their work to the best of their abilities hence making an art studio is important. 
The problem here is that most people usually cannot find places they can turn into their art studios. This is what leads us to our topic of discussion for today, which is portable art studios. 
What Are Portable Art Studios and Its Benefits?
A portable or mobile art studio is a studio that you can set up anywhere. They are usually easy to pack and move around. Listed below are some benefits of portable art studios:
You can choose your preferred location
One of the most important benefits of a mobile art studio is that you can set it up wherever you want to. You can put it up in your backyard or any other location. The only condition is that there is enough ground to set it up.
You have enough space
Portable art studios are spacious and allow you to set them up however you want to. They are more flexible to changes than traditional studios. You can put your gear and supplies in there and arrange them easily. 
Different Portable Art Studio Models
Now that we are clear on what a mobile art studio is and its benefits let us discuss some studio models. The first thing to remember is that you can use absolutely anything you can work in, store your supplies in and move around easily as your portable art studio. Examples include sheds, vans, and spare rooms.
If you don't already have any place to convert into your art studio, you should consider installing portable art studio sheds. These are easier to set up and less expensive than most other options you might have available.
Let us now look at some models you can consider: 
1. Privacy Pods
A privacy pod is made with the intention of giving you a workspace that allows you to work without disturbances. This is especially helpful for students who need to concentrate so that they can complete projects and meet deadlines. Studies show that many employees complain about the lack of privacy not letting them get work done. The same can be applied to students and artists. 
These privacy pods are made of soundproof material to allow you to get completely into your zone while you work. This is bound to have a positive effect on your productivity level. 
These pods are also suitable as a portable music studio setup as it not only helps you not get disturbed but also prevents you from disturbing other people while you are recording. It keeps the inside sounds inside your studio and the outside sounds outside. They also prevent outside sounds from messing up your recordings. 
2. Studio Pods
StudioPod is one of the best portable recording studios simply because of the ease it provides to its users. You can set these up almost anywhere. You don't even need to find flat ground to set it up, as even slopes and rough grounds work fine. It has enough space to set up a small bed or couch so you can take breaks and relax between work. 
Lastly, it comes with all connections you can use to connect it to electricity. What else can someone want from their portable art studio building? 
Dimension
106" W - 155"L x 106.3"H
Material
Exterior: Aluminum layer
Interior: Eco-friendly honeycomb paper
Frame: Steel
Include
A closet, desk, bookshelf, TV stand, a foldable coffee table and convertible sofa bed
Minimum wattage
150W
Lighting
3 color modes
Warranty
1 year
3. Prefabricated Studio Sheds
A prefab studio shed can be used if you are looking for some extra space. These can be set up beside your house or even within it. These are usually in the form of prefabricated ADU. The best part about these is that they come already assembled. You don't have to spend time designing or assembling them. To cover up for the freedom to style, Autonomous ADUs come in various models, designs, and colors for you to choose from.
While selecting a prefab ADU, you might want to consider the purpose behind your buying it and the place where you want to set it up. This will help you select the right color and model. 
These sheds come with a lot of benefits. They prevent your house from getting held up due to construction, as it might have, had you decided to construct a studio. These are strong structures designed to endure changes in weather in the form of rains and winds. Small prefab cabin doesn't even take up that much space but still provides you with a spacious and comfortable studio. 
4. Home Office Sheds
The work-from-home culture has given rise to the use of home office sheds. Many workers already have it installed in their houses so they can work from home in a private workspace. These sheds can quite easily be converted into portable art studios. You can customize them however you want your studio to look. Lastly, all you need to do is to set up your supplies or gear- if you are going for a portable music studio setup, you are all set to go! 
As art studios are an important part of an artist's or art student's life, it is important that they are provided with one. Portable art studios are easy to assemble, affordable, and customizable. They provide artists with both ease and freedom over their environment simultaneously. As these are not well known now, this guide might prove helpful when deciding the type of art studio you want. With the right research, you will surely find something that fulfills your requirements.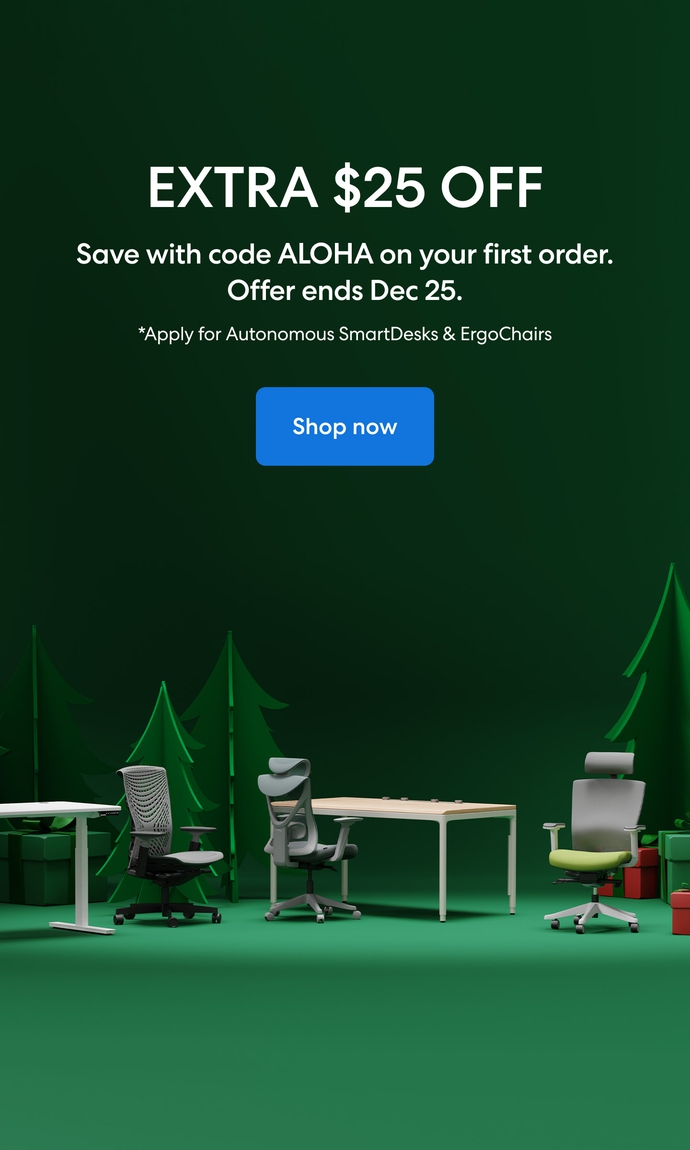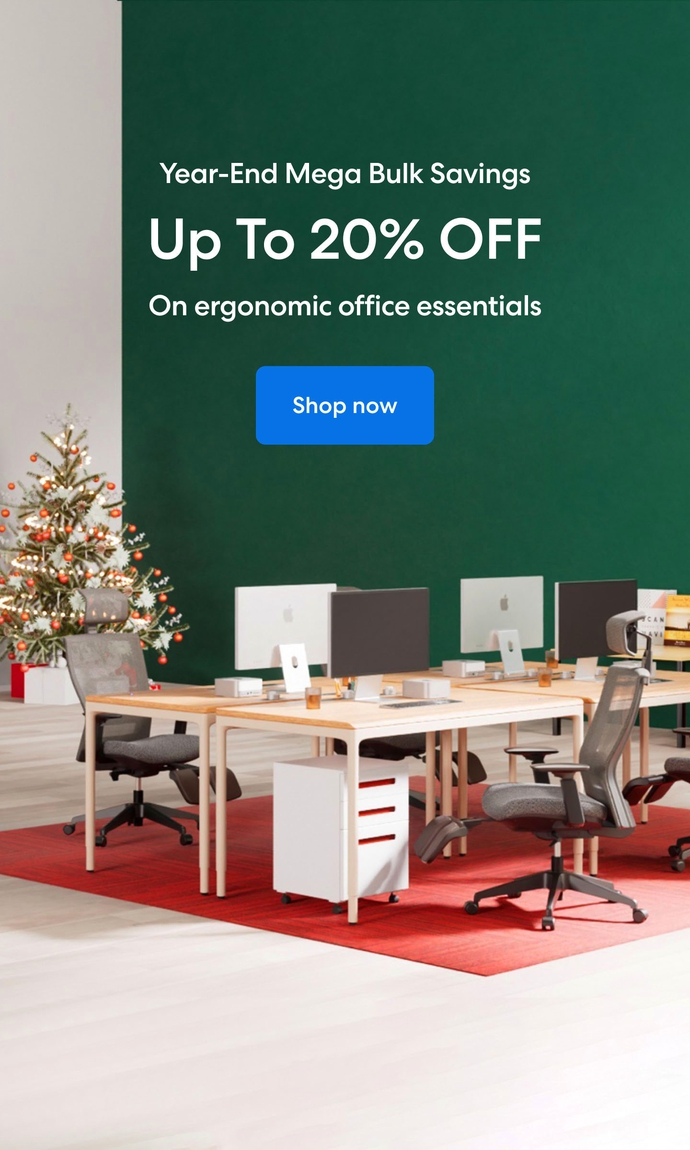 Subcribe newsletter and get $100 OFF.
Receive product updates, special offers, ergo tips, and inspiration form our team.