Why have you been putting off your fitness goals? Is it because of a tough schedule? The lazy routine or the loss of work-life balance since you work from home. But most of all, our research suggests that people lose the motivation to work out at home because of the heavy, expensive home gym equipment. While it is expected that a sports equipment or workout machine is going to cost a hefty sum of money, it doesn't justify the fact you should give up the motivation to get leaner and in shape altogether.
Especially when the opportunity presents itself, you can get a great deal on running equipment with the Black Friday treadmill deals. Yes, Black Friday treadmill sales and other home workout equipment sales are always a hit category because some people vow to get in shape as a part of their new year's resolution, while some are just prepping to fit in that smart holiday dress. Either way, it is safe to say that you will not find any time better than the best Black Friday treadmill deals to buy yourself a good, high-quality, modern, and powerful treadmill.
If your Wishlist for Black Friday 2023 contains a treadmill, then we have curated the perfect list of the best Black Friday treadmill sales in 2023. Whether you are searching for an under-desk treadmill Black Friday, a folding treadmill, a WalkingPad, or a conventional one, you can find various options at the WalkingPad store with a huge sale on Black Friday 2023.
Best Black Friday Treadmill Deals To Explore for 2023
1. WalkingPad Foldable Treadmill C2
WalkingPad foldable treadmill C2 is a good buy for fitness enthusiasts but people with limited home space. The compact foldable size makes it turn into a tiny luggage item that can be stored under the bed or even behind the couch. Besides the small square footprint, you get the patented foldable technology and a 4 layered structure. The four-layered structure is designed to deliver a joint-friendly, impactful workout rate. The multiple belts also minimize the impact on the ankles and knees when running.
This treadmill supports a smart connection with your mobile application or the specific KS fitness app, which guides you through various workouts from beginners to professionals. Other than this, there is one kind feature that helps beginners; the foot-sensing speed control ensures the treadmill synchronizes with your speed, allowing you to ease into the workout. It also comes with a 1-year warranty.
2. WalkingPad Double Fold X21 Treadmill
Do you need other workout equipment when you have the WalkingPad double-fold X21 in your home? We don't think so. In one graceful, portable unit, find all the functions you require. The Double-Fold Treadmill from WalkingPad folds up easily and is ideal for the home or business. For extremely little storage, the Double-Fold Treadmill adds 90 degrees.
Its tiered belt design makes for a stress-free, motivating workout. You can practice walking, running, or jogging on this treadmill because the belt significantly reduces impact, which can normally harm your knees on simpler treadmills. Additionally, you have simple controls that are straightforward to use. It connects to the KS App on your smartphone to provide real-time training statistics.
The sleek concealed panel display illuminates when it is powered up to show real-time statistics on your workout. Moreover, the ultra-quiet operation is also a favorite among the customers. The effective brushless motor produces only 75dB of noise at maximum speed while maintaining steady power output.
3. WalkingPad R2 Foldable Treadmill
Use it as your under-desk treadmill or after-work workouts, the R2 foldable walkingpad is all praises thanks to its modern design, ergonomics, and patented technology. It folds 180 degrees to its original shape, which is not as compact as the option mentioned above but is much better than a full-sized treadmill. The 4 layered belt ensures the safety and smooth moving action. The smart app connection helps you practice beginners to extreme workouts at home. It also has foot sensing speed control for high performance, and when it comes to reliability, the 1-year warranty is enough to appease customers.
How to Choose the Right Treadmill?
Going out and about due to the numerous products and millions of mixed reviews? The curved treadmill benefits and the question of how to buy treadmills keep us up most nights because this hefty investment needs to be planned properly. Here are some factors that can help you pick the best treadmill.
Motor Size
The motor size and motor power are directly related. A treadmill with greater motor power gives a higher output than a lesser one. You can find anywhere from 3.0 horsepower to 4.0 horsepower and even some greater options for treadmill motor powers.
Belt Size
Since the overall treadmill measurements aren't always a reliable indicator of how much space you have on the deck, look at the belt size first when evaluating treadmills. Runners need a longer belt surface than walkers because running takes a longer stride. Additionally, people over six feet tall might require a longer deck to accommodate their longer leg spans.
Mobile App Compatibility
Modern treadmills frequently support apps and wireless networks. This enables you to monitor your performance using the related mobile applications.
Built-Ins
A treadmill with built-in speakers can be a good option if listening to music helps you get in the zone. Some models come equipped with television screens to watch your favorite programs as you catch up on your steps. For added convenience, treadmills may include built-in cooling fans or water bottle holders.
Size
Little on the room? For your family, a folding treadmill might be the best option. The deck on these treadmills folds up for simpler storage when not in use.
Programmed Settings
Some treadmill consoles offer preloaded workouts with particular speeds and slope levels. Some preloaded routines include.
Incline Features
By altering your ride, incline treadmills make working out more exciting. They also have three extremely useful advantages, including the ease of your joints when using a treadmill, the ability to burn calories more quickly, and the support for improved muscle definition.
The amount of inclination you would utilize on your treadmill and the amount you ought to use to maximize calorie burn might be on your mind. Today's typical home treadmills may increase to 10%, 15%, and 20%. The maximum incline on an inclined treadmill is 40%; using one of these will allow you to walk while burning calories at a runner's speed.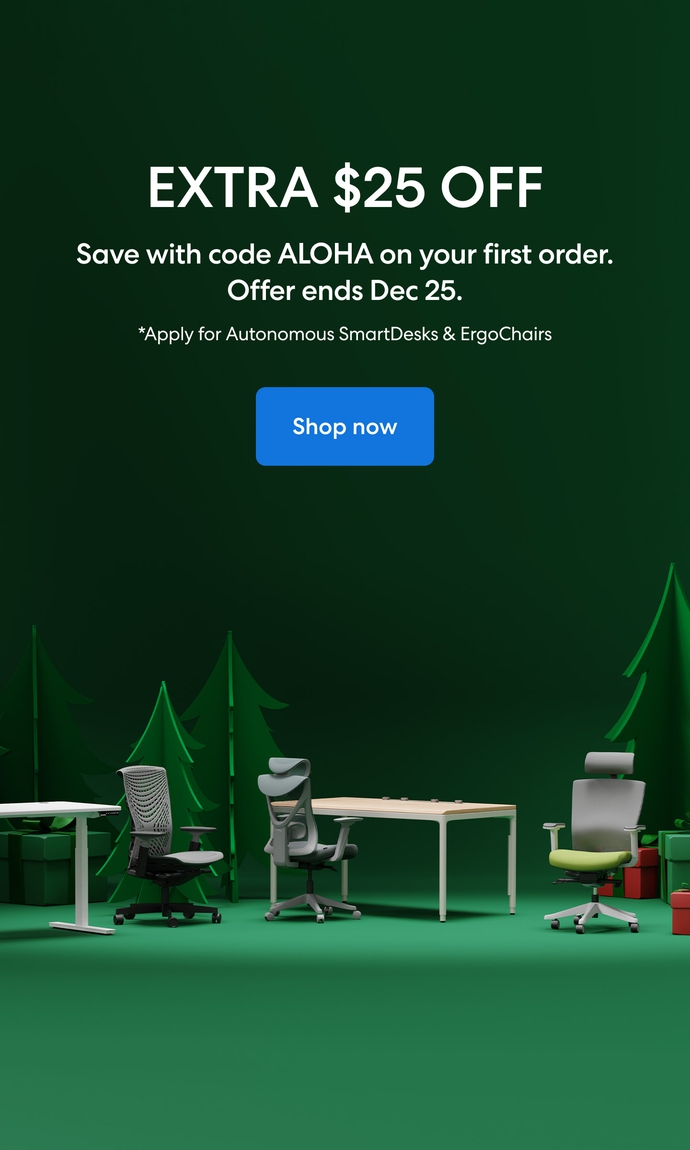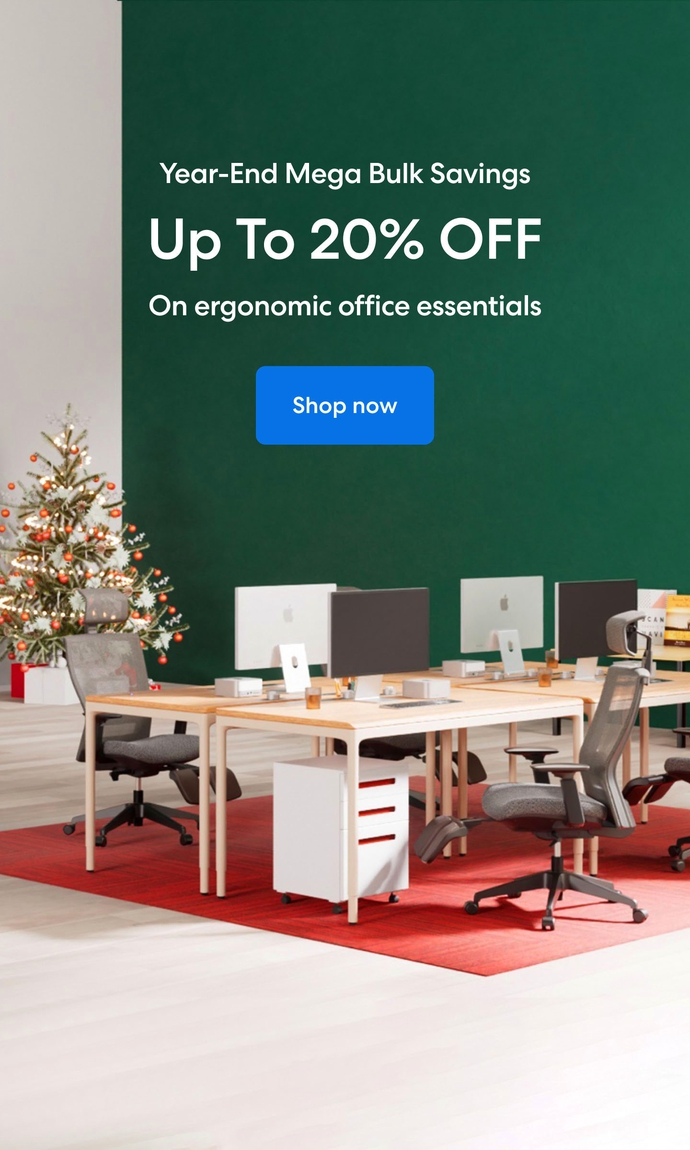 Subcribe newsletter and get $100 OFF.
Receive product updates, special offers, ergo tips, and inspiration form our team.