Workplace Inspiration
Steps to Build A Creative Hub Studio at Home
1,017 Views
Over the past six months, we have imparted a lot of knowledge about building a studio, preparing you for your entrepreneurial ventures in media editing, or whatever else you may be interested in. That information on creative hub architecture and creative hub decor was helpful and interesting. One thing was missing, though - the glue that held the articles together. Using the practical physics lessons on ergonomics that we gave you, we're now going to correct our mistakes and teach you how to make your creative hub studio at home.
You might find it challenging, expensive, and frustrating, but when you realize you don't need any fancy equipment in your office pod to create your next masterpiece, you'll be glad you did. The hubs differ in their purpose, the type of space they offer, their development and guidance, and their participation in the businesses they work with. This is not the right or wrong way to provide a  creative hub studio environment inside your work pod; rather, it is the creation and the direction that makes them successful.
All businesses from any industry can use the studio hub, regardless of their sector. As a result, members speak with each other more frequently and view creative hub inspiration differently. Being an expert in all fields and in all types of business is challenging in any given industry.
Start by Picking Out a Good Location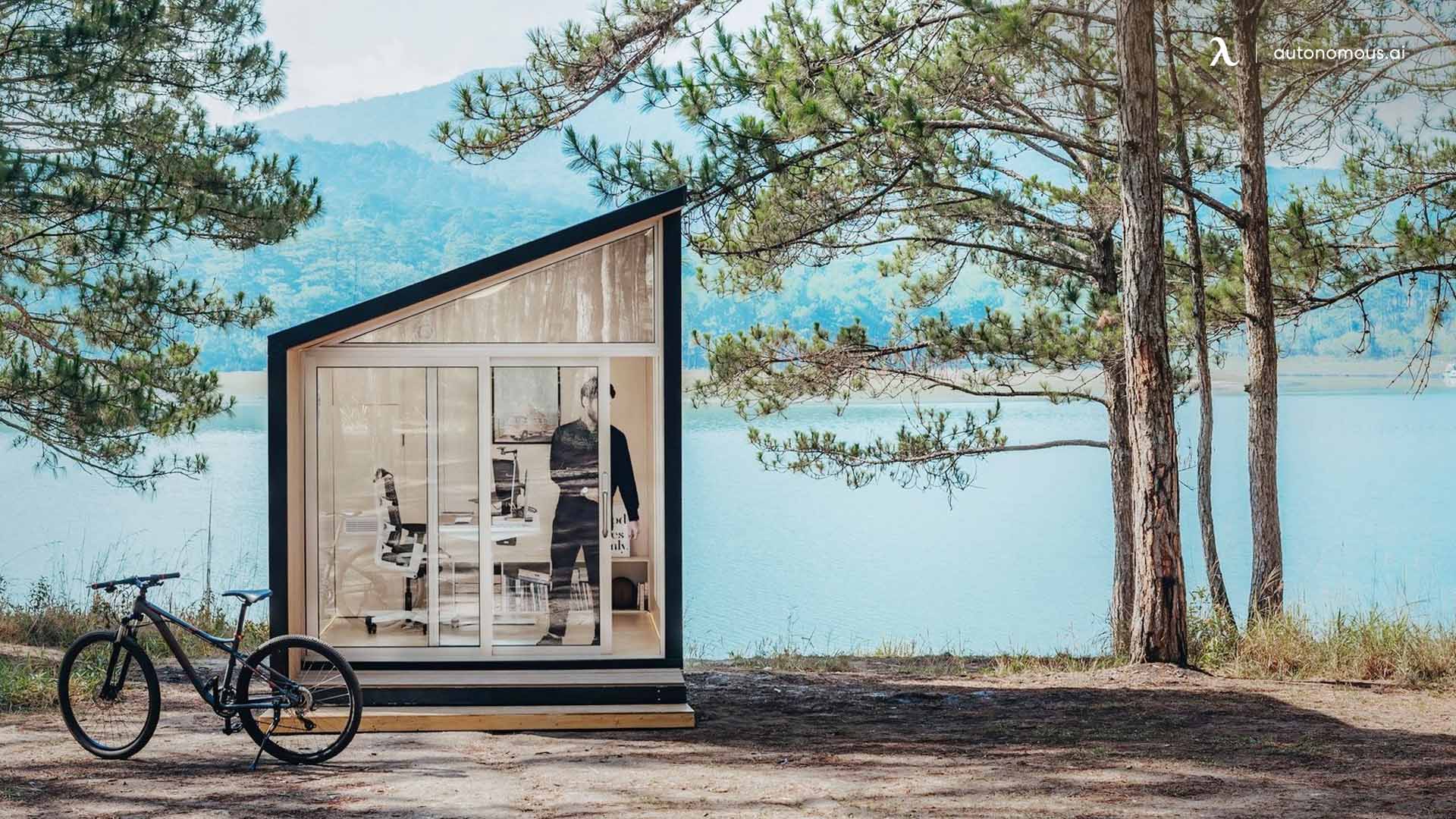 Room selection is important. Home recording isn't usually considered when designing a home. A professional recording studio design includes high ceilings and a variety of surfaces. There are still some rooms that work better than others when it comes to recording. You should choose a room with a solid wood door, relatively few windows, and a carpeted floor like the Autonomous Pod - one of the most modern prefab cabins in the market. Finding a room without unwanted echoes that sounds relatively "dead" will be helpful. The only thing you can do is to remove unwanted live reverb or add digital reverb to the recording.
What Kind of Chair and Desk Would You Like to Use?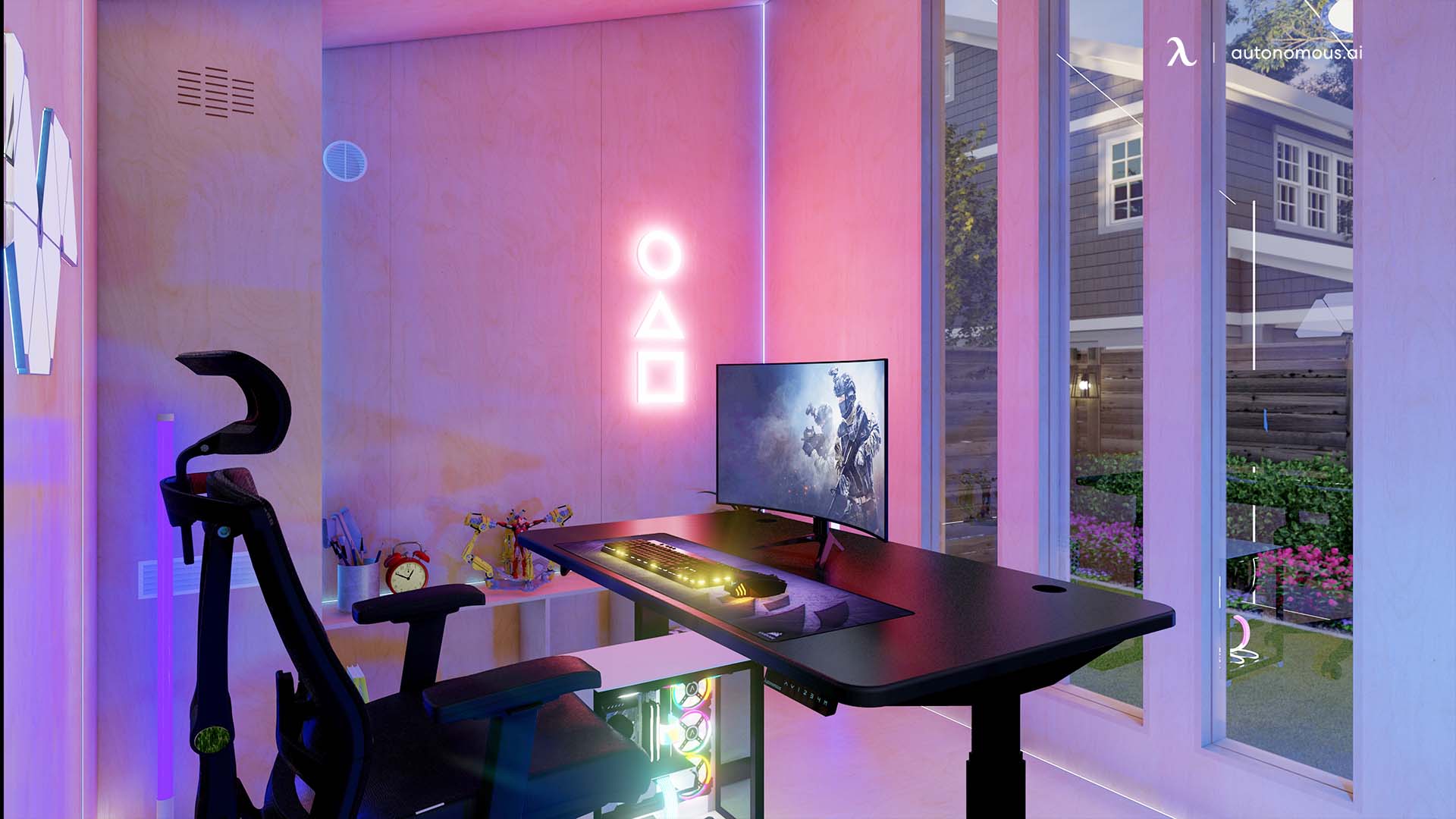 Choose a desk and a chair for your workstation. In your own studio, sitting at your desk, you'll spend most of your time. If you plan to record music for many hours, you'll need an ergonomically-friendly desk and chair. Those who love to have a minimalist approach to their workspace should opt for a black stand-up desk. A black desk would fit perfectly in any office. You can also go for a desk with an integrated storage option. You can keep all your valuable and important files in this storage space and keep the workspace neat and tidy.
Find Good Soundproofing Options
Rooms should be soundproofed. If you want your room to sound deadening, you will need to give it an acoustic treatment. Sound absorbers made of acoustic foam can be used on walls to capture unwanted echoes in our garden office pod series. These sound absorbers are specifically designed for corners. It can cost at least $300 to buy enough soundproofing for your project studio, but lower grade foam or even fabric can be used at a lower cost. You can see them now live at our Autonomous showroom.
Pick your PC for Creative Hub Studio
It will be your computer that serves as your studio's 'hub' in addition. However, many newcomers to home recording are concerned about the type of computer they should purchase; if you are just beginning, pick cross-platform peripheral gear.
Our conversation will be more in-depth once you have completed your basic studio set-up and are ready to upgrade your computer. Nevertheless, if you can and are uncertain about the direction of your recording, choose an audio interface that works on PC, Mac, and iPad.
Audio Control Interface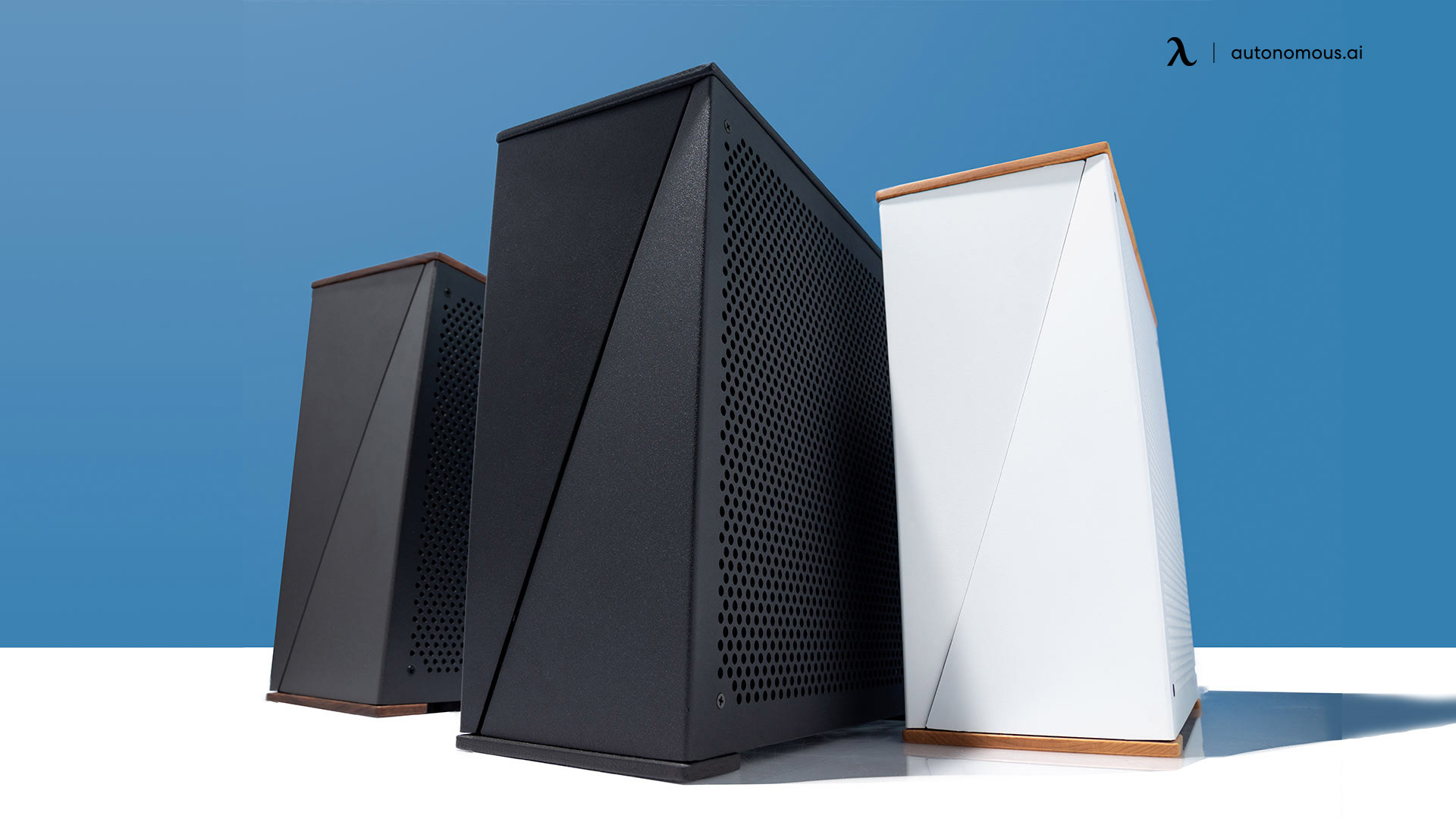 When you're getting ready to make your first recordings at home, an audio interface is probably one of the most important pieces of hardware you'll purchase. Equipment that will put your recordings onto your computer and allow you to hear what you're doing through speakers or headphones.
Digital Audio Workstation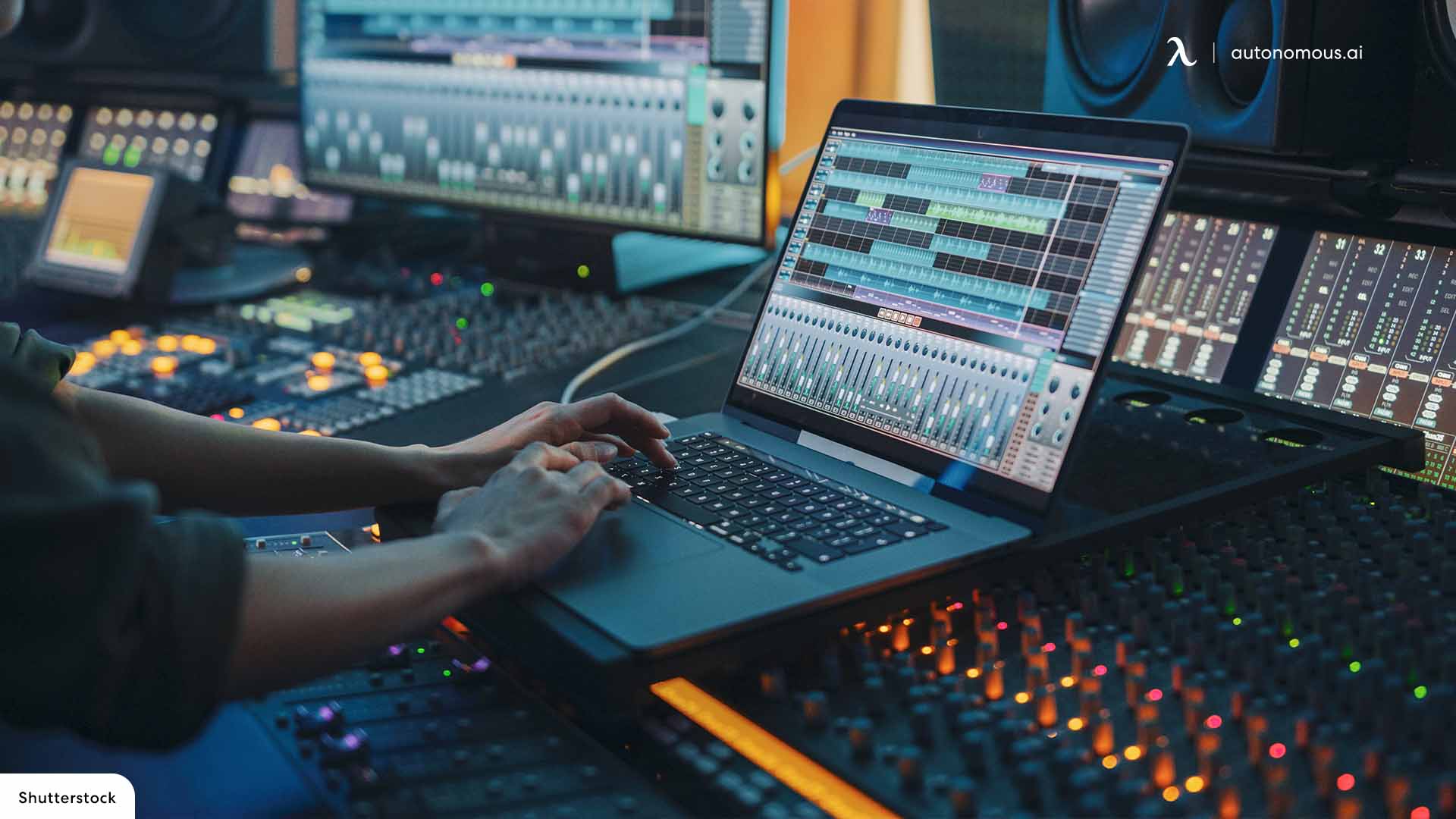 This kind of recording software varies a lot depending on what you do in your creative hub studio. To start, try the very basic software version if you seek to do simple recording and editing. If you don't have such software, consider a full-featured audio recording program with MIDI capabilities, which works best for recording simple audio.
Lastly, keep in mind that the USB Microphone/MIDI Controller with your audio interface is accompanied by basic entry-level digital audio workstation software. Depending on these circumstances, you will not need to buy any software right away to start creating your first recordings.
Regardless of what you intend to do, the first step is to ensure your hardware is in order. Whatever you choose to do, be sure the office equipment you use is the right one, or else the software may not work as well as it should. 
Speakers and Headphones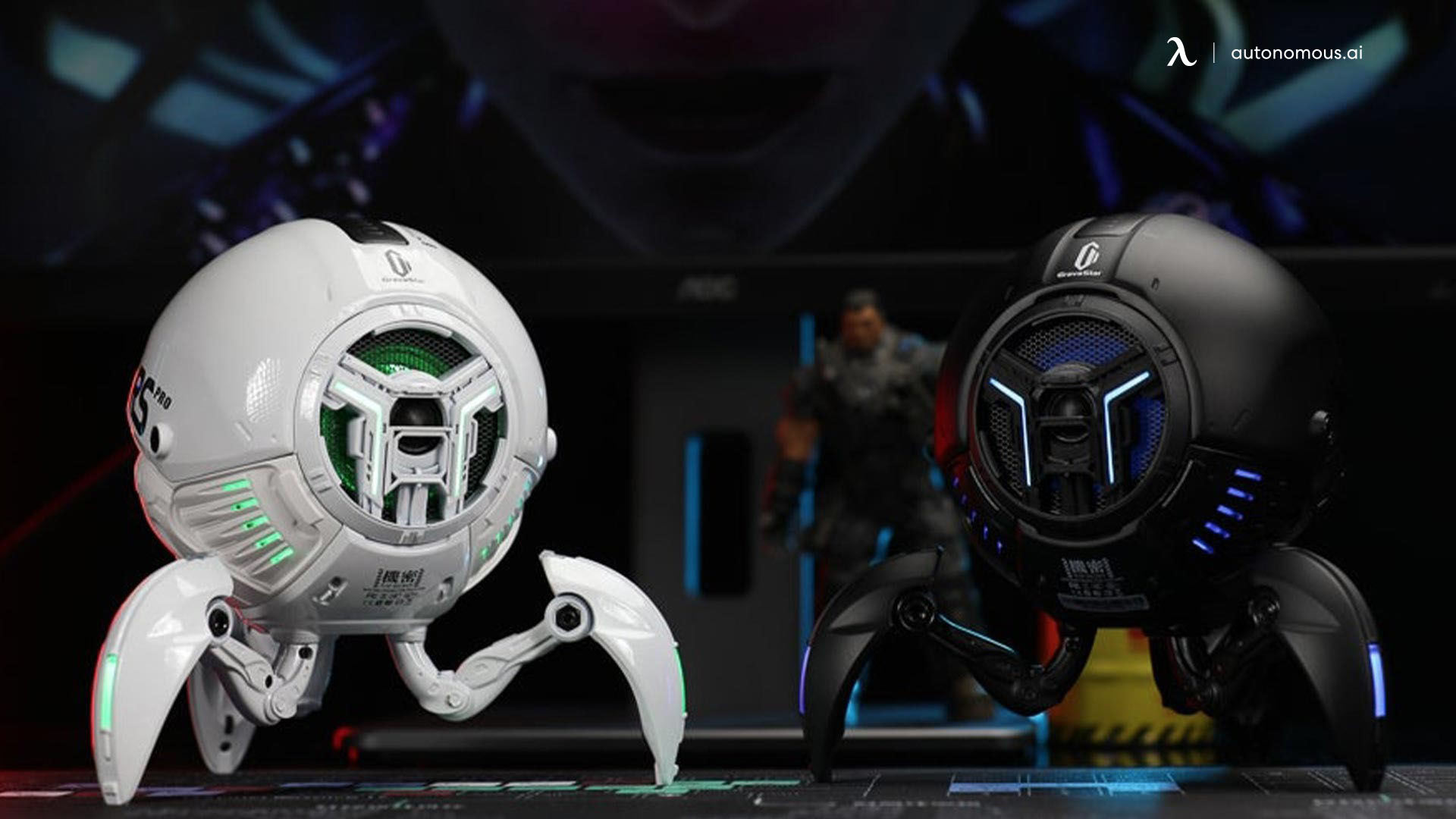 Once the sound has been entered into your computer, you will need to play it out! The first recording you create on your computer is useless if you cannot hear it properly! At the very least, you will need some studio headphones of high quality.
With studio monitors, you get an uncolored, neutral sound that allows you to judge your mix accurately and perfect it. However, good monitors are not cheap, so you might want to look into investing in headphones first if you have a tight budget.
Accessories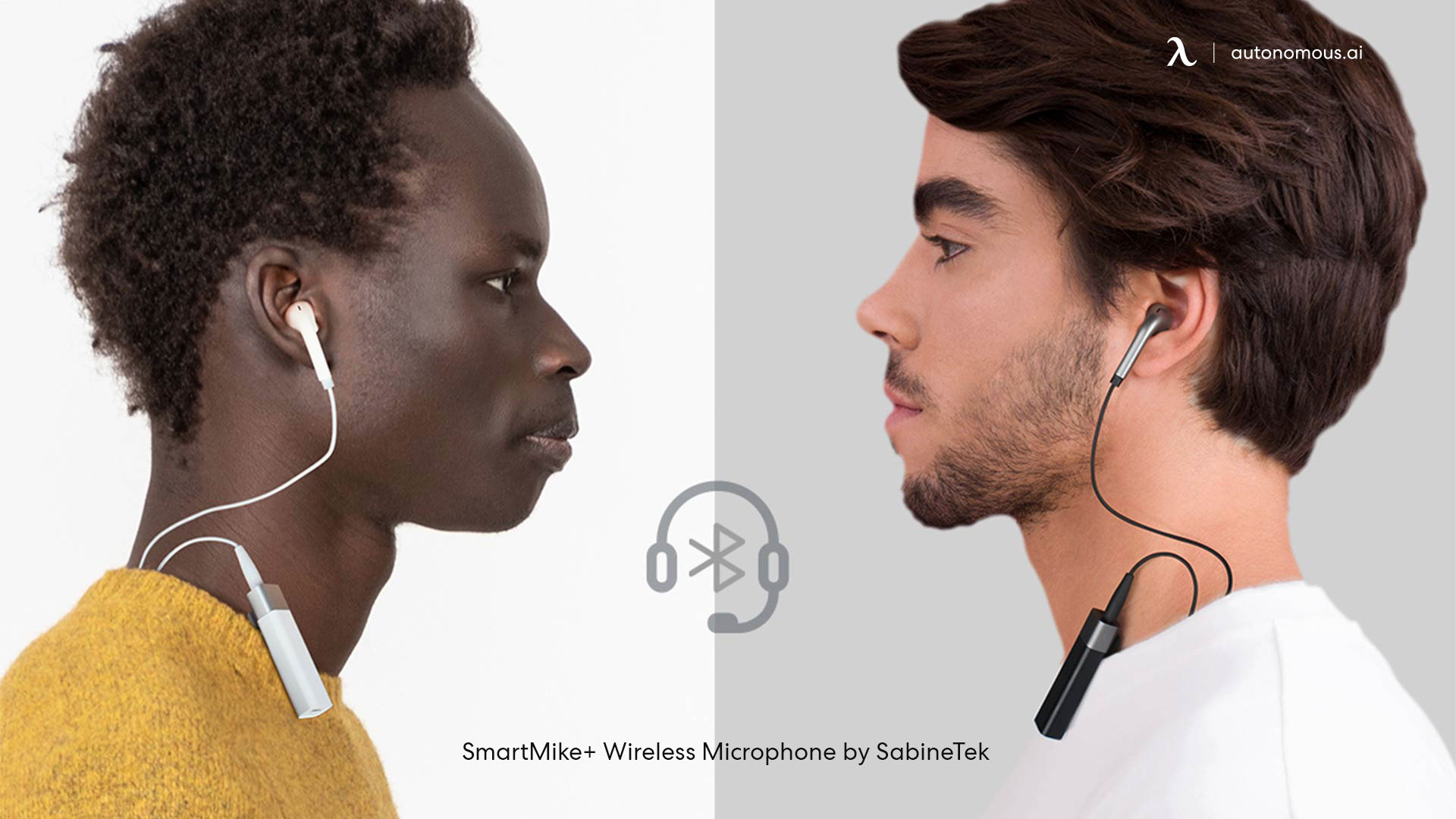 Mic cables will be crucial so that you can connect your microphone to your audio interface (unless you have opted to use a USB microphone), as well as cables to connect your audio interface up to your studio monitors (unless you plan on using headphones for now).
It is not practical to record via a handheld mic on your computer in your creative hub studio while simultaneously attempting to use the software and record. Also, a mic stand is essential if you are using a microphone. Many USB microphones include a stand. Additionally, you can avoid purchasing a full floor standing boom stand by using a sturdy desktop stand. Just remember to take this into account when ordering your mic.
Subcribe newsletter and get $100 OFF.
Receive product updates, special offers, ergo tips, and inspiration form our team.
WRITTEN BYAutonomous
We build office products to help you work smarter.