Los Angeles is a great place to start an imaginative business, but creative ideas are only executed in creative places. To create a creative place, having good quality furniture is extremely important.
To set up an office that has the perfect ambiance and attractive design, make sure to buy from one of the office furniture stores in Los Angeles mentioned in this article. Read on and find out more!
Where to Buy Office Furniture in Los Angeles?
Online Stores
Autonomous
Autonomous stands out as the premier online store for purchasing office furniture in Los Angeles. Their extensive range of high-quality, ergonomic, and stylish furniture options caters to the diverse needs of professionals in the city. Whether it's a sleek desk, a comfortable chair, or functional storage solutions, Autonomous has it all, ensuring that your workspace is both productive and visually appealing.
With seamless online shopping, top-notch customer service, and competitive prices, Autonomous is the ultimate destination for acquiring office furniture in Los Angeles, where quality and value come together seamlessly.
Beverly Hills Chairs
As the name suggests, Beverly Hills chairs are known for high-quality chairs for office setups. They offer various kinds of chairs such as Ergonomic Chairs, Westholme chairs, and Steel Case chairs. You also offer desks and some other office accessories. To date, Beverly Hills has served plenty of renowned brands such as Spotify, Tyson, Insomniac Games, Wells Fargo, Ritz Carlton, and Metro.
Reeds Furniture
Reed's furniture is quite popular for its home office furniture in Los Angles, offering a wide variety of L-shaped desks, executive desks, table desks, cabinets, workstations, and many more products. Reeds decorates most of its furniture items with simple and sleek designs, and Almost all of the items are made with high-quality wood.
Atmosphere Interiors
Atmosphere Interiors have a limited number of office furniture items listed on their website, However, the ones listed are all premium quality items listed at a premium price. Atmosphere is an ideal place to shop for the ones who aren't tight on budget. You can choose your furniture from the three categories they deal in – office desks, office chairs, and file cabinets and storage.
Bernard's Furniture
Bernard's Furniture has been operating in the furniture market for more than 40 years. As of now, they are working with more than hundred manufacturers to provide top-quality products. Some of the ergonomic furniture items listed on their website include filing cabinets, computer keyboards, fabrics, panel systems, case goods, and office chairs in Los Angeles.
Used Furniture Liquidators
Recycled Office Furnishings
Recycled office furnishings offer both used and refurbished office furniture items. Their used section has a wide variety of items, including used cubicles, reception furniture, desks, tables, chairs, and bookshelves. On the other hand, the new furniture stock is limited to only a few items, including L-shaped desks and round tables.
Advanced Liquidators
Advanced liquidators have been offering used and new office furniture in Los Angeles for around 35 years. They deal in modular furniture, conference tables, reception pieces, file cabinets, desks, and chairs. They use the slogan "Best Bargains in Town" to market themselves as the ones offering the most competitive prices in the market.
Office Furniture Outlets
Total Office Furniture
Total office furniture not only offers high-quality furniture and supplies for offices but also provides all the services related to installation and space measurements. Once you shop for your favorite office furniture from the store, the service providers will visit your office to measure the office space and create a floor plan. In such a short time, Total Office will completely set up all the furniture without you doing any except choosing the desired designs to place.
Scandinavian Designs
Scandinavian Designs is operating in 18 different cities in California, including Los Angeles. Their outlet is located in west LA on 8850 Venice Blvd. At the store, you will find plenty of unique office furniture items, such as two-door cabinets, modern standing desks, and modular wall units. For office furniture alone, there are more than 200 products present at their outlet.
LA Furniture Store
The LA Furniture store is located at 4900 Triggs Street. The best part about shopping from this store is its pricing and discounts. You will always find special deals and discounts on office furniture at their store. The Modrest category of items on their website sells the most; however, the products also come at a premium price point.
Trader Boys
Trader Boys are not only providing some great furniture for your office but also allows you to design your furniture your own way. They create custom executive desks, conference tables, workstations, parsons, and café tables. Moreover, you can also get space planning and design services to better decorate your office.
The Joneses LA
Last but not least, The Joneses LA is located at 227 S Robertson Blvd, Los Angeles, CA 90211. The store also offers custom-built sofas and furniture for your office. Moreover, visiting their showroom will give you a modern and artistic vibe that will make the whole shopping experience even more exciting.
The Best Place to Buy Furniture Online in Los Angeles
The best place to buy online furniture in Los Angeles is the Autonomous furniture store that provides you with a one-stop-shop solution for your office setup. Some of the most highly demanded items on their website include ergonomic chairs and standing desks, which ensure both quality and comfort for long working hours. Autonomous not only offers some great chairs and desks but also the accessories and supplies you need to carry out your daily office tasks. Here are some of the must-buy office supplies in Los Angeles you need to get from the online store.
Monitor Arm
Filing Cabinet
Power Dock
Keyboard Tray
Desk Lamp
Autonomous Bulk Order Program
If you want to get quality furniture at a low cost, try buying everything in bulk using the Autonomous Bulk Order Program. This special program allows you to get a special discount on a specific number of units ordered for each product. The more units you order, the more discount you will get on that particular product.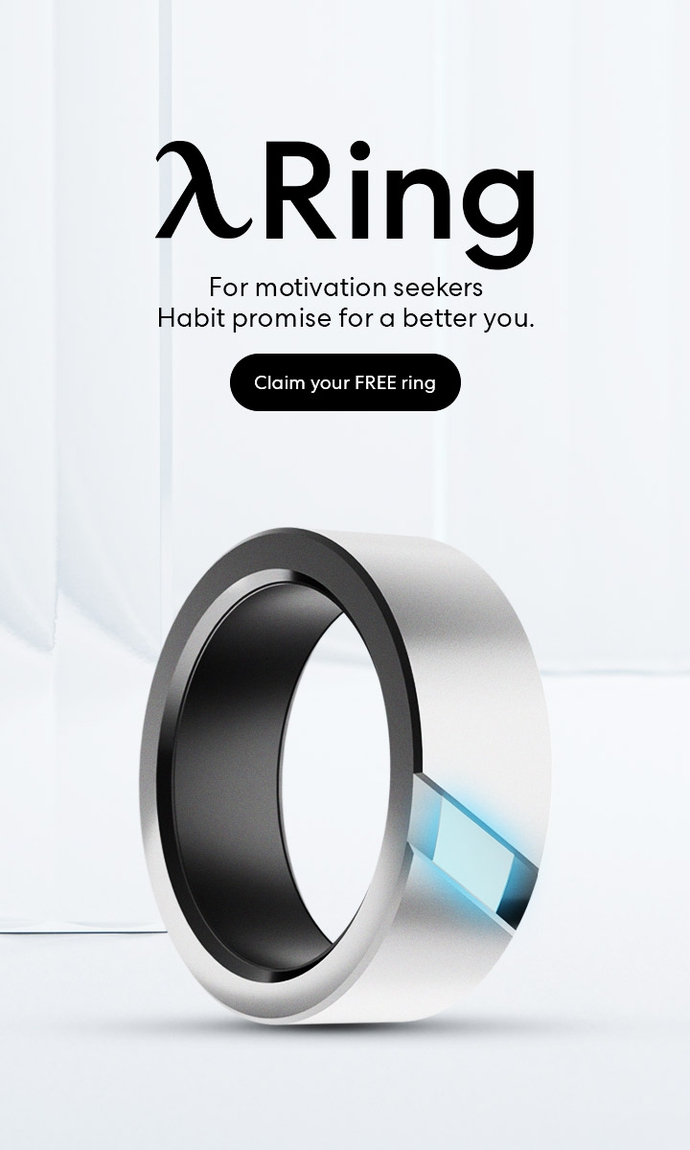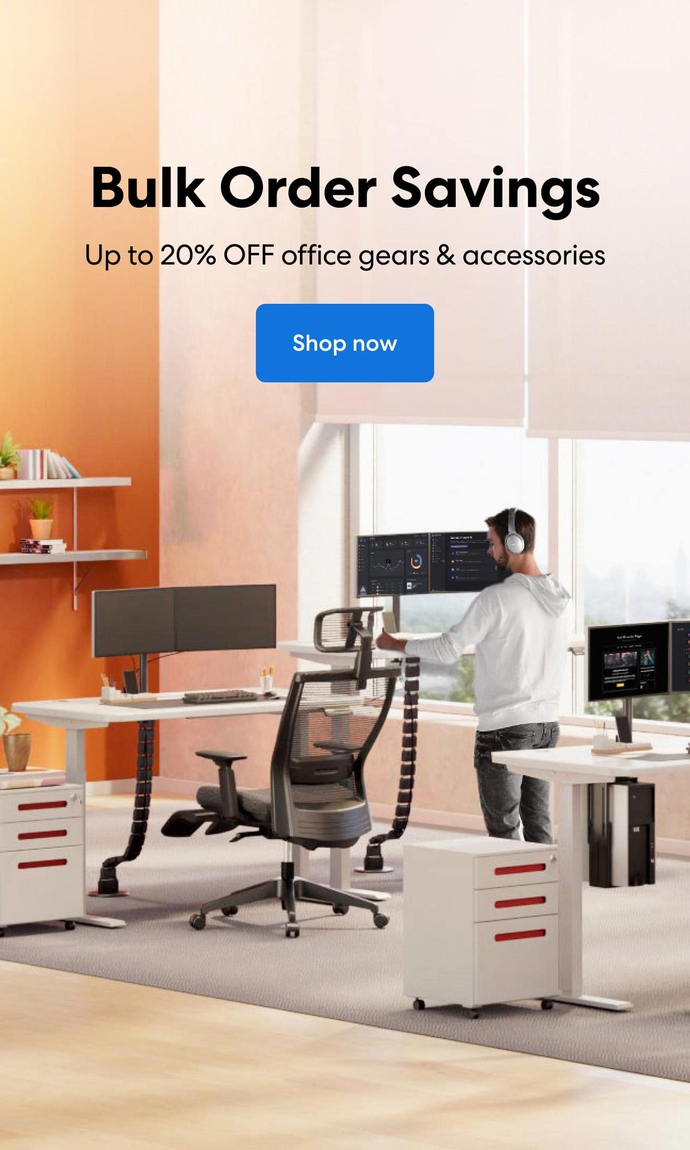 Subcribe newsletter and get $100 OFF.
Receive product updates, special offers, ergo tips, and inspiration form our team.