Smart Products
Cost-Effective Solutions: Wholesale Office Supplies for Businesses

Autonomous
|
Aug 2, 2023
1,044 Views
Buying directly from wholesalers in bulk reduces the overall cost of office supplies. You will be able to save a lot of money from each product, becoming a hefty amount at the end of the overall purchase.
Wholesalers buy in bulk from the manufacturers and then distribute in small amounts to retailers. These retailers further sell to end consumers at good profit margins. If you find a wholesaler and buy in bulk directly, all those profit margins will turn into your savings. Let's look at some of the benefits you can get after buying in bulk from these stores.
Benefits of Purchasing Wholesale Office Supplies for Businesses
It Saves You a Lot of Time
Buying in bulk not only saves a lot of money on your purchases but also saves a lot of time shopping. Shopping from retailers offers you fewer supplies while taking more time to be delivered. Not all retailers carry all the office supplies required for your office's daily routine work. So, buying from multiple retailers increases the shopping and delivery time even more. Moreover, you will be out of supplies much sooner, and you will need to reorder from the retailer again and again, which isn't the case while purchasing directly from wholesalers.
Less Packaging Required
Another benefit of using wholesalers for your office supplies is that bulk purchasing reduces the need to pack every single product separately. Also, packaging waste is an issue you will require to deal with while purchasing everything separately.
Ensures Supplies Availability
Office equipment and supplies unavailability is the major issue seen in most businesses these days. Office supplies run out, and the whole business gets affected by it. To increase productivity and availability, it is best to buy everything in bulk and keep track of supplies on a monthly basis. Once supplies run out, order from the same wholesaler again to keep the business on track. 
Customization
Buying from a Wholesale supply store also provides you with the additional benefit of customization. For example, as a business owner, you can customize the office supplies with your brand logo or company name. Many wholesalers offer such services, but not all of them, so make sure you prefer the one that offers this service when finding where to buy bulk office supplies.
How to Find the Best Wholesaler to Buy Your Office Supplies
Things to Consider Before Choosing a Wholesaler
Plan your purchase
The first thing you need to do before selecting a wholesaler is planning the purchase. List all the items you need for your office and how many of the items you use each month. This will give you a good idea of the number of supplies you need and the amount you can leave in the storage.
Check the quality
Another important factor to consider while purchasing in bulk online or in store is the quality of the product the wholesaler is providing. The good quality product lasts longer, thus, requiring you to make purchase orders less often. In bulk orders, quality must be checked before making the purchase, as refunds and returns are much more complicated in such purchases.
Check the price
In bulk purchasing from a wholesaler, the pricing of items is always low, as most wholesalers offer a standard price for most of the items. However, some offer better quality products for the same price, while others don't. So, one thing that you need to check before purchasing is if the products are value-to-money. Compare the price and quality of different wholesalers and choose the one that provides the most value.
After-sales service
After-sales service is something that most purchasers neglect while buying their wholesale office supplies online and offline. In bulk purchasing, there is a high chance of the products turning faulty. The defect margin should be set beforehand, and make sure you only buy from a wholesaler who is cooperative in case defective supplies are received. 
Check your storage space
Last but not least, make sure you check how many office accessories and supplies you can store in your storage area. If you buy more than you can store, you will have to either sell or arrange extra storage space. In some cases, businesses also have to share the supplies for free, which ultimately results in losing all the savings you made through bulk purchasing.
Where to Find the Right Wholesaler
Attend an industry trade show
Wholesale trade shows are where companies exhibit and demonstrate their products and services. You can attend these trade shows to find the best supplier for your business. One great benefit of using this channel of finding a wholesaler for your bulk office supplies at a cheap price is that you can check the quality on the spot.
Search online
Many office supply wholesalers are now available online, selling supplies in bulk at a reduced cost. However, before making online purchases, make sure you check the reviews to get a good idea of the quality they are offering.
Join social media groups
Word of mouth is a great marketing phenomenon that automatically connects the product with the potential customer. Joining different social media groups related to wholesale business will eventually help you find the right wholesaler for your office supplies.
The Best Way to Get Office Supplies at Wholesale
There are plenty of wholesalers available in the market for office supplies, but not all of them are able to ensure the availability of all the products at the same time. To solve this problem, Autonomous has introduced an "Autonomous Bulk Order Program" that provides easy access to all your office supplies requirements at a very affordable cost. Moreover, the supplies never run out of stock, so the productivity of your business is never at risk with Autonomous.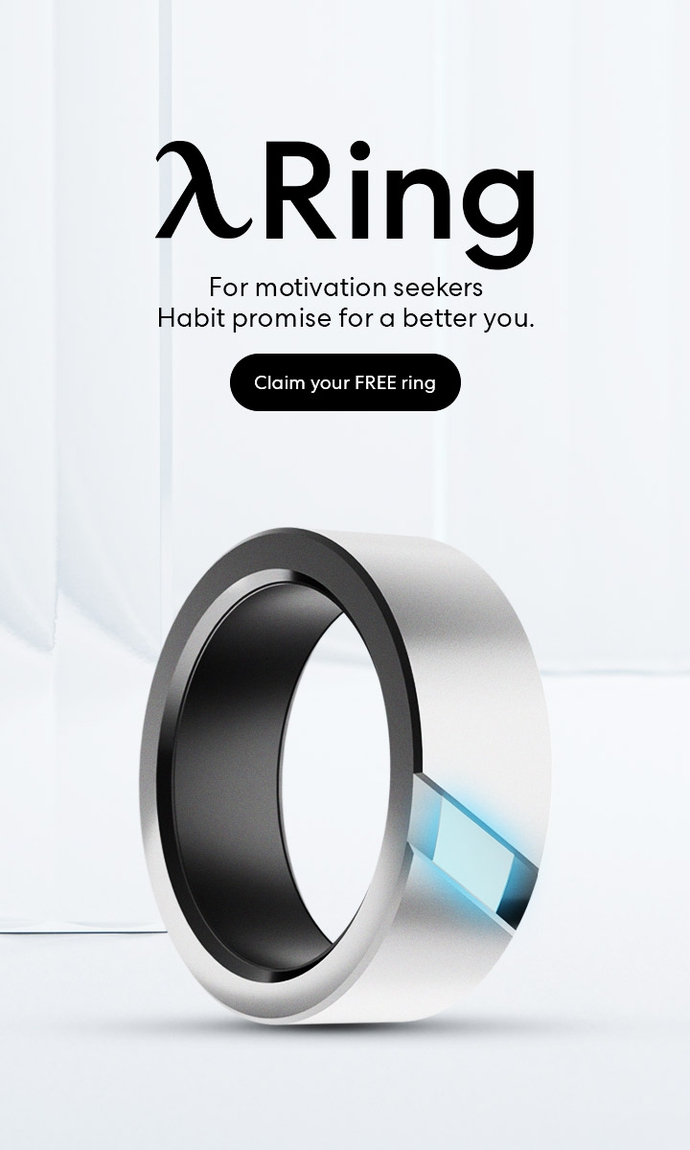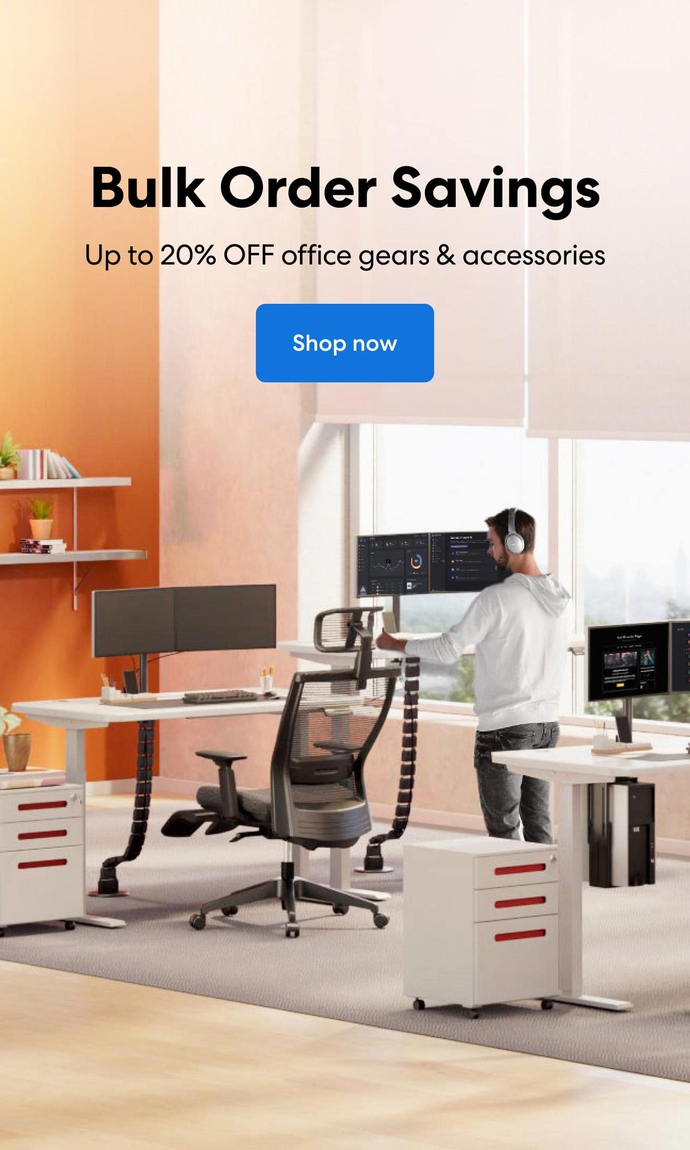 Subcribe newsletter and get $100 OFF.
Receive product updates, special offers, ergo tips, and inspiration form our team.