Workplace Inspiration
Small House Renovation: Creative Ideas for Growing Families

Autonomous
|
Jul 26, 2023
231 Views
When the family is growing, it's time to consider small house renovation to accommodate new members! While this process is beautiful and lovely, you may feel overwhelmed when you realize you need more space in your home. 
What can you do? Many US communities are facing a housing crisis. Also, home prices have gone through the roof. As a result, finding a property for a growing family became so difficult and expensive. 
There are many things to consider when the family grows, and you start thinking about renovating your small house. Children need a place to play. Teenagers should have a space to study. 
In addition, you must make the process suitable to your budget to avoid hurting your finances. It's so overwhelming, isn't it?
Luckily, renovating your property to accommodate more family members shouldn't be an endless challenge. You only need to be creative and find the best solutions. 
Do you need help? Read on to find the best small house renovation ideas to make your home suitable for all your loved ones!
Creative Ideas for Small House Renovation
Consider Loft Conversions
If you want to extend your home without moving, loft conversions can be smart, stylish solutions. In addition, they allow you to employ the unused space you have at home.
Do you have enough space in the loft? If the area is suitable for conversion, creating a new room for a family member isn't a bad idea. Also, it's cheaper than buying a property. 
Loft conversions are also cheaper and easier than basement conversions since these spaces are smaller. Also, in most cases, homeowners only need to insulate the walls and add windows to create a new room for their loved ones. 
However, you should consider different aspects before doing a loft conversion, including the following: 
Make sure the space is suitable for conversion
Check the roof
Check if there's enough head height in the loft to create a comfortable space
Decide the type of conversion you'll do
Consider the intended use and buy what you need for a specific type of room
Check if you need permits to do a loft conversion
Make sure your house and new project meet the required building regulations
Seek professional help
Add light to the loft to create a comfortable space
Most loft conversions are used to build one or two additional bedrooms, especially when families welcome children. However, you can also create a playroom or another useful space.
Use Room Dividers
If you're looking for small house remodel ideas, you'll find many that involve room dividers. These furniture pieces are placed in rooms to separate areas. They're affordable and quick solutions to create an impermanent wall in a home. 
However, room dividers can do more than just create separate areas. Many people let their imagination run wild and create beautiful decorations with these items. 
If you're looking for an easy and quick small house renovation idea, use open furniture to create different zones. Many cabinets, shelving solutions, and bookcases are perfect. In addition, they won't cut out light, making the space feel open and warm. 
Also, many people place plants or scented diffusers in room dividers to enhance the room's air quality and create a relaxing environment. 
If you love nature and want to give a green touch to your small house, you can also consider bamboo room dividers. These screens provide privacy but don't block light. Plus, they're perfect for creating vintage looks. 
Sometimes, you may need more than privacy. If the area is private enough, but you want to visually break up a space, you can install a partial divider. Many families use those pieces of furniture to separate the dining room from the living room, even if they're in the same area.
Choosing the right model can also give you many decorating and storage options, which is great for saving space. 
Here are other small house renovation ideas using room dividers: 
Choose room dividers with glass and black window panes to divide spaces and give your living room a modern and minimalist look
Add a fireplace divider to create new areas but make your home more cozy and private
Use curtains and room dividers to separate spaces and add more color to your rooms
Add a sliding door to break up space and make the room more functional
Choose folding screens to create customizable spaces and facilitate moves when necessary 
Renovate the Basement
Basement renovations are more expensive than other projects but are great for creating new spaces for growing families. Also, they have fewer structural limitations than attic modifications. 
Most households use the basement as storage space. However, this area has great potential to be converted into a new room or office. 
While you need help from an expert design-build contractor, you can turn your basement into any area you need, whether it's a new bedroom, a dining area, or a kitchen. 
In addition, you can optimize the design to allow more natural light to enter, improving the house's appearance and making the environment warmer and healthier. 
If you're considering small home remodels, remember that projects targeting the basement can add value to your property.
Add or Expand a Bathroom
Is your family growing? Besides extra living space, you also need a bigger or new bathroom.
If there aren't enough bathrooms, getting ready to work or go to school in the morning will become an overwhelming challenge. Actually, many growing families face that issue. 
Ideally, your home should have enough bathrooms to suit each family member's needs. This space is essential for many reasons!
However, you can avoid all the issues caused by a small home with a single bathroom by adding a new one. However, remember that you shouldn't pay a fortune for this renewal. 
You can add a half or full bathroom. Both options can make a difference and turn your home into a suitable space for any beautiful growing family. 
Consider an Open Floor Plan
While it sounds scary, knocking down walls as part of your small house renovation could help you make more space for your growing family. 
These plans aren't for everyone, but many have knocked down the walls to create open spaces and have an unobstructed view of other areas, such as the living room or kitchen. 
Knocking down walls opens up spaces, making you feel like the area is bigger than it actually is. Also, more light will pass into the rooms. 
Even if your house is small, tearing down some walls and creating an open floor plan will allow all family members to enjoy all the rooms without feeling overwhelmed or overcrowded.
Use Creative Storage
Sometimes, you have more space than you think at home. Many people struggle to store their belongings and use areas that they could employ for other purposes. Therefore, you must improve your storage habits and create a good strategy to expand your housing. 
If you install storage items wisely, you'll have that additional space you need for new family members. Many people use a prefab ADU (accessory dwelling unit) to protect their tools or equipment from the elements when not in use. 
However, these structures have great potential to become additional bedrooms, offices, art studios, playrooms, and more. 
The same happens with the internal spaces that you use for storage. Do you keep all your belongings in one room? Are your house's bedrooms full of unnecessary things? 
Consider smarter storage solutions and take advantage of those spaces to create a new room for your loved ones. Also, remember that you can use multi-purpose elements to save even more space. 
A bookcase can divide an area and give you storage space for your books. You can also maximize vertical space at home! If there is not enough room on the floor or medium-height pieces of furniture, go upwards!
Build Up a Second Story Addition
An affordable prefab ADU offers extra living space for growing families. However, many homeowners do not want to install these structures in their yards. In those cases, building a second-story addition is the only option. 
When it comes to renovation for a small house, building a second-story addition is an effective idea. It'll greatly expand your home's size. 
However, it's a major project that requires a huge investment. Additionally, building a second-story addition takes time, and families must move out during the construction process. As a result, you may spend even more money than you thought.
Consider a Garage Conversion
The basement is not the only place in your small house that you can turn into a new room. If you need additional space, you can also consider a garage conversion. 
Even if they are simple, garages have great potential to become new rooms and offer the space your growing family needs. Plus, with the right small house remodel ideas, you can make this area peaceful and welcoming, even if you're not an expert decorator. 
However, you must consider several aspects to know if a garage conversion can really benefit your family. These are:  
Amount of space available
Type of housing you plan to build, whether two small rooms or a guesthouse with a bathroom and a tiny office
Costs since you need at least $6,000 to renovate a garage even though it's cheaper than other small house renovation ideas 
Buy and Install Prefab ADU
Accessory dwelling units, also known as ADUs, are the easiest and most effective way to create additional housing spaces for your growing family. Also, these structures come in different sizes and shapes, so you can find one that suits your family's needs. 
If you work from home and want to create the perfect workstation, there are plenty of office pods for sale! Many options include desks and chairs to help you build the ultimate setup for increased productivity. 
You can also find a prefab studio to create a calm place to paint, sculpt, play an instrument, or write a book.
Although you need additional square footage to install a prefab unit, this structure is ideal for creating new low-priced rooms. Also, they are the perfect place for older parents who live close to the family. 
ADUs provide privacy and more living space but are affordable. Actually, they may be the most cost-effective solution to extend a small house for a growing family.
These are a few of the benefits these structures offer: 
Private Space for a Loved One
As mentioned, ADUs are ideal for creating living space for an older adult. That's why they're known as granny flats. Although they're compact, these structures aren't microscopic. That's why they're among the best types of housing solutions. 
In addition, you can install a modular guest house to welcome your loved ones during the holidays. 
Existing Structures Conversion
If you have a shed or plan to buy a prefab one, you can also consider these structures' conversion as part of your small house renovation plans.
You just need smart and efficient shed house ideas to turn these units into living spaces for your loved ones! Also, they're perfect for different types of rooms.
Do you need an educational space for your children? Do you want to build a game room? There are many prefab home additions that you can consider, whether you want to renovate an existing structure or buy a new one. 
Rental Income
If you need extra space for only a few months each year, an ADU can also become a source of rental income. These structures allow several people to live in the same house but in separate areas. 
The return on investment is usually high, so you can earn extra money with your ADU when it is not in use.
Housing Solutions for Every Season
Housing issues can be even more overwhelming when temperatures are too high or too low. However, ADUs may be the perfect solution. 
You can use a prefab accessory dwelling unit to create a modern summer house to relax in a cool space when the heat hits. Also, you can install a fireplace to get warm during the winter. 
When your loved ones are not using these structures, you can rent them out to earn extra income! 
Multi-dwelling Options
ADUs are also ideal for creating multi-family spaces with separate housing units for multiple people. 
A multi-dwelling housing option is ideal for growing groups that want to stay together and save money but expect to maintain an optimal level of privacy. 
Final Thoughts 
As you can see, there are many ideas for small house remodels. You just have to consider your preferences, family size, and budget to choose the best one. 
However, accessory dwelling units are definitely the ultimate solution if you are looking for a cost-effective housing addition. Besides being affordable, they offer many customization options and have great potential to generate extra income.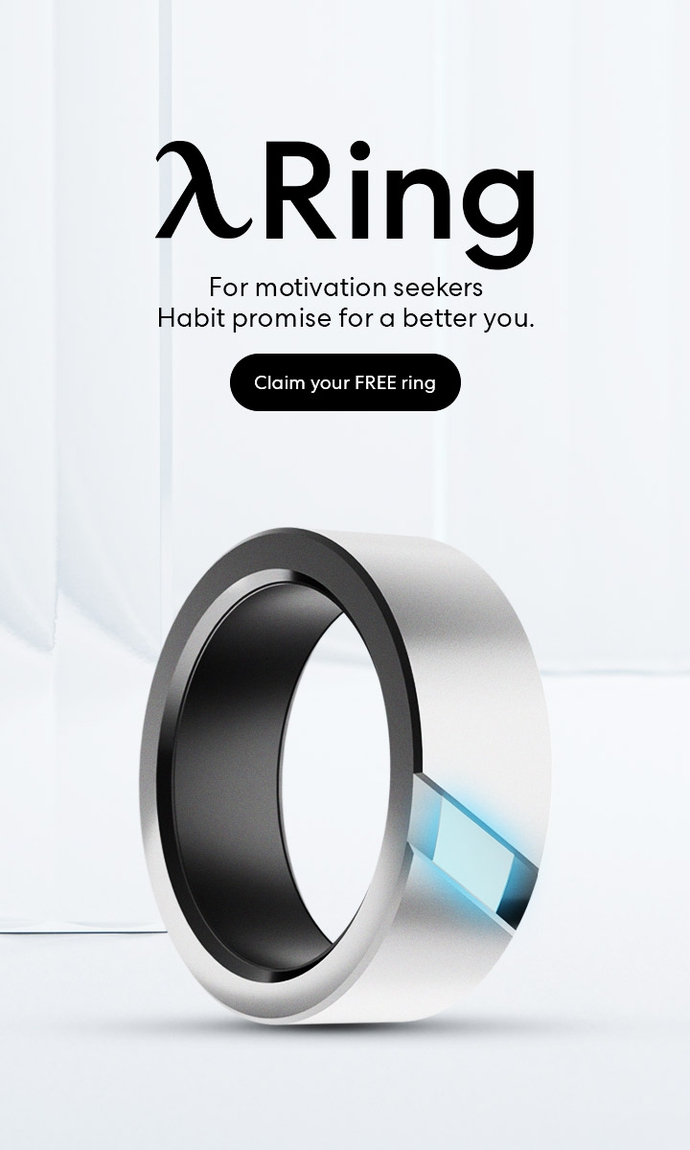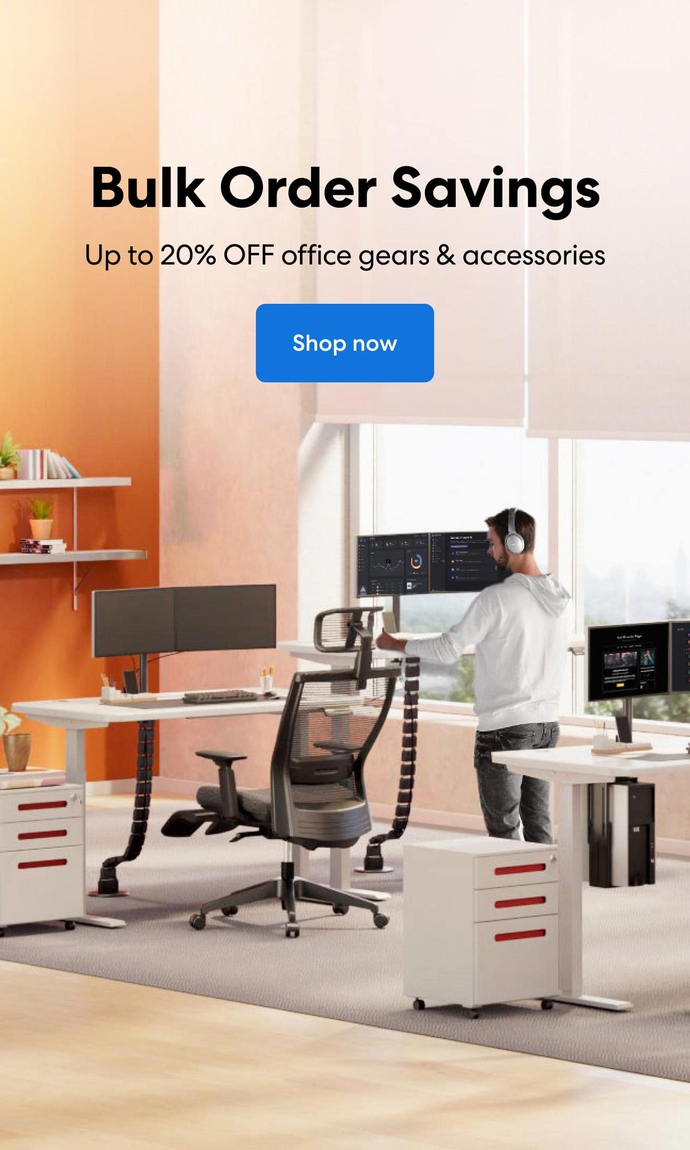 Subcribe newsletter and get $100 OFF.
Receive product updates, special offers, ergo tips, and inspiration form our team.