Workplace Inspiration
Small Media Room Inspiration to Make the Most of Your Cozy Space

Autonomous
|
Jul 8, 2023
289 Views
Having an entertainment room in your house is always a great investment. You can use it for recreational purposes, making it a great place to host guests. There are many different themes that you can base such spaces on. One of the most popular themes is a media room. Media rooms can screen movies, TV shows, record videos, etc. You can create your little home cinema by incorporating these home media room ideas within your space.
You can turn an existing room into a media room or add an extra unit in any excess outdoor space, e.g., a tiny house in the backyard that can be converted into a media space. There are several different ideas that you can incorporate to make your space more appealing. We have listed some of the best modern media room ideas to inspire you.
Creative Small Media Room Ideas
1. Use an Accessory Dwelling Unit
One of the ideas that you can use to create a media room is adding a prefab ADU, which can be turned into a backyard studio. These pods are easy to build and come with various utilities such as lighting, power outlets, security systems, etc. You can make this studio shed yourself by following instructions and using the provided small house kits. You can explore different options in the range of ADUs on the Autonomous website. They offer affordable options of premium quality that are aesthetically appealing and durable. This option removes the hassle from construction and maintenance as they are built based on a preset formula and don't require elaborate preparation.
2. Use Different Colors
Your media room setup should always be pleasant and lively. One way through which you can incorporate this aspect in your room is by adding vibrant colors. Colors can be added through wall paint, wallpapers, furniture, accessories, and many more elements. You can use your sense of style and create your space based on your personal preferences; creativity always pays off and adds an element of uniqueness to your space. You can also experiment with different patterns, textures, designs, etc., to make your space more visually appealing.
3. Add an Appropriately Sized Screen
A common mistake people make while designing media rooms is not properly sizing their screens. Having a screen that is too big or too small takes away from your room's overall look and utility. It would be best always to have a screen proportionate to your room's size. It is recommended that you measure out your wall space before you get the screen so that you can arrange the appropriate size. Your screen is an extremely important aspect of your media room, as the concept is based on screening and media. Therefore, you must maintain this element.
4. Make a YouTube Studio
YouTube is an extremely popular medium for watching and uploading videos in various genres, and YouTube is likely to have every video you might be seeking. If you are a YouTube enthusiast that likes to record and upload videos on this platform, you can create a YouTube studio for your home. Add cameras, lights, green screens, props, and other elements to your studio to make it more appealing. Different ideas can help you amp up your media room setup. A YouTube studio can also be used for gaming purposes. You can include various devices in your space to make it more functional and advanced. This is an outstanding modern media room idea that is beginning to trend.
5. Contemporary Lighting
Lighting is another aspect that sets the tone for your overall space. To create a chic space, you should look into contemporary light options. Warm lighting can create an elegant and classy vibe, setting an appealing tone for your space. Similarly, you can also include LED lights to create a more cinematic setup. Lights also bring your space to life and make it more attractive. Contemporary lighting is trending; therefore, you should explore your options in this domain. You can explore a large variety of options when it comes to room lighting, and you can choose based on what goes best with your room's theme.
6. Comfortable Furniture
Furniture is a crucial aspect when it comes to setting up your space. It is important to have furniture that provides a good amount of comfort and aesthetic appeal. You can include couches, recliners, bean bags, and other furniture options in your media space. Uncomfortable furniture would defeat the purpose of building such a space as you can only spend a little bit of time in it. You can get various furniture options from the Autonomous site that come in various colors, designs, styles, etc. Your furniture should be purchased based on your personal preference and should be of high quality to last longer.
Conclusion
To summarize, media rooms can make a great little addition to your home, and it is a worthy investment as they can entertain you and your loved ones considerably. Media rooms can be used to screen movies and TV shows, have sleepovers, unwind, and many other purposes. These rooms add an entertaining element to your home and make it all the more attractive. There are many small media room ideas that you can look into to make your space stand out.
We have listed some creative ideas that you can incorporate within your space to enhance it and make it look and feel more appealing. Read this article to get shed house ideas that you can use to make an effective media space.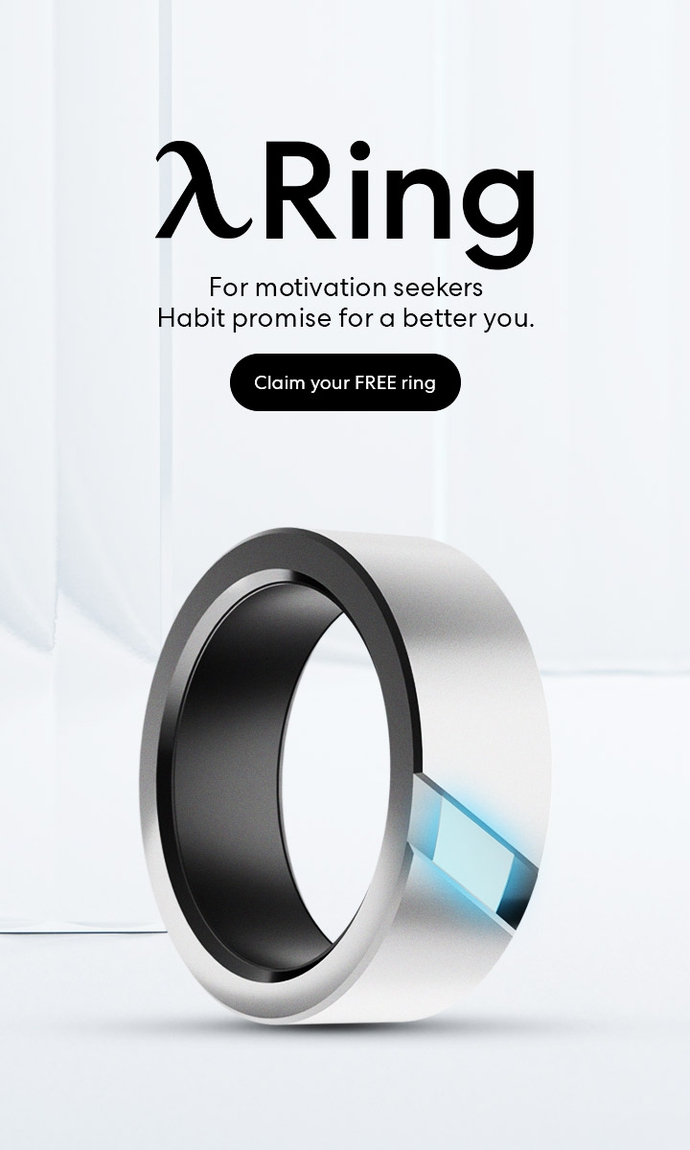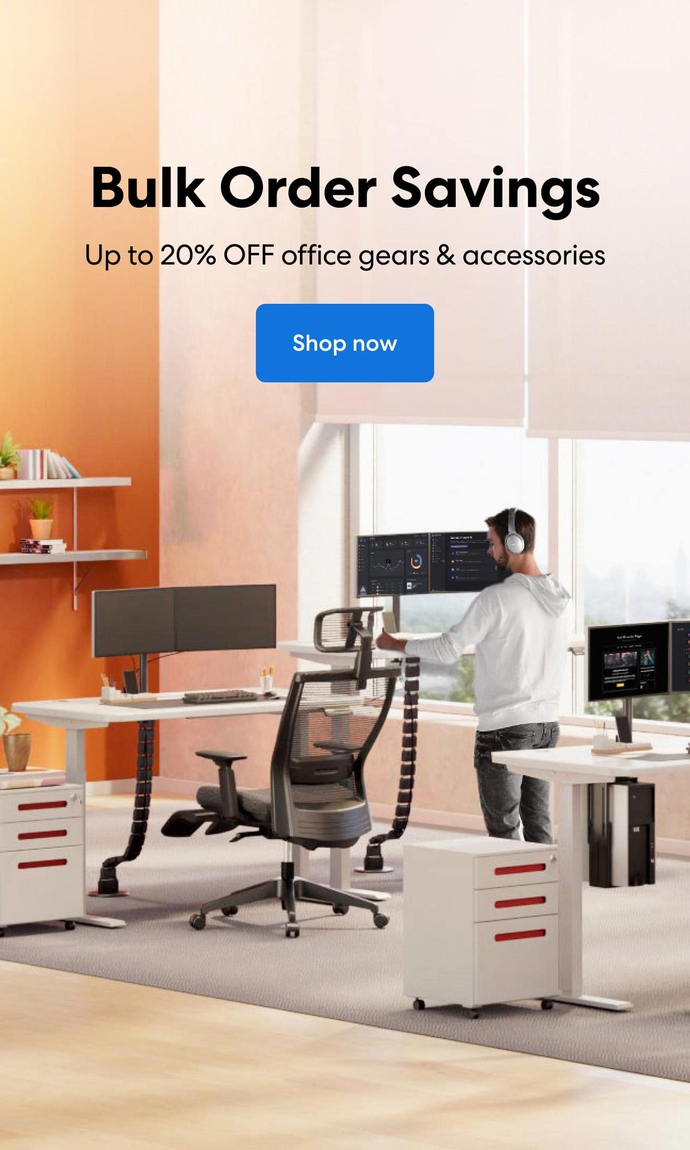 Subcribe newsletter and get $100 OFF.
Receive product updates, special offers, ergo tips, and inspiration form our team.