Workplace Inspiration
The Rise of Detached ADUs as an Affordable Housing Solution

Autonomous
|
Aug 9, 2023
734 Views
ADUs, attached or detached, are the future of the USA housing market and probably globally. They are a wonderful and inexpensive alternative to soaring high real estate prices in the entire country, and one thing that makes ADUs or prefab sheds great is that they are environmentally sustainable too.
A detached ADU is, more often, as compared to an attached ADU, considered a viable solution to generate passive income, have an additional living space, and find sustainable living solutions within budget.
If you are also wondering about the benefits of a detached ADU over an attached ADU, this article will enlist all the facts you need to choose between the two options.
What is a Detached ADU?
ADUs come in many forms and types to offer various solutions to users. A detached ADU is still an accessory dwelling unit, but what differentiates it is that it is not attached to the primary residence on the property. Detached ADU plans have a setback space anywhere from 15 to 25 or more feet from the main property. These ADUs are more desirable as they offer the right level of privacy, are simpler to build, and are valued more than attached ADUs because of their secrecy. Detached small prefab homes can also be used as rental property to generate passive income, which is tougher with an attached ADU.
Differences between Attached and Detached ADU
Practically, any space with a private entrance, a kitchen, and a bathroom counts as an ADU. Now the further types include attached, detached, or garage ADU conversion. Inevitably each type has its own set of pros and cons over the other. Below are some ways in which attached and detached ADU meanings differ.
Cost
If you find prefab homes under $100K or modern prefab homes under $100K, chances are the cheaper ones would be an attached ADU or a garage to ADU conversion. There is a sizable difference between attached and detached ADUs regarding building costs. ADUs not connected to the main house are often substantially more expensive to construct.
This high cost is logical because a separate unit will cost a separate foundation lay, building a boundary, constructing walls, and adding up all the utility connections from scratch. Also, attached ADUs share a wall or two with the primary residence making them cheaper by half more or less. So the next time you wonder how much to build a detached ADU, consider the entire construction and finishing cost from start to end.
Maximum Size
Local laws play a vital role in governing the size of an attached or detached ADU. For instance, California prefab homes will differ from Florida prefab homes in maximum lot size. Also, the maximum size allowance of an ADU differs from type to type of an ADU. For an attached unit, the allowed space is no larger than the size of the primary residence. For a detached ADU, the lot size can also be as big as 1200 square feet.
Rental Earning
A detached ADU will generate higher rental income than an attached ADU. The first reason behind this is the larger lot size, as detached ADUs aren't restricted to a certain size. You can upscale the size according to the backyard space (while keeping up with the zonal laws). Secondly, tenants are more likely to pay a higher rent for a detached ADU because it offers them the right level of privacy. However, you can create privacy in an attached ADU with the help of a fence or doors, but detached ADUs will generate a greater rental earning.
Economic Benefits
A detached ADU may give greater room and have the potential to enhance rental revenue and property value, outweighing the cost savings that are often associated with attached ADU construction. In most circumstances, choosing a separate ADU is probably a superior investment if you have the room.
Why Should You Add a Detached ADU to Your Property?
A detached ADU is all about flexibility, and when it comes to flexibility, you get value addition automatically. Besides rental and privacy benefits, a detached ADU has other pros for the property and homeowner.
Remote Work Area
Working from home made us all look for useful ideas for our productivity. A Detached ADU offers the right level of seclusion and inclusion, making it perfect for a home office. You can also have professional meetings, have guests come over, and work efficiently throughout the day without involving yourself in home life chaos.
Extra Living Space for kids
If you have college-age children, you can let them reside in the detached housing unit instead of sending them to live on campus, which could result in further expense savings.
Summertime Retreat
With summers, it is common to think of ways to make your backyard useful in the best possible way. A detached ADU can be the perfect summertime retreat in the backyard, bringing all the benefits of being outdoors without stepping outdoors. The accessory dwelling unit can be used for anything from a pool house to a music studio, a game room to a backyard gym. You can bring lots of versatility with a detached ADU to your backyard.
Property Value
Lastly, one of the biggest and long-term benefits of an ADU is the gain in property value. According to research, adding an ADU can add up to 15-25% of your overall property value. You can rent the primary property and move to the secondary unit with an ADU.
Frequently Asked Questions
Where should I put a detached ADU?
A detached ADU can be added anywhere on the property, in the front or the back of the primary house. Make sure to pick a spot that doesn't obstruct the view of your primary house, offers adequate privacy, and is also sufficient in size for a secondary unit.
How much does it cost to build a detached ADU?
An ADU costs anywhere from $100K to $300K. The top costly options are the detached ADUs, as they are the structures that must be built from scratch and need all the utility connections to be installed independently.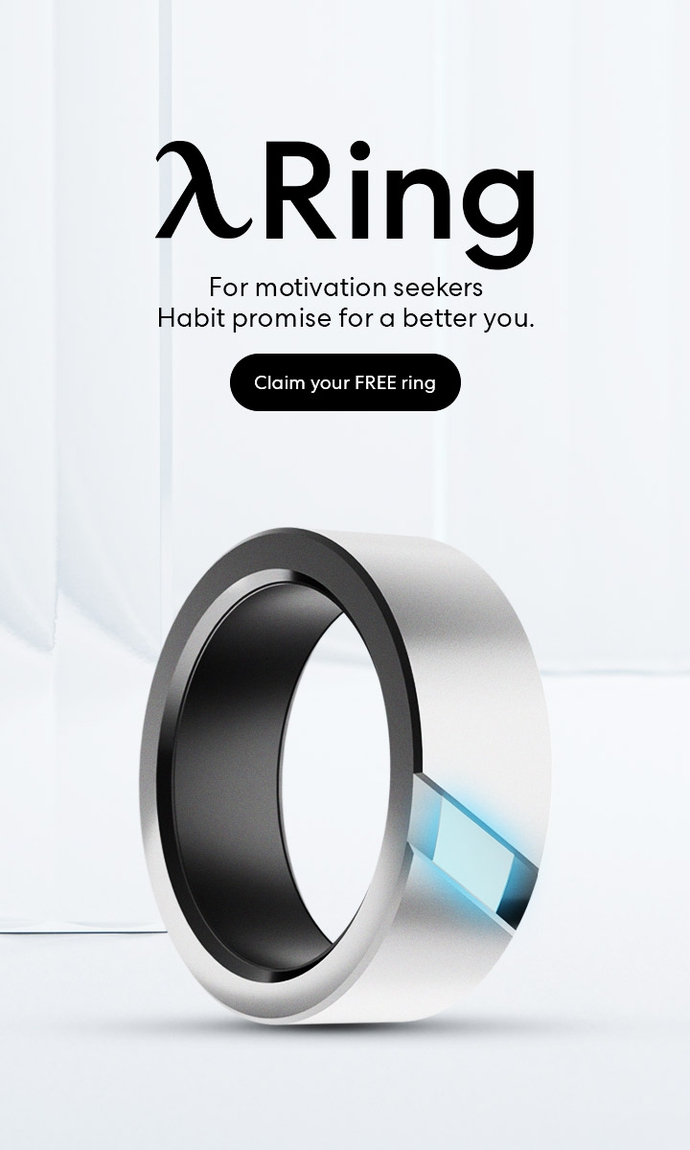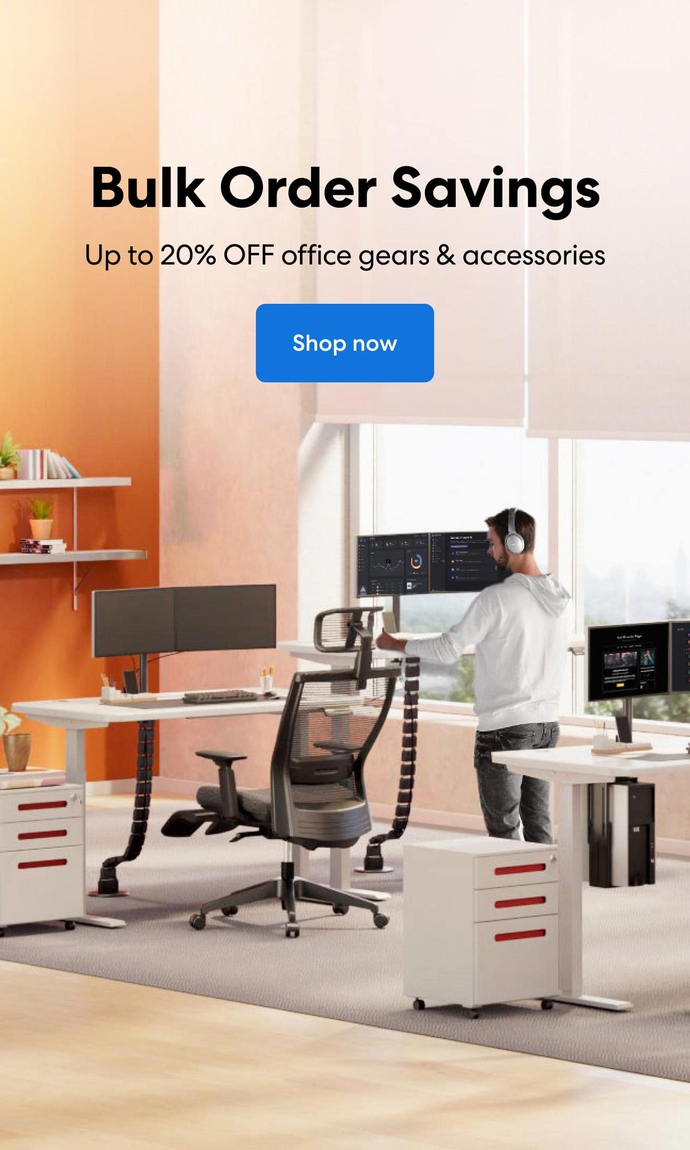 Subcribe newsletter and get $100 OFF.
Receive product updates, special offers, ergo tips, and inspiration form our team.