Workplace Inspiration
Create Your Oasis: DIY Backyard Gazebo Ideas for Outdoor Relaxation

Michael Thompson
|
Sep 19, 2023
1,418 Views
In the enchanting world of gazebos, tranquility meets outdoor elegance. These charming structures have long been synonymous with relaxation, offering a delightful escape from the hustle and bustle of daily life. In this article, we invite you to explore the captivating realm of DIY backyard gazebo ideas, where you can transform your outdoor space into a serene retreat that reflects your unique style and preferences.
You will immerse yourself in a collection of creative and budget-friendly outdoor gazebo ideas designed to add beauty and functionality to your backyard oasis. The possibilities are as diverse as your imagination, from intimate wooden gazebos nestled amidst lush greenery to small backyard gazebo ideas.
You will also discover a step-by-step guide and expert tips on crafting your gazebo tailored to suit your needs and space. And with that guide, you can unleash your DIY spirit and embrace the joy of creating a personalized outdoor sanctuary that you and your loved ones can cherish for years to come.
So, whether you dream of hosting cozy gatherings under the stars or simply wish to unwind with a book in the lap of nature, this article has something special for every gazebo enthusiast.
Understanding the Benefits of Having a Gazebo in Your Backyard
Versatile Outdoor Retreat
A gazebo in your backyard provides a versatile outdoor retreat, perfect for various activities and occasions. Whether hosting family gatherings, celebrating special events, or simply enjoying peaceful moments alone, a gazebo offers a charming and intimate space for diverse purposes. Its open-air design allows you to bask in nature's beauty while being sheltered from the elements, making it a go-to spot for year-round enjoyment.You can also get a small outdoor shed if you don't have a proper gazebo.
Enhanced Aesthetics
Adding a gazebo to your backyard enhances the overall aesthetics of your outdoor space. These architectural structures come in various styles and materials, allowing you to choose one that complements your landscape and home design. With decorative elements such as latticework, carved posts, and intricate roof designs, gazebos become stunning focal points that elevate the visual appeal of your property.
Shelter from the Elements
A gazebo provides essential shelter from the elements, offering a respite from the sun's rays or a cozy haven during light rain showers. It enables you to bring to reality ideas like outdoor reading nooks beyond fair weather days, ensuring you can enjoy the fresh air and natural surroundings without worrying about sudden weather changes.
Intimate and Inviting Atmosphere
Gazebos create an intimate and inviting atmosphere that encourages relaxation and social interaction. Its secluded design fosters a sense of privacy, making it an ideal spot for quiet reflection or intimate conversations.
Whether it's sharing laughter with friends or savoring a romantic evening with a loved one, a gazebo sets the stage for cherished moments like those of outdoor TV ideas.
Increased Property Value
Apart from its functional and aesthetic benefits, a well-designed and maintained gazebo can significantly increase the value of your property. Potential home buyers often appreciate a backyard gazebo's added appeal and versatility, making it a desirable feature that can positively impact your property's resale value.
Creative DIY Backyard Gazebo Ideas for All Spaces
Pergola Retreat
You can transform your backyard into an enchanting pergola retreat with one of the best backyard gazebo decorating ideas. Use wooden beams or metal rods to create an open-air structure, providing partial shade and an airy ambiance. Enhance its charm by adorning the beams with fairy lights or climbing plants, adding a touch of whimsy to your outdoor space.
This versatile gazebo concept can fit into small or large spaces, making it an ideal option for any backyard.
Cozy Garden Nook
Embrace the beauty of nature with a cozy garden nook gazebo. Utilize recycled materials such as pallets or reclaimed wood to construct a rustic and eco-friendly gazebo. Nestle it amidst your blooming garden and add comfortable cushions or a daybed for a serene lounging area. This DIY gazebo idea creates a peaceful haven where you can unwind with a good book or savor a cup of tea surrounded by the tranquility of nature.
Screened-In Sanctuary
Craft a screened-in gazebo sanctuary to enjoy the outdoors while keeping pesky bugs at bay. Use wooden or metal frames to build the structure and cover it with durable screens to allow fresh air while preventing insects from intruding. Furnish the space with cozy seating, decorative lanterns, and plush cushions to create an inviting and insect-free retreat.
This idea is perfect for regions with mosquitoes or other flying insects, ensuring you can comfortably enjoy your backyard guest house all year round.
A Comprehensive Guide on How to Build a Backyard Gazebo
Planning and Design
Begin by envisioning the type of gazebo you want and determining its purpose and size. Consider your backyard's location and surroundings to ensure it complements the landscape. Sketch out a rough design or use gazebo plans as a starting point.
Gather Materials and Tools
Create a list of required materials, such as lumber, screws, nails, and concrete. Ensure you have the necessary tools, including a saw, hammer, drill, level, and measuring tape, or get a tiny home kit.
Preparing the Site
Clear the designated area in your backyard and ensure it is level. Mark the gazebo's footprint using stakes and string to create a guide for construction.
Build the Foundation
Depending on your gazebo's design, construct a solid foundation. Options include a concrete slab, deck footings, or pier blocks. Ensure the foundation is level and stable.
Assemble the Base
Begin building the gazebo base, which includes the floor and support posts. Attach the floor joists and secure them to the foundation. Then, erect the support posts and brace them securely.
Add the Roof Structure
Install the roof trusses or rafters to form the gazebo's roof structure. Make sure they are evenly spaced and secure them to the support posts.
Install Roofing Materials
Cover the roof with the chosen roofing materials, such as shingles, thatch, or metal sheets. Ensure the roofing provides adequate protection from the elements.
Attach the Walls (Optional)
Depending on your gazebo design, you may add walls for partial enclosure. Use screens, lattices, or panels for a more private or sheltered setting.
Finishing Touches
Sand and stain the wood for a polished look, or paint the gazebo in a color that complements your outdoor aesthetic. Add decorative elements such as railings, trim, or potted plants.
Furnish and Enjoy
Finally, furnish the gazebos or your prefab tiny homes with comfortable seating, cushions, and lighting to create a welcoming and relaxing space. Enjoy your newly built gazebo and make cherished memories in your backyard retreat.
Conclusion
Having a gazebo in your backyard offers an array of advantages that go beyond aesthetics. With these budget-friendly and creative DIY backyard gazebo ideas, you can design a personalized outdoor sanctuary that suits your space and style. From pergola retreats to cozy garden nooks and screened-in sanctuaries, these DIY projects offer a delightful way to elevate your outdoor living experience without breaking the bank.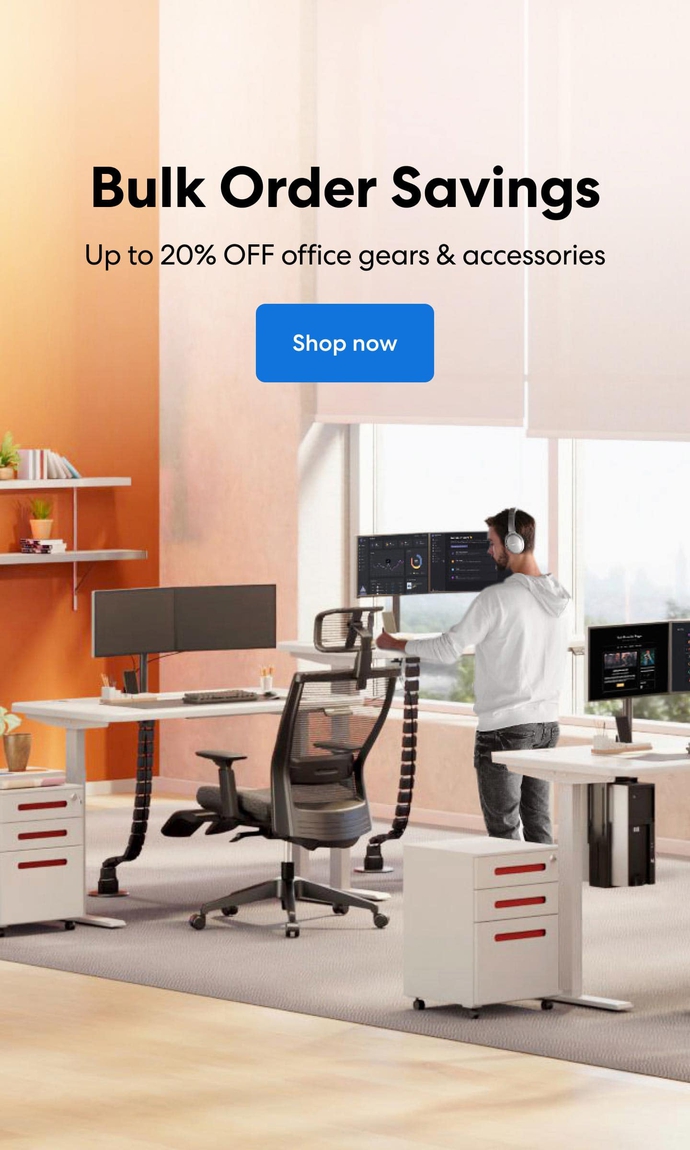 Subcribe newsletter and get $100 OFF.
Receive product updates, special offers, ergo tips, and inspiration form our team.