Workplace Inspiration
Escape to Your Own Garden Library: Creating a Serene Reading Nook

Lily Parker
|
Sep 18, 2023
1,459 Views
If you have a garden and a library, you have everything you need. A garden library is an ideal spot for bookworms to relax in the company of nature. Therefore, we've looked into multiple garden library ideas to help you create a comfortable and nature-friendly reading nook in your garden. Read on and find out!
Inspiring Home Garden Library Ideas
1. Corner Library
By remodeling a spare spot, create a cozy reading nook in your backyard house. To protect your books from the elements, build or mount outdoor bookcases against an exterior wall and make a cozy seating area by scattering pillows and cushions. Wood and marble furnishings are two natural options that look well with the surrounding vegetation in your outside garden library.
2. Hideaway Hammock Library
Hang a hammock in some shady spot for a tranquil place to read; you can hang it from strong supports or use the natural trees in the area. Put your drinks and reading material on a small table you keep by your side. This set-up is the perfect home garden library idea for idle reading away in the afternoon.
3. The Gazebo Library
A shady gazebo converted into a yard library kit is a cool and relaxing reading place. Build a gazebo with uncovered sides to enjoy your book while enjoying the scenery. Put soft chairs and a cushioned bench in the gazebo so that you may relax there. If you need some privacy or shade, draw some long curtains over the window.
Adding floor-to-ceiling bookcases to the gazebo will make the library even more attractive. Lastly, installing shelves around the gazebo's inner walls can make an interesting showcase for your garden office and library.
4. Greenhouse Library
An ancient greenhouse can be transformed into a stunning garden library. Get rid of all except a few plants in the greenhouse, or use the space to plant a new garden. Put bookcases against the walls, but make sure they don't get too much direct sunlight. Lastly, create a relaxing space by adding plush seats and decorative pillows.
5. Open Air Pergola Library
A pergola can serve as the perfect backdrop for a garden reading nook. Build the pergola with wooden beams and a sloping roof to maximize natural light and air inflow and outflow. Bookshelves can be hung from the pergola's supports or between pillars. You can install drawable drapes or curtains for more privacy from the backyard guest house etc., and shade your garden library.
6. Office Shed/Barn Library
It is simple to transform a storage shed or barn into a country-style yard library kit. Simple wooden bookcases and a solid table are all that's needed inside. Get natural light by putting in many windows, and brainstorm some garden shed paint color ideas for exciting visual appeal.
You can also add a writing desk or art studio to your garden shed plans and use it for more than just storage.
7. Floral Canopy Library
Grow a beautiful plant canopy over the gazebo with some trained climbing plants. Pick and choose some flowers with a pleasant scent to set the mood. This living roof's aesthetic value matches its practicality; it will keep your private outdoor garden library cool and shaded.
8. Treehouse or Playhouse Library
If you have kids, you might want to convert a treehouse or playhouse into a reading nook for them. If you already have a structure in your garden, this might be a creative and entertaining method to encourage reading.
How to Make the Perfect Home Library
Technology
Contemporary home libraries need to make it simple to use technology. The library should provide ample computer tables and ensure all workstations can access the appropriate power outlets and USB ports. When planning a library, it is also vital to include storage racks for various sorts of material, such as CDs.
Lighting
Natural light, ceiling lights, and table lamps contribute to a productive reading environment in a library. Lighting is an increasingly common feature of modern garden library furnishings. Many bookcases also have built-in illumination, which facilitates browsing and reading.
Accessibility
The library needs to be convenient for the people who use it. Shelving, tables, and chairs in kid-friendly spaces should be kid-sized. Many modern computer desks are height-adjustable, making them suitable for usage both while sitting and standing.
User-Friendliness
An accessible library is necessary. Information desks placed strategically alleviate user anxiety, facilitate visitor orientation, and guarantee a central location from which assistance may be fielded at any time.
Comfort
The best outdoor garden libraries seem like home and have a pleasant, relaxing vibe. Although every library has its unique layout, there must be plenty of comfortable seats for individuals and small groups.
Weather Protection
Make sure your private library is safe from rain and snow. Protect yourself from the rain with a waterproof roof, and use weather-proof materials for your furniture.
Personal Touches
Enhance your garden library with special touches to make it truly your own. Decorate your walls with book-themed artwork or motivational phrases. Set up a side table for tea or coffee and some reading time. Wind chimes or a little fountain can be added for ambient sound.
Autonomous StudioPod - The Perfect Workshop
Unlike traditional house additions, the StudioPod can be set up in your outdoor space with little to no fuss. This space can serve several purposes, from a library and backyard office shed to an amusement and recreation center.
StudioPod has all the plugs and outlets you'll need for climate control, electricity, and lighting, with three different color temperatures and intensities to elevate your reading experience.
Lastly, it has vinyl siding all around the outside to keep the elements out and add another layer of protection. The inside is insulated and soundproofed by eco-friendly honeycomb material to enjoy your favorite books in peace.
This is one of the best home garden library ideas, as you can instantly get a StudioPod with built-in necessities and curl up in a corner to read.
Conclusion
There's something about reading a book outside in the fresh air and warm sunlight.  We hope our amazing garden library ideas above will inspire you to create your own outdoor reading oasis. Good luck and enjoy reading.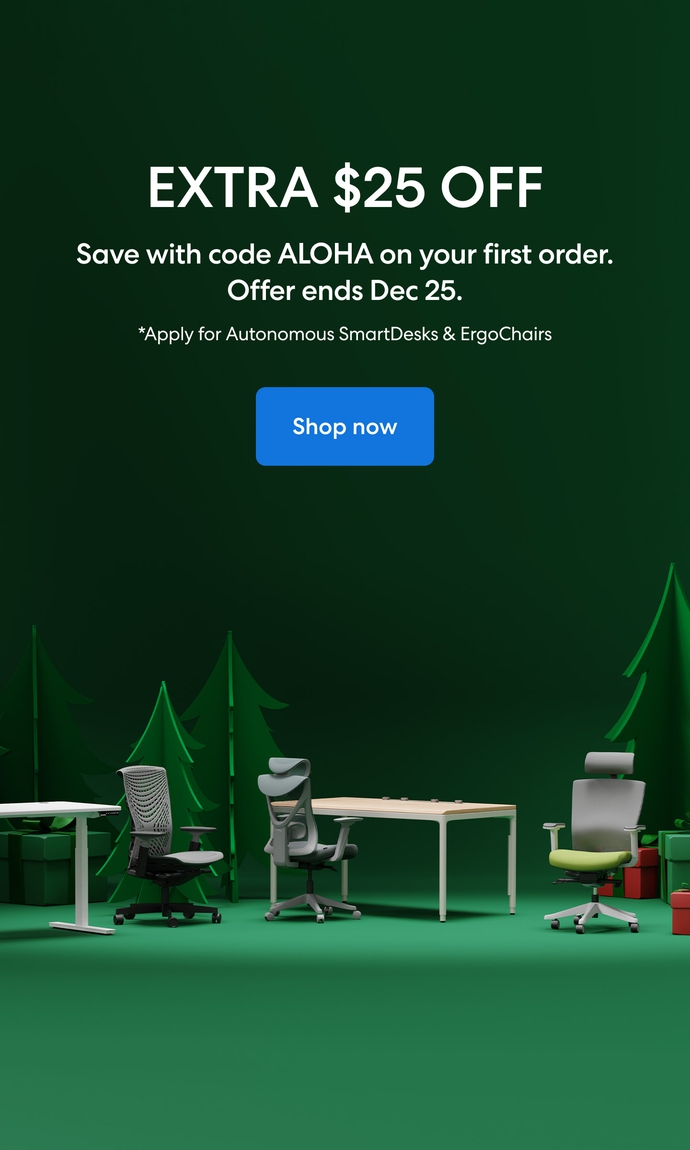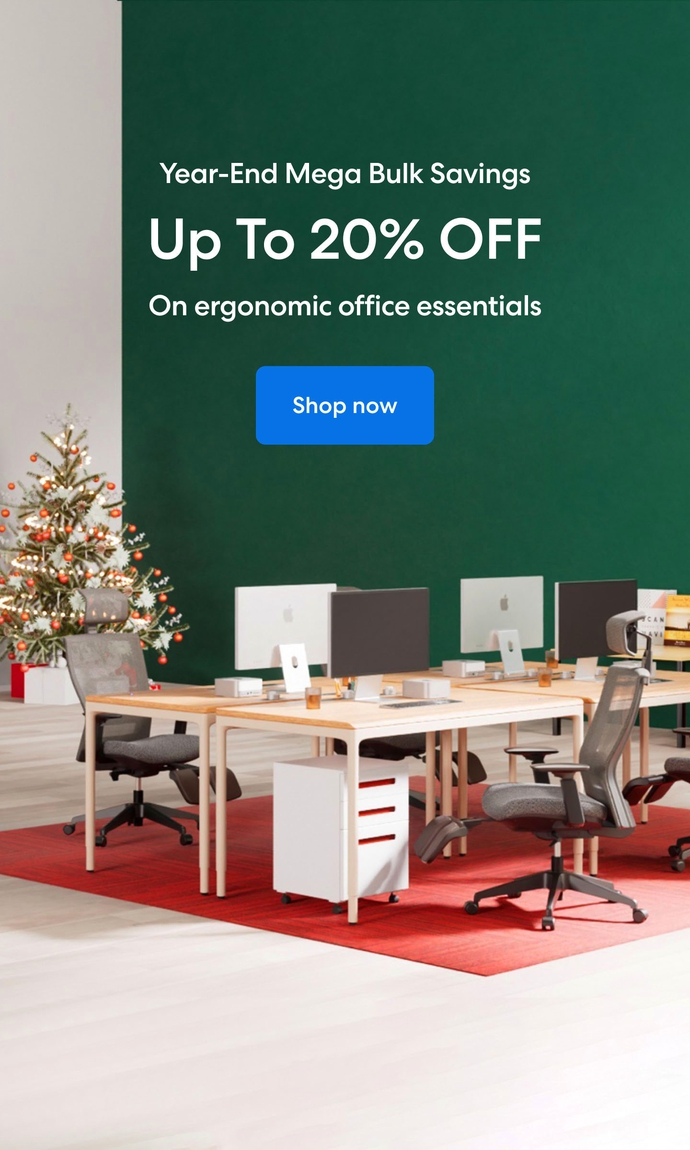 Subcribe newsletter and get $100 OFF.
Receive product updates, special offers, ergo tips, and inspiration form our team.