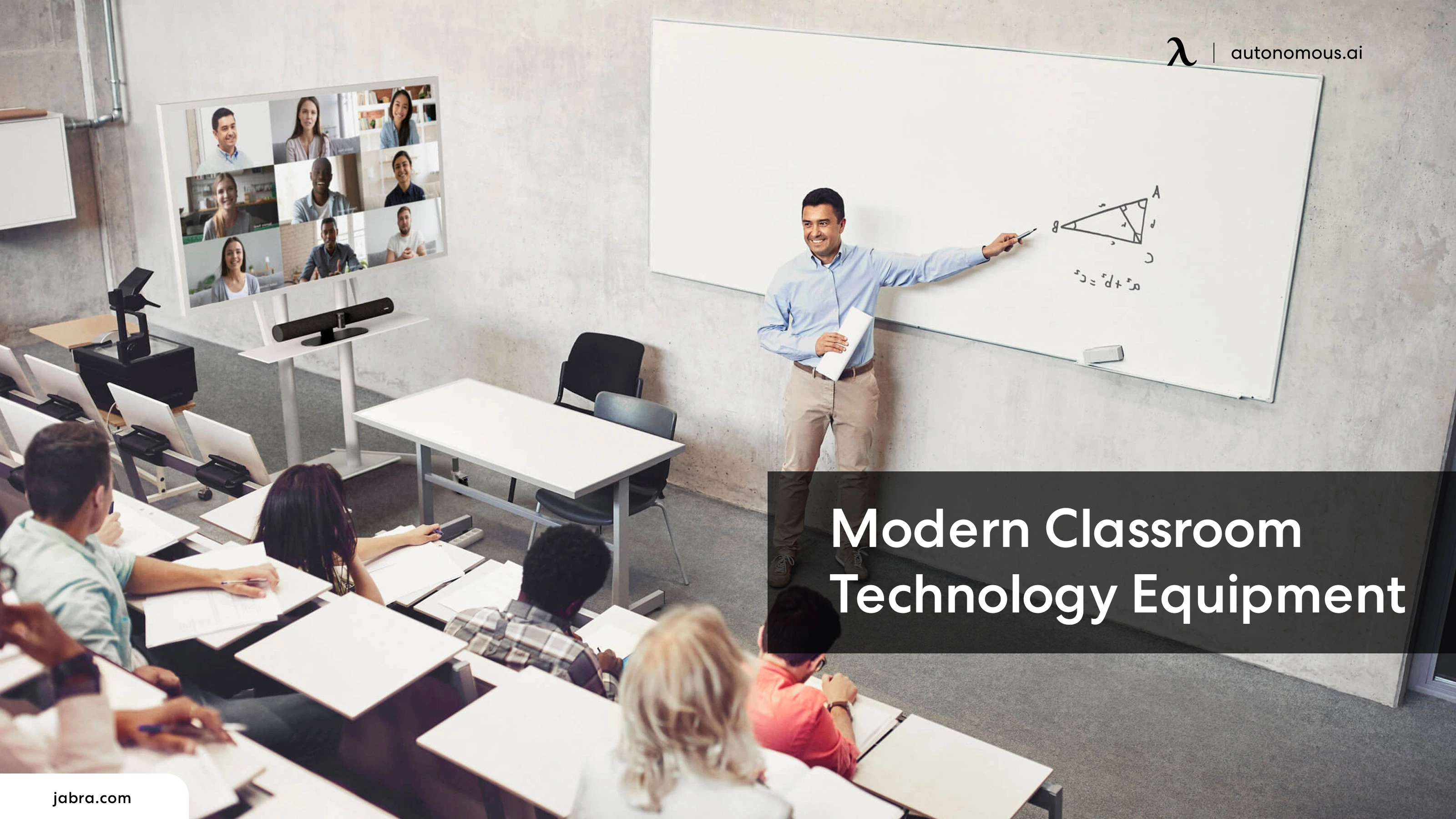 Smart Products
Essential Technology Equipment to Enhance the College Classroom

Autonomous
|
Jul 18, 2023
544 Views
Modern technology permeates all aspects of our lives. Moreover, it has rapidly become an essential component of today's classrooms, benefiting both teachers and students.
Here are some of the best classroom technology equipment which will greatly improve the classroom environment and productivity. Let's read on and find out more about them!
Modern Classroom Technology Equipment
1. Interactive Whiteboard
The interactive whiteboard is a PC or laptop connected to a big touchscreen like a television. You can freely navigate around tables and browse through photographs as if you were using a huge tablet by simply touching the surface.
Teachers can use this classroom equipment to give talks, annotate documents, draw on the board, and incorporate other forms of multimedia into their lessons. Direct student-to-board interaction encourages group work and involvement.
Projection boards: The image is projected onto this flat surface. The board is wirelessly connected to a laptop, which serves as the device's controller.
Capacitive boards: This classroom technology device materializes as a fully functional Windows-based PC. You can use either your finger or a pen to operate it.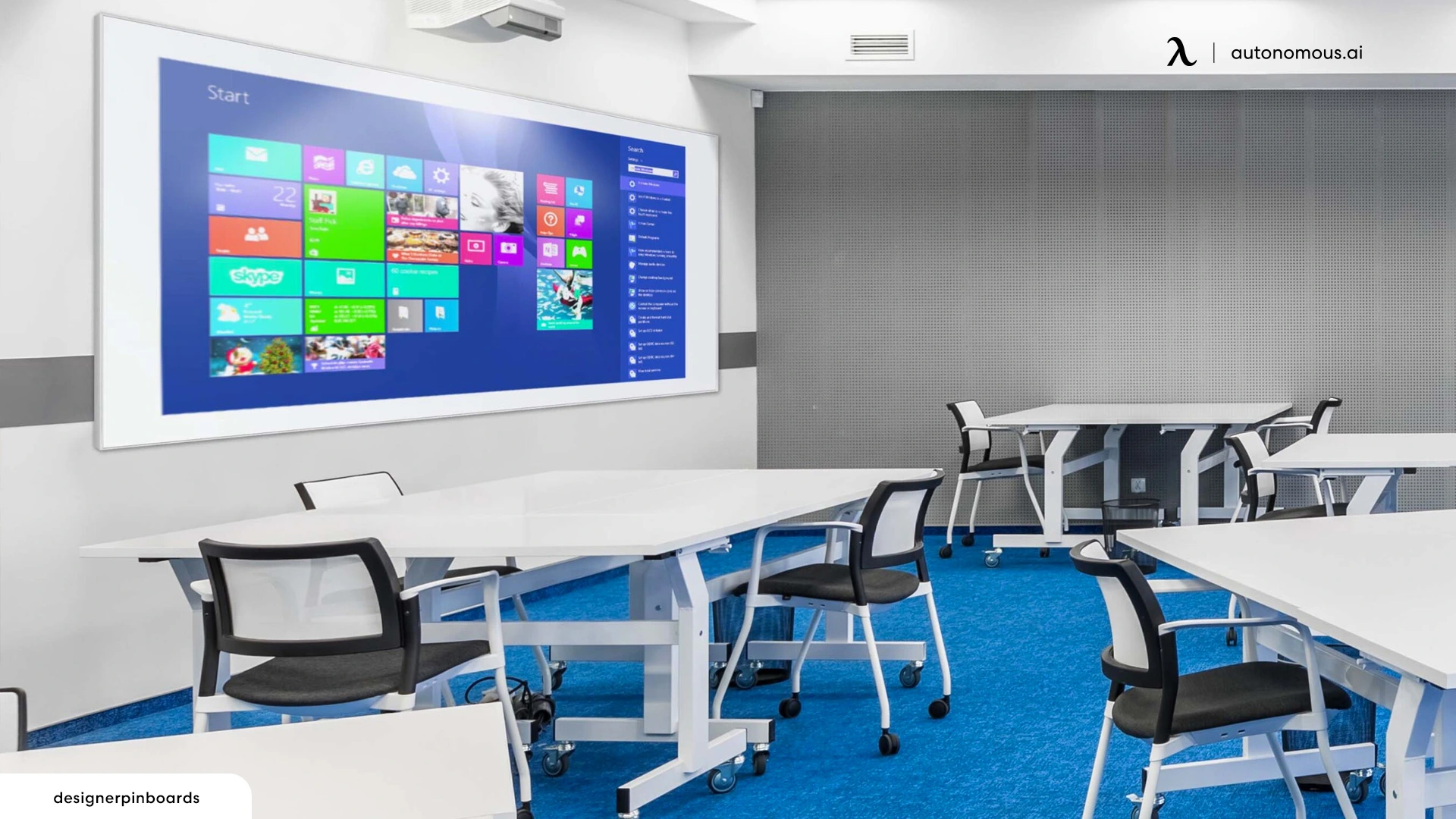 2. Smart Tables
Smart tables are a type of interactive classroom technology equipment that includes a touch screen, sensors built into the surface, and digital display options.
These teachers' desks in the classroom can add a new dimension of fun and excitement to your lessons. You can do everything from charging your phone to studying and collaborating on projects simultaneously with a smart table.
Plus, you can alter the look of this classroom equipment to suit your needs so a conducive learning environment can be designed for the students.
3. Projectors and Document Cameras
Visualization and collaboration classroom technology devices like projectors and document cameras are invaluable. Projectors can show material from many devices, including computers, tablets, and visualizers. All students can see the teacher's demonstrations and presentations if projected onto a huge screen.
Teachers can show and record live images of papers, objects, or student work using document cameras and holograms. These classroom technology equipment makes it easier for students to learn from one another and display their experimental and realistic results.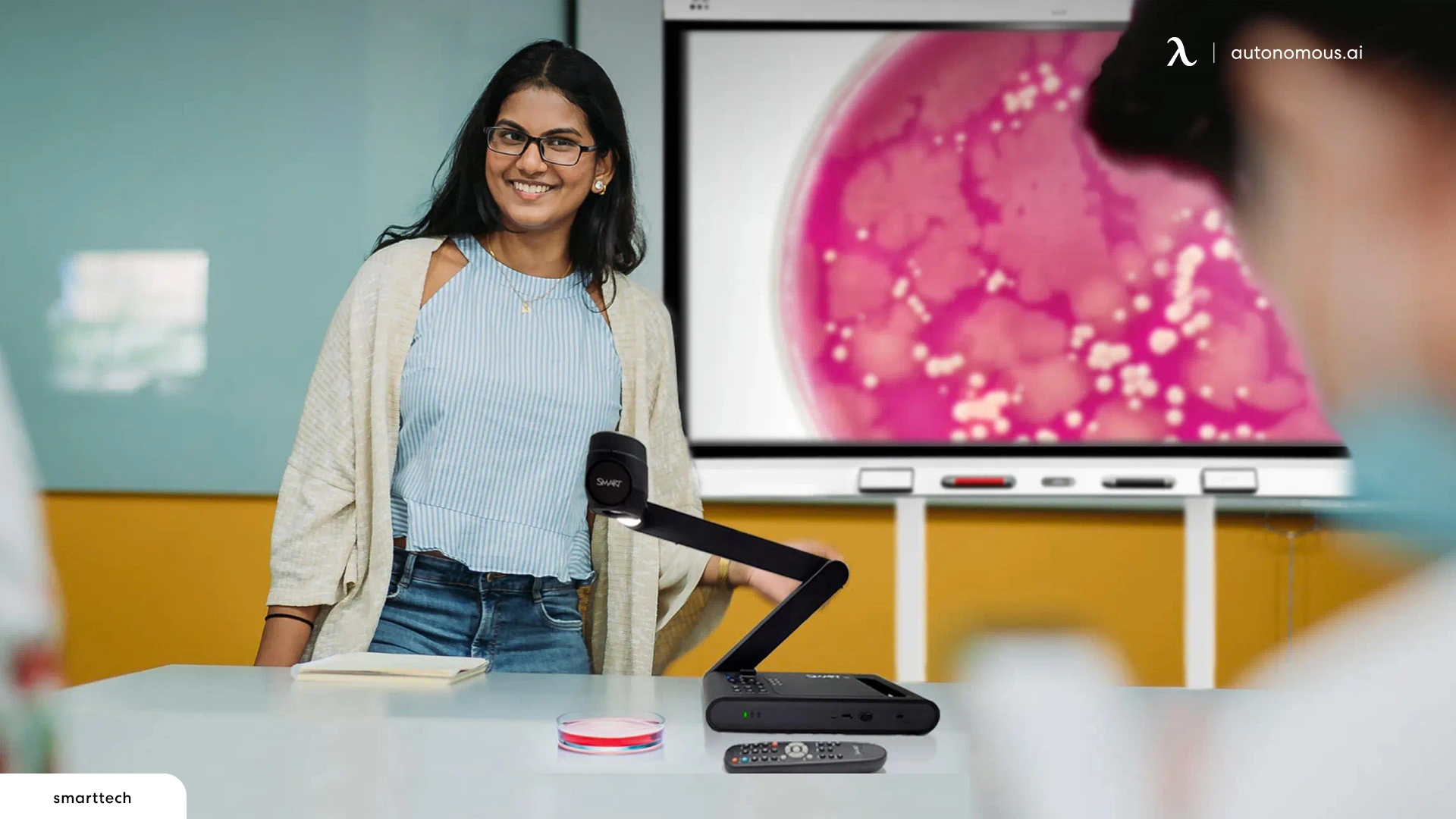 4. Audio-visual Equipment
This includes audio equipment like microphones and speakers for crisp, audible instruction. You can use them to project the instructor's voice, show off multimedia, or set up a video chat. Audio-visual equipment should be included in every classroom desk arrangement for optimal efficiency while conducting lessons.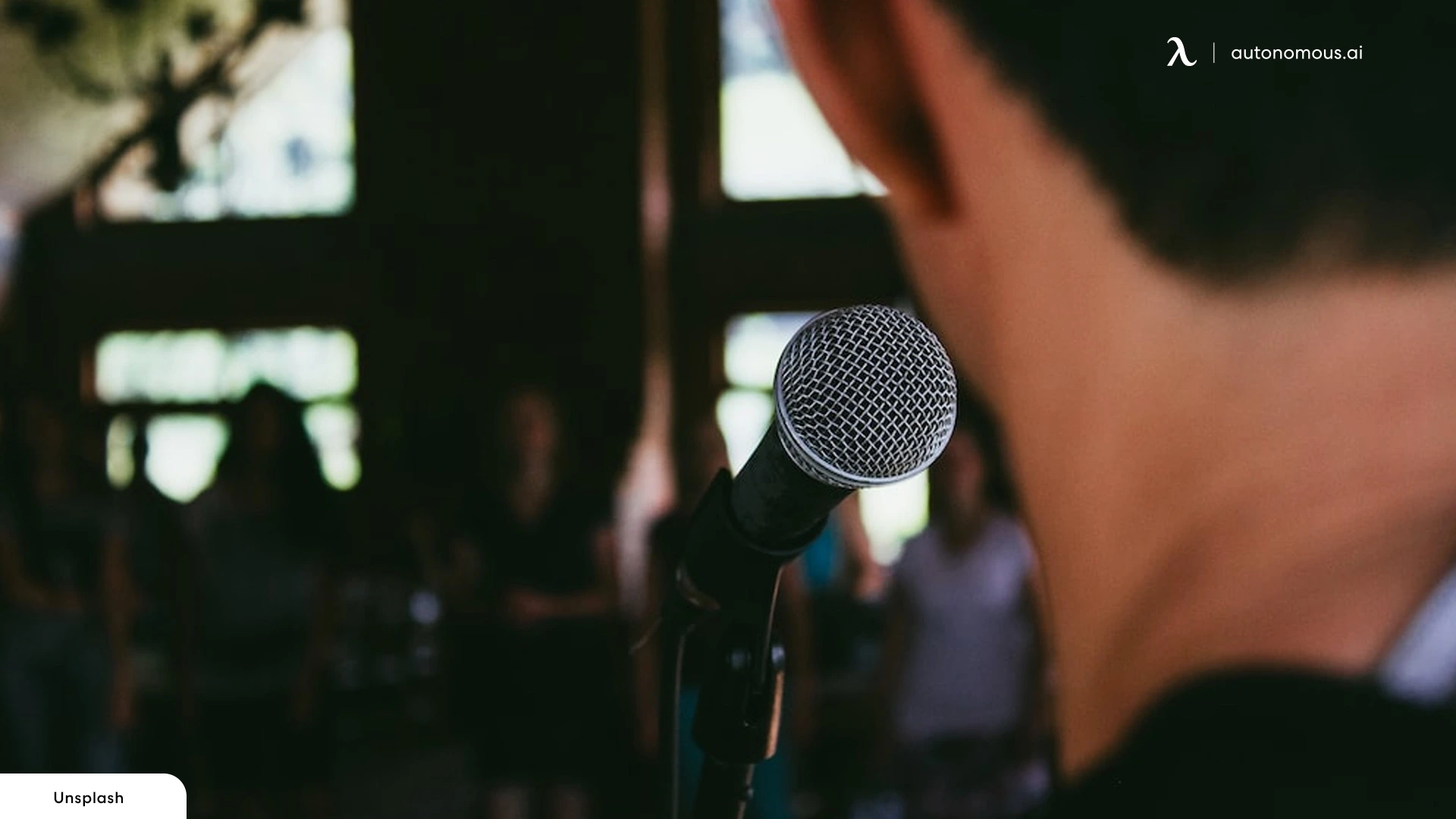 5. Multiple Device Storage and Charging
A USB device holder is the last item on our list. A group of tablets or smartphones can be placed and connected at once to charge. Students won't have to compete for power outlets if they have one of these classroom technology devices.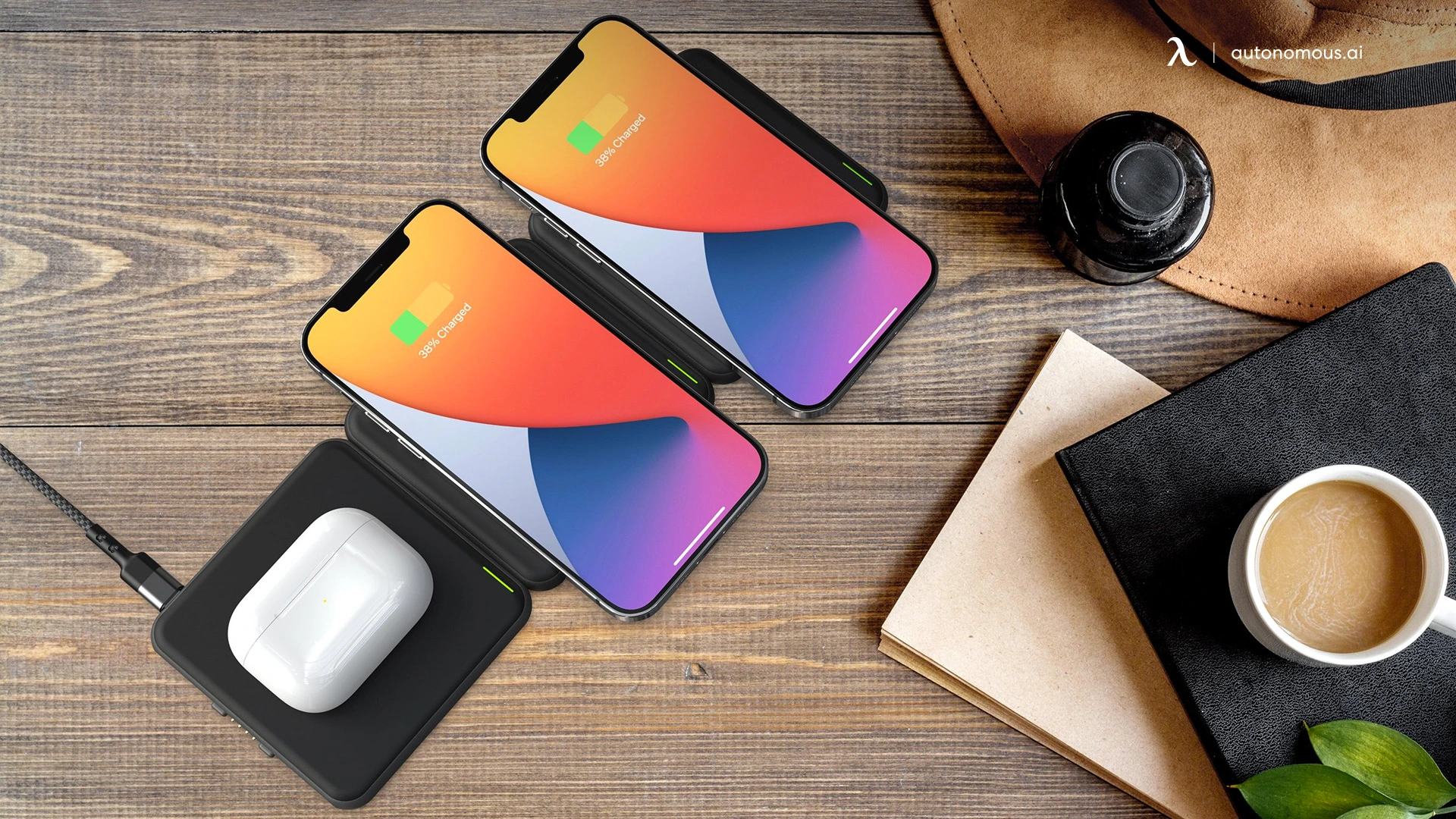 Autonomous - The Tech Expert
Since its founding in 2015, Autonomous has been a technology-focused corporation. They are a team of experts in both software and hardware.
All their goods are made from premium components that meet their strict standards. Autonomous prioritizes high durability, the capacity to produce a pleasant user experience, and affordable products when sourcing materials.
Top Autonomous Classroom Technology Equipment
Autonomous SmartDesk
All of the Autonomous standing desks are sturdy and can raise up to 265 lbs., more than enough for most college supplies, thanks to the combination of industrial-strength steel and sophisticated dual-motor technology. This ergonomic office chair features a keypad that lets you choose four different height preferences for optimal comfort while working or studying in the classroom.
KeySmart ChargeBook Notebook Organizer with Wireless Charger
The ChargeBook combines a charger, an organizer, and a planner into a single device to ensure you can power through your day without losing your cool or sanity.
This is the best classroom technology equipment to help in assignments, meetings, or presentations.
Mount-It! Height-Adjustable Laptop Notebook Desk Stand
Did you know that extended periods of sitting is the "new smoking," according to scientists? Mount-It makes a height-adjustable laptop notebook desk stand, which could be useful for your next study session or assignment. Investing in a notebook standing desk is the best way to combat the negative effects of prolonged sitting and boost productivity. The big vented tray of this classroom equipment can hold notebooks and laptops weighing up to 17 and 22 pounds, respectively.
Lamp Depot Foldable Bluetooth Keyboard
This foldable Bluetooth keyboard is small enough to fit in your backpack, allowing you to work whenever and wherever you like. It works wonderfully with smartphones and tablets for academic work. The folding keyboard is a typical size, so it will only take up a little room in your bag, and it features a clever sleep mode from which you can quickly resume typing.
TREBLAB Z7 PRO - Hybrid Active Noise Canceling Headphones
The Hybrid wireless headphones are the best classroom technology equipment to suppress outside noise with active noise cancellation and six automatically adjusting microphones. You can also enjoy high-quality calls or hear your surroundings clearly by activating transparent mode.
With a USB-C connection, the Hybrid headphones can charge to their maximum 45-hour battery life in just 2.5 hours.
It has on-ear detection to pause music and calls when removed and snappy touch controls to make it easy to operate with a single tap.
Lamp Depot 3D Wifi Holographic Projector
If you're giving a presentation or taking a class, this 3D holographic projector will be the highlight. It's simple to install in lecture halls, and you can utilize it in various ways to oomph up your presentation.
With the help of the APP that links your hologram's high-resolution 3D visual effects, you may create convincing holographic representations of your ideas and thoughts.
Autonomous Bulk Buying Program
If you are in the market for a large order, now is the time to stock up on the best classroom technology equipment from Autonomous.
The sleek, cutting-edge designs of their office supplies in bulk make it a wise financial decision for schools.
Their website features an automated bulk order program that makes ordering wholesale office furniture a breeze.
Ending Note
While it's true that modern tools can make classrooms more efficient and effective, their usage should be guided by specific educational aims. Thus, the classroom technology equipment we listed above should be used as per your desired requirement and coursework.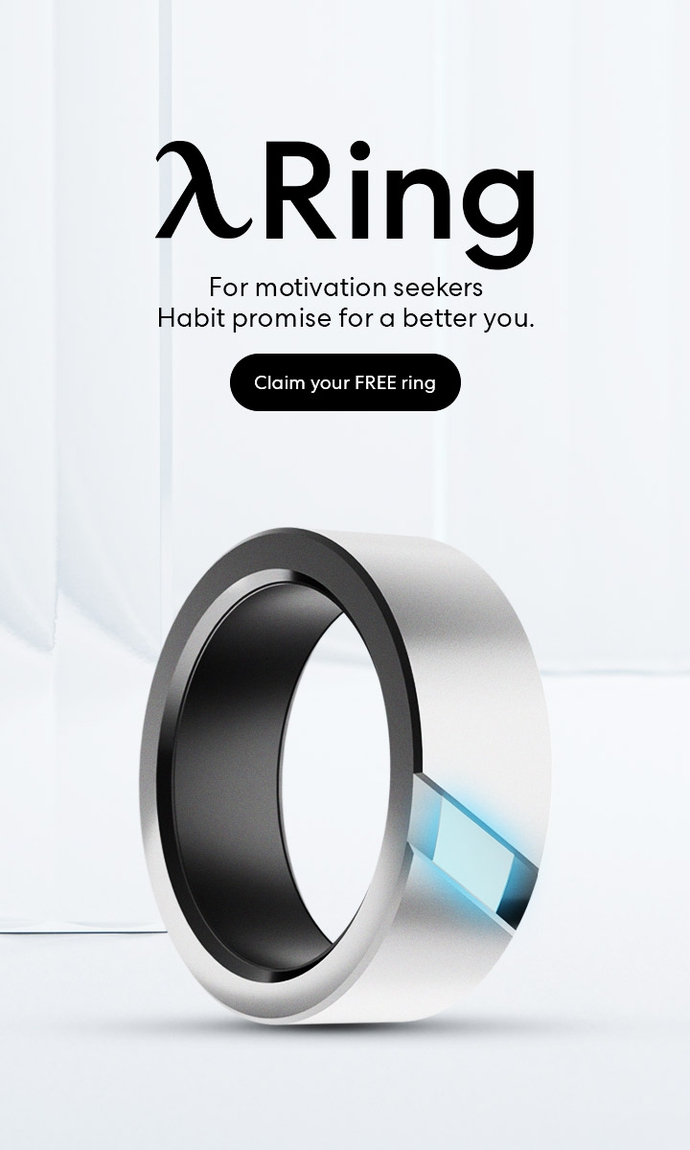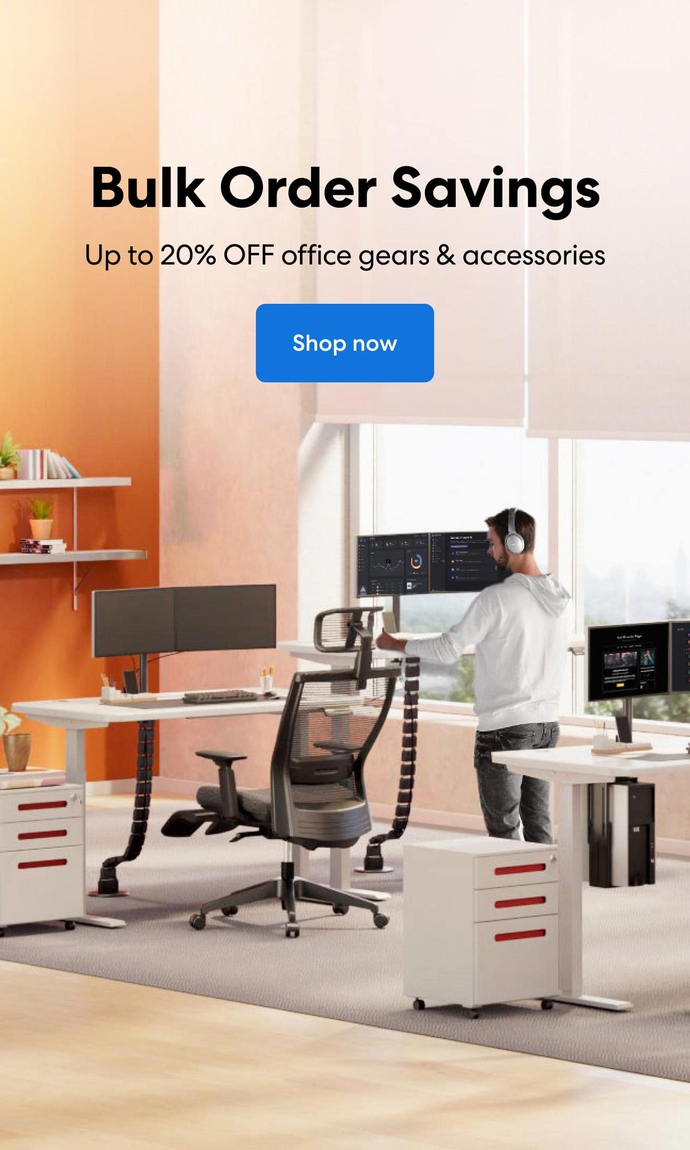 Subcribe newsletter and get $100 OFF.
Receive product updates, special offers, ergo tips, and inspiration form our team.