Smart Products
Find Office Furniture in Orlando | The Ultimate Guide

Autonomous
|
Aug 24, 2023
1,556 Views
Step into the world of Orlando's vibrant office furniture scene, where style meets functionality and productivity thrives. From elegant wholesale office furniture to versatile office desk accessories, this guide unveils a treasure trove of furniture stores in the heart of Orlando, FL.
Discover the perfect balance of comfort and efficiency as you explore the diverse offerings of renowned establishments. Whether you seek a furniture store near Orlando FL or an online haven for office supplies in bulk, this guide has got you covered. With an array of choices that cater to both personal and professional needs, step aboard on a journey to metamorphose your workspace into a haven of inspiration and success.
Top Stores Providing Office Furniture in Orlando
1. Autonomous
Autonomous is a game-changer in the world of office furniture. With a focus on innovation and customer satisfaction, they offer a wide range of high-quality products and services that elevate your workspace. Discover why Autonomous is the go-to destination for office furniture solutions.
Autonomous Bulk Order Program: Take advantage of Autonomous Bulk Order Program', simplifying the process of furnishing your office—experience cost-effectiveness and efficiency by ordering office furniture in bulk, tailored to your specific needs.
Autonomous Referral Program: Join Autonomous Referral Program and share the benefits of Autonomous with others. Earn rewards for each successful referral, and help your peers enhance their work environment with exceptional office furniture.
Autonomous Free Office Layout Design Service: Create an optimized and functional workspace with their Free Office Layout Design Service. Their team of experts will assist you in designing a customized office layout that maximizes productivity and reflects your unique style.
Autonomous continues to set the standard in the industry, offering innovative office furniture solutions that cater to your specific requirements. Explore their exceptional products and services to transform your office into a space that inspires success.
2. Workscapes
At Workscapes, discover a treasure trove of ergonomic office furniture designed to transform your workspace into a haven of comfort and productivity. Their wide selection of chairs, desks, and accessories prioritizes good posture and pain reduction, ensuring a healthier work environment. With their commitment to quality and ergonomic excellence, Workscapes offers the perfect blend of style and functionality. Visit their showroom or visit their website to experience a world of ergonomic possibilities.
3. Freedman's Office Furniture
Freedman's Office Furniture is the go-to destination for an ergonomic office furniture store in Orlando FL that elevates your work experience. Top brands like Herman Miller and Steelcase offer a vast array of chairs,r desks, and accessories designed to unleash your full potential. Freedman's commitment to providing high-quality products creates a space where comfort and style harmonize seamlessly. Get your office ready for success with ergonomic furniture that's both functional and stylish.
4. Mad Man Mund Office Furniture
At Mad Man Mund furniture warehouse in Orlando, you'll find a world of possibilities for your home office. Their extensive collection of new and used office furniture caters to a range of styles and budgets. Whether you're seeking a contemporary setup or a vintage-inspired space, Mad Man Mund Office Furniture has the perfect pieces to bring your vision to life. They are committed to providing quality and affordable options, so you can create a functional and stylish home office that meets your unique needs. Explore their offerings today and order something for your needs ASAP.
Smart Shopping Tips for Office Furniture in Orlando
Do your homework: Conducting thorough research is vital before starting your shopping journey. Determine your specific furniture requirements and set a budget. This initial groundwork will streamline the process and enhance efficiency.
Explore your options: Begin your quest by exploring various stores and online retailers. Compare prices across different outlets, watching for promotions and discounts. You might be pleasantly surprised to find the perfect furniture piece that fits your needs at a fraction of the expected cost.
Consider the second-hand market: For those on a tight budget, delving into the world of used furniture can be a game-changer. Seek out local options for pre-owned furniture, where hidden gems and great deals can often be found. This approach allows you to save money while still acquiring quality pieces.
Prioritize longevity: When selecting furniture, keeping the long-term in mind is crucial. Think about going for well-crafted pieces that will withstand the test of time, ensuring durability and saving you money in the long run. Investing in high-quality furniture means you won't have to replace it frequently, making it a wise financial decision.
FAQ
1. Where can I buy a wholesale office chair in Orlando?
If you're looking to purchase office chairs in bulk, consider exploring wholesale options. One reputable source is Autonomous, which offers a Bulk Order program specifically designed for businesses looking to furnish multiple workstations. Visit their website for more information on their wholesale office chair offerings(and be ready for your world to be rocked).
2. Where can I find affordable office desks in Orlando?
You can visit the Office Furniture Outlet or Autonomous with Bulk Order Program mentioned earlier to find a discount office desk in Orlando. They often have discounted prices on a variety of desk options, allowing you to find a desk that suits your style and budget without compromising on quality.
3. Do you have L-shaped standing desks available in Orlando?
Yes, L-shaped standing desks are available in Orlando through various furniture stores and online retailers. Autonomous is one such option that offers a range of ergonomic office furniture, including L-shaped standing desks. Autonomous products are designed to promote comfort and productivity, allowing you to enjoy the benefits of a versatile workspace.
Conclusion
It's important to do your research, compare prices, and consider your long-term needs when it comes to finding the right office furniture in Orlando. Explore options from reputable sources such as the office furniture outlet in Orlando, where you can find a wide selection of furniture at discounted prices.
Additionally, remember to check out office supply stores in Orlando for essential office accessories and stationery. You can create a functional and inspiring workspace that meets your unique requirements by being diligent in your search and considering factors like quality, budget, and longevity.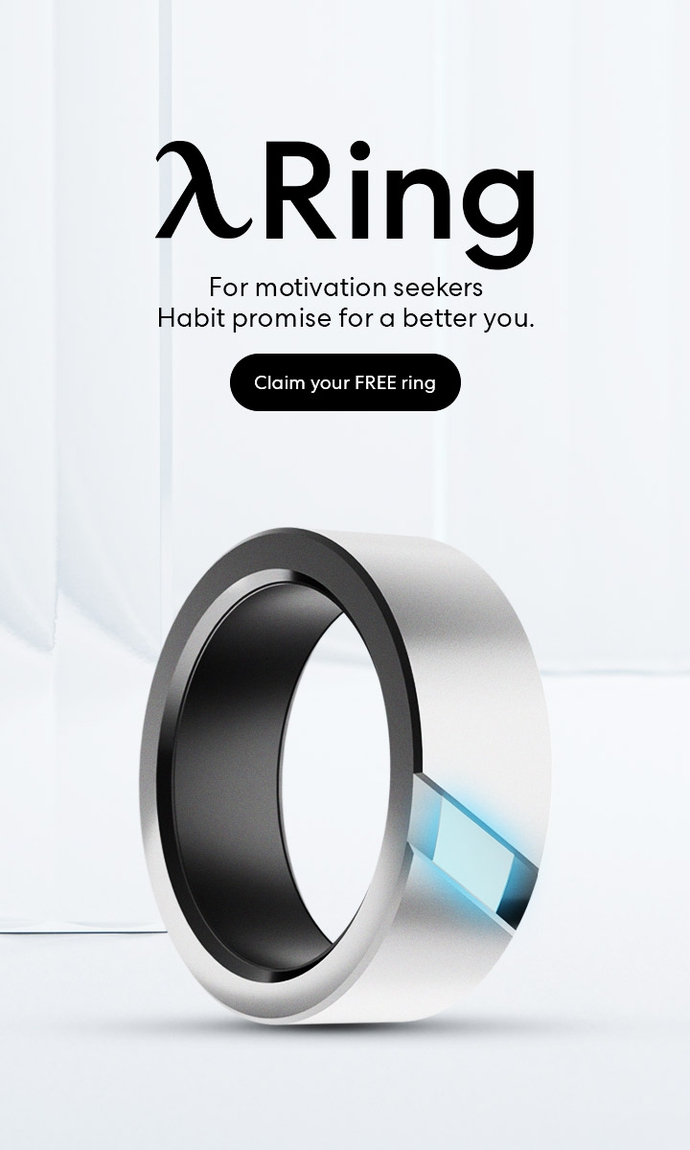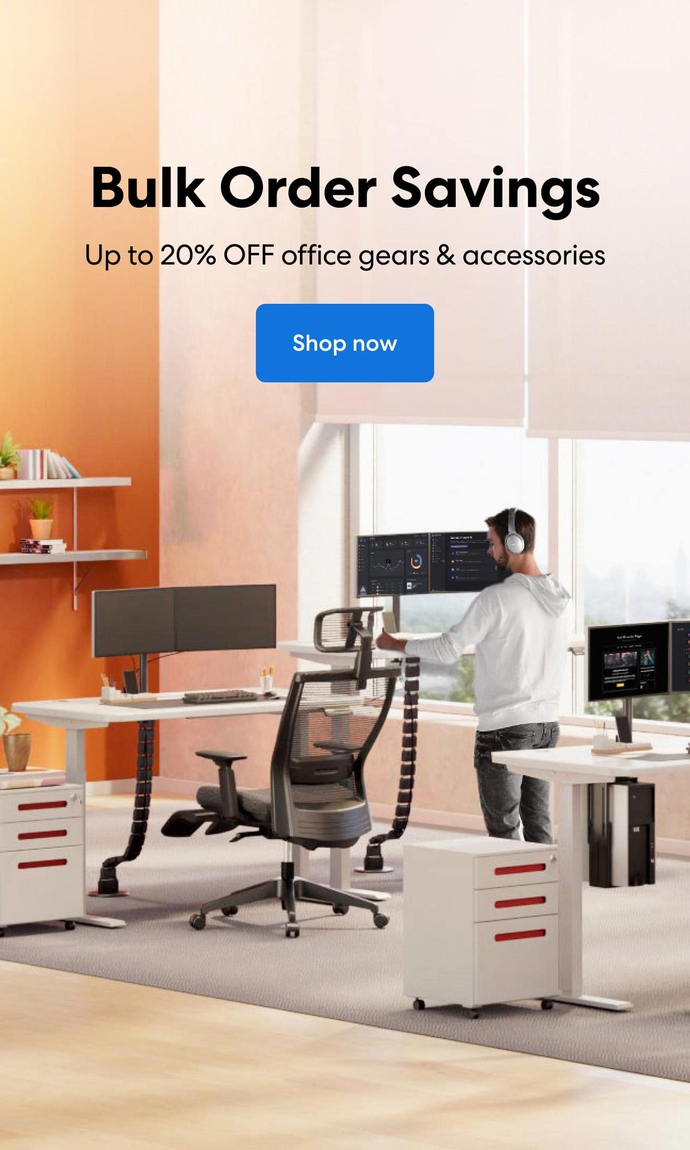 Subcribe newsletter and get $100 OFF.
Receive product updates, special offers, ergo tips, and inspiration form our team.