An office chair that doesn't provide you with the right comfort and adjustability is up to no good. An ergonomic chair is solely based on the principle to prevent our bodies from unnecessary strain, keep the muscles active while working, and be suitable for a diverse range of crowds. This is why people opt for a computer ergonomic chair because it helps them get rid of the long active back pain.
Since back pain is an often realized issue in a workplace and many modern chairs come with features like a curved back or lumbar support to help that issue, another common problem with office chairs is the shoulder pain which is caused by an improper armrest setting. An ergonomic chair armrest provides a comfortable placement for your arms and is fully adjustable. Moreover, you can also find an office chair armrest extender that ensures your chair is fully adjustable to give you all the comfort you need.
Though chair armrest extension is common in modern chairs, it is still hard to learn and get a hold of an ergonomic office chair with adjustable arms. This article will learn all about an office chair armrest height extender and a complete armrest extender guide.
What is an Office Chair Armrest Extender?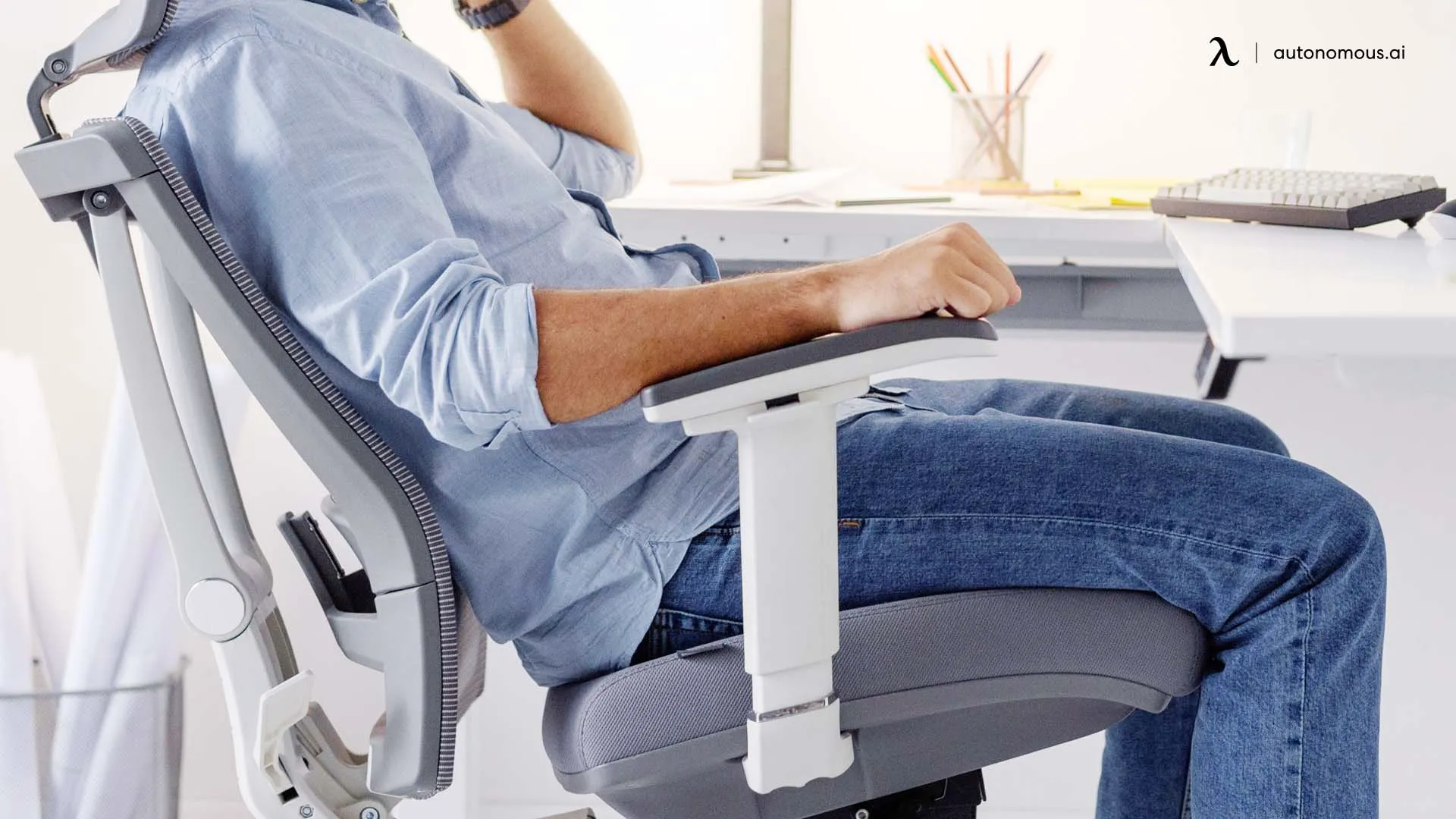 Does your chair have an armrest, but it's insufficient for your needs, or does it not move as forward as you would like it to? An office chair armrest extender is a simple device that can be mounted on your chair's armrest or even on the desk surface where you can easily place your arm.
The armrest extender is a long cushioned platform that supports the entire arm from elbow to wrist, preventing issues like carpal tunnel syndrome, a common complaint among mouse and keyboard users. An armrest extender can be used in addition to any chair or desk, and you can get wonderful support for your arms. Armrest extenders are most commonly used by people who complain about improper shoulder placement or stress in their upper back.
When Do You Need an Office Chair Armrest Extender?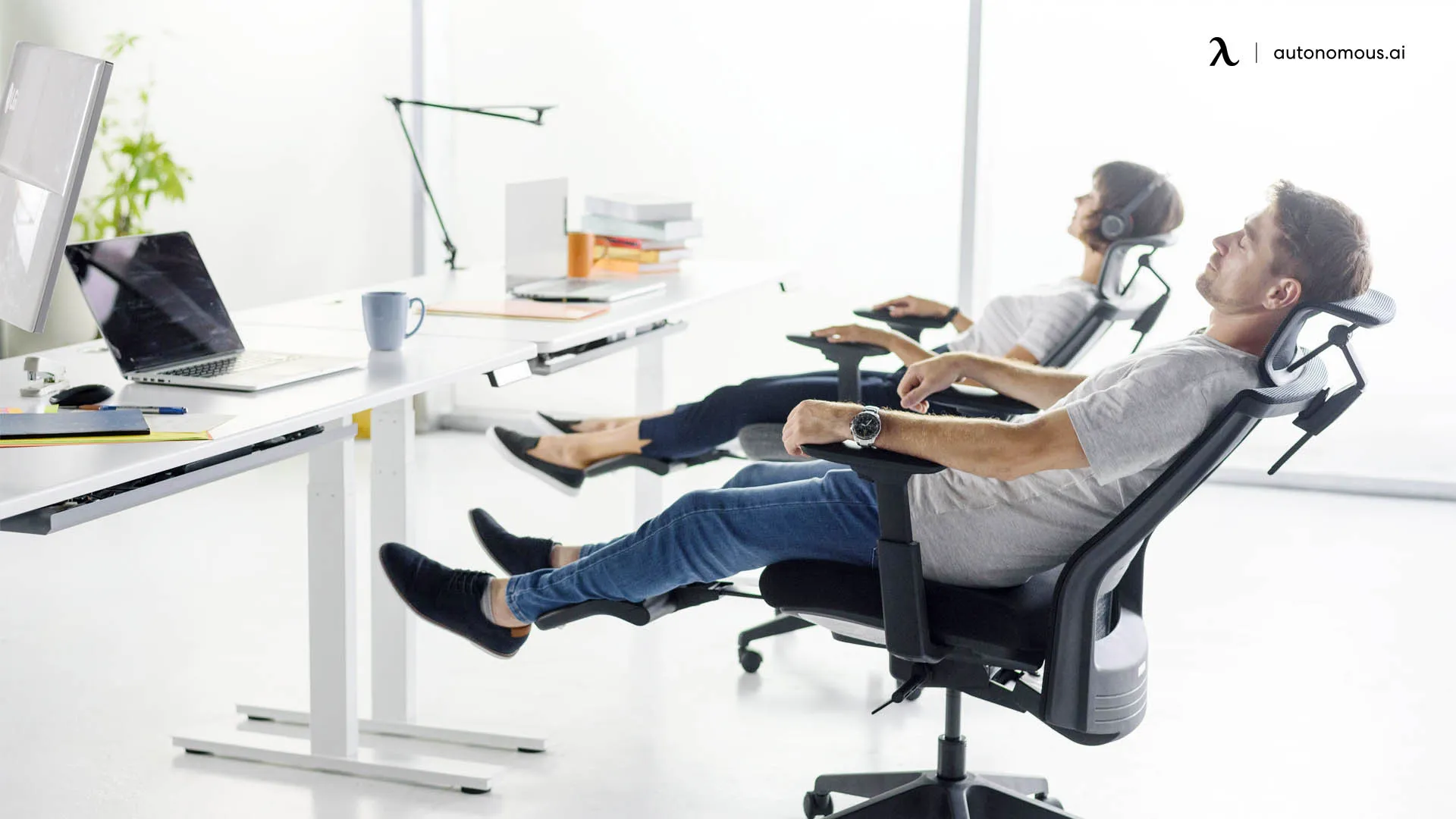 Armless or non-adjustable armrests are common in office chairs offered at chain retailers. If you choose non-adjustable armrests, be sure they are the right size. Armless task chairs are common. Armless chairs may make it easier for you to move about.
However, many people require an armrest's support to keep their shoulders, backs, and necks from becoming fatigued. Such office chairs that are comfortable in every other way but don't have a proper place to keep your arms may benefit from an armrest extender. A reclining ergonomic chair with an armrest can also be equipped with an extender armrest for you to tilt back and relax.
How to Choose the Best Office Chair Armrest Extender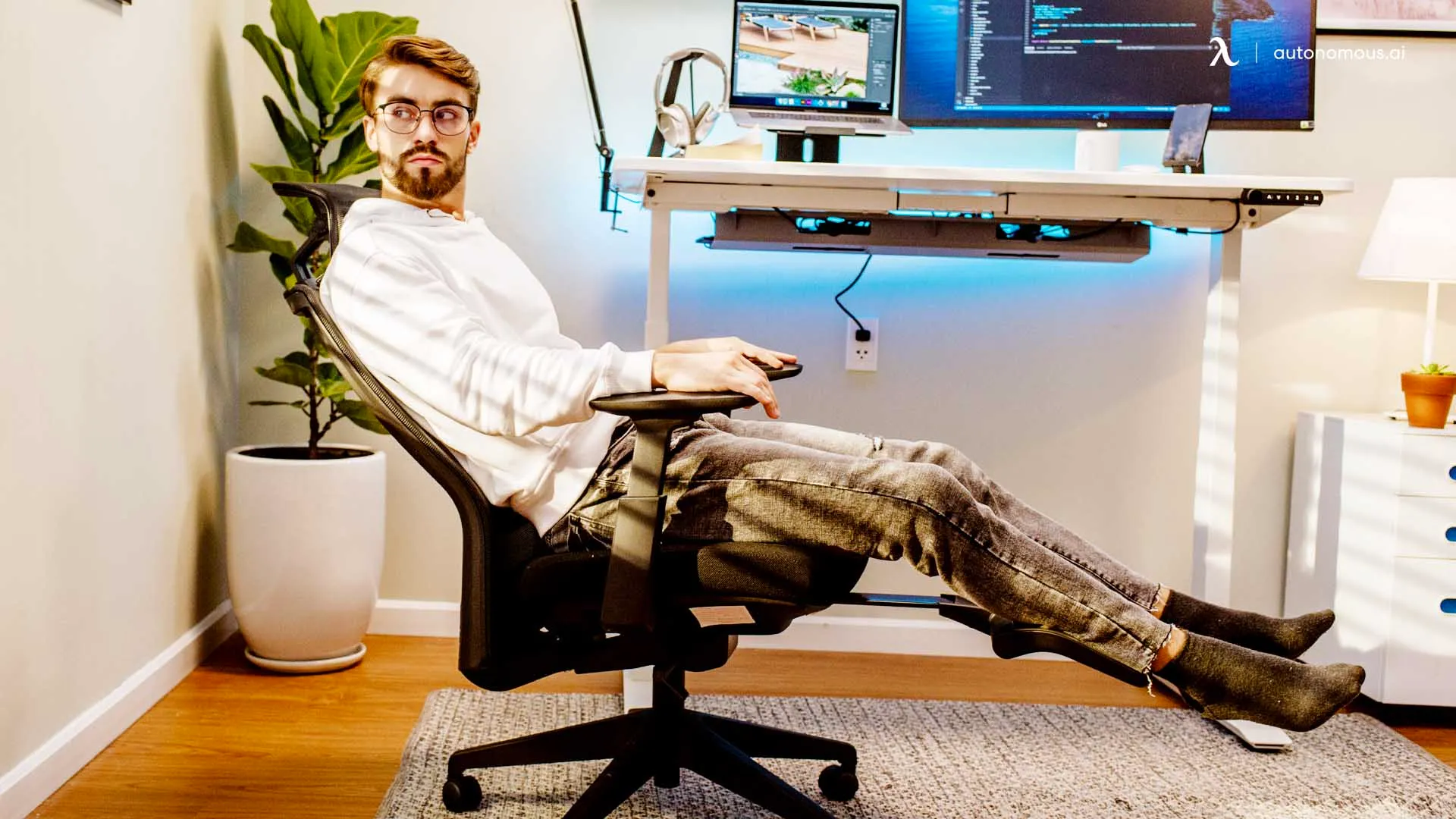 Since we all know the best office chair with adjustable arms is the one that provides multiple armrest settings. This includes managing office chair armrest height, controlling the armrest width, managing the armrest pivots, and several similar features. But when it comes to a chair that does not have built-in adjustable armrests, one needs to choose wisely. Here are some factors to help you choose the best armrests for office chairs.
Type of Armrest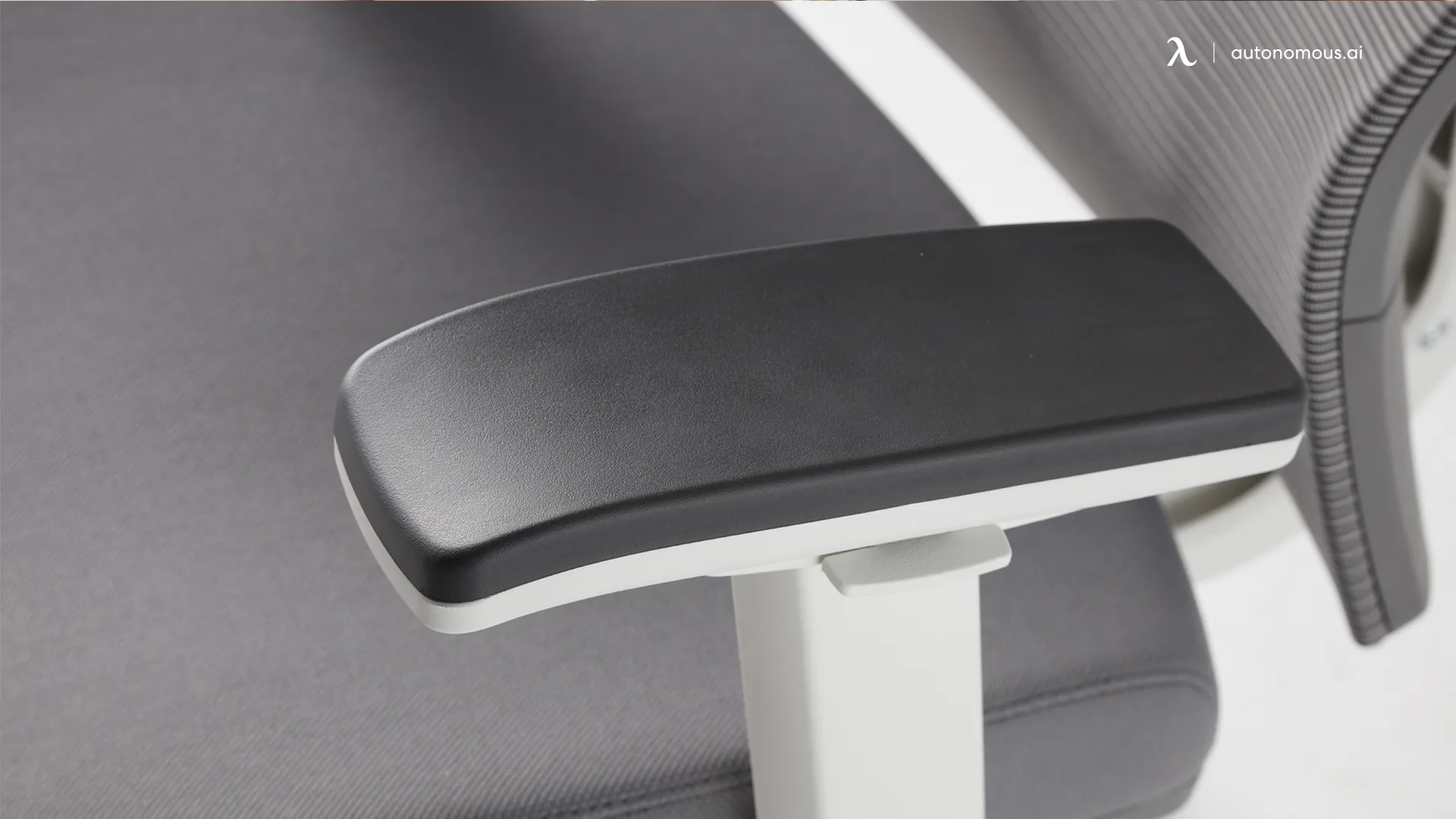 As there are many office chairs, there are also varying types of office chair armrests. These types range based on the functions, features, and benefits. For most office chairs, either a T-shaped armrest aligned perpendicular to the seat or such armrests are mostly useful for height adjustment.
The second type of office chair armrest is the loop armrest which is also very commonly found in an office chair. These armrests are available in two styles: fixed and adjustable. The biggest benefit is that they can provide extra support for your arm while you recline on your chair. Some users, however, enjoy the aesthetic of a loop design.
The third type is fixed armrests which are not considered very ergonomic since they don't allow the freedom to move, but a fixed armrest is better than a chair with no armrests.
Type of Adjustment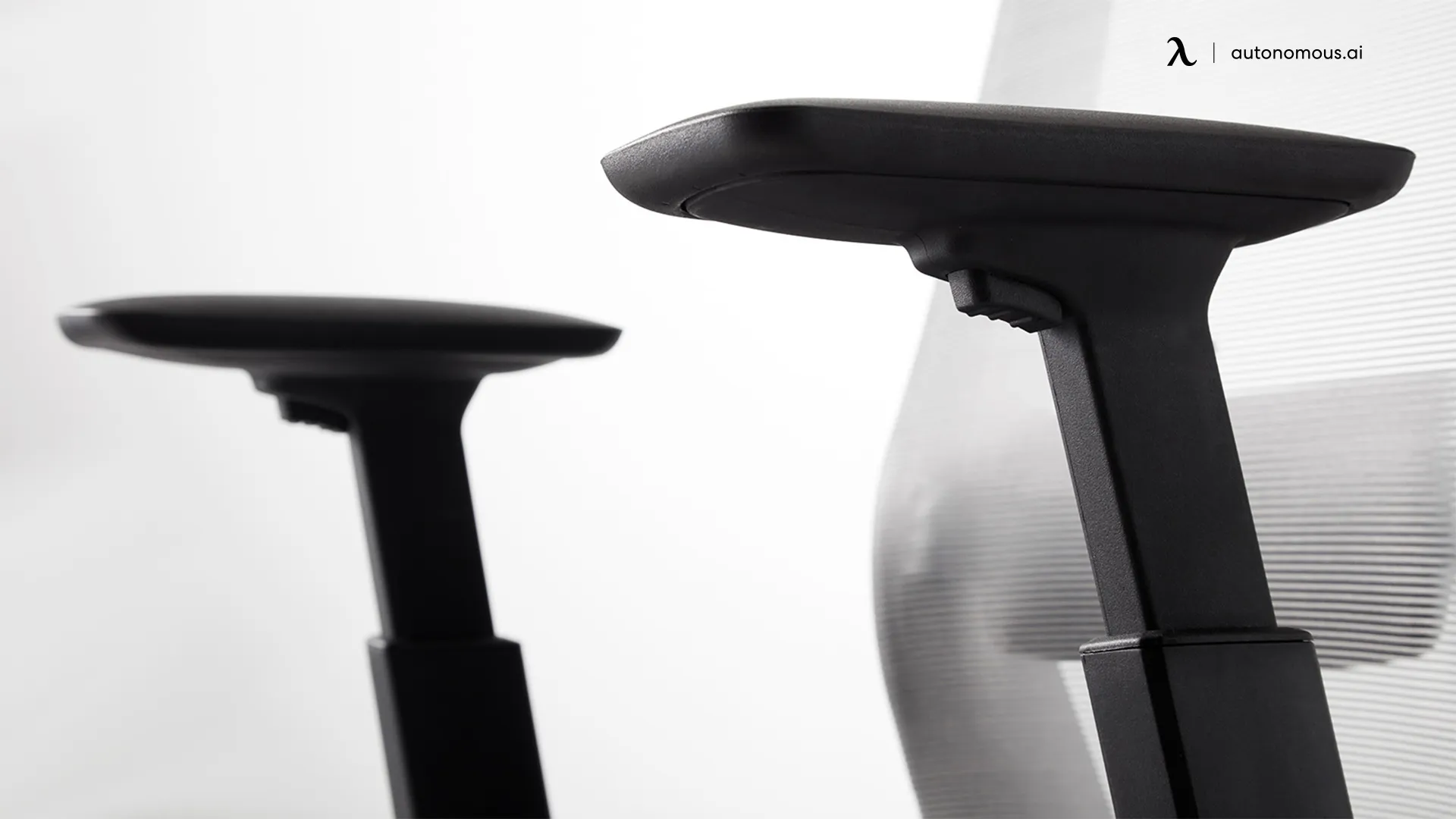 The second main feature of an armrest is the type of adjustment of the armrest. Whether you are buying an office chair with an armrest or an office chair armrest extender, the importance of the type of adjustments remains the same.
Height Adjustable Armrests: Most folks will desire a chair with height-adjustable armrests at the very least. This feature allows you to personalize your chair to get the ideal position.
Width: Armrests that may be moved closer or further away from your body are available on several office chairs. This is yet another technique to produce personalized comfort tailored to your specific body type.
Pivot and 360-degree rotation: Armrests will be able to slide forward and backward and inward and outward. The arm pads can also rotate slightly in or out and spin 360 degrees.
Material
This is yet another feature that is often ignored. If you are going to rest your arms on an office chair, then the material should be friction-free and must not cause any harm to the skin. Some armrests also have a cushioned cover on the armrests, which provides a more comfortable feel to the user.
Frequently Asked Questions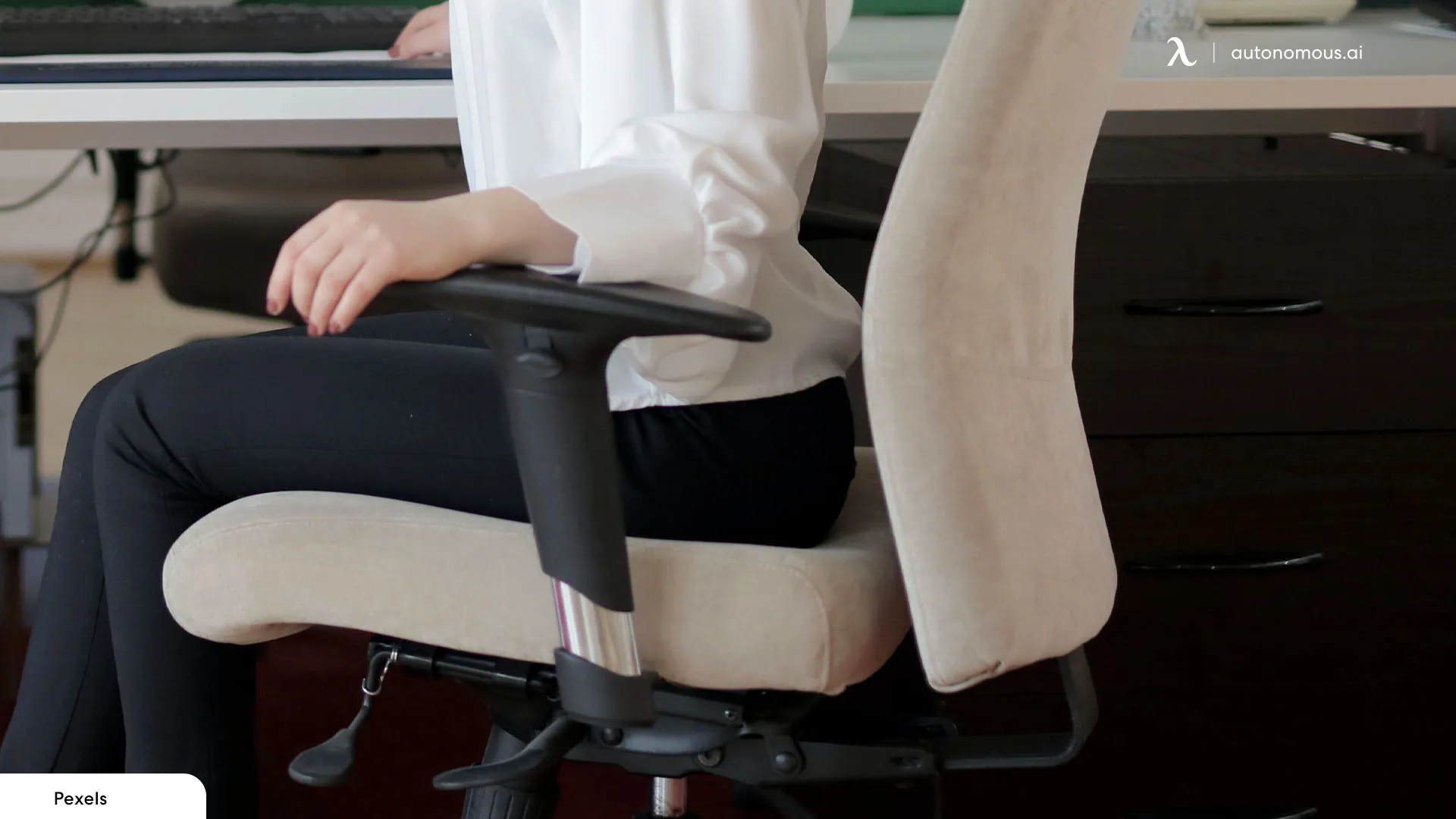 How to Repair Office Chair Armrest?
Most armrests are made up of plastics, so a broken or loose part can be fastened with just the help of glue. You can find the broken piece, glue it, and place it properly. Make sure to leave it to dry before you use the chair again.
How do I Widen my Office Chair Arms?
Most chairs have an easy arm pad adjustment, and all you need is to slide the armrests towards right or wrong, and they would easily move horizontally.
How do I Make My Chair Armrest Higher?
A push button is attached to the adjustable armrests. By pressing the push buttons, you can lower or raise the height of the armrest, and when you release the push, the armrest is locked in that position.
How do you attach an Armrest to an Office Chair?
It depends on the type of chair and the armrest you have. Some chairs have an easy attachment that can be mounted on the top of your existing chair.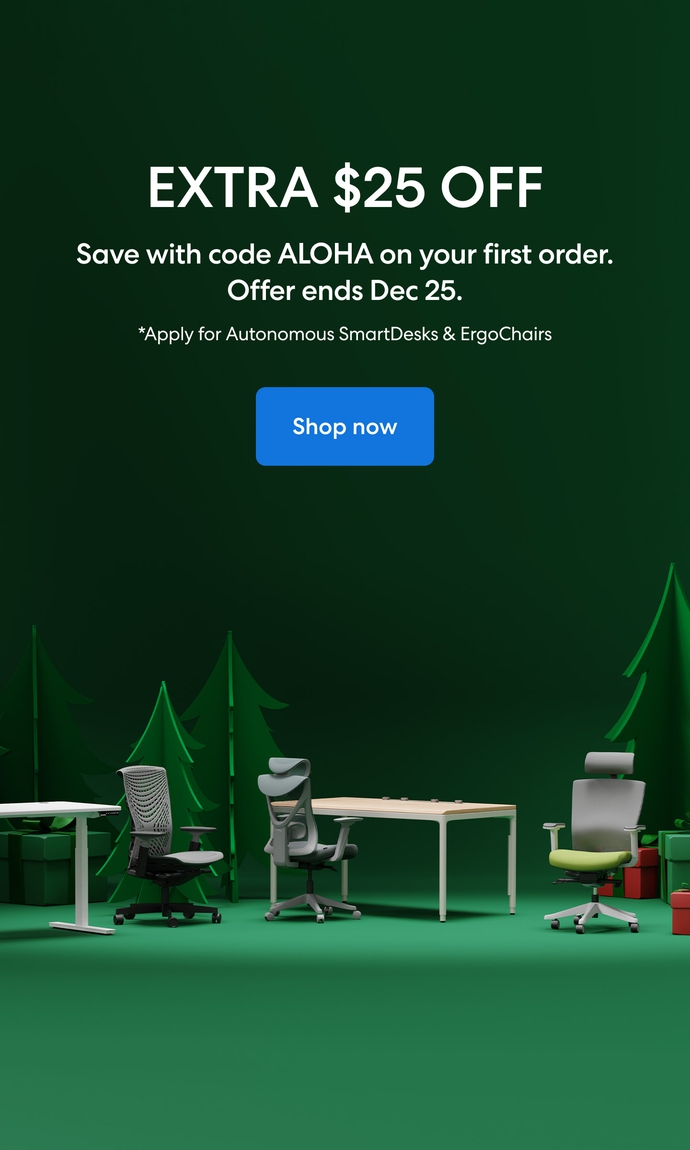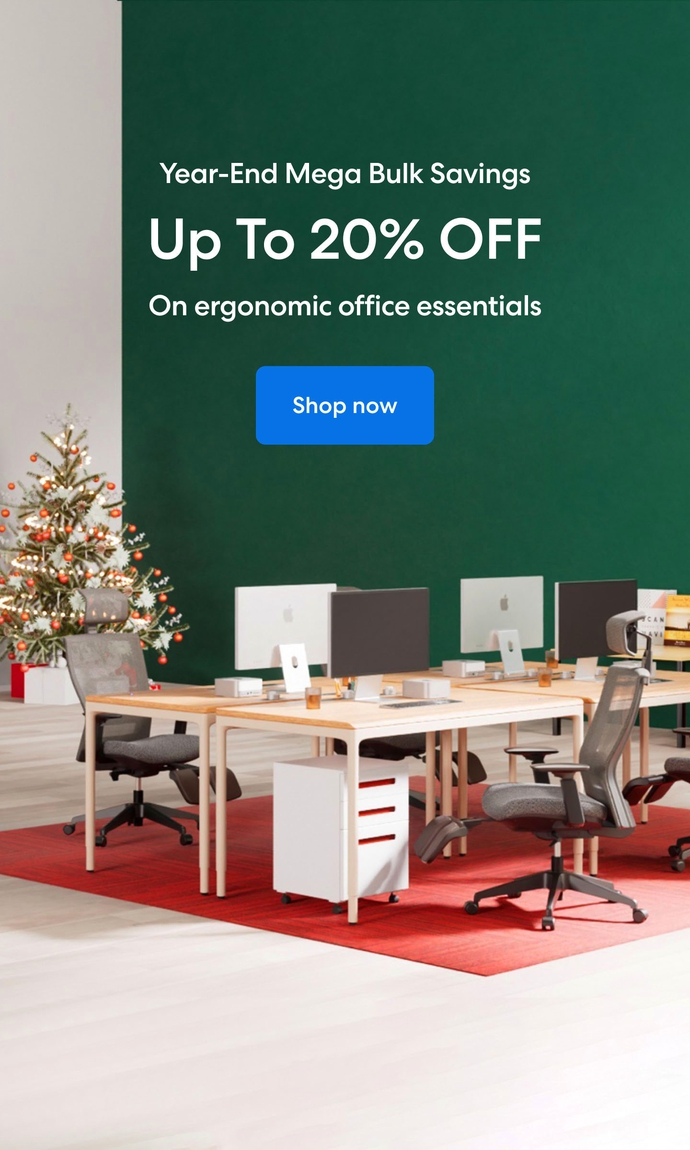 Subcribe newsletter and get $100 OFF.
Receive product updates, special offers, ergo tips, and inspiration form our team.