Smart Products
Humanscale Diffrient Smart Chair Detailed Review 2023

Ethan Johnson
|
Nov 14, 2023
666 Views
Considering that office workers tend to spend a great part of their day seated, it's important for them to invest in a good ergonomic chair to avoid back pain and potential musculoskeletal disorders that could affect their health in the long run. The Humanscale Diffrient Smart is one of the most popular choices for an ergonomic chair at the moment. However, does it truly live up to its name?
If you've been trying to find out whether the Diffrient Smart Chair by Humanscale is a good option for you, you've come to the right place.
We'll explore the different aspects that may make the Humanscale Diffrient the best office chair for back pain, comfort, ergonomics, and other aspects that are so important to take into account when purchasing a seat for your office.
Humanscale Diffrient Smart Chair Review: What to Expect
Most, if not all, office workers are looking for the best desk chair for long hours, especially those who work from home. The Diffrient Smart Chair by Humanscale is one of the most popular options in this category thanks to factors like its ergonomic features and the outstanding level of comfort it offers.
Here are the remarkable aspects that this chair offers and why many people think it may be the best desk chair with lumbar support:
1. Comfort
When it comes to comfort, the Humanscale Diffrient Smart is just as comfortable as your average chair, but that doesn't mean it's completely bad. While the padding and the seat seem to provide a pleasant seating experience, the backrest is the toughest part to be content with for several reasons.
While some users argue that the backrest is comfortable and offers a nice experience, a wide variety of users also commented on the lack of lumbar support this chair has. Even worse, the chair doesn't seem to allow you to adjust the backrest, making it a bit complicated to find a comfortable position while you're sitting on it.
2. Adjustability
Adjustability is the other weak point of this chair, which hurts a lot its competitiveness compared to other similar chairs within the same price range. Here are the notable aspects of the "adjustability" feature:
The armrests are quite customizable, allowing you to move them in pretty much any direction.
You can also adjust the seat, allowing you to vary the depth and the height as you please.
The adjustability features are lackluster for a $1500+ chair, according to hundreds of users on the web. In fact, you can't manipulate the recline feature, and we've already talked about the lack of backrest personalization. Thus, it may be a bit uncomfortable for certain users. Furthermore, if you're looking for a desk chair with a headrest, this one is not it.
3. Durability
While comfort and adjustability are the weakest aspects of the Humanscale Diffrient Smart, durability happens to be one of its strongest points. The chair has an excellent build that is meant to last for several years, allowing you to enjoy your chair without worrying about it breaking or going bad too soon. Most users seem to agree that the chair is quite durable, and after submitting the chair to several tests, we've found that it is quite resistant to wear and tear.
4. Assembly
This chair is quite easy to assemble, especially since the company partially does the job for you. The upper part of the chair (seat, back, and armrests) comes already assembled, and the lower part (wheels and cylinder) is also ready to use. Hence, all you have to do is attach both of these parts together, and you'll be good to go. It shouldn't take you longer than a couple of minutes.
5. Ergonomics
As mentioned above, the Diffrient Smart Chair by Humanscale is not the greatest option if you're looking for a chair that comes with all the ergonomic chair benefits. While you're able to adjust certain aspects of it, such as the seat or the armrests, the rest of the chair leaves a lot to be desired. This seems to be on purpose, as the chair is intended to be a minimalistic option that aims for users who don't like to make things too complicated when it comes to their office seating.
Is the Humanscale Diffrient Smart Chair Really Worth It?
This chair is valued at more than $1500, which is considered to be a premium price by most users. While it is meant to be a minimalist chair that provides the user with as much comfort as possible despite the lack of ergonomic features, it doesn't live up to the expectations. It has as many fans as haters, but most people will agree on one fact: the chair isn't really worth that price.
Another aspect to take into account is that it may not be the greatest option for very tall people. Users with a height above 6'2" may not have the best experience while being seated on this chair, especially since you won't be able to reach the armrests appropriately.
Despite these flaws, this chair seems to be a good seat for other reasons, such as ease of assembly and durability. You can certainly be sure that the chair will be useful for several years.
Wrapping Up!
We have gone through some interesting points in this Humanscale Diffrient Smart review. While the chair is not perfect and has very noticeable flaws, it may still be a good option for people who would like a comfortable and resistant seat that provides them with a pleasant and nurturing seat during their work periods. While it is not the greatest posture chair, some people believe it is the best chair for long hours, but the opinions are divided.
Either way, there are tons of other options that you can explore for a good ergonomic chair that won't make you break the bank. The Diffrient Smart chair is not necessarily bad, but there are better chairs for the same price. It's definitely a pass if you want something more ergonomic.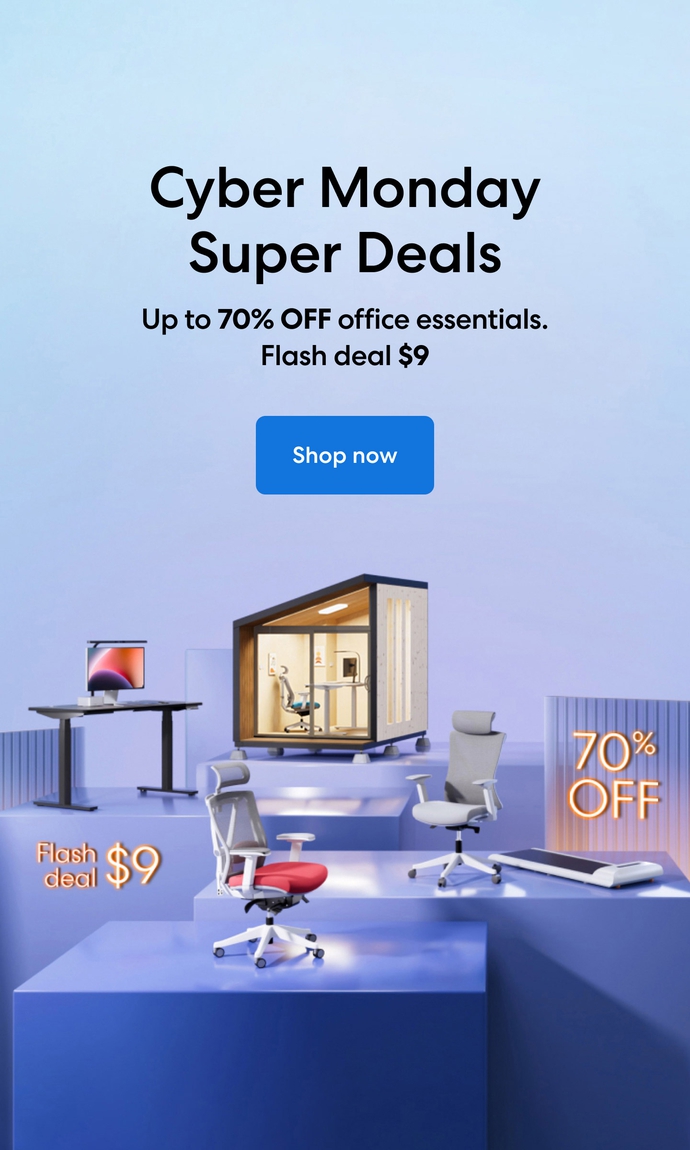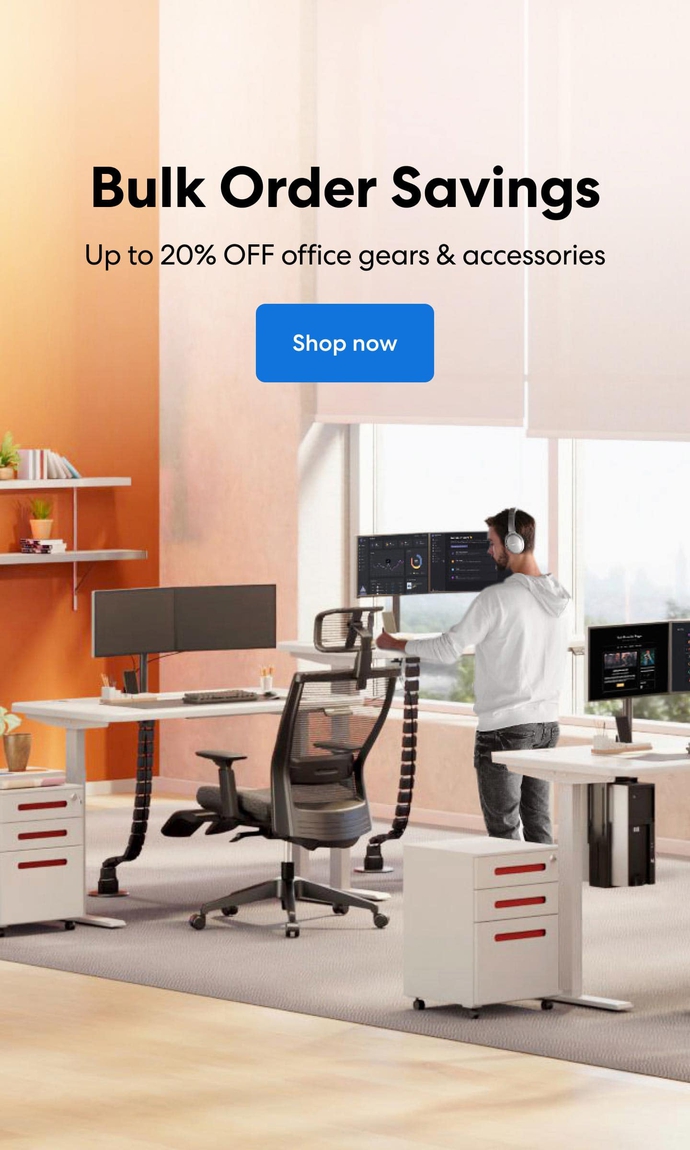 Subcribe newsletter and get $100 OFF.
Receive product updates, special offers, ergo tips, and inspiration form our team.