Workplace Inspiration
Inspirational Ideas for Clean Desk Setup 2023

Autonomous
|
Mar 28, 2022
2,695 Views
This article will explore some of our top tips to help you start maintaining a clean desk setup. Let's talk about what a cleaner desk setup entails. It is important for us that it is a desk that is extremely functional and aesthetically pleasing and a desk that we want to sit down at and enjoy. Cluttered desks will make for a cluttered mind, whether for work or for play. You will not only feel better if your desk is organized, but it will motivate you to accomplish more.
Setup Ideas for Cleaning Work Desks
Declutter as much as possible
We recommend a clean desk setup of clutter as our first clean PC setups tip. It's okay to keep items on your desk that you use every day. A convenient home office setup or gaming supplies, like your smartphone, should be within reach. Those items that aren't used as often can be tucked away in a drawer, underneath, or on a side table.
You can also sort out frequently used items from those that are not frequently used by using pegboards and desk organizers. People generally keep their laptop mount, monitor, phone, and peripherals on their desks for impressive minimal setups.
Boost your mood with natural light
Lighting is one of the most important aspects of cleaning desktop setup. In addition to enhancing aesthetic appeal, proper lighting can change your mood and maximize your energy and concentration levels. To maintain a healthy sleep-wake cycle, our bodies need exposure to very bright light every day. We can determine our productivity and well-being based on the quality of our indoor lighting.
Access to a wide variety of tools
Do you always keep the same tools on your clean desk setup? Making a small list of pens, highlighters, agendas, and sticky notes is also a good idea. It shouldn't take you more than 10 minutes to get to those things without getting up every 10 minutes. Everything secondary can be placed in a discreet place. The rest of your belongings can go in a box or a drawer on your desk. The goal is to keep them out of sight. Excellent! You now have a clean office desk focusing on functionality.
Creating a Clean Canvas
All your things have to be in the right place before you're finished. When the day is over, your desk needs to be swept clean. The next morning, finding a messy desk discourages you from starting anew. We are more likely to start the day on the right foot if our desk is organized and clean.
It's all about ergonomics
Maintaining a healthy posture most of the time will benefit our spine more if we sit in an ergonomic chair. To be more productive in the long run, one must feel comfortable in front of the screen. An ergonomic chair reduces the chances of suffering from diseases and conditions associated with poor posture, including chronic fatigue and headaches, which are productivity killers.
Focusing on Your Goals
Regardless of how we look at it, distractions will try and divert us from our goal. Overwhelming workloads can also create distractions. What are some ways to focus on the goal? It's more than enough to have an ever-present reminder of what we want and where we're going with some computer desk setup ideas.
Why are you doing this, and what is most important to you? You can gain so much inspiration from a framed image that is inspirational and representative. Placing a poster on the wall, taking a photo, or even writing something on a sticky note in a place you can see it every day is a great way to get your message across.
Naturalism
Here is another idea for your clean desk setup. Plants can have a huge impact on your overall well-being. We can enjoy nature in our homes with indoor office plants, and they add color and life to an otherwise boring, gray, and dull space. Your mini-breaks can be a new experience if you have houseplants (watering and pruning are wonderful stress-busters). Your working environment may require succulents, ferns, or flowering plants that are suited to your lighting conditions.
Fight the chaos by hiding the cables
Additionally, they make us feel uncomfortable and ruin the aesthetics of our space. Suppose you can get wireless devices, the better: headphones, mouse, keyboard, etc. Although you cannot get rid of all the cables, you can directly connect them to a single surge protector. You can also buy cable organizers and gutters for a less chaotic and neater environment for your clean desk setup.
Double strength, double screens
It is a very good idea to have dual screens. The quality of your workspace will be much improved. This is not something out of the ordinary; you could even buy two small screens instead of a large one (plus, fewer cables would be needed). Whichever option you choose, it doesn't matter. The real truth is that working with multiple applications open at once will make your work more efficient.
With less, you can accomplish more
Both physical workspaces and virtual desktops need order and cleanliness. If your computer files are a pile of mess, you may not feel as productive and organized as you would like. Daily cleanup, removal, and sorting are better than letting anything accumulate.
An easy way to keep old documents out of sight is to archive them in an archive folder. Getting into an organized computer and keeping it that way creates peace of mind and the desire to continue in the right direction.
Fresh air - A Vital Desk Resource
The air you breathe affects mood and energy levels, just as they are by lighting. Clean air reduces stress at work and promotes clarity of thought. Maintaining a healthy indoor temperature, desk cleaning, and adequate ventilation are part of maintaining clean air. Any office would benefit from an air purifier, especially if you work from home. You can use subtle aromas and essences to set a positive mood for the day, improve your focus, and be inspired to do wonderful work.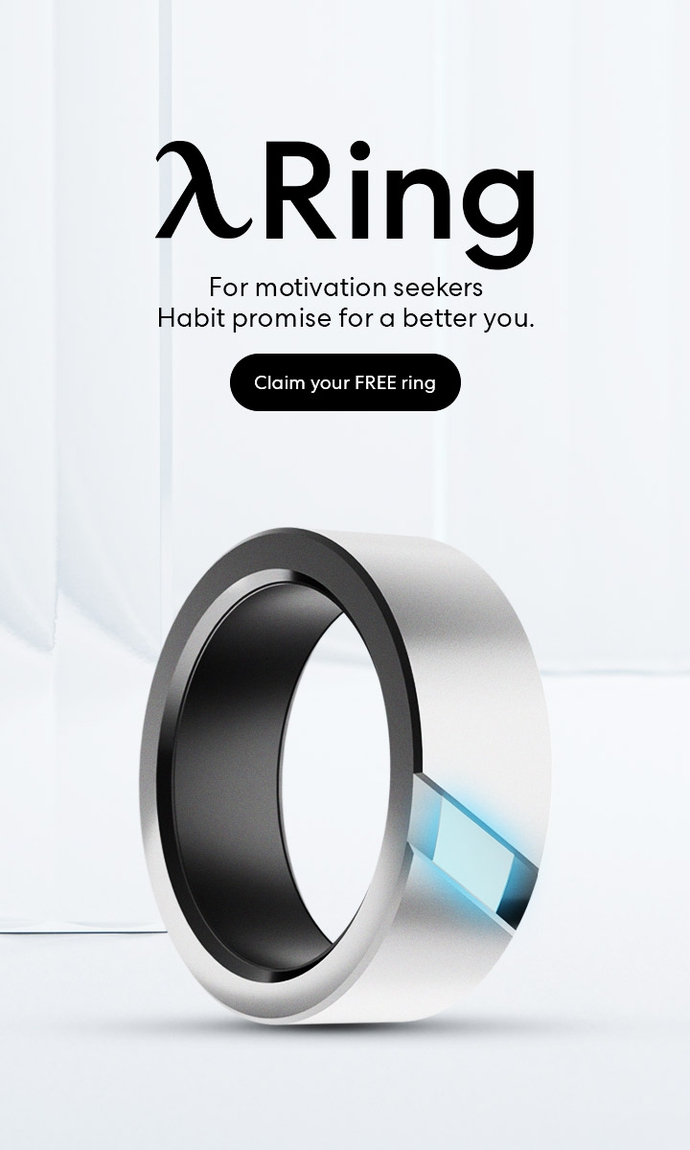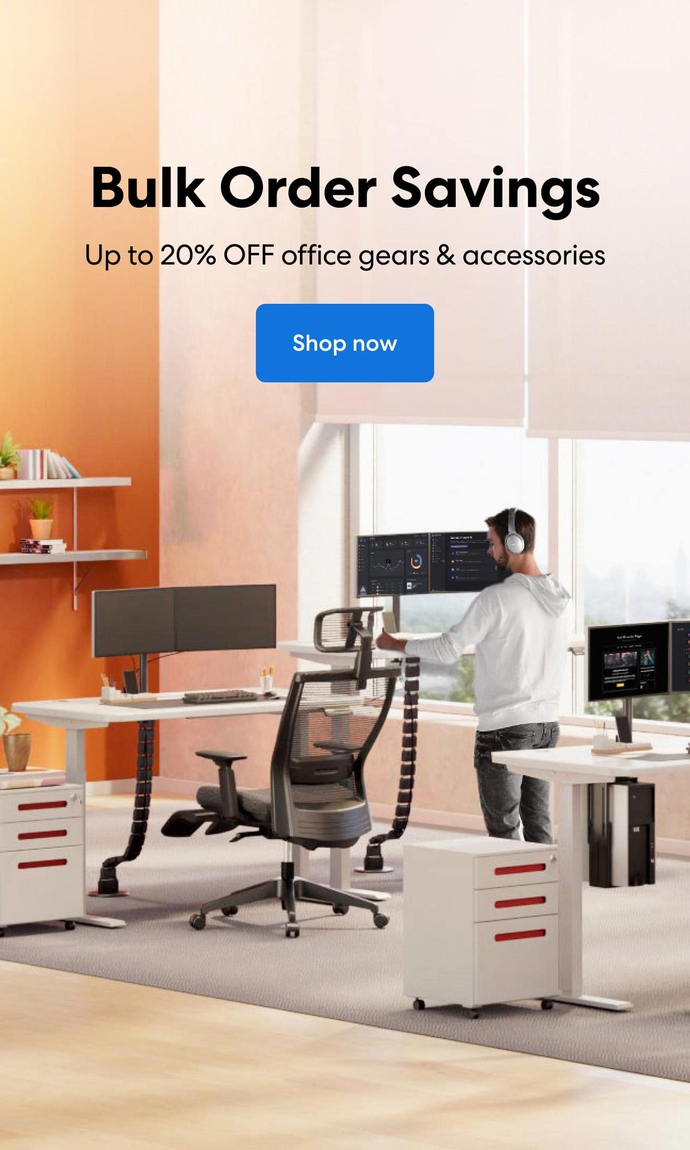 Subcribe newsletter and get $100 OFF.
Receive product updates, special offers, ergo tips, and inspiration form our team.