In addition to their many benefits, computer monitor stands are steadily becoming more common in offices and homes. Monitor stands have become indispensable to many computer users due to their instant benefits. Throughout this article, we will explore the benefits of the monitor swing arm, its features, and the variety of available swing arm monitor mount designs.
What is a Monitor Stand?
You can achieve a comfortable monitor height by adjusting the monitor swing arm. The user needs to adjust their positioning and eye level when the monitor is positioned on a table. These stands can be used to position the monitor so that its center is about 5-7cm below the user's eye level; this is the correct level for a computer monitor swing arm.
Organizes your desk and frees up space. Your monitor takes up room on your desk when it's sitting on the table. In addition to offering space for other items under the swinging monitor mount, a monitor stand also provides space underneath it.
Benefits of a Monitor Swing Arm
Improve Posture
It is common to have severe back pain and stiffness caused by an improperly placed monitor. It is possible to adjust the monitor arm to maintain a proper posture while using it. Users of sit-stand desks can also benefit from this. It is possible to position the monitor to encourage a person to stand upright while using an ergonomic workstation setup.
Keep Desks Organized
Distracting a person from their productivity and reducing their game performance is caused by a cluttered desk. An adjustable monitor arm raises the monitor off the desk, allowing us to use the space underneath. To give a desk a modern, crisp appearance, the minimalist may leave this space empty. On the other hand, you can use this area for storing pictures, pens, and other items that would normally be on a desk without obscuring the hand resting area.
Versatility
A monitor mount allows a user to move their monitor from landscape to portrait mode easily. A second monitor can also be used and adjusted the same way, either in each mode or in the same position. It is common for developers to put a great deal of work into customizing their development "battle stations" with cool desk accessories, which means that they spend a lot of time customizing their programmer room setup. You can view a dual monitor setup from various angles and modes, allowing users to create the ultimate viewing experience.
Reduce Eye and Neck Strain
You can adjust the monitor arms for height, depth, and sometimes even angle. This is the most significant benefit of using an adjustable monitor arm. In this way, the monitor can be placed exactly where it needs to be to prevent strain on the neck and eyes during an extended period of use. In a perfect world, the monitor would remain directly in the viewer's field of vision so they wouldn't have to look up or down for their screen. They would not suffer from neck pain due to strain.
8 Best Monitor Swing Arms for Your Consideration
1. Autonomous single monitor arm
With the 360° monitor arm, your single monitor desk mount can be positioned in any direction. Monitor arms' vertical range of 20" is great for providing a more ergonomic work environment. Adjust your screen's height and rotation throughout the day to reduce neck and back pain, boost your mood, improve blood circulation, and enhance your focus.
2. Autonomous dual monitor arm
Decluttering your surroundings with a dual monitor arm mount can help you maximize desk space and work more efficiently. A dual monitor arm makes it easier to perform multitasking or detail-oriented tasks.
Using our monitor mount in combination with the SmartDesk, ErgoChair, and ErgoStool allows you to completely customize your workstation, helping you stay focused and productive all day long.
3. Kensington Smartfit One-touch adjustable monitor arm
The arm can be adjusted in height and tilted 90 degrees with a one-touch adjustment. Its 19-pound weight capacity can hold flat or curved monitors between 13" and 32". Monitors up to 9kg (8lbs) can be supported and guaranteed to remain stable in any position.
4. Progressive Desk Single Monitor Stand
The monitor can be angled and raised for optimal viewing by clamping it directly to the stand. The ergonomic design of this accessory will help you work comfortably and relieve back neck and shoulder strain!
This stand also gives you much-needed desk space since the screen can be removed from the workspace while fixed to the stand. Cable management is included in the stand to help keep your desk organized.
5. AmazonBasics Metal Monitor Stand
The stand raises your monitor or device by 4.25 inches. It comes in a silver enameled metal finish with durable metal construction. Computers, game consoles, and televisions can be positioned optimally with this stand, holding heavier devices. This tiny but mighty monitor stand is quite affordable and can handle even the heaviest monitor.  
6. LORYERGO Monitor Stand
It is one of the best monitor stands we've ever seen since it has a center topmost spot for your monitor and three more places for your laptop, tablet and phone. Your monitor gets top priority while you don't have to worry about your other tech. You can use it with a monitor that weighs about 44 pounds, even if you use the heaviest one in 2021, you'll be fine.
7. AMERIERGO Dual Monitor Stand Riser
Would you consider yourself a multi-monitor user? You are in luck because we have a multi-monitor stand that's perfect for you. The storage space and room in the case make it possible to store tablets, notebooks, binders, phones, and so on. Each part of the case separates to allow room for monitors to breathe. Your monitor will stay upright in this stand.
8. Halter Mesh Metal Monitor Stand
This Halter monitor stand has a drawer underneath. Also, it has extra side slots if you want additional storage space. With its black finish and rock-hard mesh steel construction, this screen holder is a perfect addition to most home or office decor, elevating your screen to a comfy and ergonomic viewing height. You can use it to store your phone, keyboards, or a tablet and organize documents with its durable, stable rubber feet.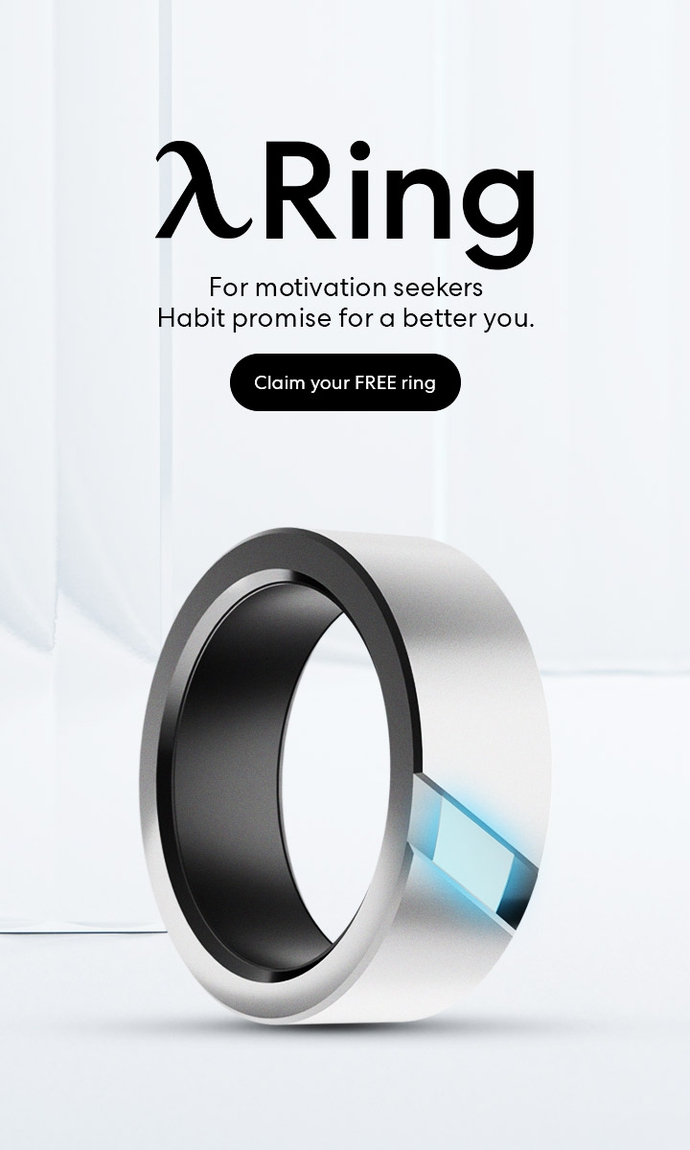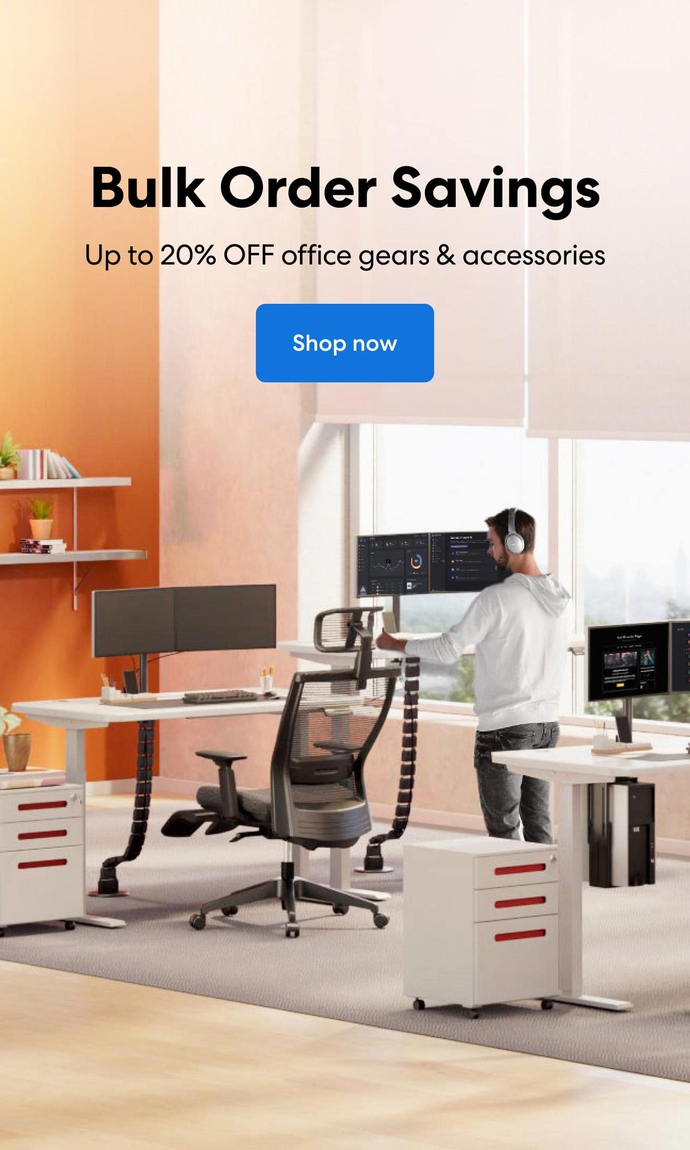 Subcribe newsletter and get $100 OFF.
Receive product updates, special offers, ergo tips, and inspiration form our team.