Smart Products
Most Powerful Motorized Standing Desk Legs for 2023

Autonomous
|
Feb 23, 2021
10,738 Views
It is estimated that the average office worker can spend up to 1/3 of their lifetime at work. Majority of this time frame is spent working behind a desk. Sitting all day can add negative stresses onto your body and so can standing all day. By investing in a powerful motorized standing desk, also referred to as an electric height adjustable workstation, you can set yourself up for success in the workplace, keep mentally active, and physically fit by alternating between sitting and standing.
What is a Motorized Standing Desk?
A height-adjustable electric standing desk is an alternative type of workspace desk. This motorized standing desk enables the office worker to stay engaged and active while working. A height-adjustable standing desk can increase your productivity, improve your creativity, and has added health benefits too. A sit to stand desk has electrically adjustable desk legs. Its name suggests it is an electric motor-driven, adjustable desk that can be positioned to the office workers' preferred level of working.
How Does an Electric Standing Desk with Adjustable Table Legs Function?
At the push of a button, the height-adjustable electric standing desk rises and retracts back down at the worker's preferred level. The motorized standing desk legs are built in such a way that a small electronic motor can move them up and down to position the desk frame and work surface at the desired level.
Why Should You Use a Motorized Standing Desk with Adjustable Table Legs?
We are told that sitting is the new form of smoking in the 21st century. The use of an electric standing desk in the workplace was initially encouraged to help people lose weight; however, recent studies suggest that electrical standing tables offer certain health benefits too. The idea and establishment of the electric standing table with electric standing desk legs have been impactful in the office space.
By making use of office desks such as the Autonomous smart desk DIY kit, office workers have the chance to create their motorized standing desk. The electrically adjustable table legs give an office worker the freedom to create their own unique workspace with an adjustable height.
The Autonomous smart desk DIY kit allows an office worker to have a truly personalized standing desk which can be assembled quickly and easily. It is ready to use within minutes. Office workers can customize their electric standing desk frame and have the choice between the colors of black, white, or grey. To top it all off, there are numerous custom-made solid desk surfaces options to get the look, feel, width, and material you are after.
A sit-stand workstation or desk with adjustable legs and height allows for an office worker to switch between standing and sitting frequently. Here are some tips to get the best use out of your electric standing desk or sit-stand workstation:
Try to alternate as frequently as possible between sitting and standing. Movement is best for the body. The action of getting up and down helps to burn those calories.

Try to not rely on the standing desk or sitting desk at any given height adjustment.

Work on your posture; it is essential to note that your knee should be at a 90-degree angle when sitting. When standing, stand up straight and keep your hips tucked under.
Top Electric Standing Desk with Adjustable Table Legs
The goal of adjustable height standing desks is to help the average office worker thrive in their workspace and do their best work. Here are some of the top electric standing desks with adjustable table legs that are aligned with this goal:
1. The SmartDesk 2
It offers versatility for both home and office use. With a robust motorized foundation, this electric adjustable desk legs lifts you to ensure maximum productivity, creativity, and focus. Office workers experience a sturdy and robust desk which you can customize to your specific requirement. The fully adjustable motorized standing desk is built on a durable steel frame and features a silent dual-motor system; colors which the SmartDesk 2 offer include white, black, bamboo and walnut.
2. The Autonomous Smart Desk DIY kit
It enables the average office worker to craft their unique workstation through the DIY kit, which you can quickly assemble within a couple of minutes. The Autonomous SmartDesk DIY option allows you to choose your desk surface to get the exact material width and look you are after. This motorized standing desk frame is also known as the "gentle giant" as it produces less than 45 decibels of sound when in use. You have the option to choose between two heavy-duty motorized frames which have been tried and tested to hold and lift between 300 to 330 lbs. of equipment.
3. UPLIFT
This standing desks are available in V2 and V-2 Commercial frames. The electric standing discs have an award-winning vertical height adjustment that can accommodate office workers of all heights. With a large selection of desktop and desk frames available, the UPLIFT standing desk assures to have the perfect desk for you. Desktop materials include bamboo, rubberwood, thick solid wood and over a dozen other options of desktops.
4. The UPLIFT L-Shaped Standing Desk
It boasts a unique feature because of the L-shape design that creates more desk space for the office user. The L-shaped design ensures a perfect corner desk which allows you to complete all office tasks efficiently and effectively. The L-shaped corner desk has an award-winning and industry-leading height adjustable frame making sure you are getting the most out of your workstation.
The Bottom Line
Your desk is where you spend a good portion of your life as an office worker. Therefore, it is vital that your workstation is built to your needs and should inspire creativity and productivity. By investing in a motorized standing desk with a DIY and custom option, you are able to benefit from the sit to stand features of an electric standing desk with adjustable table legs. These products ensure peak performance that keep you mentally engaged, active and physically fit even while at work.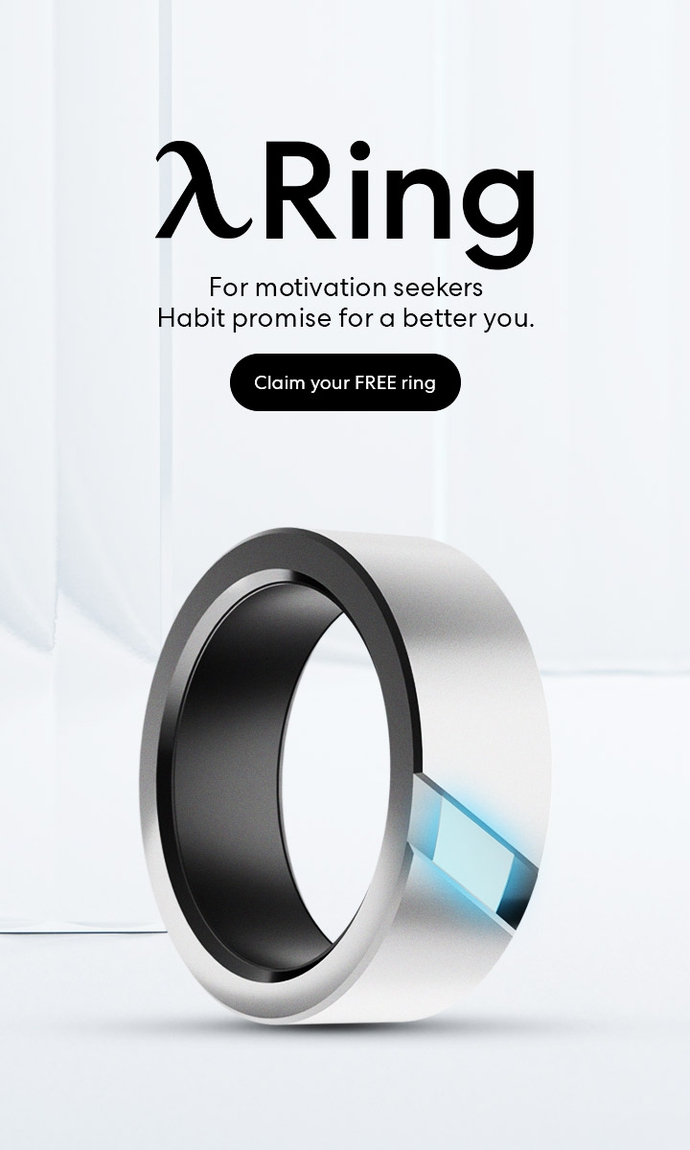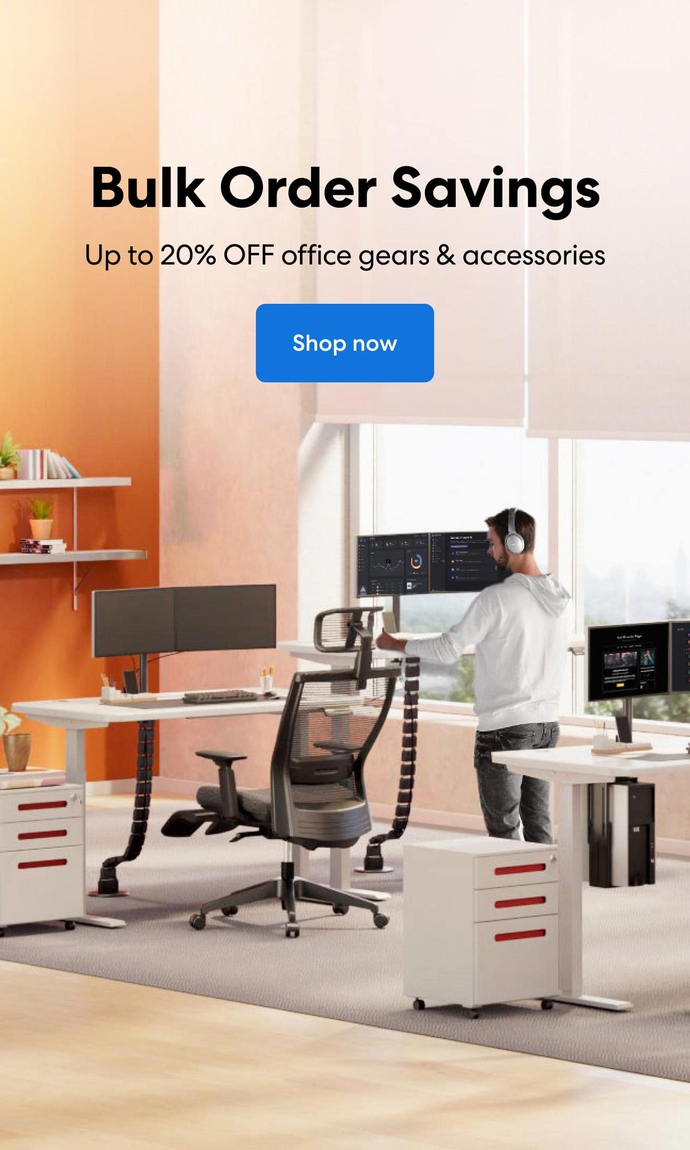 Subcribe newsletter and get $100 OFF.
Receive product updates, special offers, ergo tips, and inspiration form our team.