Workplace Inspiration
10 Preppy Desk Ideas to Upgrade Your Workspace Aesthetic

Laura Turner
|
Nov 7, 2023
1,453 Views
Table of Contents
Your desk is your home away from home, so why not make it a reflection of your personal style? If you're a preppy dresser, you'll want to create a desk space that's both stylish and functional. From desk decor ideas that infuse personality into your surroundings to optimizing your desk setup for peak productivity and discovering unique desk accessories that add that special flair, we're about to embark on a journey through the world of preppy desk aesthetics.
This article is a ticket to a world of inventiveness and utility, whether you're a working professional seeking a stylish but productive office, or a design enthusiast just interested in the aesthetics of desks. Let's dig in and find out how to make your boring desk into a stylish and productive workspace.
10 Preppy Desk Ideas
Following are 10 best preppy desk inspo ideas that can help you make a preppy desk setup that livens up your workspace:
1. Create a Calming Oasis
Imagine your desk as a tranquil oasis within the hustle and bustle of your day. To achieve this, introduce natural elements such as a charming succulent plant. Its green presence adds life to your desk while serving as a symbol of serenity. Consider placing a vase of fresh flowers or a piece of driftwood for a dash of nature's beauty. To complete the picture of relaxation, soft textures like a sheepskin rug or a cashmere throw blanket can be added, enveloping you in comfort as you work.
2. Add a Pop of Personality
A preppy workspace should be functional and reflect your unique personality. It's the perfect canvas to unleash your creativity. Think about incorporating unique and colorful accessories. An elegant monogrammed pen holder adds a touch of sophistication, while a brightly colored stapler or a quirky paperweight can become delightful conversation starters. These personalized accents bring a piece of you to your workspace, making it truly your own.
3. Get Organized with Style
A preppy desk is all about neatness and orderliness. It's where style meets organization. Invest in desk organizers and trays catering to your specific needs to achieve this. These functional yet stylish accessories can keep your pens, pencils, and other supplies tidy and easily accessible. Larger items, like files and folders, can be stowed away in elegant baskets or bins, maintaining an organized preppy desk setup.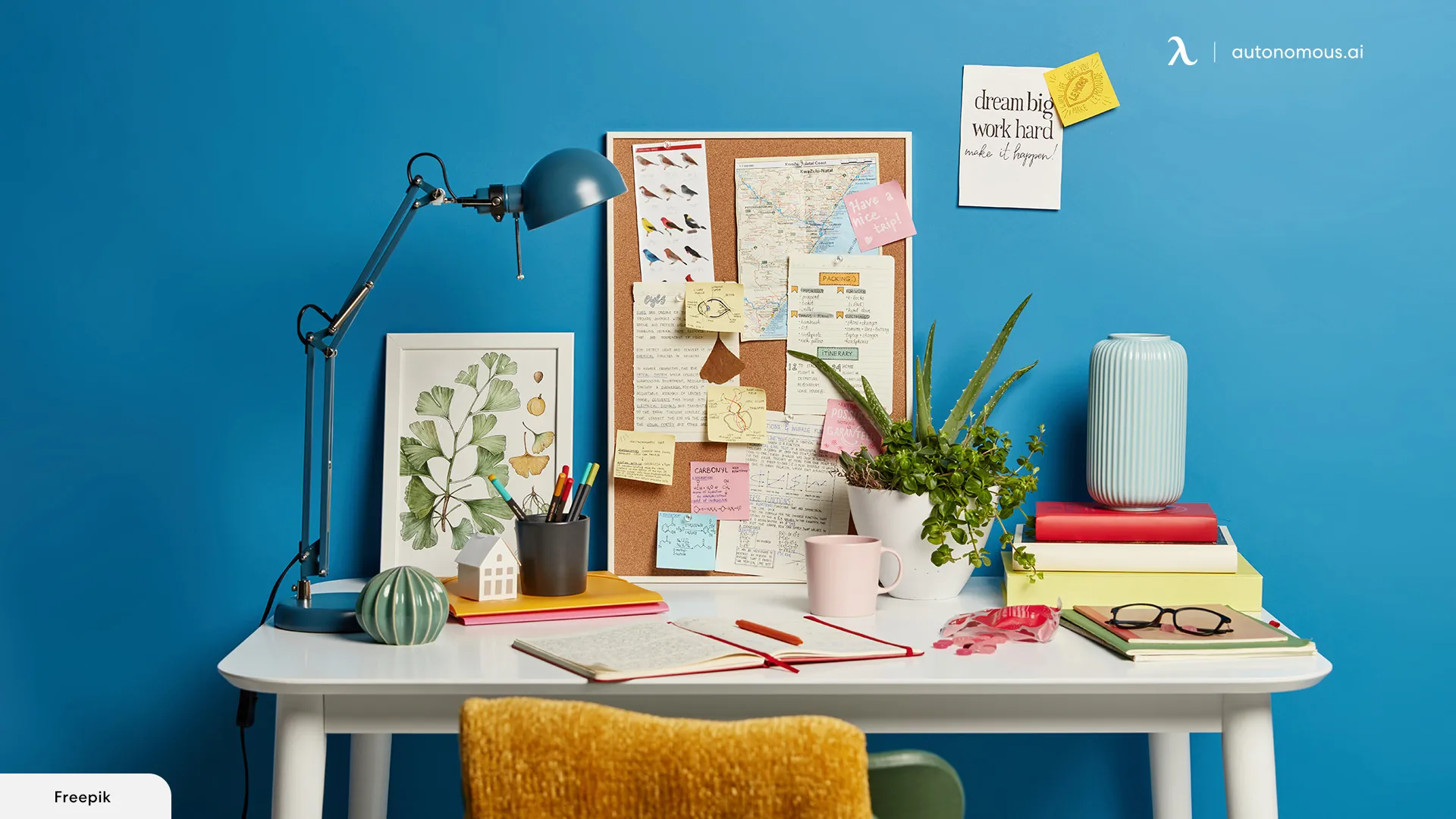 4. Embrace Natural Materials
Preppy style often celebrates the beauty of natural materials. Infuse your desk with warmth and texture, like a charming wood desk organizer, by introducing wooden elements. Add a touch of coastal charm with a wicker wastebasket, or let a rattan lamp provide both illumination and aesthetics. These natural materials lend your workspace an inviting atmosphere, resonating with the idea of preppy desk accessories.
5. Floral Accents
In the world of preppy aesthetics, floral prints are an evergreen favorite. Introduce them to your workspace through carefully chosen accents. A floral rug, a throw pillow, or even a vase of fresh flowers can instantly elevate your desk decor. These floral touches bring a sense of femininity and charm to your workspace, creating an inviting and inspiring atmosphere.
6. Display Cherished Memories
Your desk can also be a gallery of your life's cherished memories. Frame your favorite photos of loved ones, pets, or travel adventures and place them strategically on your desk. Alternatively, create an engaging photo collage on the wall adjacent to your workspace. These personal touches transform your workspace into a visual narrative, making it more than just a desk but a canvas of preppy desk decor.
7. Personalized Calendar or Planner
Consider a personalized calendar or planner for a touch of style and functionality. These come in a myriad of colors and designs, allowing you to align them perfectly with your preppy aesthetic. Beyond their practicality in keeping you organized, they add a personalized touch to your workspace, enhancing its overall appeal.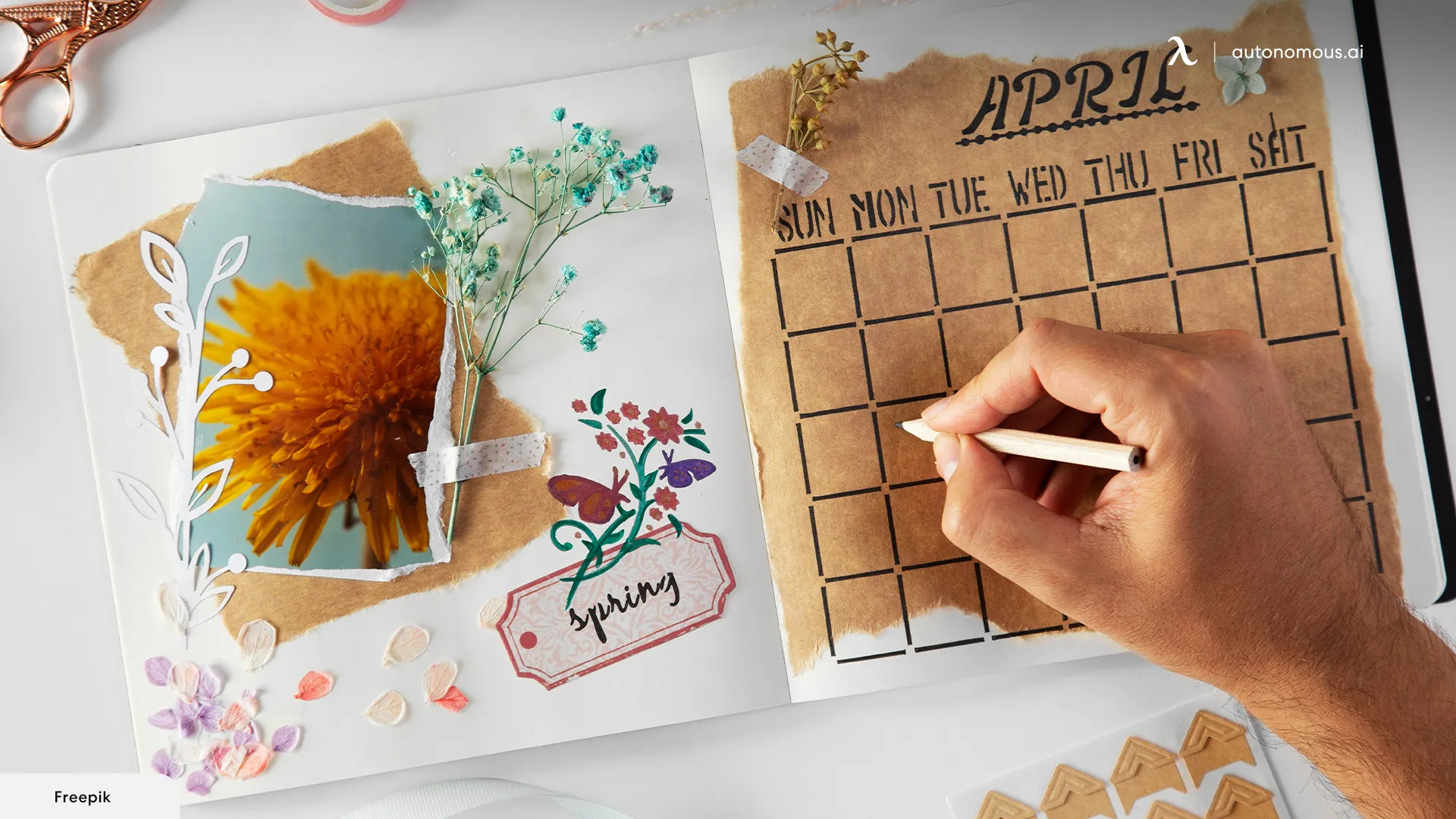 8. Luxury and Relaxation
Why not infuse a bit of luxury and relaxation into your workspace? A calming candle or a stylish diffuser can do wonders. Choose a fragrance that resonates with you, creating a calming and inspiring atmosphere. As you work, let the soothing aroma envelop you, turning your desk into a sanctuary of productivity and relaxation.
9. Monogrammed Mug Magic
A monogrammed mug is a classic piece of preppy workplace decor. Making a custom mug for you is a great way to show off your individuality while enjoying your favorite beverage. You can easily choose a color and material for one of these mugs that works with your preppy style.
10. Basket of Delights
Maintaining energy and focus during work hours is crucial. Keep a tasteful basket of snacks on your desk to satiate your taste buds and sustain your energy levels. Fill it with your favorite healthy snacks like nuts, seeds, and fresh fruits. Not only does it keep you nourished, but it also adds a delightful touch to your workspace.
FAQ
1. What are the benefits of a curved desk in a preppy workspace?
A curved desk in a preppy workspace adds a touch of elegance and sophistication. Its unique design complements the preppy aesthetic and provides a spacious and ergonomic work area, enhancing both style and comfort.
2. How can I create a dedicated writing room in my preppy-themed workspace?
Designating a writing room in your preppy workspace is a wonderful idea. Simply set aside a corner or a small area to focus on writing. Add a cozy chair, a well-organized desk with personalized preppy decor, and good lighting to create an inspiring writing nook within your workspace.
3. Why should I consider an adjustable desk for my preppy workspace?
For several reasons, an adjustable desk is a fantastic addition to a preppy workspace. Firstly, it provides versatility, allowing you to switch between sitting and standing positions for improved comfort and health. Secondly, it can be tailored to your specific workspace needs, seamlessly blending with your preppy decor while enhancing functionality.
Conclusion
These 10 preppy desk ideas can make your workplace a place that motivates and encourages you to get work done. Your workstation will go from boring to inspiring, productive, and comfortable with these additions. It's where your taste meets functionality, creating an office you'll like spending time in. Now is the time to begin your desk makeover and create something unique.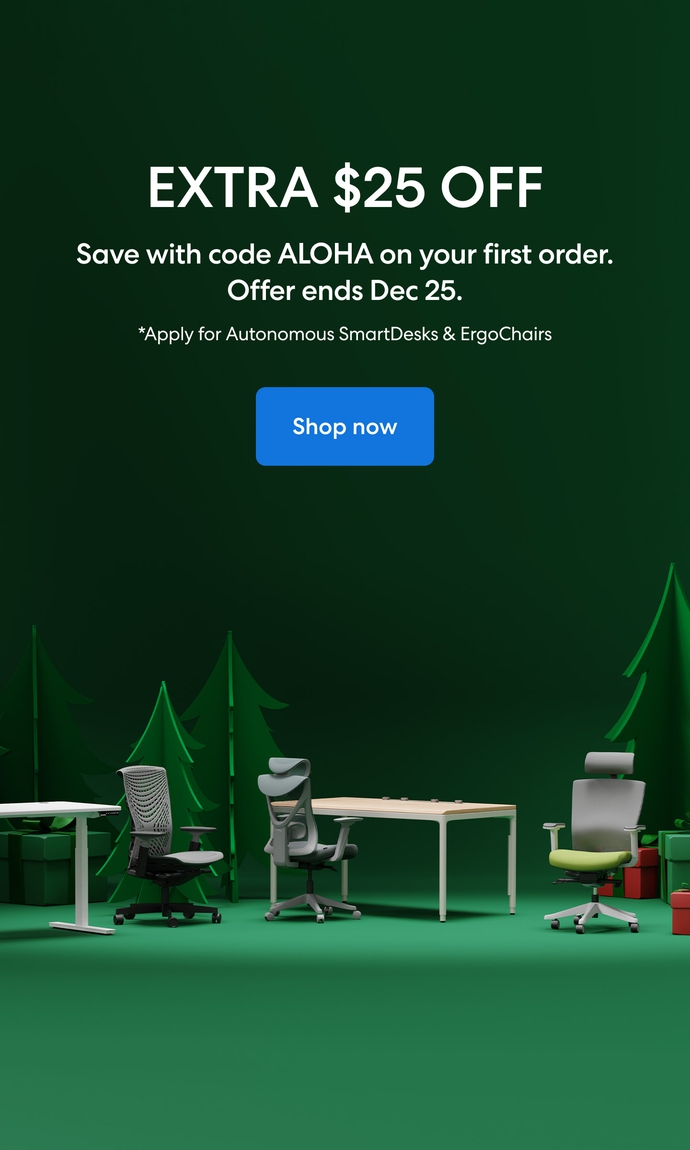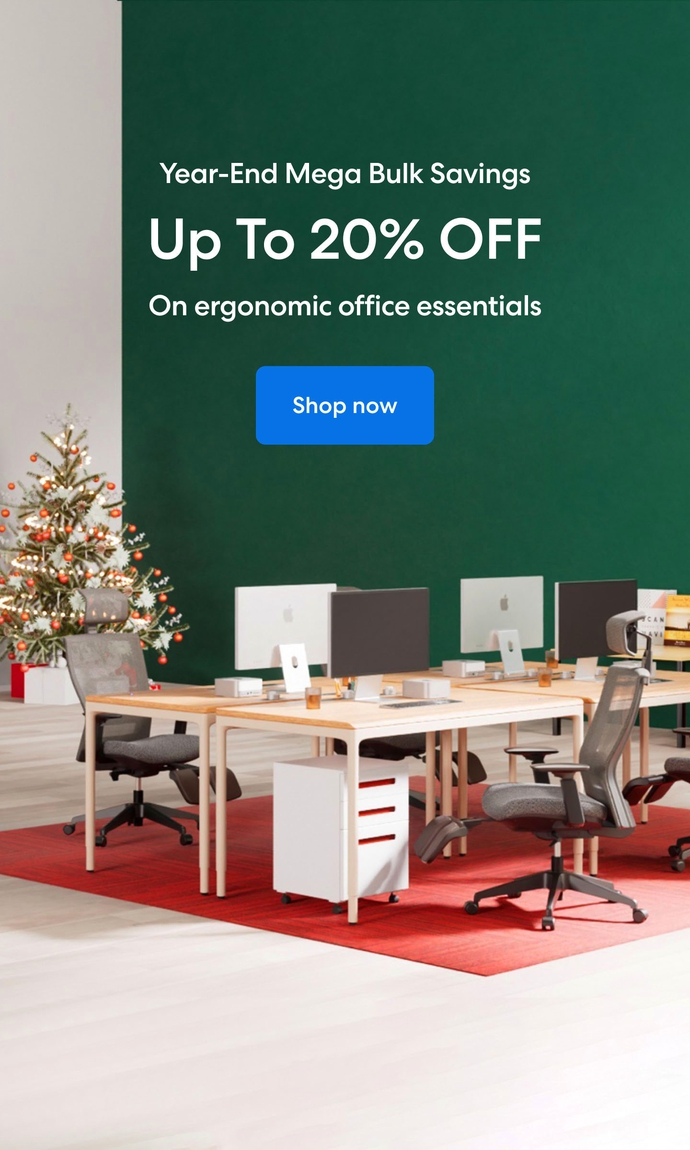 Subcribe newsletter and get $100 OFF.
Receive product updates, special offers, ergo tips, and inspiration form our team.