Do you know you can probably earn from gaming? Gamers were already aware of this fact, but those who think gaming is merely a pastime with special hours lost should know that gaming isn't just all negative. There are many mental and physical benefits of gaming, as proven by research but the only thing that can make gaming a harmful thing in your life is not understanding the gaming limits and needs of the body. This includes control of gaming hours and other necessary measures to make gaming more comfortable and fun.
The ergonomic gaming setup is one of the most important factors in making gaming better and more health friendly. Ergonomics has been in the world for decades, but it wasn't up until gaming ergonomics were given due attention. Now with the various health benefits of gaming ergonomics, it is urged to be the only norm for gamers. As much as office workers need comfort and a relaxed work environment, gamers are no less when it comes to investing in comfort.
This is where years of research and application come in handy. Companies like Eureka Ergonomic store started designing workstations that experimented with ergonomics, rethinking how we positioned our keyboards or viewed our monitors. Due to this, you can discover a lot of Eureka Ergonomic gaming desks that are functional and meet the standards for a safe gaming environment.
Eureka has introduced many ergonomic gaming chairs and several types of Eureka Ergonomic L-shaped gaming desks over the years. However, customer reviews help understand how much use a product is. In this article, we will review a few Eureka Ergonomic gaming desks widely used by gamers.
Eureka Ergonomic RGB Gaming Desk Review
What makes the Eureka Ergonomic gaming desk a product apart from others is that it is from gamers for gamers. This simple phrase ensures gamers trust this brand with all their might. As gamers, they are fully aware of what comfort points and essentials are desired in a gaming desk. Here are some popular features commonly found in the many Eureka Ergonomic gaming desk reviews.
Durability
Let's start with the basic concern. How long before I would need to buy a new desk? Well, with Eureka, not soon. The Eureka gaming desk series is highly known for its durability. Especially the Eureka Ergonomic gaming desk 60, their Z-shaped gaming desk is rated pretty strong by the gamers. Not only do they sell quality products, but the company also offers a 30-day risk-free guarantee. This guarantee might seem merely a claim, but for customers, it gives the confidence needed when buying a new product.
Now coming to the main point. The Eureka gaming products like the L-shaped computer desk and the X-shaped gaming desk are known for exceptional strength. This is especially because of the sturdy construction you will find in the legs and at all contact points. Also, the red stabilizer arms you find on some versions of their desks aren't just for show; although there is no doubt that they substantially improve the aesthetics, you also get these arms to enjoy the race car type of strength. Also, the desk NEVER wobbles.
Assembly
The amount of work required to assemble it is something you'll notice, just like with every new gaming desk. The Eureka Desks' rapid and easy construction is rather astonishing. The build isn't much more complicated or laborious, even with the option to position the "L" to the left or right.
The manual lays out the directions with photographs, and everything you need, including a good screwdriver, is included in the package. The Eureka gaming desk can be together in no more than 45 minutes.
Diversity
It is safe to say that Eureka generously offers diversity to its customers. Though the quality and easy assembly remain the same in all of their products, you can get different options with varying features, designs, shapes, and sizes. You can get the Z-shaped gaming desk suitable for gamers and people fascinated by racing games; then there is the L60 Ergonomic computer desk in pink; yes, Eureka does care for ladies equally.
You also get the X-shaped desk and the EUREKA multi-function ladder desk with magical storage options and a smart, compact size. Then there is the most popular one, the gaming desk with RGB light, which many gamers love. You can also get plain wooden or MDF surface table tops and a tempered glass finish for that cool look.
RGB Lights
Once powered up, the RGB Desks at Eureka demonstrate its intricate and fascinating built-in RGB Setup. Additionally, it includes a pattern on the top that you can change the colors of using an app on your iOS or Android mobile. The button controls underneath the desk also allow you to choose from 38 various settings, including 26 music spectrum effects and 12 conventional effects. You must use the app to control certain colors or dimming.
A 3.5mm audio adapter is also included with the RGB controller so you can use the audio-synced RGB with your computer or another audio device. Additionally, you can use an integrated microphone that senses ambient noise to provide you with the same experience. This makes up for incompatible audio equipment that might only function via USB.
Weight Capacity
All the Eureka desks are designed with an elaborate gaming setup in mind. Despite being height adjustable and motor powered, their weight capacity is not compromised. For instance, the L-shaped eureka desks support 330 pounds, and the other desks also lie in a somewhat similar range. This is because the frame material, construction rules, and joint fastening are all done with the same finesse and high-quality craftsmanship.
Price
Though you can find Eureka gaming desks for as high as $500, the lower-priced option doesn't mean you are buying poor quality. The expensive ones offer more features in one but not better features when compared. So, for a price of $200 or even slightly less or more, you can assure of finding a secure option. Compared to other gaming desks and options online, Eureka's stability and longevity are much longer and more reliable than the others.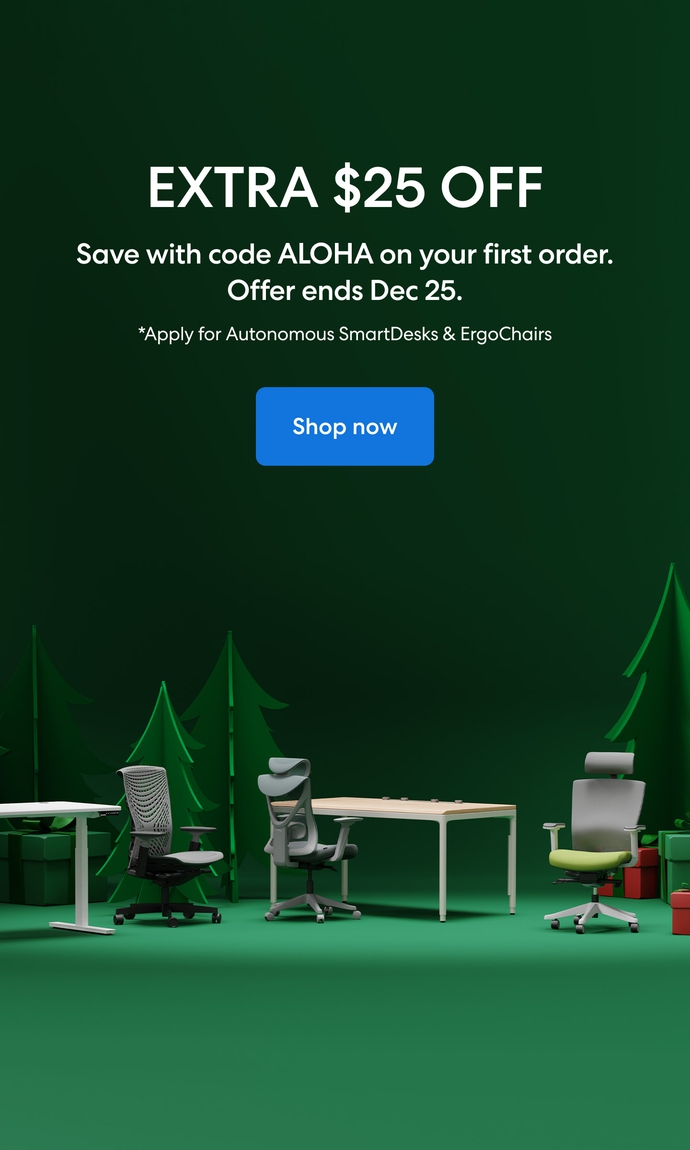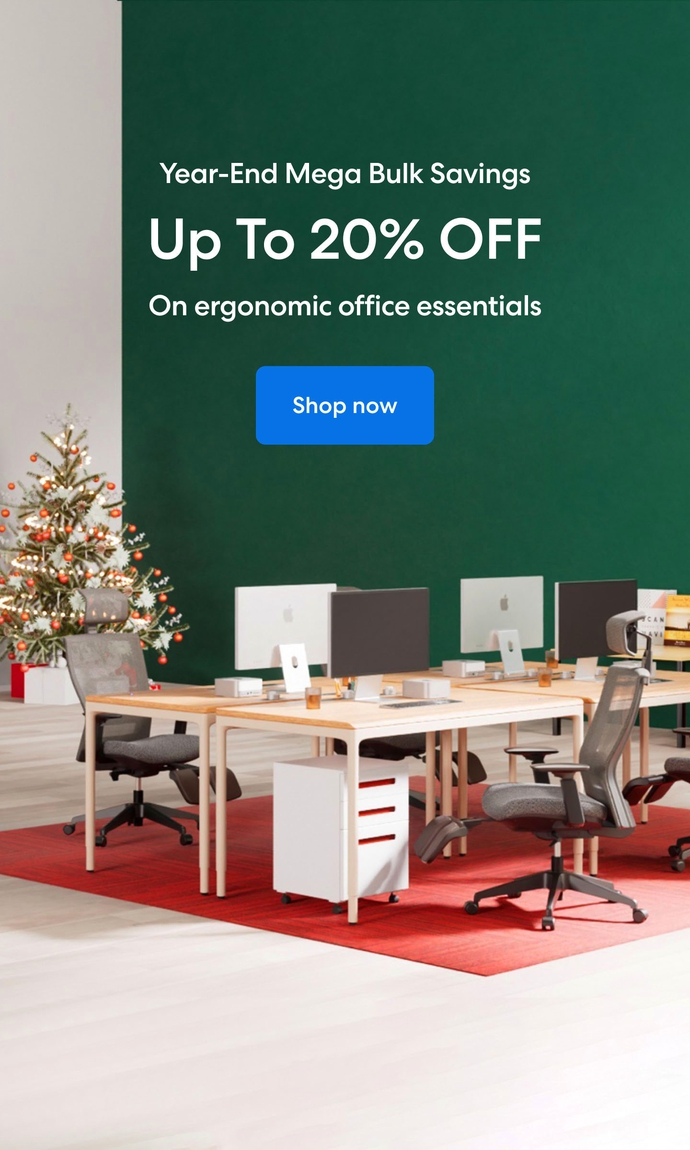 Subcribe newsletter and get $100 OFF.
Receive product updates, special offers, ergo tips, and inspiration form our team.