Workplace Inspiration
Unveiling the Truth: Safety of Manufactured Homes in Florida

Autonomous
|
Aug 2, 2023
238 Views
Feeling safe at home should be everyone's top priority when they look for a new one. There are many options available for people on the market, so it's up to their taste which works best for them. You may have doubts about buying Florida modular homes, as many people say they are unsafe and of low quality.  
It's difficult to know where those rumors come from, but they shouldn't keep you from trying a Florida mobile home. These properties are more affordable than a full house, which makes them more accessible for young adults or people working on a budget. We are here to help you with that.  
Dive into this page to learn more about Florida prefab homes and how safe they truly are. You will learn the main features these properties offer and how you can benefit from them too. 
If you want to get a manufactured home, you should go for an Autonomous ADU. This company focuses on ergonomics, so it developed three different accessory dwelling units to give remote workers a quiet place to work. You can see what they are about and more products from the same company on the Autonomous website. 
What Is a Manufactured Home?
Manufactured homes are residential properties companies make in a factory and install in another place. That factory needs to be in an environmentally-controlled area. People also call manufactured homes mobile houses. 
When you order a Florida manufactured home, you only need to wait for the company you bought from to undergo the construction process and then take it to your designated area. They will take care of everything related to the assembly. These businesses often make mobile houses on a steel frame with wheels, as it makes it easier to move them.
About the Characteristics and Construction of Manufactured Homes
If you want to buy a Florida modular home, you should know a few things about its construction process and characteristics. The first is that construction agencies always use lightweight materials for these properties to simplify the moving process.  
They often use steel frames for structural support, wood or metal studs for walls, vinyl or aluminum siding for exterior cladding, and asphalt shingles or metal panels for the roof. Nonetheless, the construction company you hire should ask you which materials to use for the project before starting.  
The construction process must follow the building codes of the state where the company is installing the property. Those codes are made to ensure the safety, durability, and energy efficiency of the house. If you hire a reliable business to take care of your project, you shouldn't worry about that, as it will always follow the state regulations on how to make a mobile house. 
As for the home's assembly, it all happens in the factory-controlled environment using assembly-line techniques. Everything's done with transportability in mind, regardless of the design the client chose for its Florida mobile home. 
Since they are made in a specific place and then moved to the installation area, Florida modular homes should always have pre-installed plumbing and electrical systems that follow state regulations. That includes water supply lines, drainage pipes, outlets, fixtures, switches, and electrical wiring.  
The purpose of this is to give the client a house they can start living on from day one. Hence, Florida prefab homes are almost always fully insulated to improve energy efficiency and comfort. 
However, one of the main reasons why people always prefer going for Florida prefab homes is that they are more affordable than other housing solutions. That doesn't mean they are of bad quality, though.
What Are the Safety Factors to Consider for Manufactured Homes in Florida?
If you started to read this page to know if manufactured homes were safe, you will be happy to know they are. Construction companies often use lightweight and sturdy materials for them, and since they are made in a factory-controlled environment, extreme weather won't alter the whole process.  
Nevertheless, the main reason these properties are safe is that they always have to follow state regulations. As we mentioned before, building codes are made to ensure the safety of the properties where people will live or work. You must know what to consider when making sure your house is safe. 
These are the safety factors you should always keep in mind when looking for Florida modular homes:  
Wind/Hurricane Resistance
Hurricanes are not uncommon in Florida, which means manufactured homes there always have to be able to withstand high winds. That actually applies to all buildings in the state.  
When it comes to manufactured homes, Florida has requirements for wind and hurricane resistance, so you shouldn't worry about that as long as you hire a reliable construction company. Some of those restrictions are that mobile properties need to have reinforced frames, hurricane straps, and impact-resistant windows.  
Even if you can't take part in the construction process directly, you should always try to ask the people you buy the house from if it has those features. You should do that whether the property is pre-assembled or the business is making the property for you.
Electrical Resistance
As you could read in this article, modular homes in Florida always need to comply with state building codes. However, things change a bit when talking about electricity resistance. In this case, they also have to meet the National Electrical Code standards, as they focus on electrical issues.  
You can do many things to ensure the electrical safety of a prefab accessory dwelling unit or modular house, such as investing in proper grounding and circuit protection. Moreover, you can't forget about installing your electrical panel properly since not doing it could cause dangerous electrical hazards such as fires or shocks.  
Structural Integrity and Durability
Apart from extreme weather phenomena such as hurricanes, construction companies must ensure the houses they make have optimal structural integrity and durability. Not all properties will be equally durable, but they should last more than a few years.  
In order to achieve that, construction companies have to undergo several inspections before, during, and after the construction and installation processes to keep any issues with the construction materials from happening. They have to check the walls, roof, and stability of the whole structure.
Indoor Air Quality 
Fires or electrical problems could harm you and the people living in your house directly, but they are not the only things you should worry about. If you don't pay attention to indoor air quality, you could develop several allergies and other respiratory problems.  
Hence, you should always make sure your house has a proper ventilation system. Undergo inspections often to check there's nothing wrong with them. Just doing that will save you from other issues, such as mold growth. This is something you must do even if you don't live in a manufactured house.
Fire Safety
The most dangerous thing about causing a fire is not only damaging the people in the building or their belongings but also that the fire could spread to other places. Therefore, construction companies must adapt to specific fire safety regulations set by the state to keep this from happening.  
This issue is especially dangerous when dealing with a tiny house in a backyard or other prefab home additions, as the fire could get to the other buildings in the neighborhood and burn the whole garden. You will be alright if your property has smoke detectors and fire extinguishers.
Flood Resistance
Similar to what happens with hurricanes, flooding is common in Florida. The problem worsens if you live in coastal areas or low-lying regions. People often underestimate the damage floods can do to a city, but doing that could cost you a lot of money or even your life.  
Florida citizens must take the right safety measures to avoid major issues when a flood comes. You could elevate your house or ask the construction company to build it on stilts to reduce the risk of water damage. We also recommend that you invest in optimizing your drainage system.
Pest Control 
Florida is a place with a warm climate, which attracts many pests like termites and critters. Pests are not only a threat to your health but also to the structural integrity of Florida manufactured homes. However, it's complex to deal with this issue if you are not a professional, so try to hire a pest control company if you ever go through this problem. 
When the workers of the pest control company go to your house, ask them what you can do to prevent infestations and protect your property from pest damage in the future. They will be more than willing to help you.  
Mitigating Risks and Ensuring Your Safety with Autonomous ADUs 
We know that Florida modular homes are excellent, and as we mentioned before, they are safe. Nonetheless, that doesn't mean they are your only option when looking for a new housing solution that is not as expensive as a full house. If you don't know what alternative to try, you should consider buying a home pod.  
These pods are not as big as other houses, but they give you everything you need to live by yourself in a garden. The cost to build a shed is more affordable than buying a prefab studio, but that makes it offer fewer benefits. 
The same happens when you try a shed-to-house conversion. Autonomous has a new series of pods for office workers in need of a new place to work far from distractions. Those products offer special benefits that make it possible for you to live in them with no problem.  
However, the main appeal of the pods Autonomous offers is their safety measures. They are made to comply with most building codes in the United States, including Florida. Apart from that, they have additional features to make the place even safer for its users. 
What ADUs Can You Buy from Autonomous?
Are you interested in buying Autonomous products? This is the page for you. Read a brief overview of what each of these pods offers:  
1. Autonomous StudioPod  
The Autonomous StudioPod has a multi-purpose design, so you can use it to do a wide variety of activities such as Yoga, video games, or office work. It's big enough for a person to live there, and it comes with a sofa, a sofa table, two shelves, a TV shelf, a desk, and two cabinets. 
What makes this product better than any other garage office conversion? It comes with all the sockets and connections you will ever need. Besides that, it's waterproof and weather-resistant.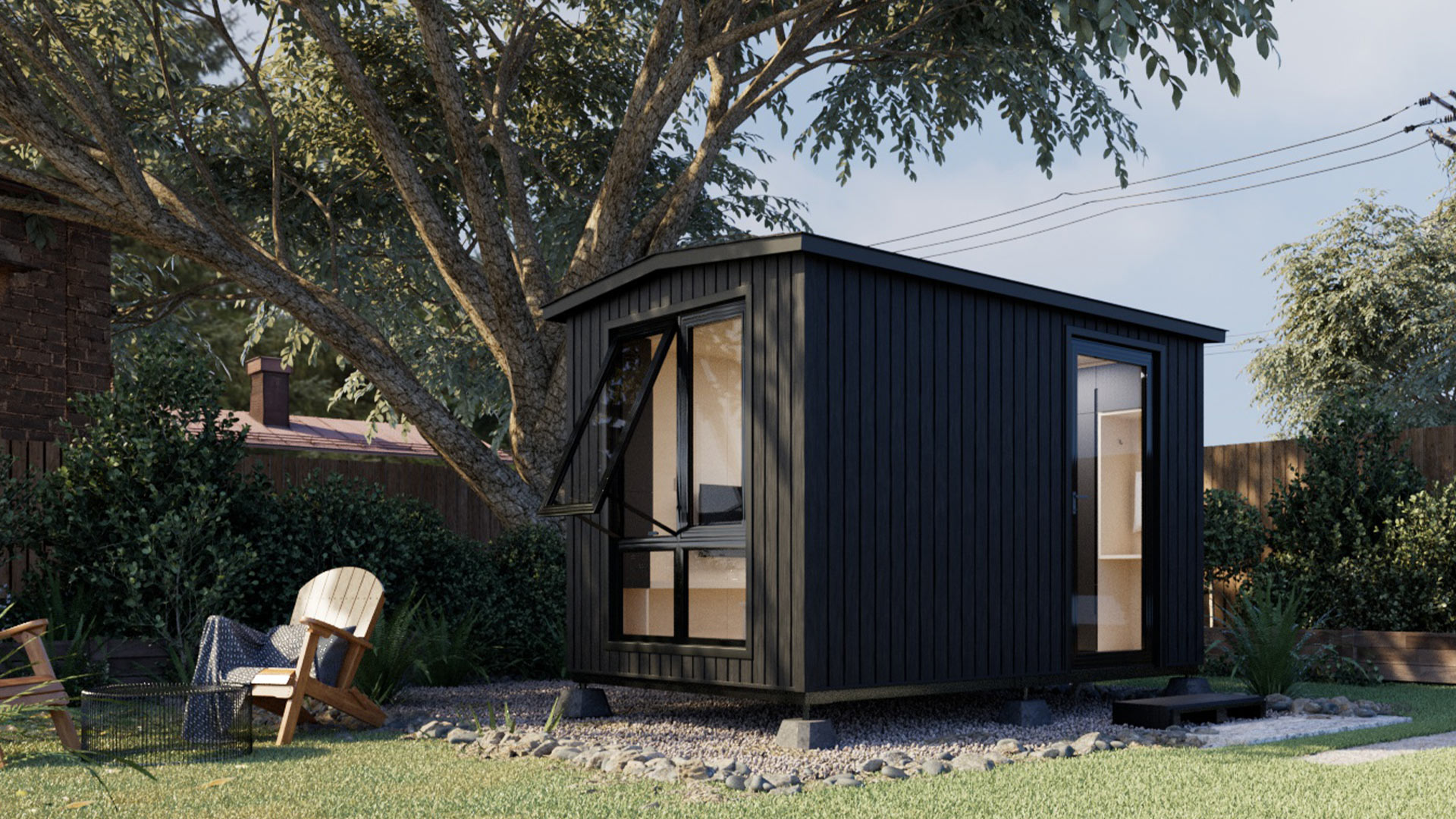 Dimension
8'4"W x 12'6"L x 9'10"H
Floorspace
105 square feet
Ceiling height
7'3"
Weight capacity
2.9 tons
Pedestal
18"W x 43"L x 7"
Window & door material
Powder-coated aluminum,  5/16" tempered glass
Material
Siding: plywood 1/2", steel frame, honeycomb paper, plywood 3/8", bitume, housewrap, vinyl siding
Roof: roof shingles
Floor: plywood
Pedestal: steel frame & wood plastic composite
Electrical devices
RCB, Wall outlet, Ceiling light switch, Ceiling light, Ventilator switch, Ventilator, Ethernet wall port, 66ft power cable with 2 connectors
Include
Optional: Cabinet, Desk, Small & Big Bookshelf, TV Shelf, Foldable Sofa Table, Convertible Sofa Bed. Always included: Electrical Cabinet
Power input
Maximum voltage : 110V AC (US standard)
Maximum current : 25A
Maximum power dissipation : 2750W
2. Autonomous WorkPod 
All Autonomous pods offer similar benefits, but they focus on different things. The Autonomous WorkPod is also weatherproof and weather-resistant, for example, but it's meant for office work. Hence, you may not be able to use it for as many activities as you can with the Studio release.  
Regardless of that, the furniture that comes with it makes its price worth it. If you buy the full version of this product, it will come with a dual monitor arm, a bookshelf, an anti-fatigue mat, a cable tray, a SmartDesk Connect, and an ErgoChair Pro, which are expensive products of the company.  
Dimension
8'6''W x  11'9''L x 11'H
Ceiling height
6'10'' to 9'4''
Window material
Wooden frame, 5/16" tempered glass
Door material
Anodized aluminum frame,  5/16" tempered glass
Material
Siding: bitumen, housewrap, vinyl silding
Roof: bitumen, housewrap, shingles roof
Floor: plywood
Balcony: composite wood
Include
Optional: SmartDesk Connect, ErgoChair Pro+, Dual Monitor Arm, Cable Tray, Steel Cabinet, Anti-Fatigue Mat. Always included: Electrical Cabinet & Bookshelf
Floorspace
98 square feet
Capacity
2.9 tons
3. Autonomous WorkPod Lite 
Although the pods Autonomous offers are not as expensive as a full studio or house, they may not be too accessible if you are working on a budget. The company understands that, so it offers a lite version of the WorkPod.  
This backyard pod is called the Autonomous WorkPod Lite, and it includes the same core features as its full version for a smaller price. Regardless of that, it doesn't come with the furniture pieces you could get from the original ADU.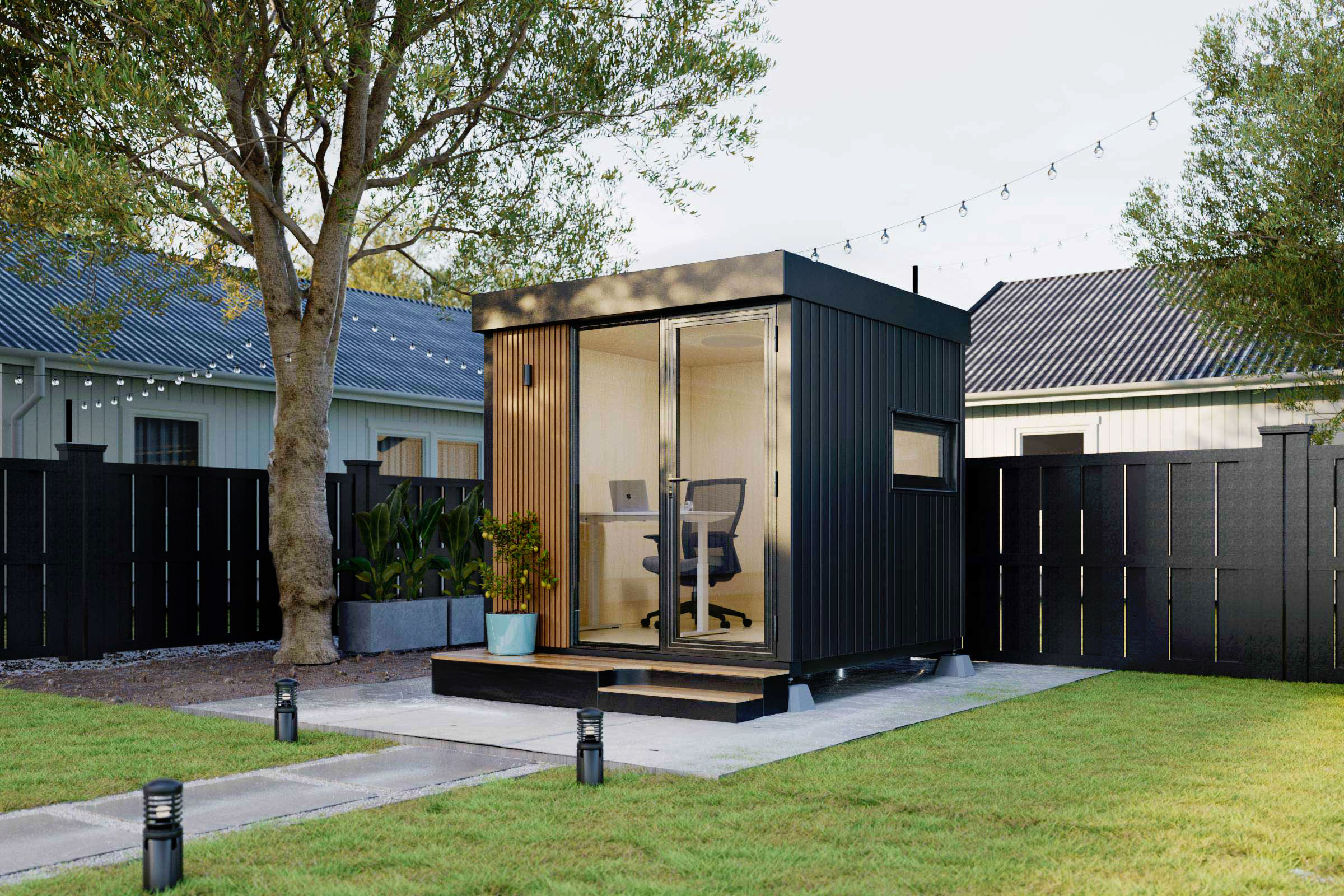 Dimension
8.7"W x 8.12"L x 9.3"H
Material
Window and door: powder-coated aluminum, 5/16-inch tempered glass
Siding: plywood 1/2-inch, steel frame, honeycomb paper, plywood 3/8-inch, bitume, housewrap, vinyl siding
Roof: metal roofing
Floor: plywood
Balcony and Pedestal: steel frame and wood plastic composite
Pedestal
24"W x 103"L x 9"H
Electrical devices
RCB, Wall outlet, Ceiling light switch, Ceiling light, Wall light, Ethernet wall port, 66ft power cable with 2 connectors
Weight capacity
2.3 tons (including Pod body)
Floorspace
80 square feet
Ceiling height
7.3-inch
Conclusion 
Buying Florida modular homes is an excellent alternative for anyone looking for housing solutions on a budget. Although those properties are safe, you should always keep an eye on the construction company you hire to make sure they are legit and follow the Florida building codes. If you don't love the idea of getting a prefab house, you could try an ADU.  
Autonomous pods have top-tier safety measures, so you won't ever need to worry about hurricanes or floods when you work or live in them. You can learn more about them or the other products the company offers on its website, so check it out now.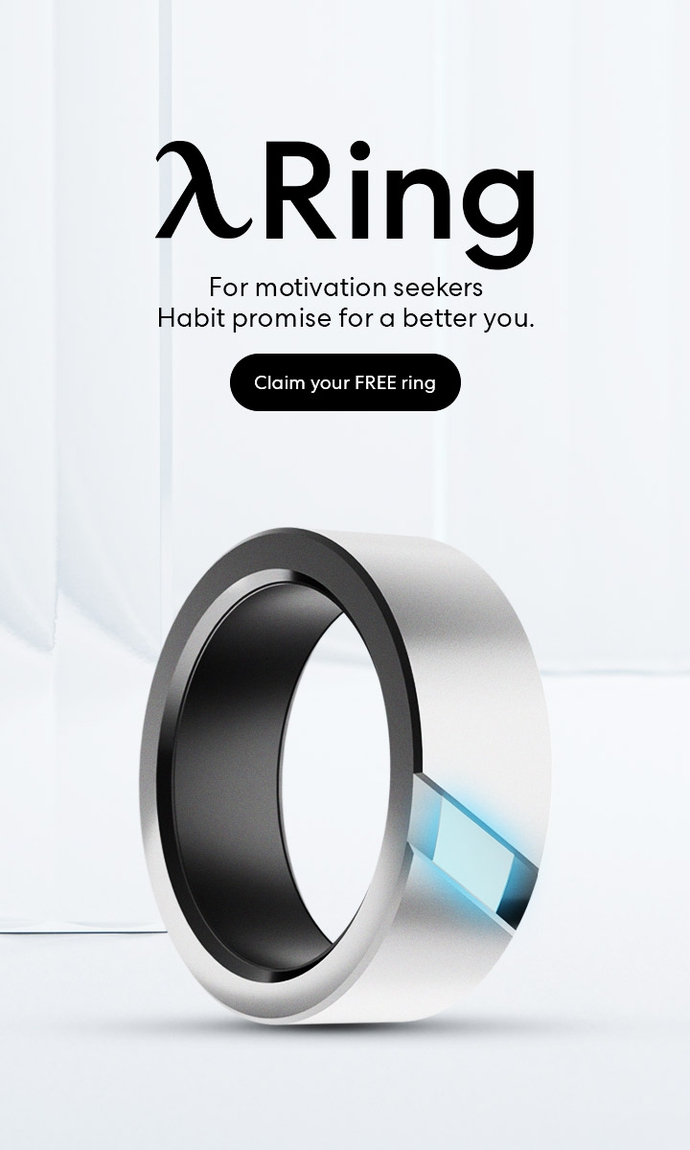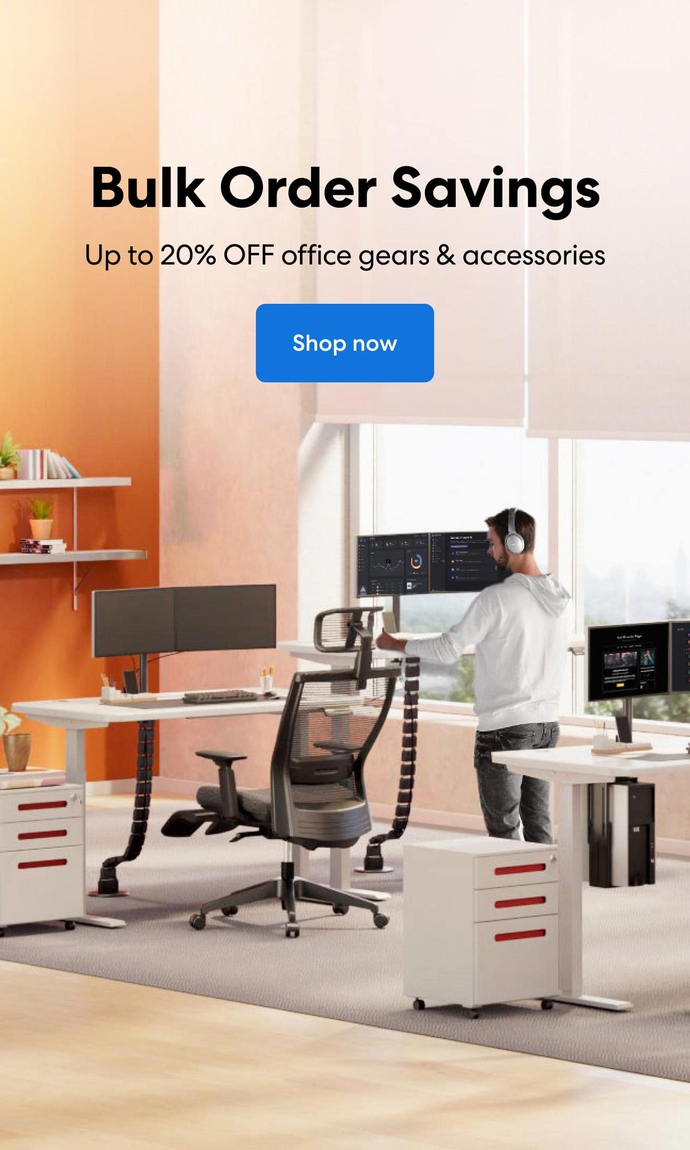 Subcribe newsletter and get $100 OFF.
Receive product updates, special offers, ergo tips, and inspiration form our team.