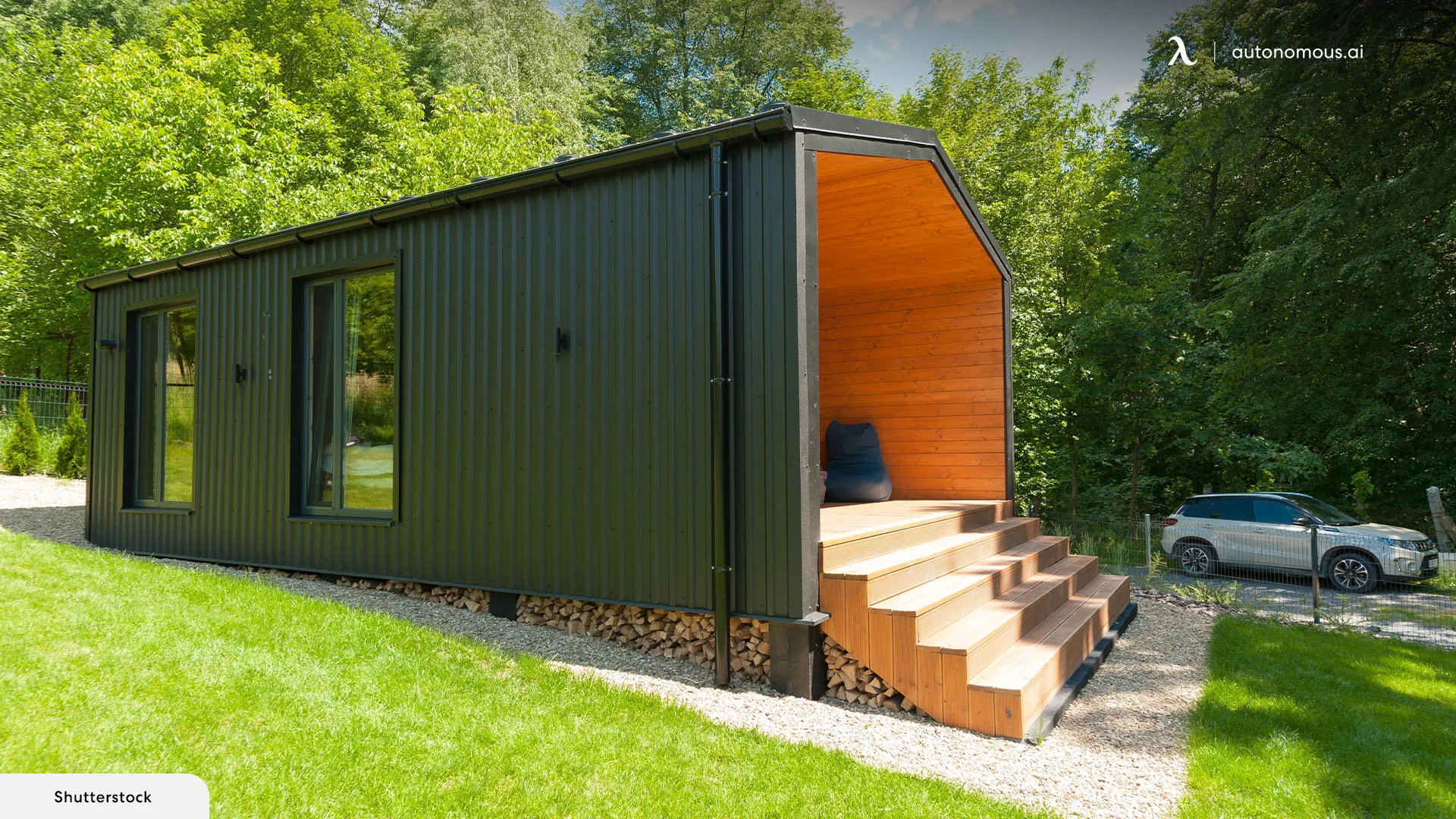 Workplace Inspiration
ADUs in San Bernardino, CA: Regulations & Requirements

Jessica Martinez
|
Nov 19, 2023
827 Views
Table of Contents
San Bernardino County in California comprises a huge population and is densely populated in terms of housing and properties. This is one of the reasons why the concept of prefab homes in California is increasing in this part of the country, too. While the government has made San Bernardino ADU construction and design relatively simpler, some California ADU laws apply to this region, too.
In this article, you will find all you need to know about building or planning an ADU San Bernardino County. So read on and find out.
San Bernardino ADU Requirements
An ADU is known by several names in California. From Prefab guest houses to container homes in California, ADU can serve a variety of purposes at a time. Hence, ADU law designers ensure that their laws are valid to pass as multi-purpose structures at once. When it comes to San Bernardino County ADU requirements, you will find the laws to be more or less the same as other parts of California. Below is a compilation of ADU requirements for San Bernardino County.
Property Eligibility
Not every land is permitted to have an ADU built and passed on their structure. For San Bernardino, just like most of California, an ADU can only be built on a property that has an existing primary home. The owner of the property must occupy the primary home, though in some cases, exceptions may apply, too. For instance, in the case of a detached ADU, the primary property does not need to be owner-occupied. But for attached or Junior ADUs, the property should be occupied by the owner only.
Number of ADUs Allowed
Matching to the San Jose ADUs regulations, a single-family home property only allows 1 ADU to be built on that structure. Additionally, if the owner is living on the property, it is allowed to have a Junior ADU, too.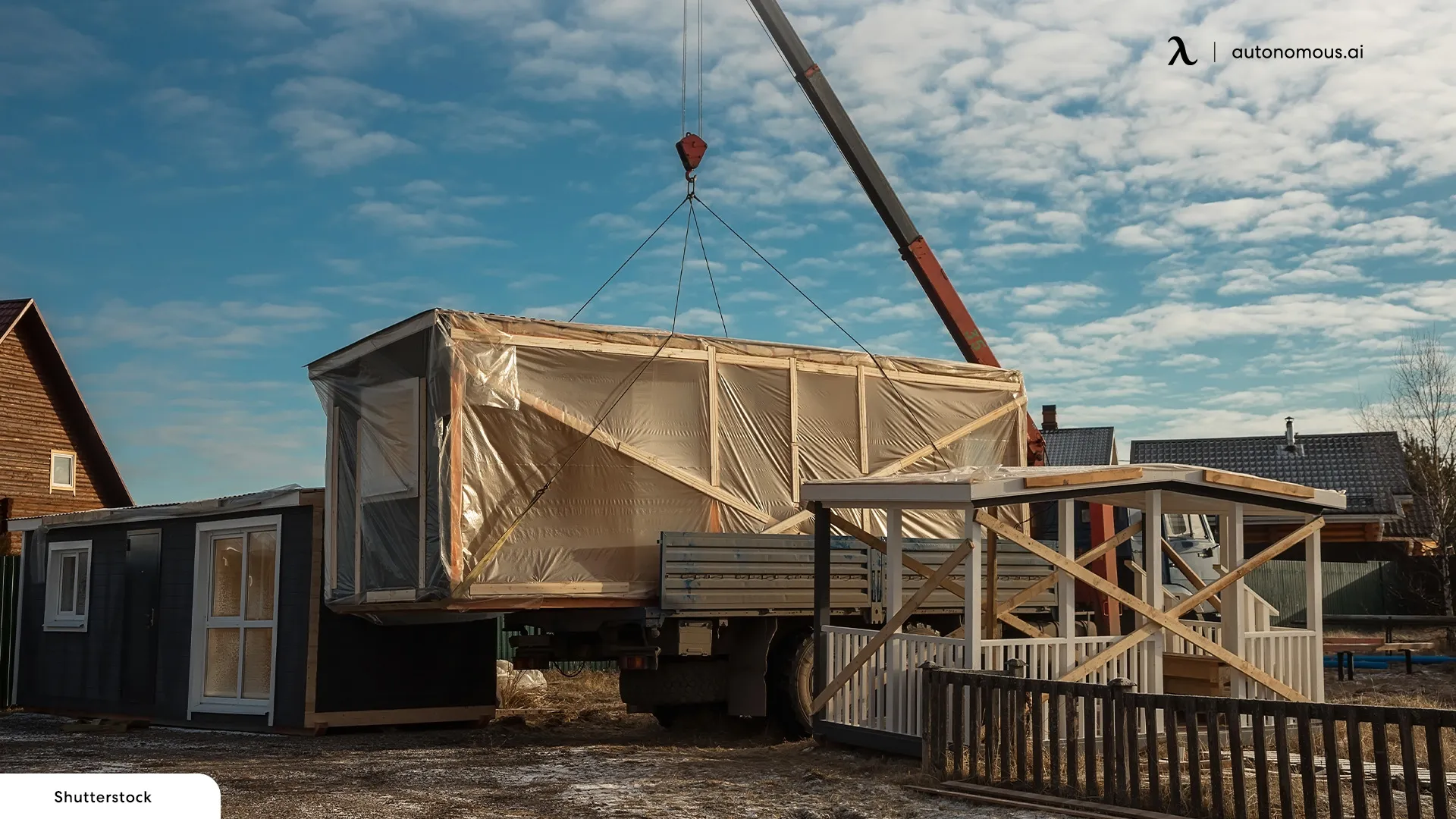 Size and Height of Unit
State regulations specify that an ADU on a single-family property may have a maximum floor space of 800 sf and a minimum floor area of 150 sf. Larger sizes may be permitted by local regulations, although there may be extra conditions. This maximum floor area of 800 square feet is applicable in cases of a single-bedroom unit. For a two-bedroom unit, the property size should be up to 100 square feet to make the property suitable for living. For a Junior ADU, the minimum size requirement is 500 square feet.
Secondly, for the height of ADU, the structure should be no taller than 16 feet for a detached structure. Or it should not exceed the primary property on the lot, making the space look uneven or unpleasant. For an attached ADU, the height can be up to 25 feet, and these limits are not applied for conversion ADU structures.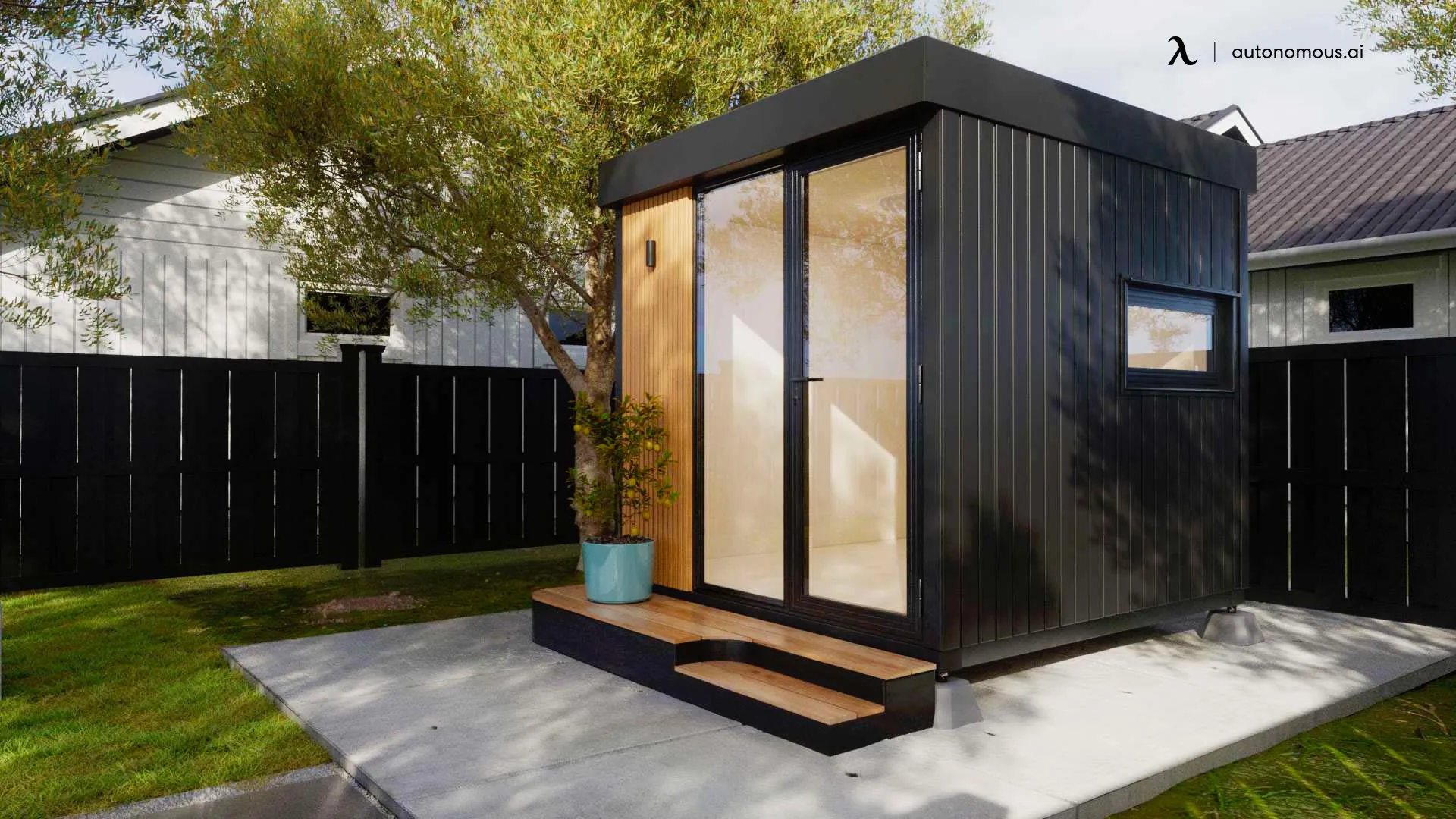 Parking Requirements
For parking and similar laws, the ADU regulations are very similar to San Diego ADUs regulations and Los Angeles ADUs regulations in many ways. If the ADU is located within a half-mile walking distance of a public transportation stop, it is free from parking restrictions. The local authority shall not demand that those off-street parking spots be restored when a garage, carport, or covered parking structure is destroyed in conjunction with the development of an accessory dwelling unit or when it is transformed into an accessory dwelling unit.
Setback Requirements
The ADU for San Bernardino must have a minimum setback of 4 feet from the original property. This setback needs to be followed around the rear and interior sides of the property lines. For conversion of ADUs from existing structures or garages, there is no rule of following a certain setback rule, and ADU can be built freely on the land.
Fire Safety
Your ADU permit in Cost San Bernardino County might be totally worth it because wise planning can save you from rejection later. The permit states some rules regarding the fire safety of the structure. If fire sprinklers are not required for the principal house, installing them in an auxiliary housing unit is not necessary.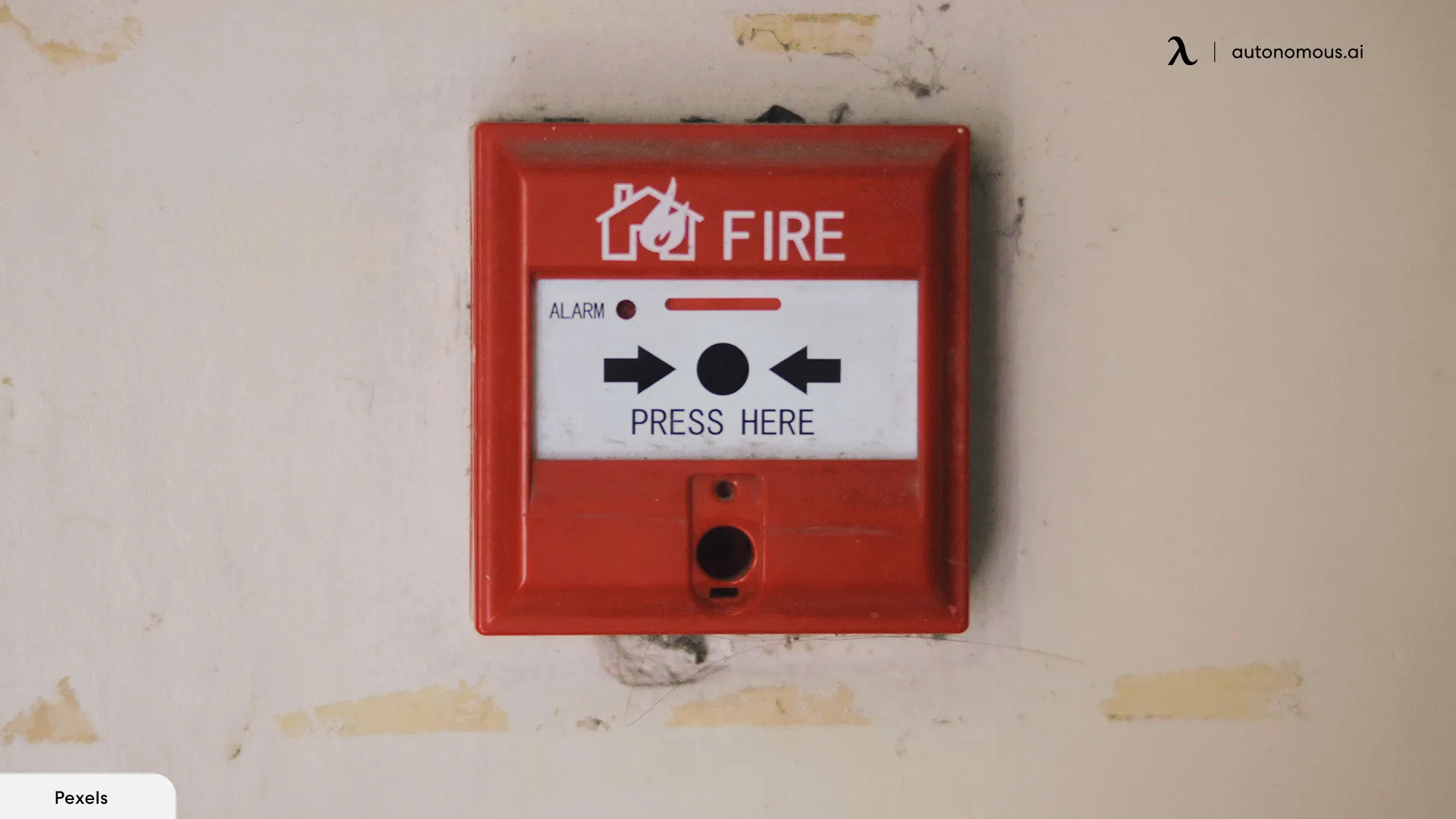 Rental Terms
The Rental terms are similar to San Francisco ADU regulations and will be required to be approved in the ADU grant California permit before starting a structure. These rental terms state that the accessory dwelling unit cannot be rented for a term of less than 30 days. This means it cannot be used as an Airbnb or a guest house for a few days' guest house but needs to be formally rented to a person with a properly drawn agreement. 
Frequently Asked Questions
Are ADUs allowed in San Bernardino, California?
Following the year 2020, the construction of ADUs in California has seen a significant rise, and the building of ADUs has become relatively simpler, too. It is now simpler, quicker, and less expensive to construct an ADU on your property thanks to significant changes made to zoning laws, permission processes, and developing standards.
Can a tiny house be used as an ADU in San Bernardino?
Yes, the San Bernardino County rules allow tiny houses to be used as accessory dwelling units as well. These tiny houses are less than 400 square feet, and they are very affordable as an extra living space, too.
How long does it take to acquire an ADU permit in San Bernardino?
To attain a permit before building an ADU in San Bernardino, there needs to be a simple procedure which will help you with the final results. Below is a step-by-step presentation of the ADU permit in San Bernardino.
Hiring a contractor
Free online site evaluation
Finalized design/options for site assessment, meetings
Budget preparation
Completion and submission of plans to the local building department
Finalization of ADU sales order
Licenses issued
Beginning of site construction
Laying down the ADU foundation and structure
Final examination
How will ADU affect the overall value of my house in San Bernardino?
This is one of the most frequently asked questions by property owners, considering the fact that they are investing big in building an extra structure, and it is only valid to expect a fruitful return. When it comes time to sell, an ADU may raise the primary residence's price by increasing the property's value. However, there are a lot of variables at play, and every situation is different.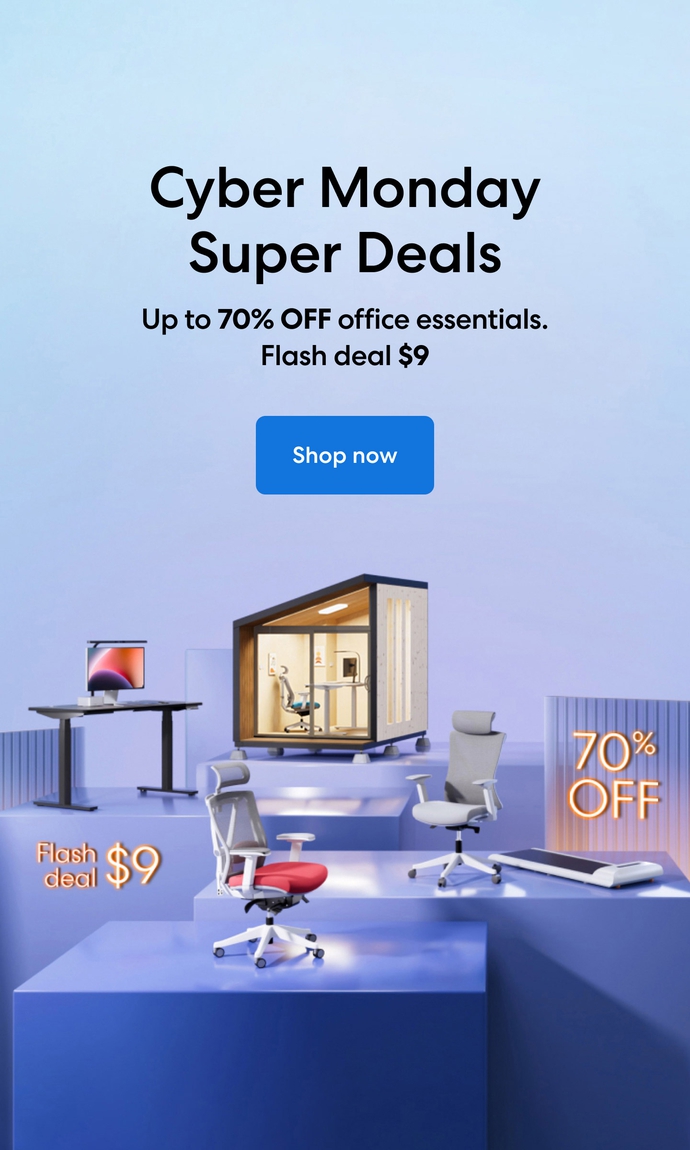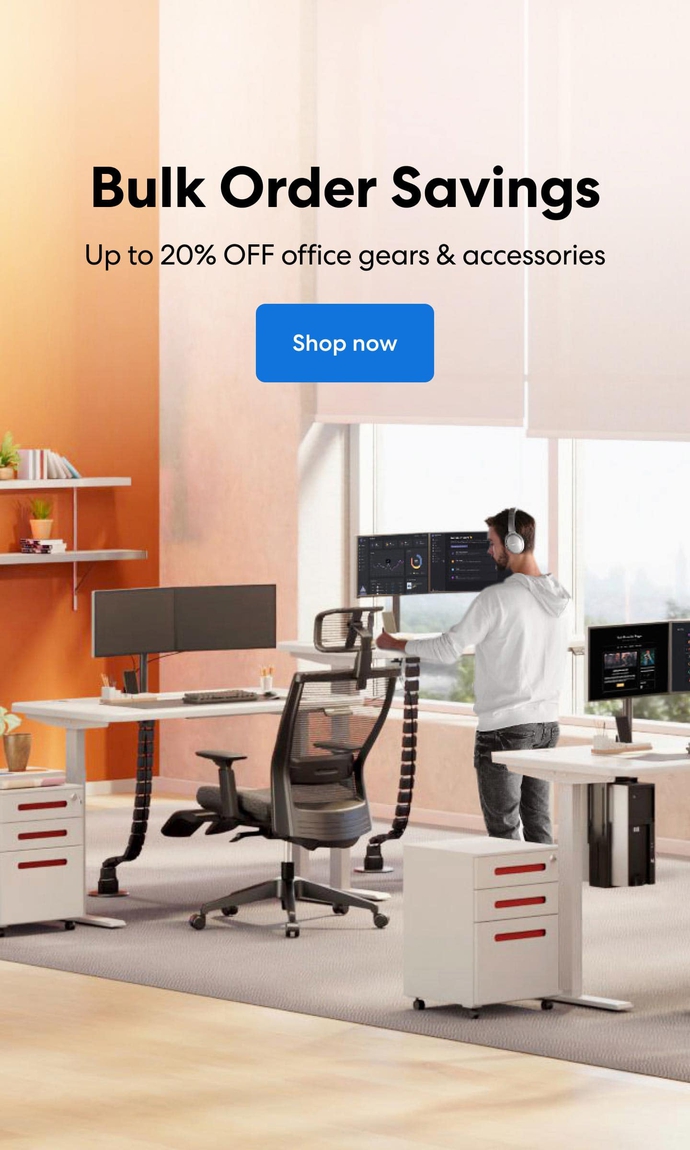 Subcribe newsletter and get $100 OFF.
Receive product updates, special offers, ergo tips, and inspiration form our team.