Workplace Inspiration
Small Eclectic Home Offices with Colorful Panache People

Autonomous
|
Dec 2, 2021
1,640 Views
Working as a remote worker, you would have always thought of the ways in which you could stylize your home office best. Whenever this topic comes up, we always talk about minimalism and how you can incorporate it into your home office. But this time, we will be talking about eclectic office design.
The eclectic office décor is not like what you typically see in the traditional home offices, where all you focus on is the organization's sophistication. Instead, this style is all about achieving the right balance between drama, style, brilliance, and a little element of dullness.
If you have successfully created a balanced dramatic look for your home office, you have achieved an eclectic style home office. Since this style is something different from what you usually see, you will love it more and enjoy working in such a dramatic work environment.
Are you excited to learn how this design can be the right choice for your small home office? We have shared some of the unique, eclectic office ideas in this article, so let's hop on to their details to learn more.
Small Eclectic Home Offices for Your Inspiration
Classic Russian Inspired Workspace
Choosing a unique backdrop can create a great impact on your productivity and your office design. So, think of adding a classic Russian design backdrop to your contemporary style home office. Since a classic Russian backdrop has a splash of different attractive patterns, it will give a unique look to your workspace that will keep your mare engaged in work. 
Space-Savvy Eclectic Office
Getting a space-savvy home office is the dream of any remote worker who is short on space. Think of adding some small dramatic decorative pieces with accent colors in your eclectic office design to add the element of vibrance in your workspace. You can couple up this idea with space-savvy furniture by using a small standing desk and chair. 
Textured Walls and a Freestanding Desk Office
Adding classic textures to your backdrop gives the Victorian touch to your home office. Having such a background couple with a freestanding desk can help you give a dramatically attractive look to your home office that satisfies aesthetics too. 
Office Under the Staircases
If you have an office under your staircase, you can be creative in that eclectic office design too. Think of creating an all-wooden home office underneath your staircase. Think of using a wooden bar height desk whose height can be shifted from one bar to another to satisfy active sitting.
You can couple this with a wooden chair and add some wood-crafted decoration on a floating shelf that you plan to place somewhere in this space. 
Multifunctional Tiny Office
You can go pro at managing tasks in a small space if you make your modern home office a multifunctional one. Think of choosing that small space beside your window to have an element of natural light coupled with a wooden office setup. You can also place a few plants at your windowsill to make your tiny office look more refreshing. 
Bright Splashy Colors in a Home Office
Adding a splash of colors can give a vibrant look to your home office if you choose bright colors. Stylish home offices often incorporate this idea and have a combination of bright colors.
You can think of adding blue and yellow geometric frames or some monochromatic aesthetic frames on your wall. Adding a brilliant array of patterned furniture and small decorative pieces will help too. 
Home Office with a Dash of Yellow
You can think of creating a modern eclectic office that satisfies the ergonomic home office design too. You can think of using an electric standing desk and a bright-colored ergonomic chair to add an element of style. You can also add a dash of yellow in a plane-colored home office to make it look minimal yet aesthetic because that's what an eclectic office design is all about. 
Eclectic Home Office with Grayish-Blue Walls
Having a unique colored wall is among the best home office ideas that let you get creative with your space. Think of coloring your home office's wall grayish-blue. This color looks aesthetic and has a cool and calm vibe. Such an environment is great for your productivity, and all-in-all, it gives a unique look too. 
Modern Eclectic Home Office with a Vibrant Backdrop
A vibrant patterned backdrop will give a stylish look to your modern eclectic office. Think of choosing any vibrant backdrop and putting it up in your workspace. This idea becomes even more amazing if you take good care of home office lighting all along. Overall, this sort of setup will give a bright look to your office that will then make you more productive. 
Pattern-Filled Drapes Contrasting Natural Hues
You might be unaware of this, but adding patterned drapes can make your office look more stylish and productive. Patterned drapes that contrast with the natural light adds unique shades to your home office, especially during the daytime.
These drapes filter sunlight with their vibrant shades such that it makes your workspace look colorful. If these patterns are of cool color, your office will get the cool accents that help anyone stay productive. 
Green Eclectic Home Office
The green color is great for adding the calmness element in your workspace and is ideal for boosting productivity too. You can think of adding a patterned green backdrop and some small plants in your office to make it look more spacious and refreshing.
Having that, you can stick with white-colored office furniture like a white office desk as that will add the element of minimalism to this stylish office. 
Final Words
That's all! We shared some of the most inspiring eclectic office ideas that can help you become creative in a small workspace. You can think of using any one of them or can create an all-new on your own.
But for the latter option, you should remember that if you desire to have an eclectic office design, you have to think of ways in which you can make your office vibrant, stylish, and unique.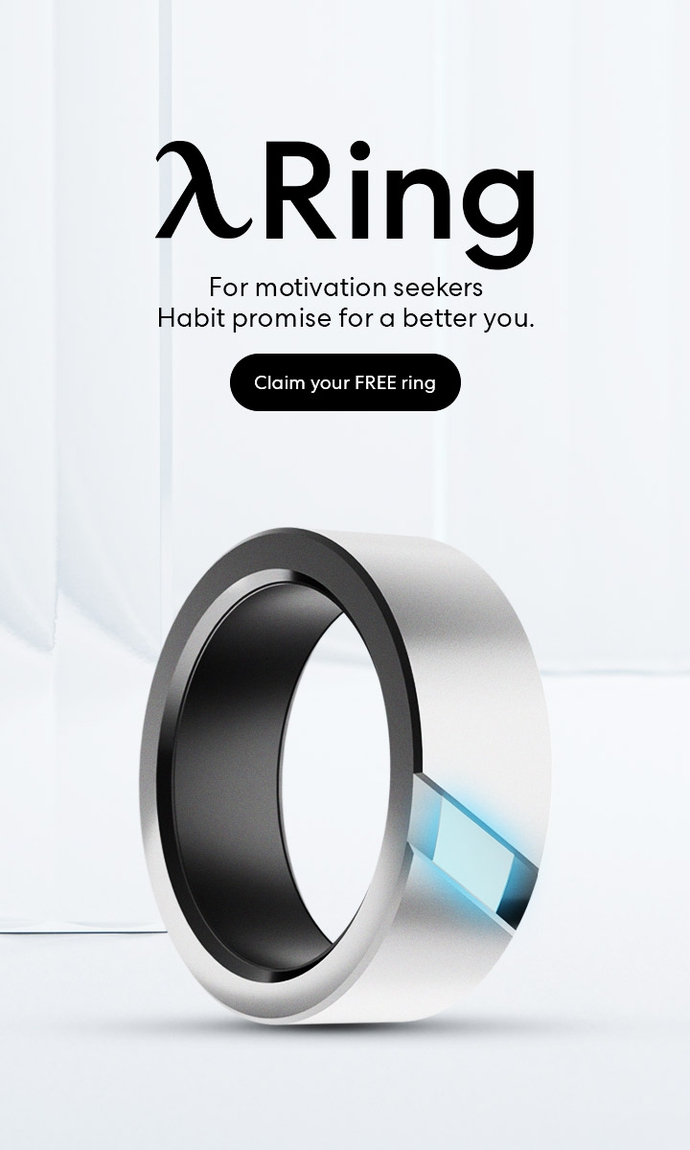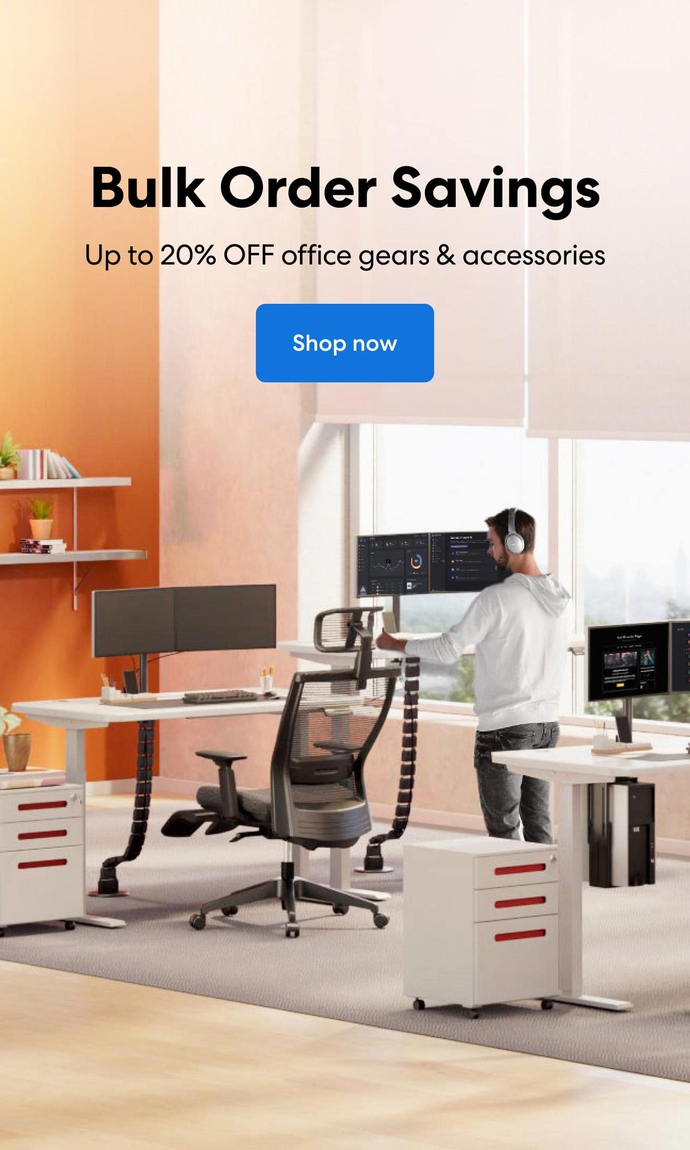 Subcribe newsletter and get $100 OFF.
Receive product updates, special offers, ergo tips, and inspiration form our team.