Latest Updates
How to Solve Miscommunication in The Workplace: 5 Common Examples
6,826 Views
Miscommunication in the workplace can arise in many shapes, forms, and sizes. Even sitting slumped in your ergonomic chair behind your adjustable standing desk communicates something. What does this principle mean for you? Workplace miscommunication can be described as misunderstandings that happen when members of the team do not effectively communicate. Barriers to communication get involved and the intended message becomes lost in translation. 
This can derail business at a high cost and come with repercussions such as disgruntled and unsatisfied customers and employees, high turnover rate, and missed deadlines and goals. In contrast, effective communication is key to a positive and productive work environment that facilitates better performance and a healthier atmosphere for your organization.
Examples and How to Solve Miscommunication in the Workplace
Avoid Making Any Assumptions
The most common cause of business miscommunication is when a person assumes what the other person said. This can be a problem if you assume another other person understands the jargon and technical terms and knows what to do in a particular situation. You may also assume another person views a problem in the same manner that you do. While all this could be true, never assume if you do not know for sure. 
A solution to this is never to make assumptions. Instead of assuming you are stating what is obvious or what the problem is, be clear. It is safer to be clear from the get-go than to discover or tell your superiors you have made a mistake later down the line.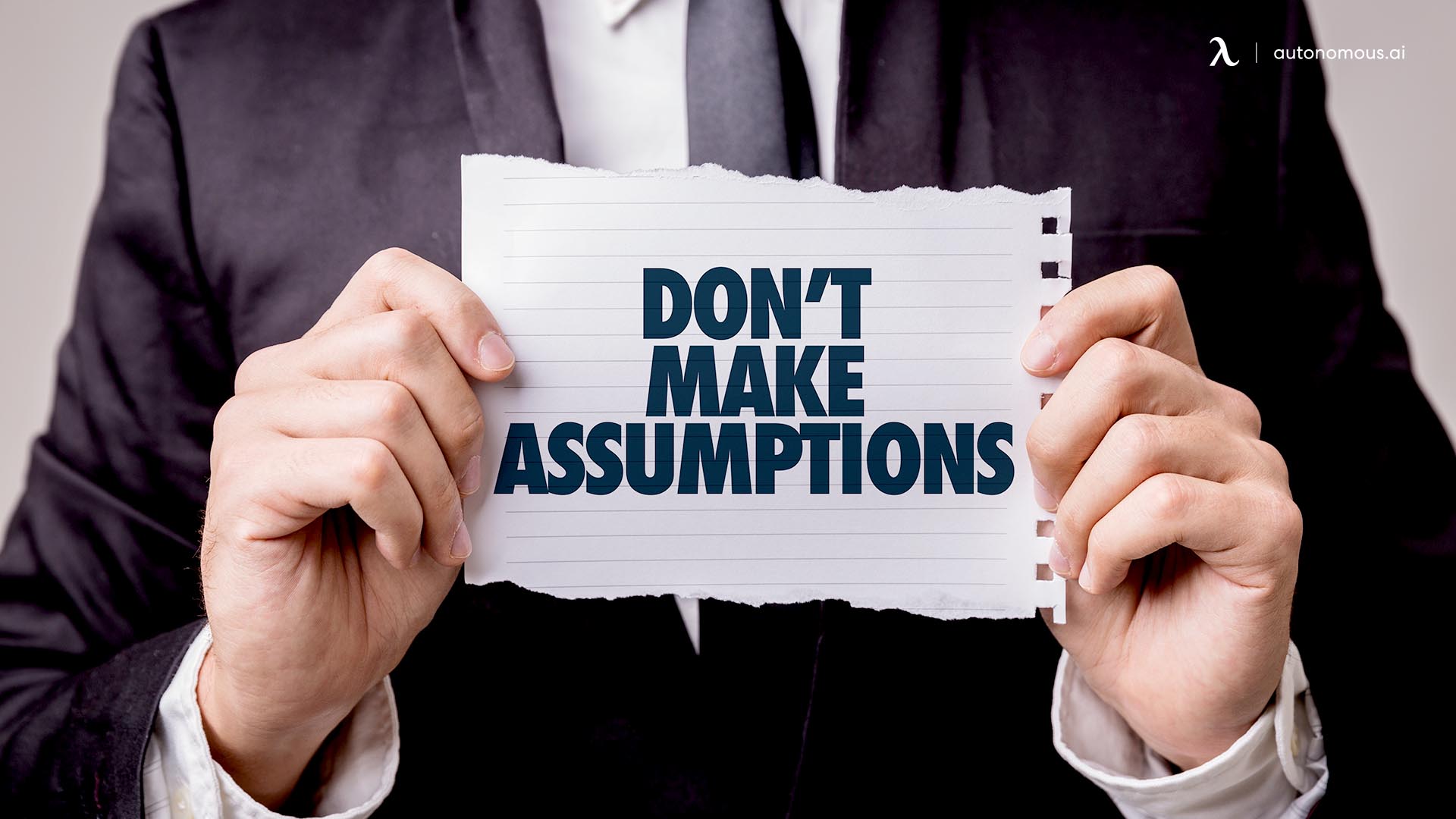 Do Not Limit Yourself to Just the Necessities
While you may think it can save time to just communicate the essentials, this can create different detrimental scenarios. Attentive co-workers may constantly interrupt you about something you could have covered from the beginning and the less attentive ones may carry on and complete their work less correctly. 
A solution to this that ensures the best results is to provide each team member with all the information needed at the beginning as this can save time and minimize the need for corrections.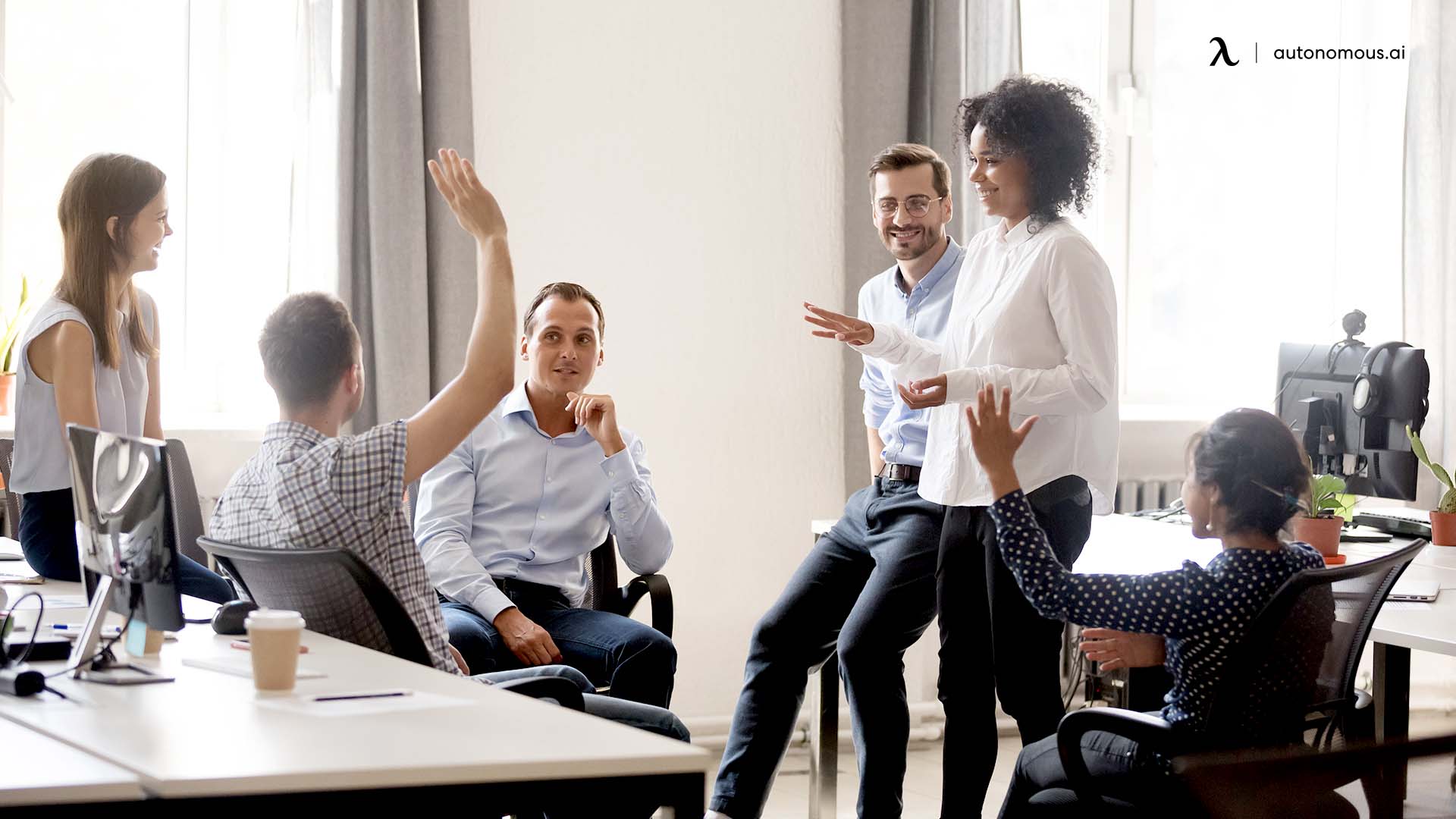 Try Thinking Critically as It Relates to Your Communications
Often, there is miscommunication in the workplace because time is not spent to thoroughly think through the consequence of or writing or speech, which causes issues you were not expecting or intended for. To ratify this type of business miscommunication, critical and analytical thinking is required, along with logical reasoning.
In working towards a solution, you can ask relevant and critical questions to ensure clarity. It also is an effective way to manage remote teams for those who work from home.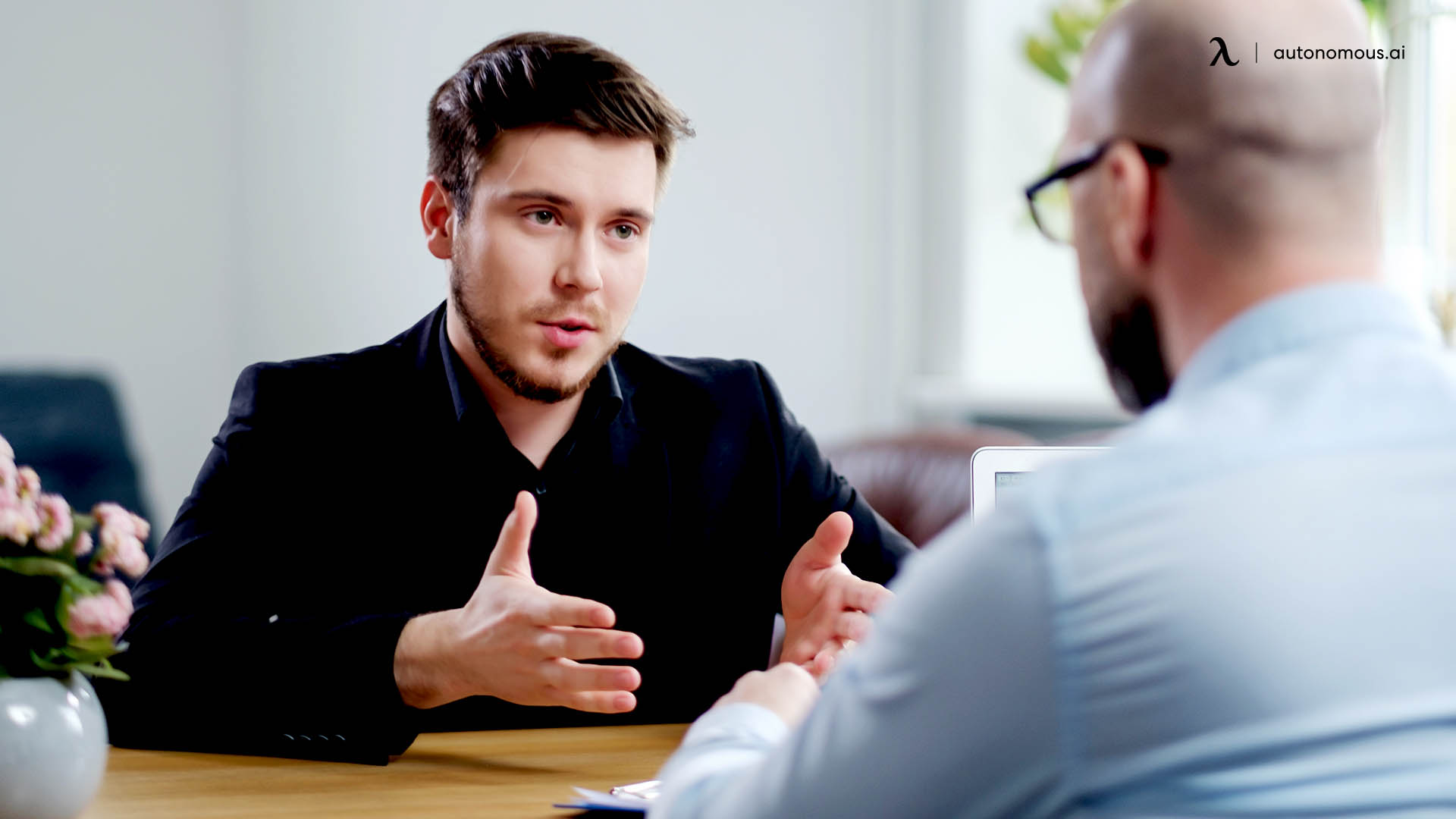 Avoid or Reduce Typing Errors
Misspelled names, terms, incorrect links and information, contradicting times, ambiguous subjects in emails, and unclear documents can confuse others very easily. After the misinformation begins to circulate among team members, your best course of action is to correct the confusion, so you can save time and handle wasted resources. Whether you think about it or not, the simplest errors can cause the most catastrophic miscommunication and are best avoided. 
The solution involves double-checking and proofreading any written document or emails, and before doing any printing, submitting, or sending.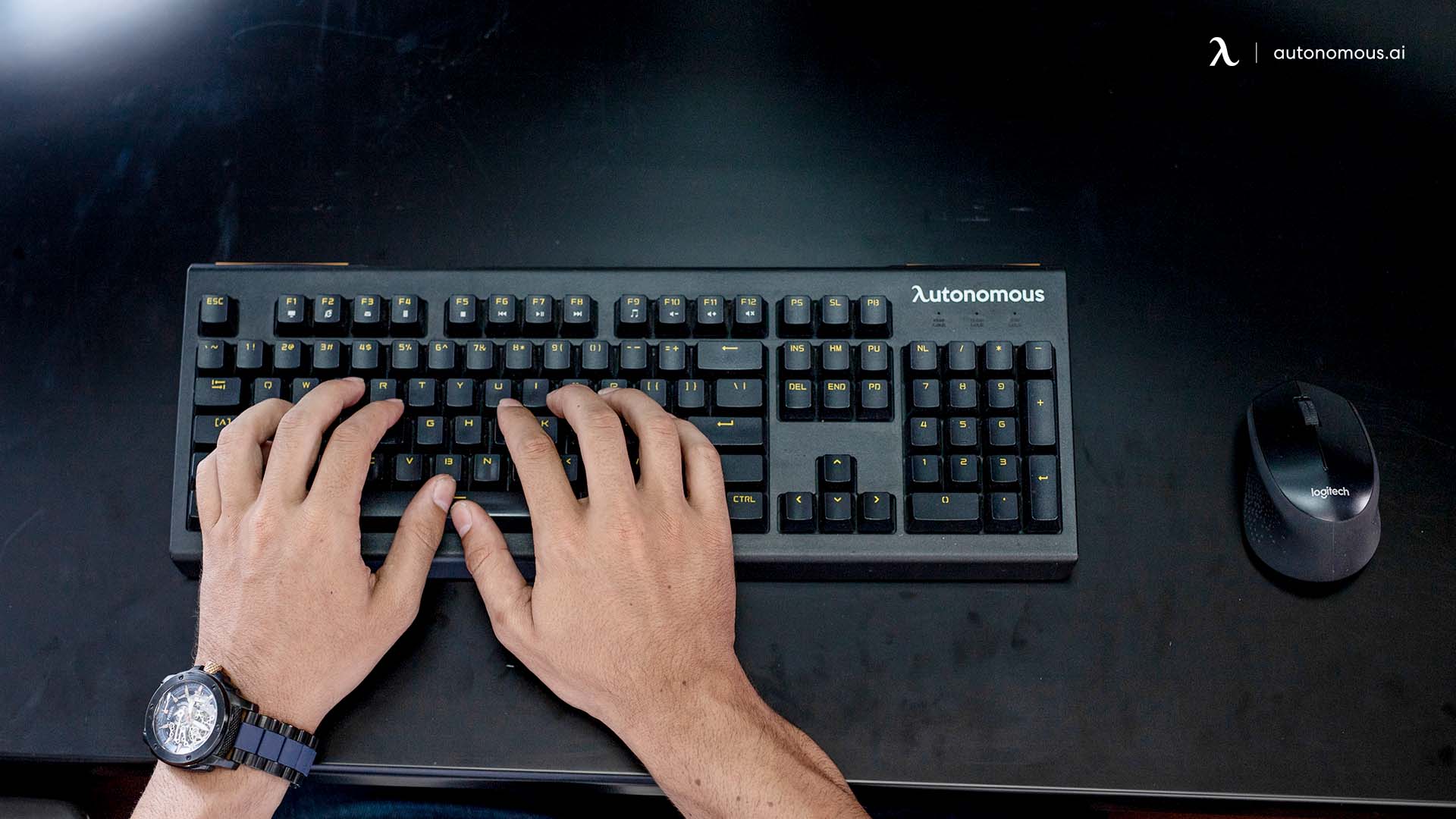 Avoid Sending Mixed Signals and Transmitting Confusing Body Language
Approximately 90% of all communication is non-verbal, which means most of the information communicated does not involve words. Facial expressions, gestures, tone of voice, and posture may say more of what is meant than actual words. Body language can be contradicting because the lack of it, too much of it, and mismatching ones can cause miscommunication between what was said and how it is interpreted, resulting in team members or the intended audience missing crucial information.
The solution warrants leaders who have excellent communication skills to be more mindful of body language in all areas of interaction. Focus is important here as you are required to not allow personal interests, issues, and future events to side-track you. Making eye contact, using a positive tone, and maintaining open body language can aid in avoiding unintentional non-verbal signs. In the cases that you cannot be present you must avoid remove management mistake situations. Ensure any written communication done by you, can hold up by itself and the intended message is communicated. 
Knowing how to fix miscommunication can resolve workplace conflict. You can start by:
Addressing the issues openly and immediately

Setting clear expectations and objectives

Building active listening skills

Utilizing neutral and basic terms and open body language

Acknowledging and respecting each person's differences
Benefits of Maintaining Strong Communication
A culture of strong and effective communication allows the business to reap all the benefits of an effective organization. These benefits include being a team, effective team culture and collective unit, managing diversity as there may be various backgrounds and cultural differences in the workplace, conflict management, and assisting in circumnavigating through tough times.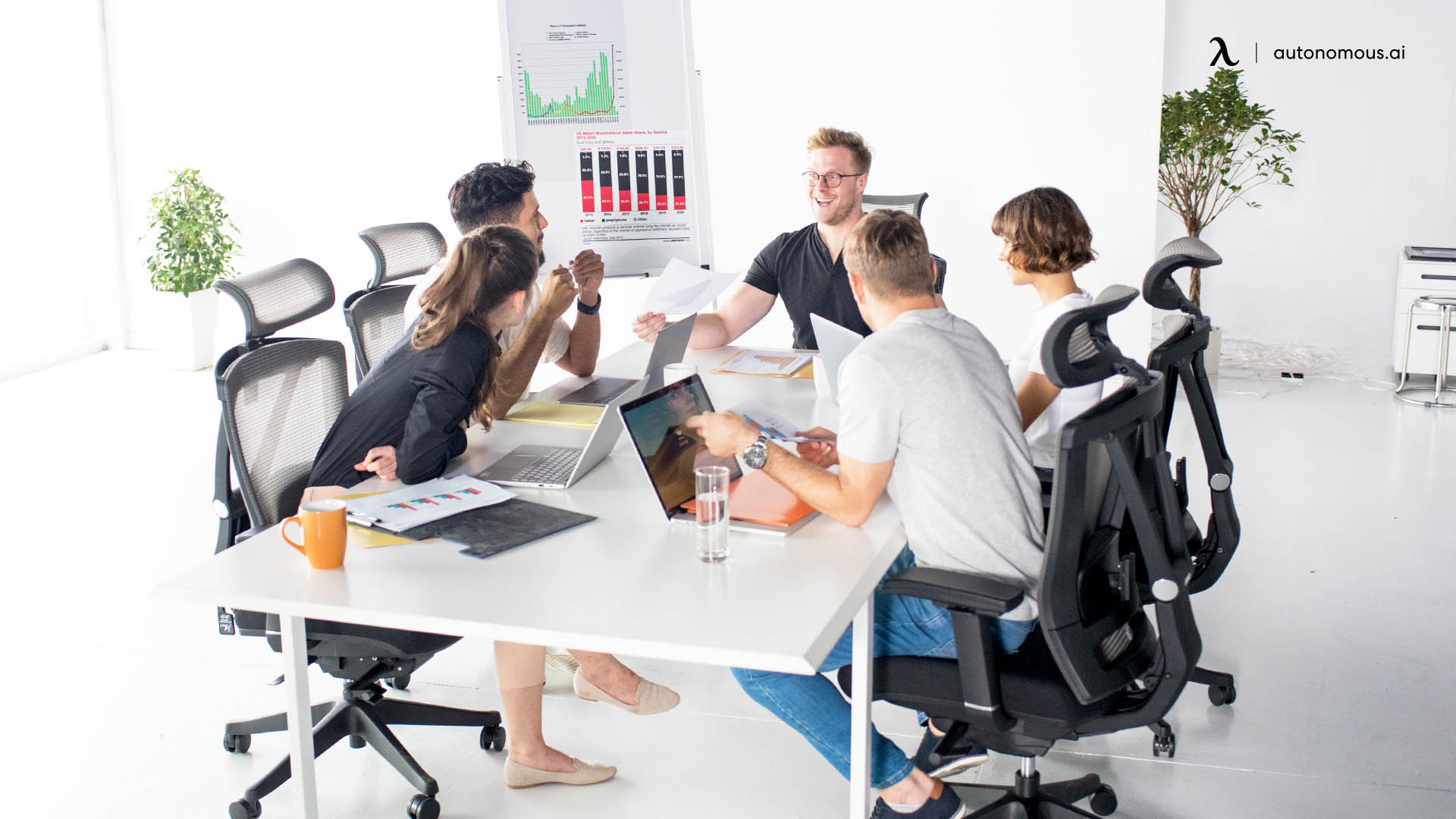 Tips for Improving Communication in the Workplace
Have you experienced any miscommunication problems resulting in conflict at your company recently? This can cause the organization to slow down, and operations can even come to a halt. The following tips can come in handy in addressing miscommunication in the workplace. These are also communication skills that all managers must have.
Active listening
Practicing active listening, which involves paying close attention to what is said and paraphrasing it.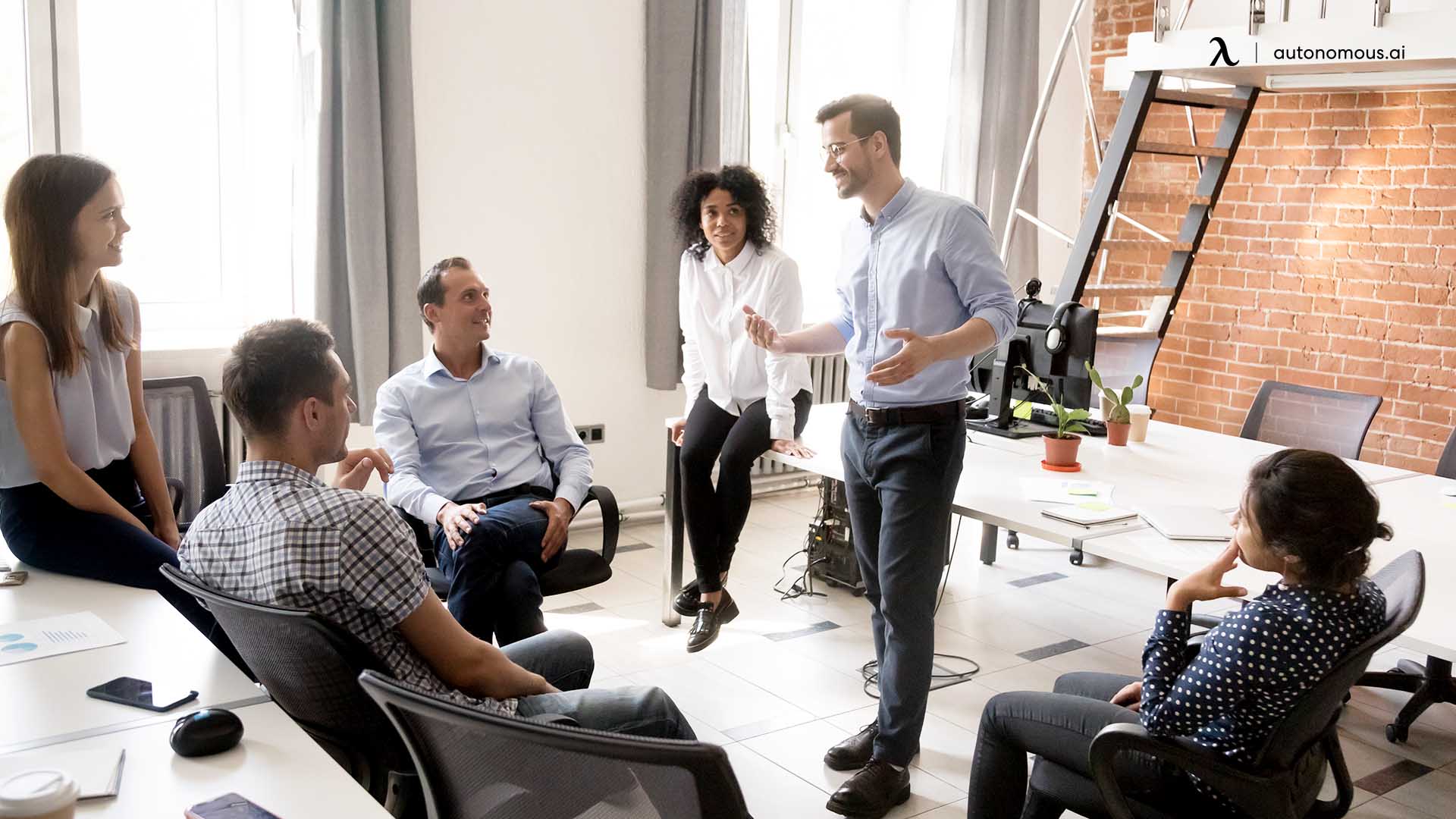 Discussing the expectations
Explaining, defining, and designation helps each person understand what is required of them.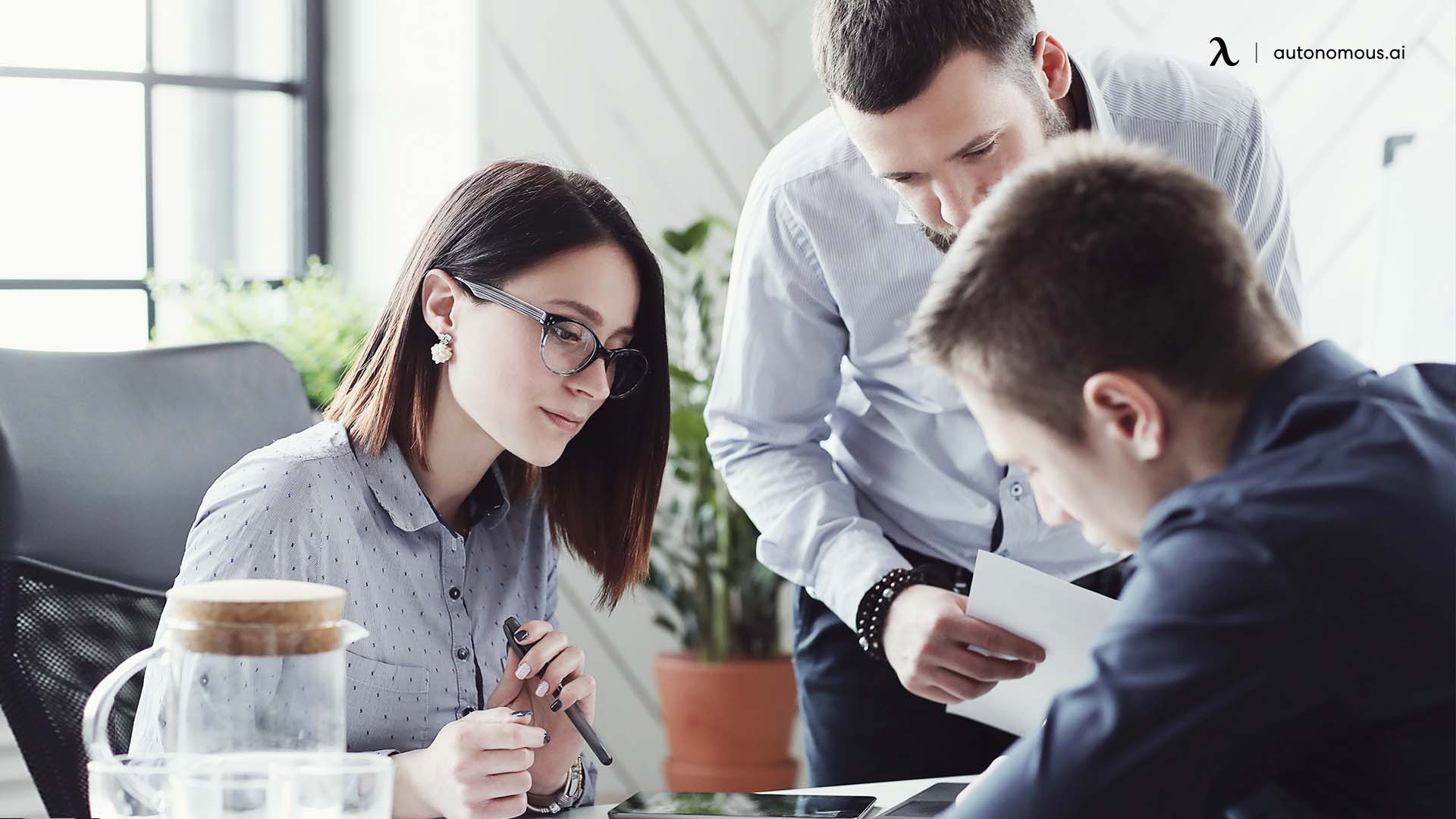 Taking responsibility
Take responsibility for explaining requirements clearly and break down duties and tasks. 
Paying close attention to non-verbal cues and signs
All conversations are packed with a variety of non-verbal body language and cues that persons can unintentionally misinterpret. Maybe you can consider taking advantage of smart office products to help!
Consider your delivery and tone
Watch the tone you use in delivering a message or instruction, as a tone that is too friendly may be taken lightly and not seriously. Avoid using a too professional tone and encourage other team members to do so as well. 
Always be to the point and clear
Avoid padding instructions with irrelevant facts and data. Try being direct and concise when delivering. Establish the kind of work relationship where others ask questions for clarity and ensure everyone is on the same page. Limit the use of business jargon as they can be confusing and challenging for persons who are not as familiar.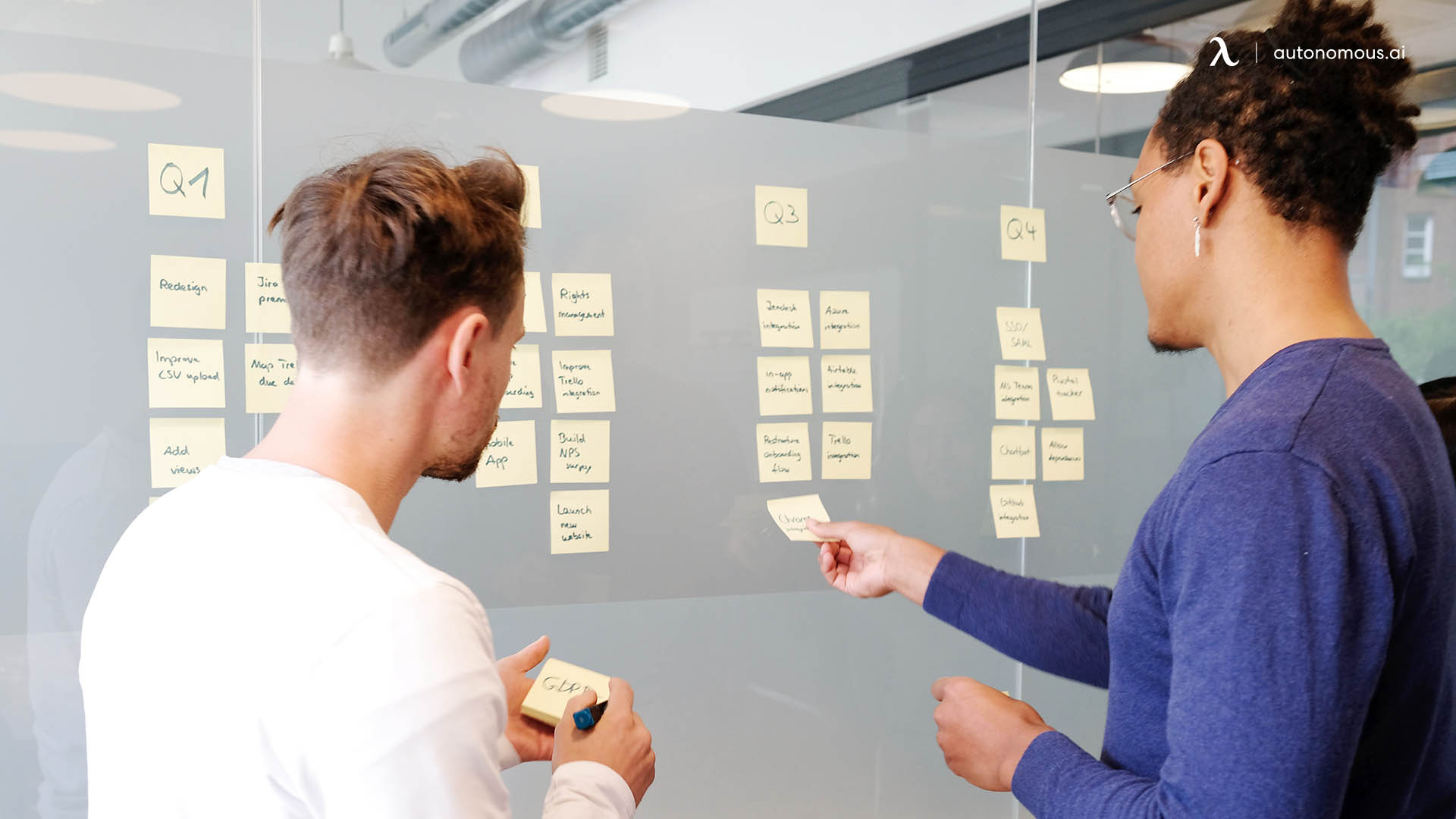 Subcribe newsletter and get $100 OFF.
Receive product updates, special offers, ergo tips, and inspiration form our team.
WRITTEN BYAutonomous
We build office products to help you work smarter.