Latest Updates
The Best 4th of July Sales You Won't Want to Miss at Autonomous

Autonomous
|
Jun 26, 2023
328 Views
If you have never taken part in a 4th of July sale from Autonomous, you are missing out on a lot! This is one of the few times during the year when you can finally get those special furniture items that you have wanted for so long but couldn't fit into your budget. 
The 4th of July is usually a very busy time for retailers across the country as shoppers come out in large numbers to hunt for the best Independence Day deals they can find. However, even though the crowds at shopping centers will still be massive from Memorial Day to the 4th of July, many people are moving towards online shopping these days. 
Forward-thinking retailers, such as Autonomous, are taking the consumer market by storm thanks to their great online shopping platforms. Why stress yourself by shopping in crowded shopping malls when Autonomous can bring the best 4th of July sales to you in the comfort of your own home? 
Instead of being stuck in massive traffic jams on your way home from the shopping center, you can spend the 4th of July celebrating with your family and friends after grabbing some 4th of July specials online from Autonomous. 
This Year's Sales May Start Earlier
You should expect to start seeing a lot of outlets advertising their Independence Day sales long before the holiday arrives. If this year's July 4 deals are anything like the previous year's Independence Day sales, the spending spree is likely to start before the end of June. 
This means there is very little time left to get ready and start searching for the best 4th of July sales online. The weekend right before the holiday is likely to be an extremely busy one for retailers. 
If you want to enjoy your shopping experience and not miss out on any Independence Day deals, start planning your shopping right now and get ahead of the curve. If you leave it for the very last minute, you may end up struggling to find the best deals for the items you want. 
As well as starting early, you should expect 2023's 4th of July specials to go on for a couple more weeks after the holiday is over. This will give you the chance to do some shopping if you missed the early window, although the best deals may already be gone by that time.
Shopping on the 4th of July
Holiday shopping is not for everyone. While some people enjoy hunting for the best 4th of July sales while surrounded by a festive atmosphere, others would rather spend that time at home. 
These days, thanks to the popularity of online shopping, you can still get a lot of great July 4 deals without leaving your house. However, if you are considering hitting the pavement and doing your shopping the old-fashioned way, here are some pros and cons of shopping on the 4th of July: 
Pros
You can enjoy the 4

th of July the way it was meant to be celebrated - surrounded by your fellow Americans in a celebratory and festive atmosphere.

Some of the best 4

th of July sales and promotions can be found only inside the store.

Not all retailers put as much effort into their online promotions as they do in their in-store sales.

Restaurants will also be having 4

th of July specials that you can take advantage of during your shopping.

It is easier to verify the quality of your shopping items when you buy them in person.

There are no shipping costs when you buy smaller items that you can carry. 
Cons
You have to put up with a lot of crowds and traffic congestion when you shop on the 4

th of July.

The time you spend shopping could be better spent with your family and friends.

Last-minute shopping can be very stressful.

It is easier to get carried away with store promotions and end up being a victim of compulsive buying.
Why Should You Shop on the Autonomous Website?
Your 4th of July shopping experience will depend a lot on the retailer you will choose. There are a lot of promotions available, but not all of them will be best suited to your needs. You must consider the type of furniture items and accessories that you want and find a single outlet that can offer all of them. 
One of the most reliable online stores offering massive 4th of July specials is Autonomous. Whether you are looking for indoor or outdoor furniture, try Autonomous today and enjoy the following benefits: 
Best Deals
Only at Autonomous can you find the best deals on all furniture items and accessories. The prices of these items are quite low, to begin with, but if you buy them during the Autonomous July 4 deals, you will get an absolute bargain. 
Finding the items that you want and checking out their prices is very easy thanks to the wonderful website that Autonomous has. You can search for the items that are on sale, click to see the 4th of July specials, and pay for what you want in just a few minutes.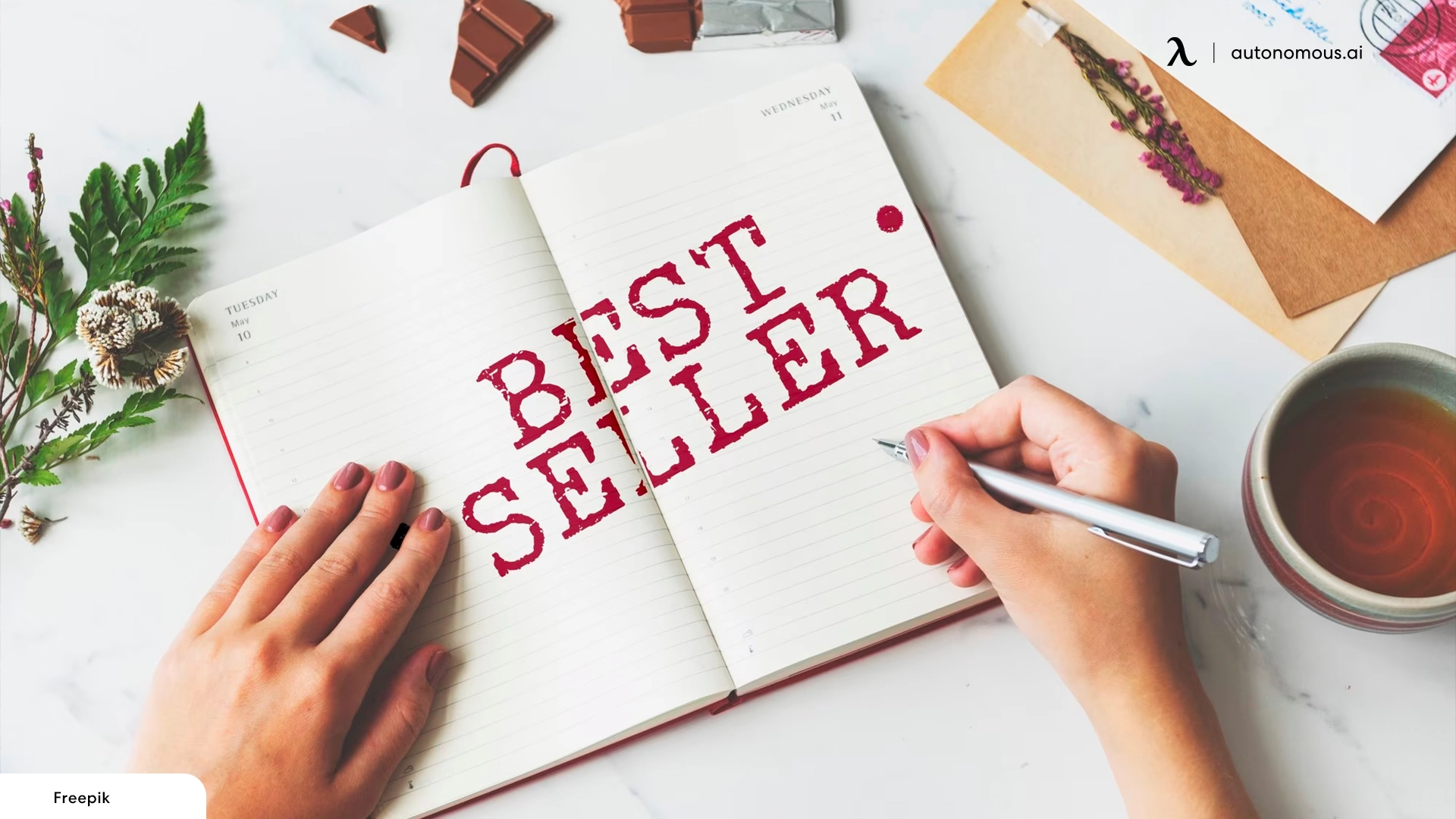 Top-quality Furniture
One of the things Autonomous is well-known for is supplying the highest quality furniture. You will find it difficult to find any other outlet that sells furniture of this quality at such affordable prices. 
While the prices will be much lower when you purchase your furniture during the 4th of July sale, it does not mean there will be any reduction in quality. You will still get the same durable furniture with impressive warranties that Autonomous has always sold.
Wide Range of Products
The last thing you want is to waste time going from one outlet to another looking for specific products. After all, one of the reasons to do online shopping is so that you can have some extra free time on your hands to spend with your family or do some of the things you want during the holidays. 
Autonomous is your ultimate one-stop shop where you can find a wide range of home and office furniture as well as desk accessories. You can buy all the items you need to furnish a living room or an entire office without the need to find another retailer. Just a few clicks are all it takes, and all your holiday shopping will be done. 
Great Online Shopping Experience
The reason why most people are choosing online shopping over the holidays is to avoid being stuck in the middle of the huge 4th of July crowds. However, the online platforms of some retailers are simply not good enough to offer customers a great shopping experience. 
Autonomous is one of the exceptions, with a great-looking website that is easy to understand and navigate. With loads of great product pictures and videos, shopping on the Autonomous website allows customers to feel as if they are in the shop doing their buying in person. 
When you log in to the Autonomous website, finding the 4th of July sale items you want, comparing prices, making payments, and organizing delivery is an easy process that will take just a few minutes.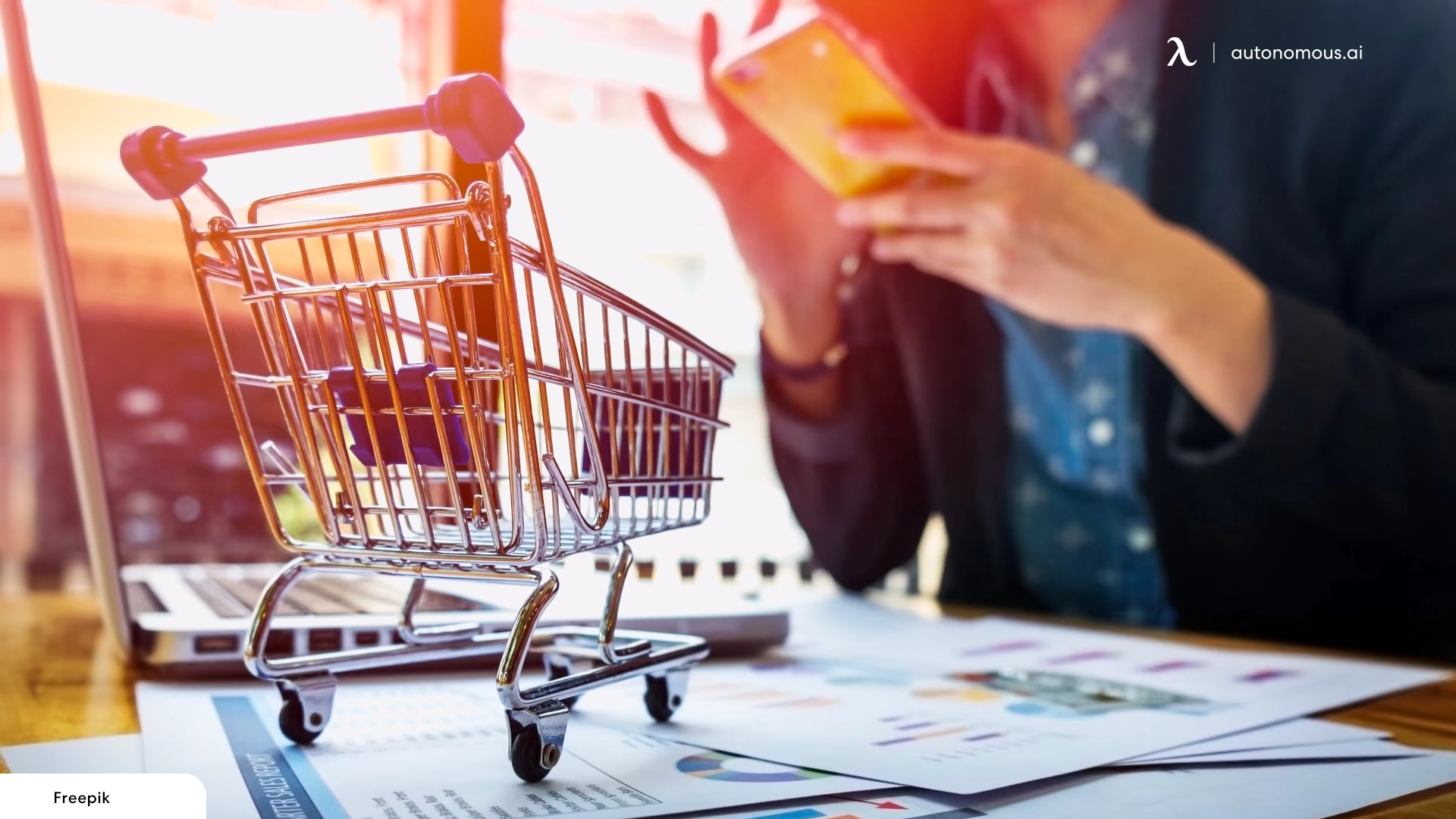 Awesome Warranties
A good indicator of how highly a company rates its products in terms of quality and durability is to look at the warranty being offered. Very short or non-existent warranties are usually a sign that the product may not last long, which is why the supplier is not offering a good warranty on it. 
In that regard, Autonomous has some of the best warranties around. Take for example a stand-up desk, such as the SmartDesk Pro which has a great seven-year warranty on the steel frame. This is a sign that this product is durable and expected to last a lifetime. 
Wonderful Customer Reviews
Who better to trust to give you honest feedback about a company than other customers who have purchased items from their store before? While the retailer may give you false information to persuade you to buy, other customers are more likely to give truthful reviews. 
If, for example, you are looking for an ergonomic office chair on the market, reading reviews from a customer who has bought the product before will help you decide whether it is the right purchase. Autonomous has lots of great reviews from happy customers who have conducted business with the outlet. 

What to Expect on Memorial Day Furniture Sales at Autonomous?
Both Memorial Day and the 4th of July are likely to be full of lots of activity thanks to the great 4th of July specials that Autonomous has lined up. If you have not already started planning what to buy, time is running out. 
The following are some of the items that will be available as part of the massive Memorial Day and Independence Day deals being offered by Autonomous: 
1. Standing Desk
If you are looking for the ultimate standing desk for your office, this is the best place to get it. There are so many great adjustable desks to choose from, such as the L-shaped standing desk of the SmartDesk Pro.
Normally, these desks would cost more than an ordinary desk or table, but during this year's 4th of July sale, you can get them for very low prices with the same great quality and an excellent warranty. 
Some product suggestions
2. Office Chair
An ergonomic desk chair combo is the very least you can buy for your modern office. Gone are the days of suffering from back problems when you can easily get your hands on a specially designed, ergonomic chair to help you work for hours on end in the best possible position. 
Take the ErgoChair Pro or ErgoChair Plus for example. With flexible lumbar support, breathable mesh, and superior neck and armrests, these are the best chairs on the market right now and you can get one for a very low price during the upcoming Independence Day deals. 
Some product suggestions
3. Office Accessories
If you want the place you spend the most time in to feel more comfortable and reflect who you are as an individual, you have to buy the right office accessories. You will be surprised how a simple desk organizer can transform the entire look of your desk. You can match this with a great LED desk lamp to complete the look.
Other types of office accessories are more about functionality than aesthetics. If you have already invested in an ergonomic chair, why not go the extra mile and buy a monitor arm to keep your monitor in the right position? 
You will also need a filing cabinet for your office, especially if you deal with a lot of paperwork that would otherwise cause a lot of clutter if you have nowhere to put them. 
Some product suggestions
4. Home Furniture
One of the things that Autonomous specializes in is home furniture. From sofas to wall-mounted lights, you will find everything you need on the Autonomous webpage. If you are quick and do your shopping during this year's 4th of July sale you will enjoy bigger savings than ever before! 
Some product suggestions
5. Outdoor Furniture
July is the best time to spend some time outdoors enjoying the great weather. If you are planning a family gathering on the 4th of July, why not buy some great outdoor furniture at a wonderful discounted price from Autonomous? 
Some product suggestions
Get Your Hands on Awesome 4th of July Deals at Autonomous!
These massive 4th of July specials from Autonomous only come once a year, so you do not want to miss out. This year's edition promises to be bigger and better than ever before. 
With great Independence Day deals on many of the products on the Autonomous website, there is something for everyone this 4th of July. Hurry now and check out some of the best deals before they are gone!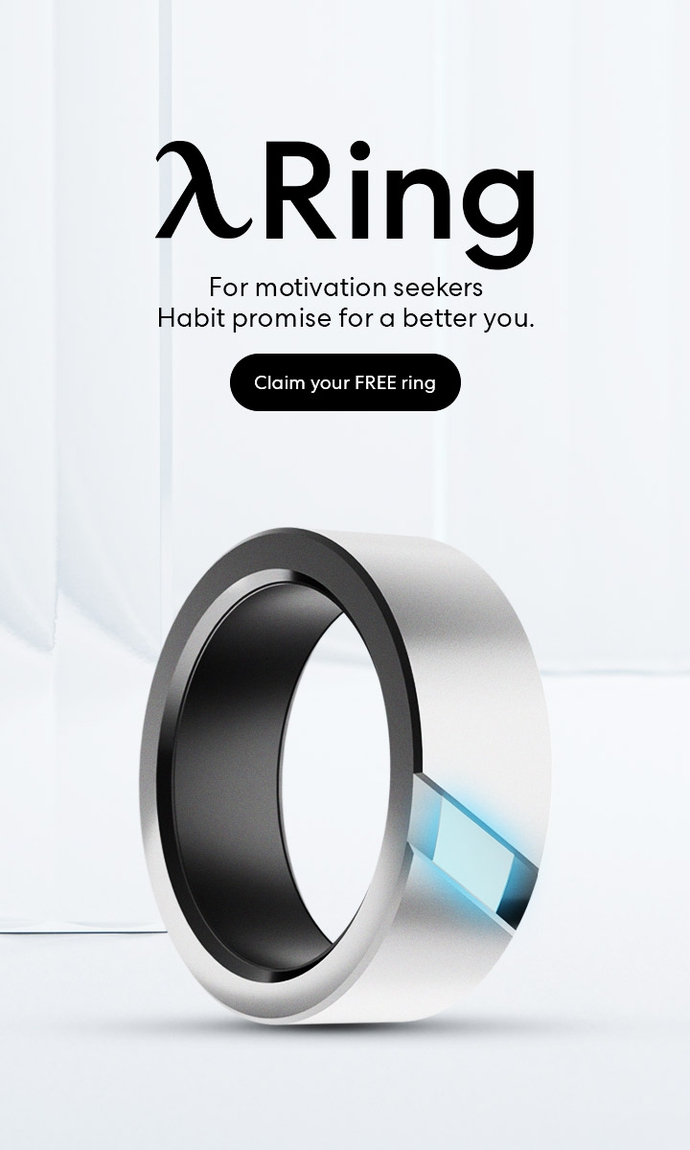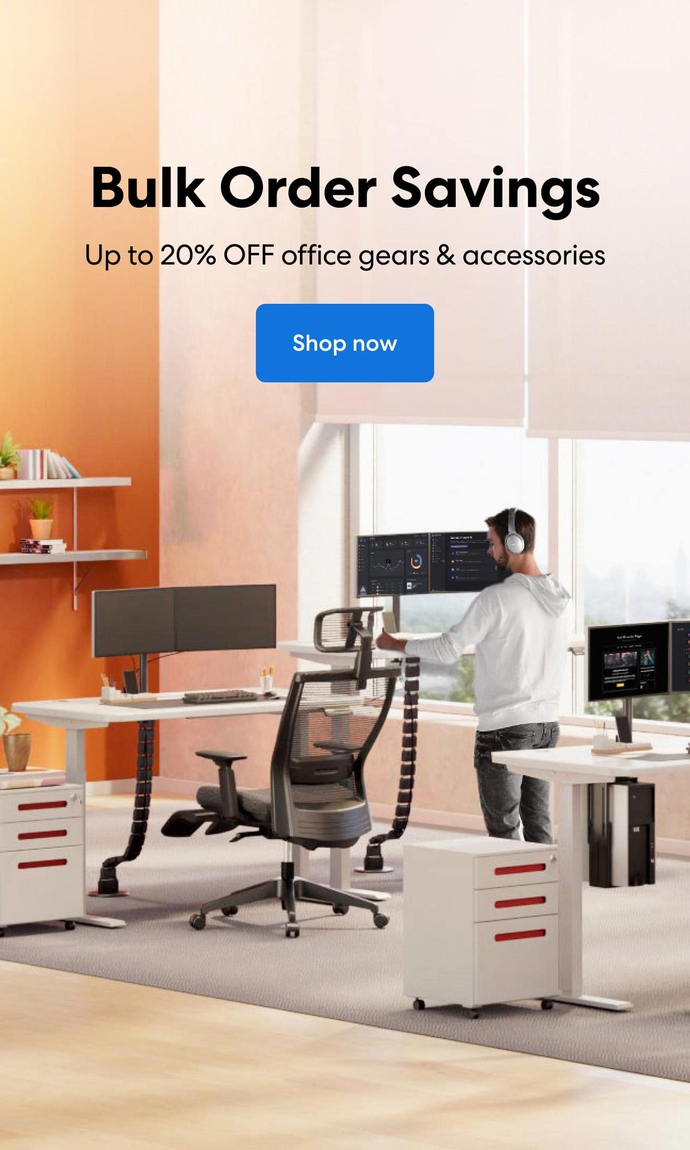 Subcribe newsletter and get $100 OFF.
Receive product updates, special offers, ergo tips, and inspiration form our team.