Building an outdoor shed is a terrific way to increase storage space and keep things tidy, but choosing the right shed material is the difficult part. Resin, wood, and metal are the three materials most often used to construct sheds. We'll be laying out the benefits and drawbacks of each, so you can understand the applications for resin, wood, and metal shelters and make the best choice. 
Resin Sheds
Resin sheds were made to be a more adaptable, cost-effective, and environmentally friendly shed material. It combines most of the benefits of wood and metal while addressing the large disadvantages of each material. 
When compared to wood, resin sheds are more environmentally friendly, and Autonomous goes one step further by only using materials for a shed that are 100% recyclable. Generally speaking, resin-based shelters are becoming more and more well-liked due to their adaptability and simplicity, making them the best material for an outdoor shed.
Pros
Essentially, resin shelters have a special purpose. They can be put together in a single afternoon and are designed to be easy to clean and move. Additionally, resin sheds require very little maintenance and are incredibly strong and waterproof. 
Resin huts, which come in a range of sizes, are an affordable substitute for timber sheds. In addition to being environmentally friendly and aesthetically pleasing, resin sheds are capable of replicating the appearance and feel of wood without having a negative impact on the environment. 
Cons
However, resin sheds cost more than metal sheds, they need their base to be anchored, and can only support a certain amount of weight on their walls. 
Wooden Sheds
The first sheds ever made were made of wood, which has a timeless, rustic appearance that may enhance any area. Framing lumber and pressure-treated plywood are typically used in their design to give them a traditional wood appearance.
Pros
A major benefit of choosing a wooden shed is that there are many different styles and sizes available, making it simple to pick one you enjoy. They are also incredibly sturdy and long-lasting, and they do not need ground anchors. 
If you're searching for a shed that doesn't detract from the aesthetics of your property, wooden sheds are a fantastic option because they are aesthetically pleasing. 
Cons
Prefabs are currently made from a range of different shed building materials, but there is a reason for this, which is unfortunate. The inability of wooden sheds to withstand insects, fire, or the weather is just one of their numerous drawbacks. 
Wood is also not environmentally sustainable, it's pricier, and it can easily rot. They aren't the ideal choice for someone looking for a low-maintenance and weatherproof alternative. 
Metal Sheds
Because they are made of steel or galvanized aluminum and come in various gauges of thickness, metal sheds are a popular alternative to wood. Metal sheds have fewer designs, most of which appear the same, and fewer features than wood and resin sheds.
Pros
Essentially, metal sheds are strong, affordable, and have a long life expectancy. Furthermore, metal sheds are a low-maintenance solution because they are weather, fire, pest, and rot-resistant, unlike wooden shelters. Thus, they are also one of the best materials for an outdoor shed. 
Cons
In contrast to wooden sheds, metal sheds must be fastened to a base and have a limited range of sizes, designs, and customizations. Due to the weight of the metal, metal sheds are not rust-resistant and are also difficult to carry. We don't recommend choosing a metal shed if you want a structure that is simple to put together and looks good. 
How to Choose Durable and Long-Lasting Shed Building Materials?
Now, we will go through all the mandatory hardware that you should consider. 
Specification of Timber
Even companies with complete supply chain control have pages on their websites that appear to be excuses for performances. This is because timber is a natural shed material that is affected by a few variables. Some are controlled by the manufacturers, some are not. 
A small garden shed builder can ensure that you receive the proper quality and grade of timber.
Sheet Goods
Plywood and OSB are the two main materials for a shed. While other materials including chipboard, MDF, and gypsum are allowed, they are usually used for inside finishings rather than the shed's framework. 
Even though OSB is one of the least understood building shed materials, plywood is progressively being replaced by it for structural purposes. The secret to durability is choosing the right quality of OSB.
Concrete
Many people will build their wooden shelters out of an existing patio or on a base of crushed rock. Using concrete as a foundation is still another great option. 
Choosing the right concrete mix for your shed is a rather simple process. If it is just for shed foundations, it's not necessary to use a high-strength mix. 
Insulation
The standard, traditional garden shed has as many air leaks as a sieve and no insulation. Today, many sheds are used for purposes other than storing gardening equipment. 
To make users feel comfortable, garden offices, artist studios, and pub sheds all need a warm, draught-free structure. Choosing the right areas to insulate a shed is a good start. 
Siding Materials
A non-structural component of your shed is the siding. However, it also plays a crucial role in keeping water out. It contributes significantly to the cost of your shed as a whole. 
Top 10 Sheds with Durable Materials
1. Autonomous WorkPod
Autonomous offers a variety of reliable furniture and accessory options, which has made it well-known in the multipurpose office equipment market. One of the most efficient compositions has recently entered the market thanks to the creation of the Autonomous Office Pod. 
As you attain a better work-life balance with a weather-resistant unit, you won't feel as though anything is lacking thanks to the durable shed materials and essentials included in the design of this Autonomous Pod.
Dimension
103"W x 142.5"L x 92" - 125.5"H
Material
Exterior: Composite wood
Interior: Plywood wooden frame
Frame: Steel, M300 cement
Include
SmartDesk Pro, ErgoChair Pro+, Cable tray, Filing Cabinet, Dual Monitor Arm, Anti-fatigue Mat
Minimum wattage
100W
Weight capacity
2.9 tons
Color
Black, White
Warranty
1 year
2. Autonomous StudioPod
Here, the Autonomous studio pod's aesthetic and weatherproof design is carried over. When you purchase the pod, it comes with one of the best ergonomic chair options on the market and one of the best ergonomic standing desk designs in the world. 
Dimension
106" W - 155"L x 106.3"H
Material
Exterior: Vinyl layer
Interior: Eco-friendly honeycomb paper
Frame: Steel
Include
A closet, desk, bookshelf, TV stand, a foldable coffee table and convertible sofa bed
Minimum wattage
150W
Lighting
3 color modes
Warranty
1 year
3. Tiny FOS
The Tiny FOS backyard cottage idea can be installed as a holiday home or as a fixture near your primary residence. It has two beds, a bathroom, and a kitchen that is completely furnished. When compared to a traditional building, this saves you a ton of money and stress. 
If you want to add a summerhouse or cabin to your property, it is best to avoid lengthy construction periods, as this can irritate your neighbors – not to mention your family! Avoid this issue by using a modular construction company, which can quickly and affordably assemble a high-quality, eco-friendly cottage for about $50,000. 
4. Type F30
The Type F30 is simple and roomy. Its high ceilings give it the feel of a house mixed with an art studio for those seeking a creative getaway. It is one of the best tiny modular homes because it includes a designated outdoor space for gardening and recreation, it uses the best shed material, and it comfortably accommodates two people. 
Furthermore, it is built with the best construction techniques and premium, environmentally friendly Nordic wood. Assembly is quick, and the final results are breathtaking.
5. BeachBox
The Beachbox's airy, artistic style and light colors are inspired by the warm beaches of Florida or California. It can be set up as a beachfront property in a couple of hours, but it would also work well as a vacation home or lakeside home anywhere. 
This cabin invites natural light in but offers privacy where needed. It is the perfect economical cabin design, and it can be used as a little vacation home or an additional residence on your property. 
6. NC 37
The NC 37 cabin is incredibly roomy for a house under $50,000 and was created with Scandinavian minimalism in mind. This cabin has all the features of a complete home, making it the ideal getaway for people who are busy and need a break from life in the city. 
You won't ever feel cramped or that you are losing out on home comforts because it is roomier than the majority of tiny modular homes. 
It is a great pick, with a stunning exterior constructed from the finest sustainable wood and a heat recovery ventilation system to help improve the air quality even in cold weather.
7. Nordic
This Nordic cabin is just what it sounds like: a spacious, basic, Scandinavian-style home with a posh outdoor space. The spacious veranda at the front offers space for entertaining or dining during the warmer months, but the interior is also large enough to provide a comfortable living area during the cooler months. 
Nordic utilizes natural light with large windows. It only takes two months to build– if you have realized you need to get away, now is the time. 
8. Cabin with Loft
The Cabin with Loft is the best place to unwind. By making the most of its small footprint, it offers beautiful sleeping quarters and roomy living spaces that can be reached by a ladder from the main living area. It perfectly represents the idyll of a place away from the stresses of modern life. 
Instead of wasting time looking around for the ideal cabin for months or years, this cabin can be assembled in a couple of days. It uses the best shed material for prefabs!
9. Cabin 25-2
The chateau of your dreams is Cabin 25-2. With its picture-perfect design, you have a terrace with useful outside space in addition to a roomy interior with two bedrooms and a bathroom. 
This cabin can be built in a secluded location as a hideaway for you and a loved one, or you can add more living space to your main house with it. 
It has excellent insulation, making it appropriate for holidays in all seasons, and it has a waterproof shed roof. Additionally, it costs considerably less than $50,000, making it a fantastic option for anyone wishing to build a vacation home on a tight budget with the best shed material. 
10. Tetra Shed
Essentially, the inclusion of the Tetra Shed on this list is for those who might be interested in DIY backyard office kits. You can think of it as more of concept art that was intended for mass utilization.
The shape seems really odd, but that's because the pods were designed to fit together like jigsaw pieces when placed next to each other. It's a great substitute for an office cubicle, and your neighbors would envy you if you build a backyard office pod like this.
Are Wood or Resin Sheds Better?
Which features you value the most in your modern backyard shed house will determine whether you will choose metal or wood as a shed material. Resin is a great choice if you're looking for a less expensive, weatherproof shed. The elements won't cause a resin shed to rot, peel, corrode, attract insects, warp, or fade. 
Additionally, resin requires less maintenance and assembly. Both resin and wood will offer you the same traditional wood aesthetic if appearance is important to you. However, if you're looking for a quick and easy solution that requires no assembly, wood is the better option. 
Are Prefab Cabins Cheaper?
Yes. Prefabricated cabins are widely available for $50,000 or less, but traditionally built cabins can cost up to six figures. This makes prefab cabins accessible to more people, and they are also built with environmentally friendly materials. 
Prefab ADUs are constructed using modern technology techniques in controlled settings. Additionally, they can be built considerably more quickly than traditional structures, which lowers their cost and lowers the chance of delays. 
Buy a Prefab Shed Today!
Your dream modern backyard studio is waiting for you. The properties listed above are ready for manufacturing and construction, so you can assemble your new home away from home in a matter of months. Choose modular construction for your new vacation home to build a beautiful home at a reduced cost.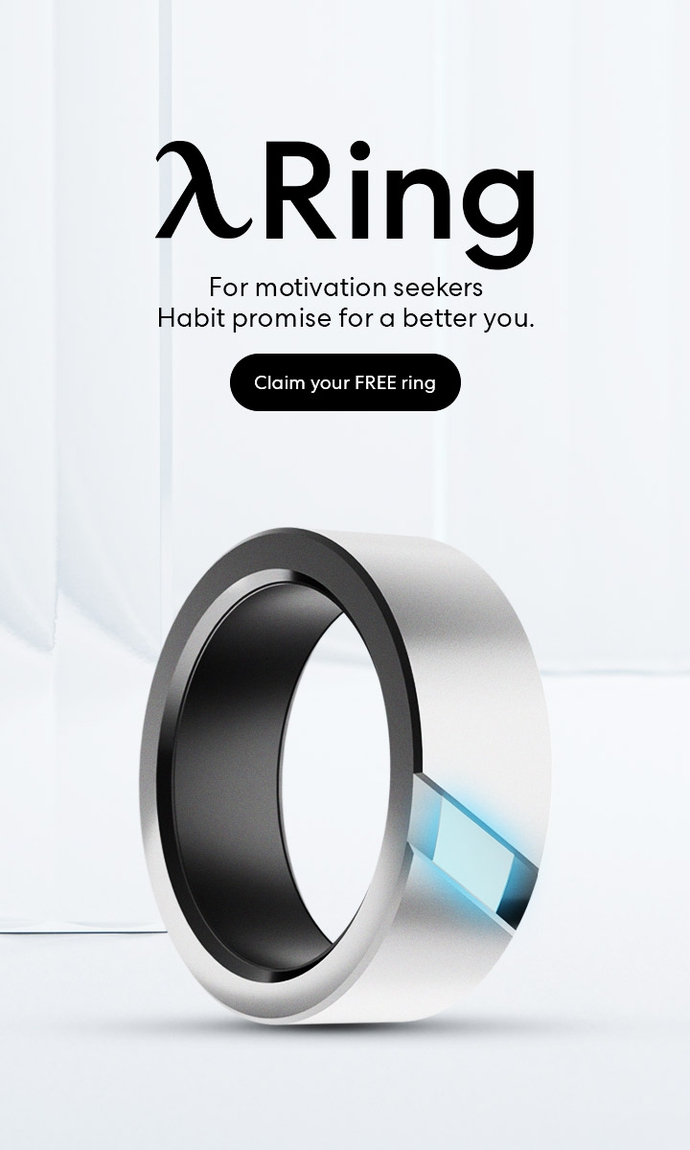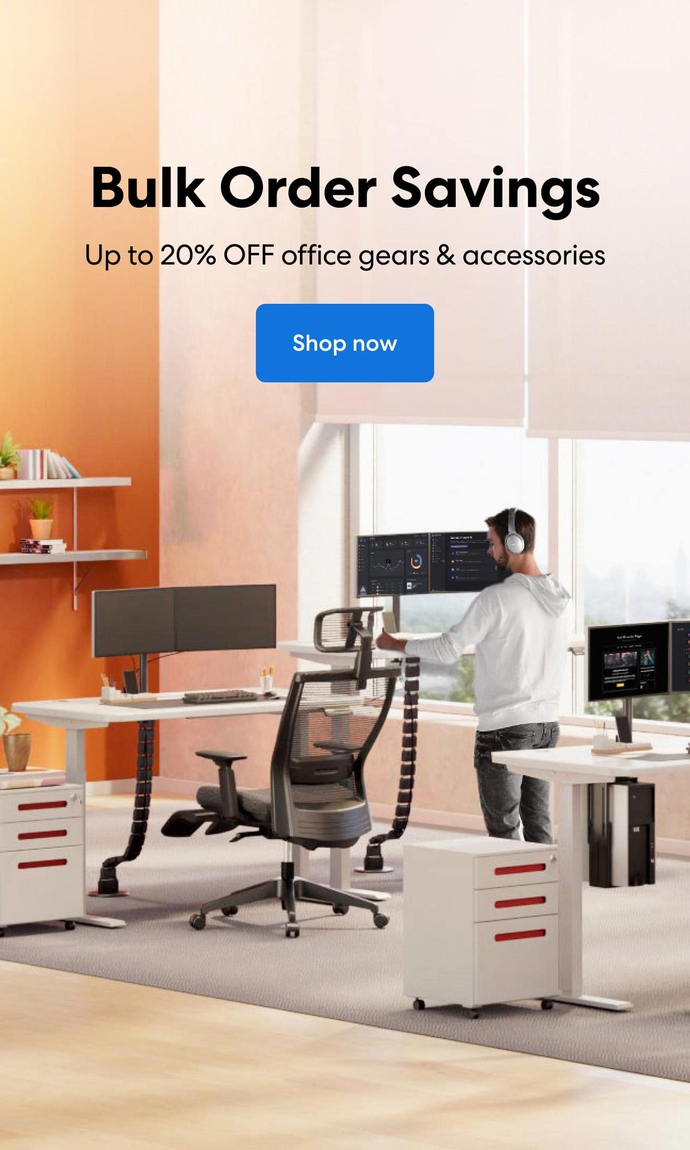 Subcribe newsletter and get $100 OFF.
Receive product updates, special offers, ergo tips, and inspiration form our team.