Workplace Inspiration
The Complete Guide to Fort Worth's ADUs: Future of Prefab Housing

Autonomous
|
Aug 9, 2023
1,331 Views
Accessory Dwelling Units (ADUs) have grown more popular in recent years to boost urban density, housing options, and affordability. Attached dwelling units (ADUs), sometimes known as granny flats, in-law suites, or backyard cottages, are secondary housing units that are physically attached to the main house on the same lot.
Recent decades have seen a widespread trend toward nationwide zoning code updates that allow cheap modular homes and simplify construction.
We've given you a rundown of prefab homes' Fort Worth and discussed and outlined the Fort Worth-specific rules and permitting in building one below.
What Is An ADU?
An accessory dwelling unit (ADU) is a separate structure built on a property to serve as an additional dwelling. It has its own entrance, kitchen, bathroom, and bedroom but is similar to the main house. Fort Worth modular homes can be added onto the main house, existing structures like garages or basements can be renovated, and new structures like modular office buildings can be constructed on the site.
Prefab homes in Fort Worth offers prospective ADU homeowners a middle-ground choice for those who want to express their design creativity without necessarily delving deeply into a home's technical aspects, such as utilities, appliances, and other permitting difficulties.
Pros
Increased Housing Options: By allowing homeowners to house their aged parents, adult children, or renters, tiny houses in Fort Worth, Texas, increase the number of housing options in pre-existing communities. Due to this, multigenerational households are encouraged, and the rising need for low-cost housing is partially met, as you can even get prefab homes under $50K.
Increased Affordability: Rental revenue from tiny homes in Fort Worth, Tx, can assist in covering a portion of a home's mortgage payment and reduce other financial obligations.
Sustainable urban development: Prefab homes Fort Worth promote infill development, which uses existing infrastructure, reduces urban sprawl, and maximizes the efficiency of land resources. Small prefab cabins support sustainable urban expansion and decrease the demand for car-dependent lifestyles by promoting denser communities.
Cons
Increased Density Concerns: Some locals worry that higher population densities will place an unnecessary burden on infrastructure like roads, parking lots, and public services. These problems can be lessened with better preparation and infrastructure.
Neighborhood Aesthetics: Opponents of Fort Worth modular homes point out that these buildings can potentially affect the visual appeal of existing communities. However, with well-considered design principles and compliance with local rules, prefab homes like ADUs can be built to look like they belong in the neighborhood.
ADU Regulations in Fort Worth
ADU Fort Worth has created standards to control the deployment of ADUs, acknowledging the benefits they provide to the community. Fort Worth tiny homes' code requirements are mentioned below.
1. Owner-Occupancy Requirement
There needs to be owner occupancy in either the primary or accessory dwelling unit. The homeowner or a homeowner's immediate family member must reside there.
2. Size and Height Limits
A secondary dwelling unit can be no bigger than 800 square feet or half the size of the main house, whichever is less. Detached ADUs can be at most 25 feet in height.
3. Setback Requirements
Setback rules dictate how close an accessory dwelling unit can be to a property line. According to the tiny homes code requirement in Fort Worth, the required distance from the property line differs for each zone.
4. Parking Requirements
One off-street parking spot, such as a garage or concrete driveway, is required for every tiny home in Fort Worth, TX.
5. Roof Size
Rooftop coverage cannot be greater than the maximum lot coverage (%) allowed in the zone for residential construction.
Permitting Process of Fort Worth ADU
The Development Services Department of Fort Worth details the steps homeowners must take to obtain the necessary permits to build an ADU on their property. The following are the typical stages of the process:
Research: To ensure their land is suitable for prefab homes in Fort Worth, homeowners should check the city's zoning restrictions and ADU criteria.
Design and planning: Homeowners must make sure their plans follow zoning laws pertaining to size, height, setback, and number of parking spaces. Hiring tiny home builders in Fort Worth to assist you through this process is highly recommended.
Permit Application: The online ADU permit application requires homeowners to provide specific designs, construction papers, and applicable payments.
Plan Review: The Development Services Department will examine the submitted plans and papers to ensure they adhere to all relevant building rules, zoning ordinances, and other laws. This inspection guarantees that the proposed accessory dwelling unit is safe and sound.
Inspections: Once designs have been authorized, homeowners are responsible for scheduling and passing inspections at various stages of construction. The foundation, framing, plumbing, electrical, and final inspections are the most common ones used to check for code compliance.
Final Approval and Occupancy: After passing all required inspections and making any necessary alterations, the Development Services Department will issue a final approval and allow for occupancy. The next step is for the homeowners to legally get an occupancy permit to live in the modular guest house.
Frequently Asked Questions (FAQs)
Does Fort Worth allow ADUs?
As long as they match the city's regulations, ADUs can be built in Fort Worth in single-family residential designated districts. A safe and habitable structure complies with the city's construction code and setback requirements must be upheld at all times.
How much does it cost to build an ADU in Texas?
On average, you may expect to pay anything from $150 per square foot to $300 per square foot for an accessory dwelling unit. So it's easy to get prefab homes under $20K in Fort Worth.
How long does it take to receive a building permit approved in Texas?
If all of your application information is clear, complete, and legible then permit approval for new construction of tiny homes in Fort Worth, Texas, can take up to three days during peak seasons. If the design is unusual or the plans aren't complete, extra time will be needed for review.
What requires a permit in Fort Worth?
Permits are needed for any building work, including new construction, remodeling, and electrical, mechanical, plumbing, or HVAC work. Replacement of plumbing fixtures or "cosmetic" renovations (new flooring or walls, new cupboards or counters, new shelves, etc.) do not necessitate permits.
Final Note
ADUs in Fort Worth are subject to tiny home code requirements, such as size restrictions, setback regulations, etc.
You can easily develop prefab homes in Fort Worth that will benefit you and add to the overall availability and diversity of housing in your community. You just have to familiarize yourself with the requirements and follow the permitting process outlined above.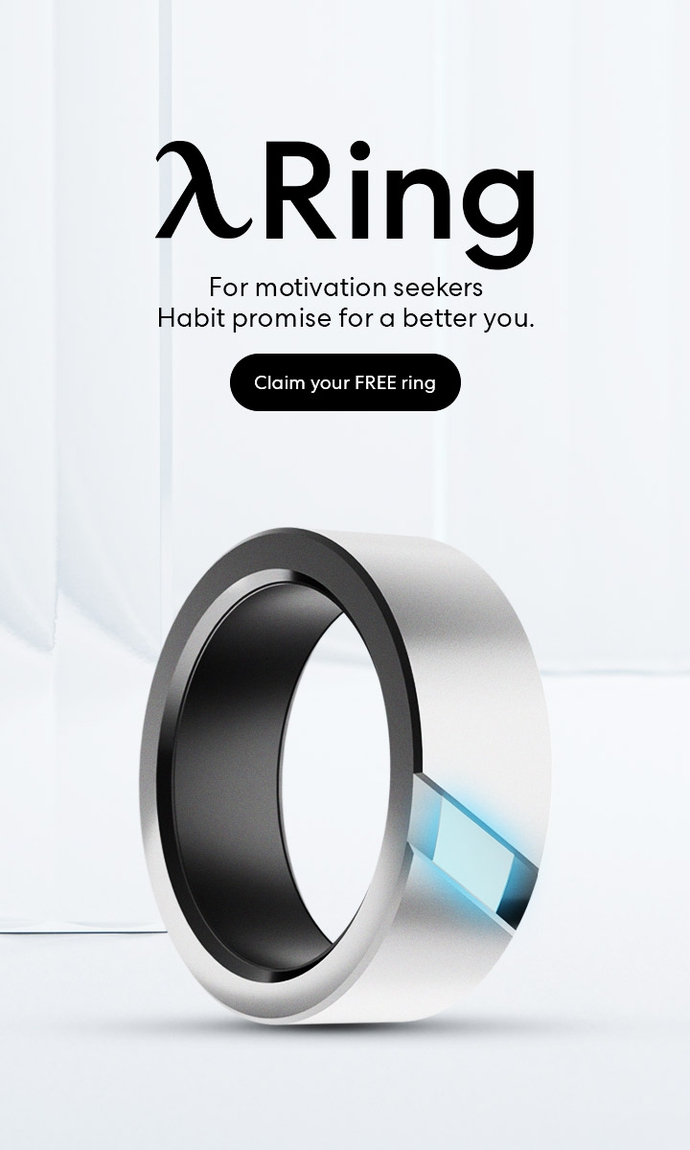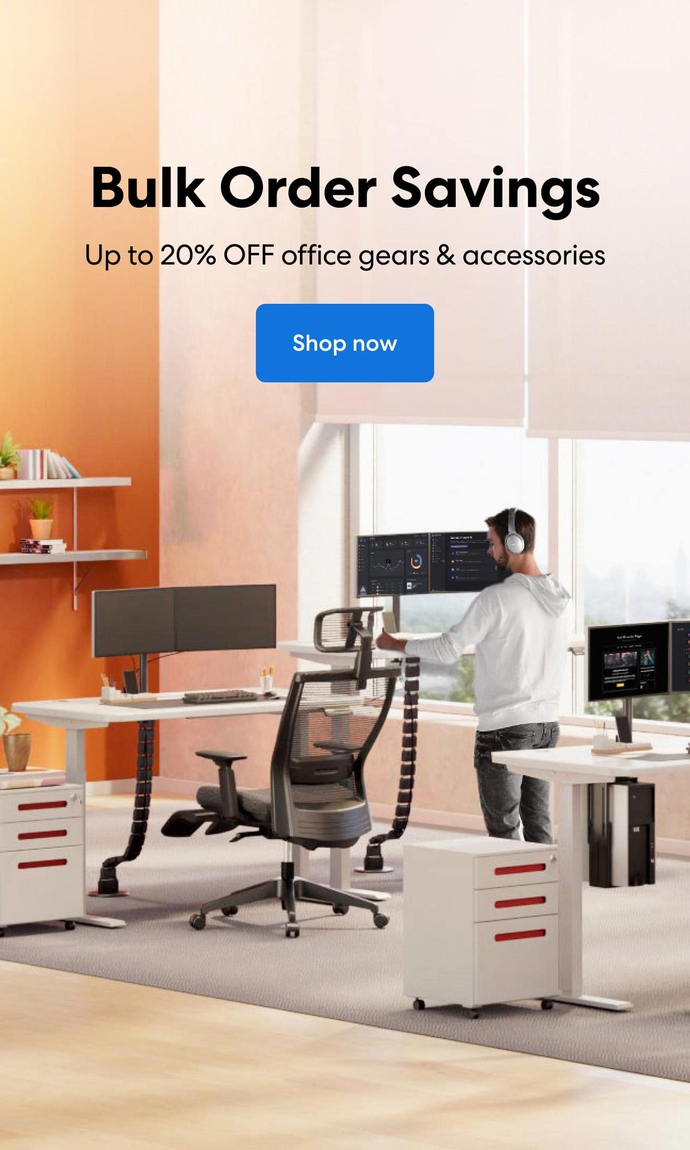 Subcribe newsletter and get $100 OFF.
Receive product updates, special offers, ergo tips, and inspiration form our team.