Workplace Inspiration
Enjoying Peace and Serenity: The Importance of Privacy in the Backyard

Autonomous
|
Jul 20, 2023
595 Views
Nowadays, having a truly relaxing space at home seems more like a luxury, but it's not that hard to achieve that. If you get privacy in the backyard, you will know what a relaxing space truly is. Even if you already have a cozy space where you can relax and enjoy yourself, you still have to take care of that crucial factor.
Not having privacy in your backyard will make you and your family overwhelmed eventually. While it's always great to have common areas to enjoy with other people, having a little "me time" every once in a while will make things much better.
Thankfully, there are many ways to achieve backyard privacy in different styles of houses, and we'll cover them today. This page will walk you through how to achieve privacy in your backyard, ensuring you get that secure space at home where you can sit and relax without worrying about anything.
Why Is Creating a Private Outdoor Space Important?
There are dozens of reasons why you must start landscaping for privacy in your backyard. If you're a hard worker, you will need a relaxing space where you can take your breaks. However, you won't be able to relax if you don't have privacy.
It may not seem like it, but privacy and relaxation often come hand in hand. Your mind won't be at ease if you don't feel safe in the space you're in.
Has it ever happened to you that you go to your backyard to read a book or just rest but can't focus because of outside noise, people walking around, or noisy neighbors? That's exactly what we're talking about.
Privacy plays a huge role in creating a truly relaxing outdoor space. Thankfully, there are many privacy ideas for a yard you can consider, so regardless of what type of house you have, rest assured you can achieve the backyard privacy you're looking for.
Landscaping for privacy often comes with some considerable investments, though, so you must ensure you're making the right call for your particular case. If you're looking for backyard privacy ideas, don't worry; we've created a list of ideas suitable for all budgets.
In any case, spending time outside is something all people should do. Going outside is known for reducing anxiety and stress, so regardless of how relaxing or overwhelming your life currently is, you could benefit from some outside time to yourself.
What better way to spend time outside than improving your backyard and making it that perfect space for you and your family to relax? That's what we want to help you achieve.
What Are the Benefits of Privacy Solutions for Your Backyard?
You'll get many benefits from having more privacy in your backyard. We already talked about how privacy leads to an overall more relaxing space where you can unwind and let yourself truly rest for a while, but are there any other benefits?
In this section, we'll cover some extra benefits you'll get from implementing any of the backyard privacy ideas we're going to mention, so if you aren't convinced yet, keep reading!
Improved Safety
Safety should be one of your top priorities when talking about your backyard. Not having a protected backyard will open the door to many wild animals, noisy people, or even burglars.
Not only will these privacy ideas for your yard make it more appealing, but they will also prevent unauthorized guests from looking at what you're doing in your private space and time.
Getting Rid of Bad Views
If you live close to your neighbors, you may be able to take a peek at their backyard (which means they can take a look at yours too). Adding some privacy will prevent neighbors from looking at your home when they shouldn't.
Moreover, if your neighbors don't keep their backyard clean, that may be a sight you don't want to have during your relaxing times. More privacy will ensure you don't have to look at things you don't want to while you relax, which, therefore, fosters more relaxation.
Protection for Kids and Pets
You must add privacy in your backyard if you have kids or pets at home. Some basic ideas like fencing could save you from many headaches in the future.
Even if you're covered in that department, you still have to deal with excessive noise. If you go outdoors to relax, then having kids and pets running around and making noise won't help you put your mind at ease.
By creating a space where you can sit back and relax without having to worry about anything else, you ensure your family is safe and that it won't disturb you during these necessary unwinding times.
Sun Protection
It doesn't matter how big or small your backyard is. Too much sun exposure can cause a wide range of health problems for you and your family (and it's uncomfortable too).
Thankfully, there are many basic solutions to this problem, such as adding a screen to protect yourself from the sun. Screens also do a great job of promoting privacy in your backyard since they prevent unauthorized guests from looking at what you're doing in there.
Value
Adding privacy to any space in your backyard will likely increase your home's value and improve its curb appeal. If you invest in a high-quality solution for privacy in the backyard, you could also lower your homeowner's insurance rates.
In any case, you'd get more value for your home (and your relaxing times will feel more "valuable" too!).
Intimacy and Personal Enjoyment
Backyard privacy is essential to foster a sense of intimacy and personal enjoyment. As mentioned, you won't truly feel "safe and relaxed" until you make sure there isn't anything from the outside bothering you.
When you invest in your backyard space, you must also ensure you're landscaping for privacy. This will make your yard the perfect area for you to be yourself and turn down the outside noise.
Top Ideas to Create Privacy in Your Backyard
We've covered all the benefits of creating privacy in your backyard, so let's now go over all the different ideas you can consider to create a new and more relaxing space for you at home.
You may have to spend more or less money depending on how big the project is, but rest assured that you'll feel as relaxed as ever when you start landscaping for privacy instead of just relaxation.
Fencing
Fences are among the most common solutions to backyard privacy. In most cases, installing a fence will keep your backyard activities intimate and prevent noisy neighbors from coming in.
Moreover, you won't disturb anyone around your home with lights or noise. Most homes have some kind of fencing system to protect themselves and add more privacy, but if you already have one and want to make it better, there are a few things you can do.
There are many fence materials out there, so if your current one isn't convincing, you can choose a different one. Black fences, for example, are common in homes that need extra privacy.
If you're happy with your current fence materials, on the other hand, then you may consider making them taller. The taller your fence is, the less likely someone else will go above it.
Fencing projects may involve a reasonable investment, though, so if you're considering this idea, make sure you hire a professional landscaping company so that you choose the best option for your needs.
Greenery
You can be strategic with your greenery placement and cover your backyard from any unwanted visitors. Green is easy on the eyes, so if you transform your backyard with this idea, you will achieve privacy in your yard without having to invest too much money in extra materials.
Shade Sails
Shade sails may not seem like much, but they do an excellent job of promoting privacy if you install them correctly.
We recommend you install several rows of shade sails if you have neighbors with two-story houses. It's much easier for a neighbor to look down on your yard if you have nothing covering it, but shade sails can do the trick, and they're not expensive.
Canopies
If you have enough space (and the right budget), you may install a canopy in your backyard.
There are many materials and sizes to consider, but in any case, canopies provide a thick layer of privacy for people, especially if you add curtains or screens to serve as walls.
A canopy can be the perfect space for you to relax without having to worry about the outside, but make sure you choose the most appropriate option to avoid saturating your backyard with different items.
Nature
In many cases, nature can be your best friend to ensure privacy in your backyard. You can, for example, build your backyard around trees or big bushes.
Not only will this add extra privacy and shade to your space, but it will also make it look great while protecting the environment.
The only downside to this idea is that building your backyard around these things may not be ideal in some cases. You can consult with a landscaping expert to see if this is viable enough.
Screens or Curtains
Setting up screens and/or curtains around your backyard will certainly add more privacy to your space. However, you may need to pair this solution with other backyard privacy ideas to get all of the benefits.
ADUs
Also known as "Accessory Dwelling Units," these are secondary "homes" you can install in your backyard. You can think of them as self-contained apartments.
If you get a prebuilt ADU, you won't have to worry about setting anything up or spending weeks/months getting the right furniture. All you have to do is choose what you want when you're placing your order, get the ADU installed, and enjoy.
The beauty of getting a prefab backyard studio is that it's one of the best (if not the best) options you have to maximize privacy.
If you're someone who wants to work in peace without anyone disturbing you, you can get a prefab studio and stop worrying about the outside.
Home office pods are also amazing as recreational spaces. If you enjoy reading or gaming, for example, you can set your ADU to have a small couch or ergonomic chair, a desk, and your gaming/reading equipment!
The best news about this is that there are many prefab studio options to choose from. Take your time to find the right cheap prefab homes, and you will take care of your privacy needs without going over your budget.
Autonomous has three different alternatives for those looking to install a garden office pod, including:
Autonomous WorkPod
Autonomous WorkPod Lite
Autonomous StudioPod
The freedom that Autonomous gives you with your new ADU will ensure you start landscaping for privacy the right way. All you have to do is go to each page and choose the "pod" that best fits your needs.
If you're looking for an affordable backyard ADU, for example, the WorkPod Lite will be the perfect option. On the other hand, if you're looking for the ultimate solution for working, the WorkPod will do the trick.
Finally, the StudioPod serves as a middle-ground option that will cover most needs.
Bottom Line
Getting more privacy in your backyard not only will make your space much more relaxing, but it will make your home more valuable.
If you hadn't thought about your backyard that much, then it may be time to do it. Having a safe and private space where you can relax is crucial these days, especially considering all the over-stimulation that comes from the outside.
You must ensure you're getting the right solution for your backyard, though, as everyone has different space needs and privacy requirements. Whether you get a modular guest house or a prefab studio to optimize your backyard, rest assured you'll feel at ease every time.
Do you want to learn more about Autonomous and its backyard privacy solutions? Read its blog for more information!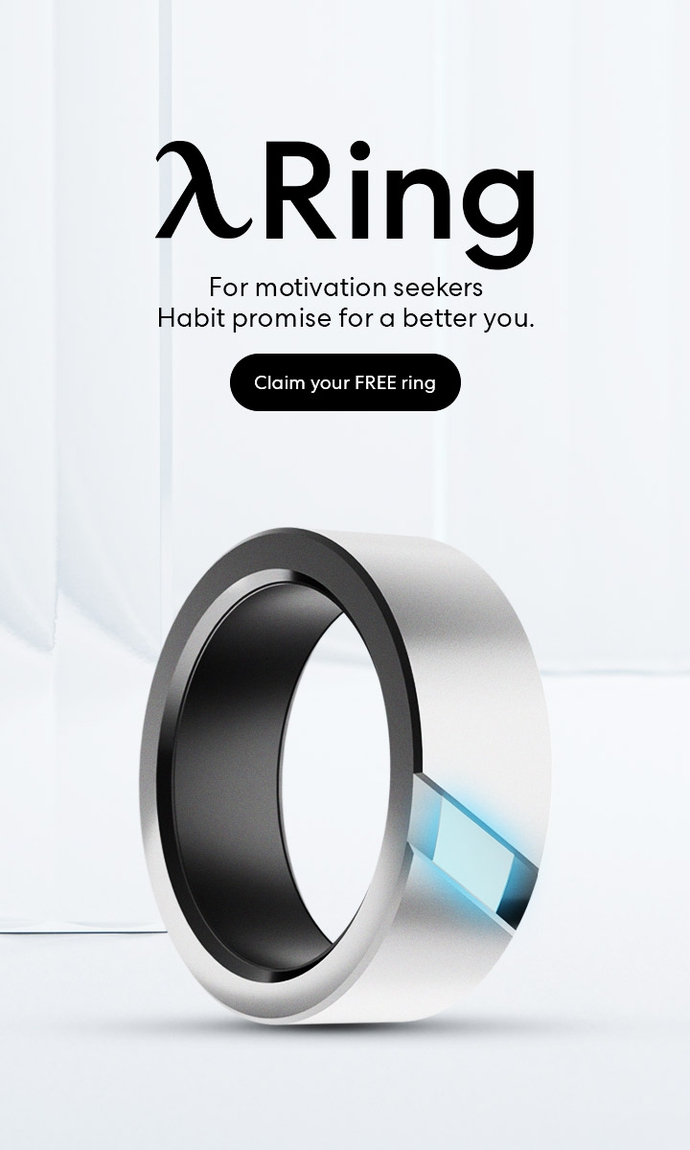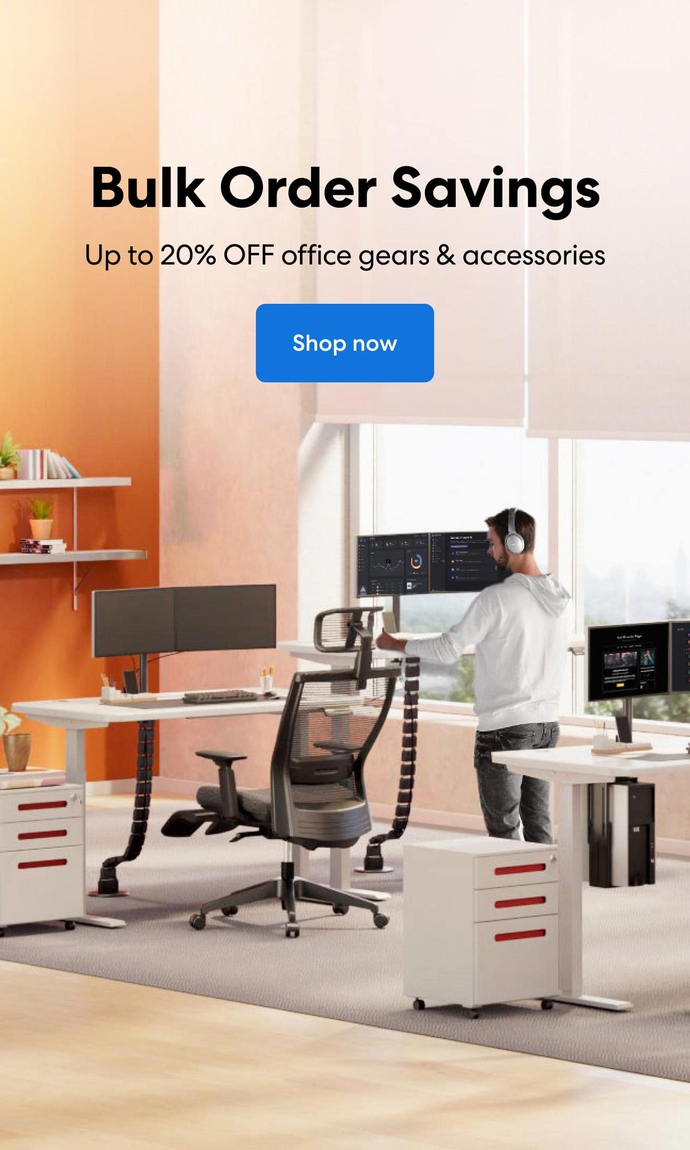 Subcribe newsletter and get $100 OFF.
Receive product updates, special offers, ergo tips, and inspiration form our team.