Let's face it, in the current gaming climate, things like bright RGB lighting, green and red accents, and matte black materials have run their course. As a result, many fans are looking to buy gaming items that look different.
And what perfect way to upgrade the look of your gaming setup than by changing your gaming chair into something much more comfortable but just as striking?
A pink gaming chair can be an excellent choice for people who enjoy light colors or whoever loves the color pink. While the color holds much importance, when it comes to gaming chairs, you shouldn't sacrifice looks for comfort. Therefore, you should choose a gaming chair that compiles several features that help you be comfortable while also looking good and in harmony with the rest of your gaming furniture. However, it can be complicated to find the right chair.
Today, we'll be presenting some of the best pink gaming chairs that you can choose in today's world. There are options for all budgets and preferences. Hence, you'll be able to find the gaming chair of your dreams within this list. Whether you are looking for a budget-friendly option or a high-end, feature-packed chair, there is something on this list for everyone, so let's get started!
Best Pink Gaming Chairs in The Market
Here we list several pink gaming chairs from several gaming chair brands. Some of them come from the Eureka Ergonomic store, which has gone trendy quite recently due to the high quality of their chairs and the beautiful designs there are available. Without more hesitation, here we have ten of the best pink gaming chairs in the market. 
1.  EUREKA ERGONOMIC GE300 Breathable Ergonomic Gaming Chair
While it may not look like a gaming chair, with its unique combination of gaming and mesh frame technology, this black and pink chair is one of the best ergonomic gaming chairs money can buy. And it has the added benefit of looking great in a professional setting as well as it does in a gaming setup.
Here we have a black and pink gaming chair. This chair includes several customization features, including lumbar, headrest, and armrest adjusting options. In addition, the backrest is made of mesh to ensure good ventilation to the user while also providing their body with enough comfort thanks to the high-density foam seat cushion that is also breathable due to the inclusion of smooth PU leather. The EUREKA ergonomic gaming chair is an excellent option for all users.
2.  Vertagear PL1000 Chair
The Vertagear PL1000 is one of the most comfortable gaming chairs on the market. It compiles several adjustment features and is suitable for users of diverse sizes. It is available in multiple colors, including pink and white. It's also an excellent cost-effective option if you're on a budget.
This white and pink gaming chair supports up to 240 lbs and is suitable for users with heights of up to 6'2". It includes some basic customization options and is equipped with comfortable padding. You can be sure that your gaming sessions will be as comfortable as possible as long as you're sitting here.
3. Secretlab Titan 2022 Series Plush Pink
The Secretlab Titan 2022 is an excellent chair with tons of innovative features. It includes a multifunction tilt-lock and 4D armrests. Hence, the level of customization is higher than in other pink gaming chairs. The recline angle ranges from 85º to 165º. It comes with an adjustable lumbar support and has a waterfall-design seat. It is available in three sizes, small, medium, and XL.
4. Ewin Champion Series Bunny Gaming Chair
Here we have a cute choice for those who love a girly atmosphere. This chair is bunny-themed and is available in multiple colors, pink being one of the most popular. It is equipped with extra thick foam that makes it quite comfortable for all users. Furthermore, it has 4D armrests for those who want a higher level of customization for their chair. It has an excellent weight capacity and has several ergonomic adjustments, but it's more on the expensive side.
5. Secretlab Titan Overwatch D.Va
You'll fall in love with this chair if you're an Overwatch fan. After all, it is based on D.Va, a popular character from the FPS video game. It combines softer and darker shades of pink in the same design. You can also choose the "Plush Pink" model (both options are pretty much the same) if you would like something more neutral.
6. GTRacing Pink Gaming Chair (Footrest + Bluetooth Speakers)
Here we have another pink gaming chair with a footrest. Despite including several features, it is quite affordable compared to other options. It has a wonderful visual design, and the armrests are fully adjustable, too. The Bluetooth speakers are a nice addition if you enjoy more "immersive" gameplay. 
7. CLUTCH CHAIRZ Crank Series Black/Pink Gaming Chair
Starting off with a pink and black gaming chair, this piece by Clutch Chairz has all the makings of a great gaming chair, including but not limited to great ergonomics, an easy-to-clean design, and a solid steel frame. But it does come at a price.
8. Zeanus Pink Gaming Chair With Footrest
With its great soft design and excellent ergonomics, this pink and white gaming chair from Zeanus is the perfect addition to any bedroom gaming room and happens to be a pink gaming chair with a footrest.
9. Misolant Pink Mesh Chair
The only non-gaming chair on the list, this office-work-oriented chair is nonetheless an excellent pink ergonomic chair due to its mesh frame and great ergonomics. Making it a great option for those looking for a cheap gaming chair.
10. Autofull Multicolor Gaming Chair
Oriented toward racers, this striking option from Autofull is one of the best options if you want a pink gaming chair that can blend in with other gaming equipment.
11. Respawn RSP-110 Racing Gaming Chair
Bright white paired with soft pink, few gaming chairs look as striking as the RSP-110. But looks aren't all that make the RSP-110 special, as it has some of the best ergonomics on the list and a very gaming-oriented design, meaning that it can fit right with any RGB gaming chair.
12. TS-83 Techni-Sport
Although a little less pink than other options, with its excellent design and sports-oriented construction, the TS-83 is still an excellent choice for any racer, and with a high weight capacity, it is also one of the best gaming chairs for big guys.
13. Autofull Bunny Chair
Easily the cutest gaming chair you will ever come across, this chair can fit into any gaming setup with its adorable bunny ears, all without compromising on any major features.
14. Secretlab SoftWeave™ Plus Fabric TITAN Evo 2022
By far the pinkest, most comfortable, and most versatile option on the list, the TITAN Evo from Secretlab takes the cake due to its incredible ergonomics and high-quality, replaceable fabric covering. 
The Bottom Line
All in all, if you want to add a splash of color to their gaming setup without compromising your gaming experience, you can't go wrong with any of these pink gaming chairs.
There are tons of pink gaming chairs in the market, and many of them offer excellent features. And that covers our list of the best pink gaming chairs to brighten up your gaming setup. We also recommend you compare a gaming chair vs. an office chair if you want to explore more options and upgrade your current seat. It's important to invest in a good chair.
We hope you found the list helpful, and if you did, remember to share this with your friends. With that, stay curious, guys, and thanks for reading.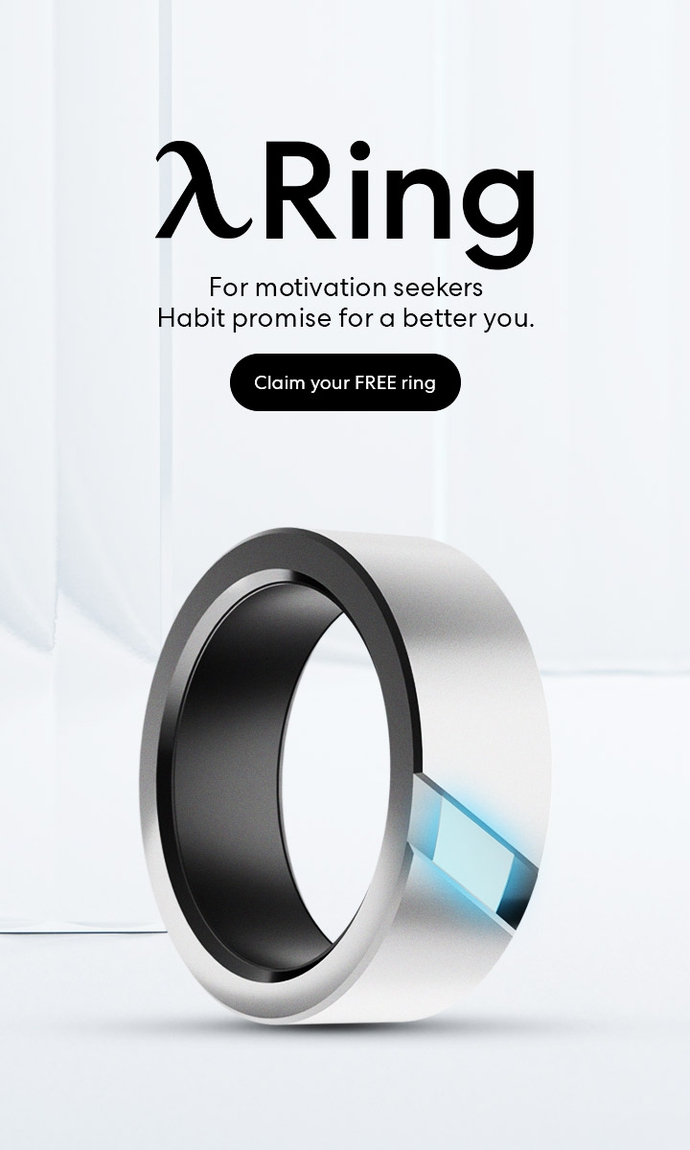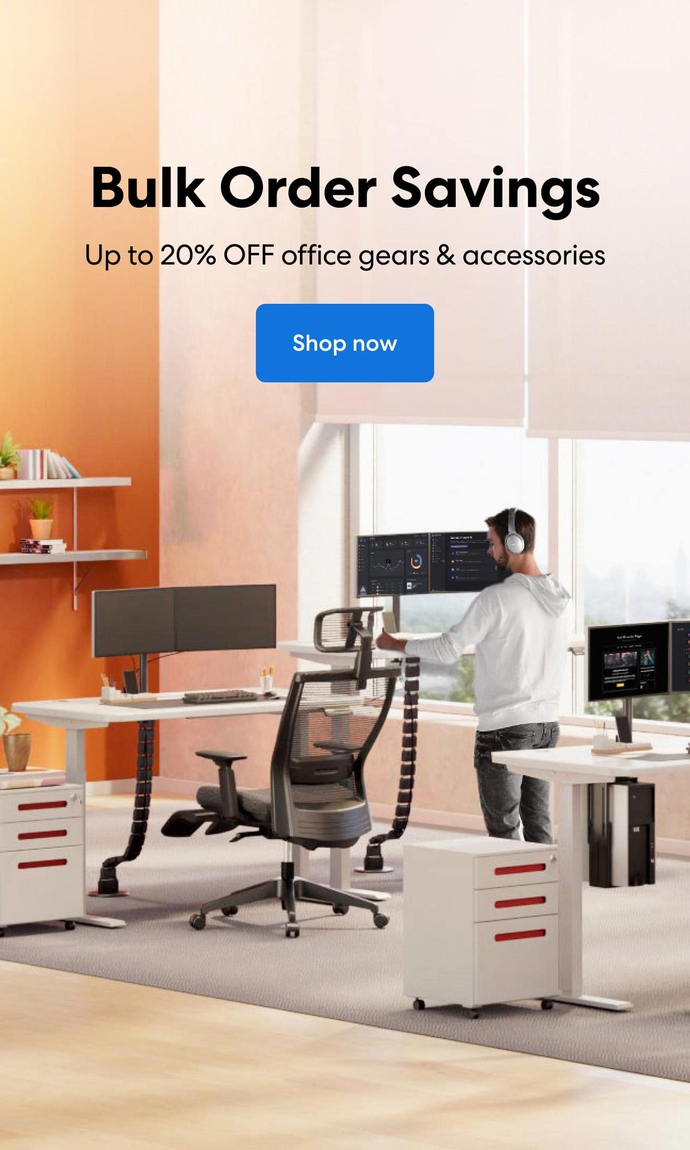 Subcribe newsletter and get $100 OFF.
Receive product updates, special offers, ergo tips, and inspiration form our team.