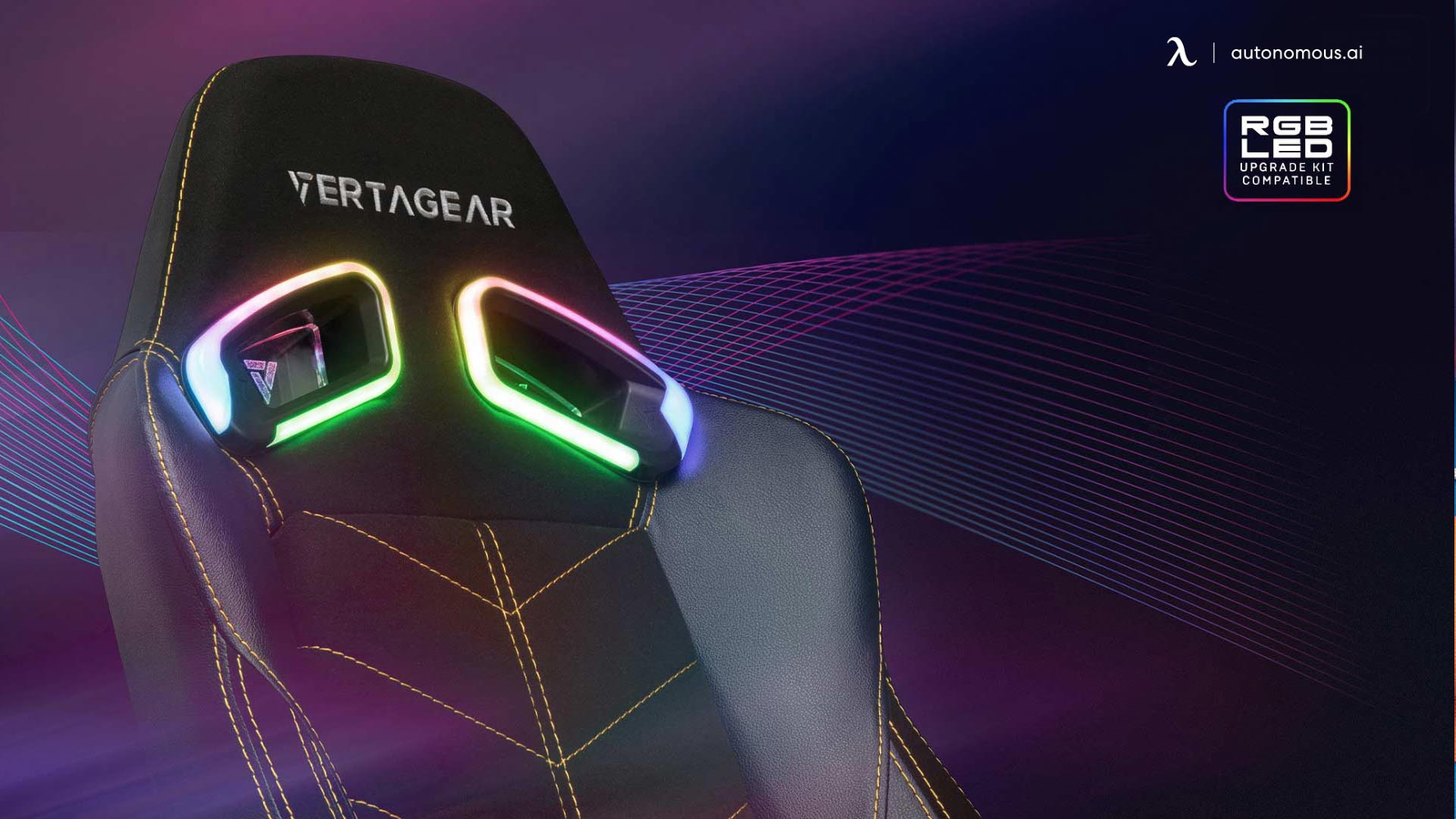 Smart Products
What is an RGB Gaming Chair and How to Build for Yourself?

Autonomous
|
Jan 22, 2022
2,425 Views
Looking to enhance your gaming experience while playing Dying Light 2 or League of Legends?  Are you bored of playing games that begin to sound and look more like a video game?  Does your gaming set-up have the best experience?  What about the ambiance and settings?
If you are a vivid gamer or a streamer, you know the benefits of an enhanced lighting system.  Don't let your gaming chair stand out like a sore thumb.  Blend your gaming chair into the environment and feel the power of the RGB lights as you travel in your spacecraft.  Dive down to the bottom of the ocean to retrieve the treasures from the Titanic or other pirate ships.
Now with an RGB gaming chair, get the best experience and controls. 
But what does that mean for a novice?  Let us explore.
Best RGB Gaming Chair for You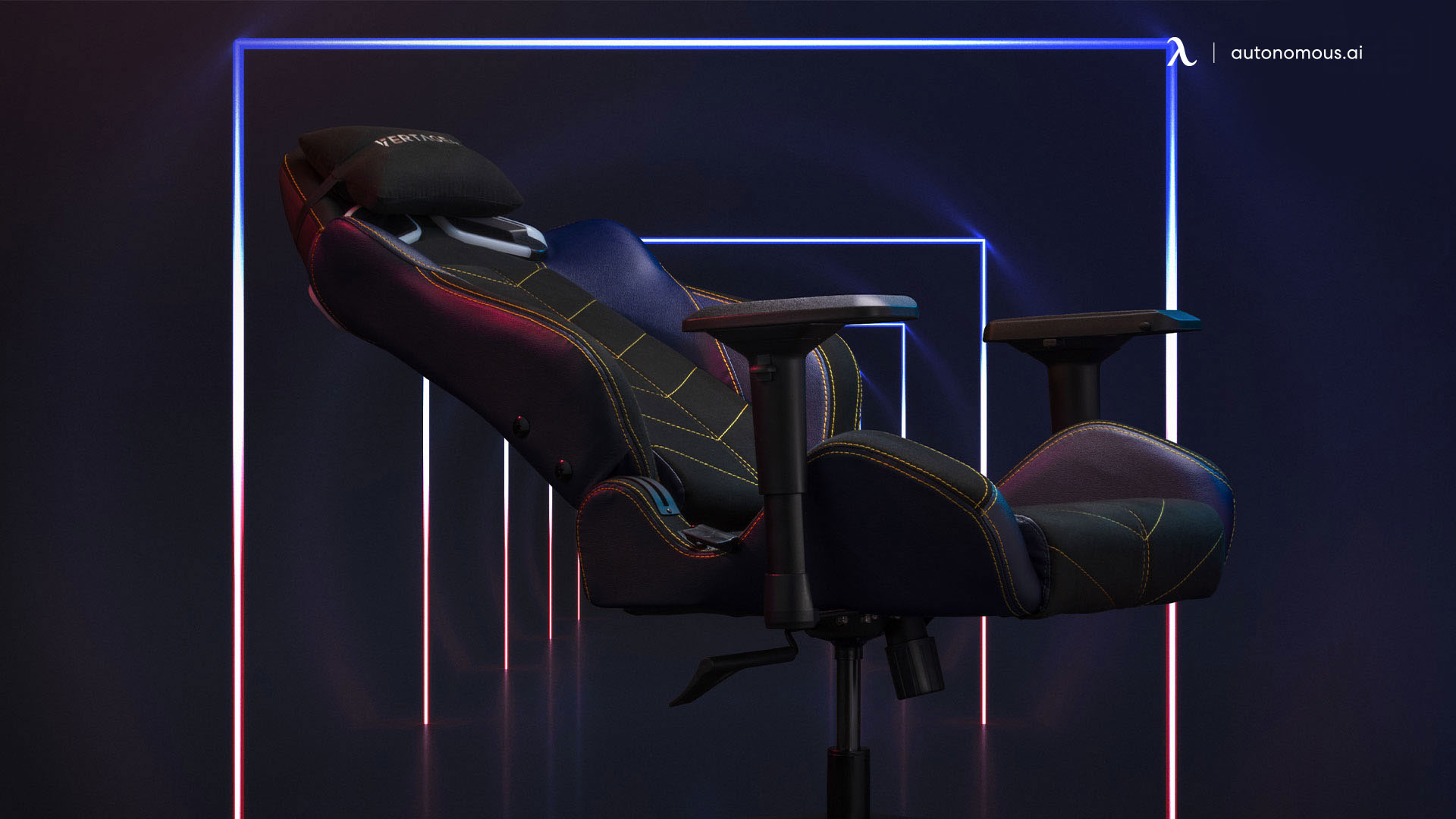 A gaming chair with RGB is your power seat with red, green, and blue lights.  Often, these are LED-powered lights.  They are usually available in a strip.  What is the purpose?  Well, RGB lights create an experience by offering you different lighting combinations.  These lights often reflect your ammunition status, energy, number of lives or more.  You can also set up these lights on your RGB gaming desk.
As these lights blink and shine, they can add a wonderful experience for the user while gaming.  These lights are usually placed in the front or the back of the seats.  Many gaming chairs have the controls right at your armrests for ease in controls.
Is RGB the only color available?  No, not at all.  You have a wide variety of lights that you can choose and install.  This is based on the games that you play often.  However, RGB lights are the most sought-after for their effect.
Best Gaming Chairs?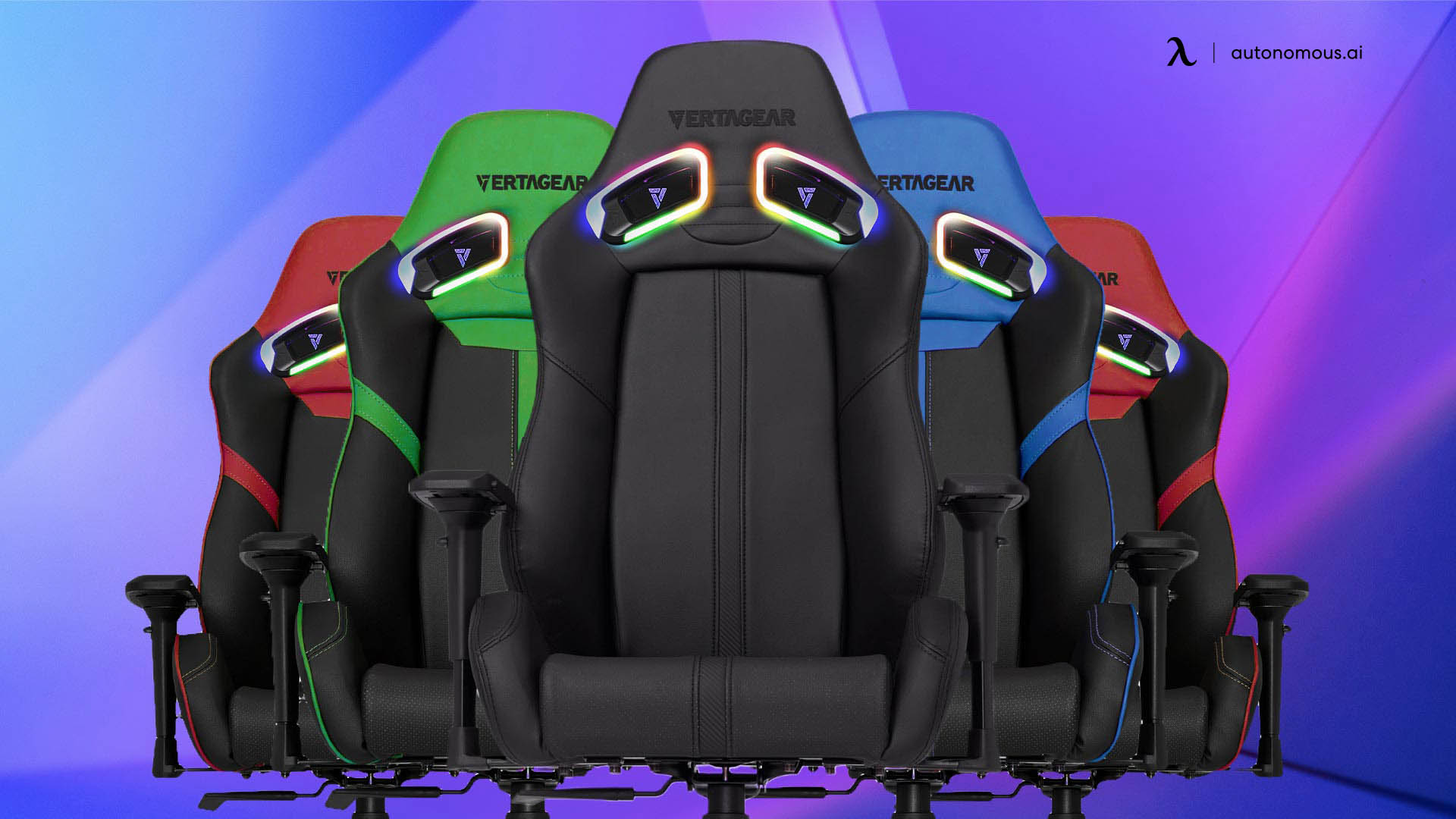 One of the best RGB gaming chairs is the Vertagear gaming chair.   Firstly, note that this chair is available with or without an RGB kit.  The choice is yours.  This chair is a special edition gaming chair.  Racing cars from the motorsports sector has inspired its designers.  You will love this functional and comfortable ergonomic chair.  They have engineered the gaming chair to support your neck and back.  So, no more pains and aches as you continue with your gaming experience every time.
But what use is a gaming chair if it doesn't give you comfort as you turn and twist with the gaming console in your hands?  That's true.  Even medical research suggests the need for an ergonomically designed chair.  The Vertagear gaming chair offers excellent neck and lumbar support for your neck, back and shoulders.  Continue playing for long hours or pause to take a rest break as you travel across time zones reclining your seat between eight to one hundred forty degrees.  This is a perfect gaming chair for folks who are up to six feet and four inches.
Adorn your room with an accompanying RGB Color Corner Floor Lamp for enhanced ambiance.
RGB Lights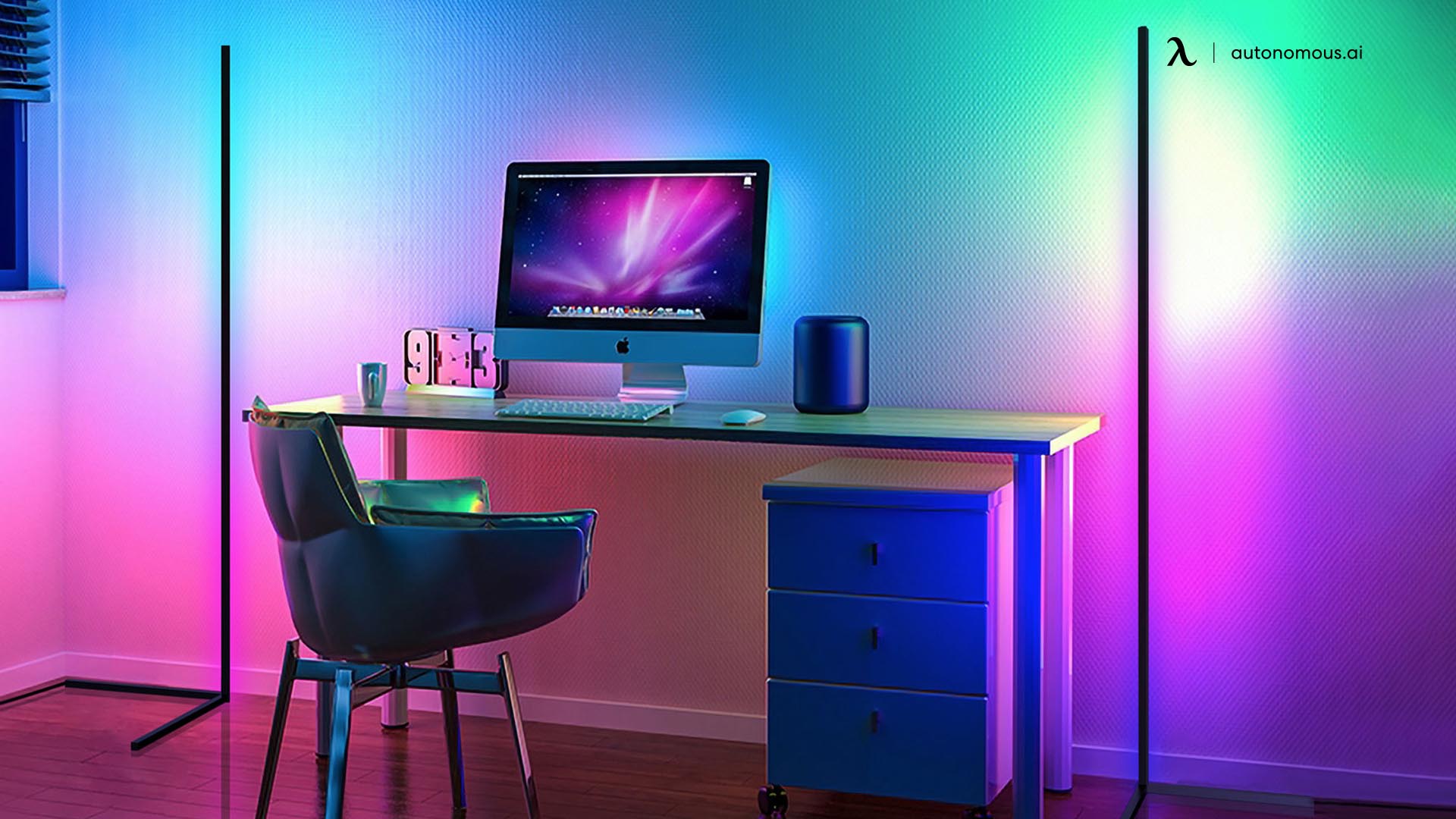 Eh?  What about the RGB lights?  Yes, of course, they are there.  Installing the RGB lights is easy.  Just go ahead and use the cord-free lights to set up your fabric gaming chair.  The power bank consists of four 18650 type batteries which give you 2600 mAh battery life.  Recharge yourself with food and drinks and rest for some time as the batteries get recharged in a maximum of four and a half hours.  Then get set and go for thirteen hours of playtime.
You will love the 116.5 inches length of the RGB cable that you can wind around the gaming chair, under its arms, back, and the chair's shoulders.  These fifty-two lights give you four different lighting functions.  These range from pre-set, smart, custom and Audio games.
How it Works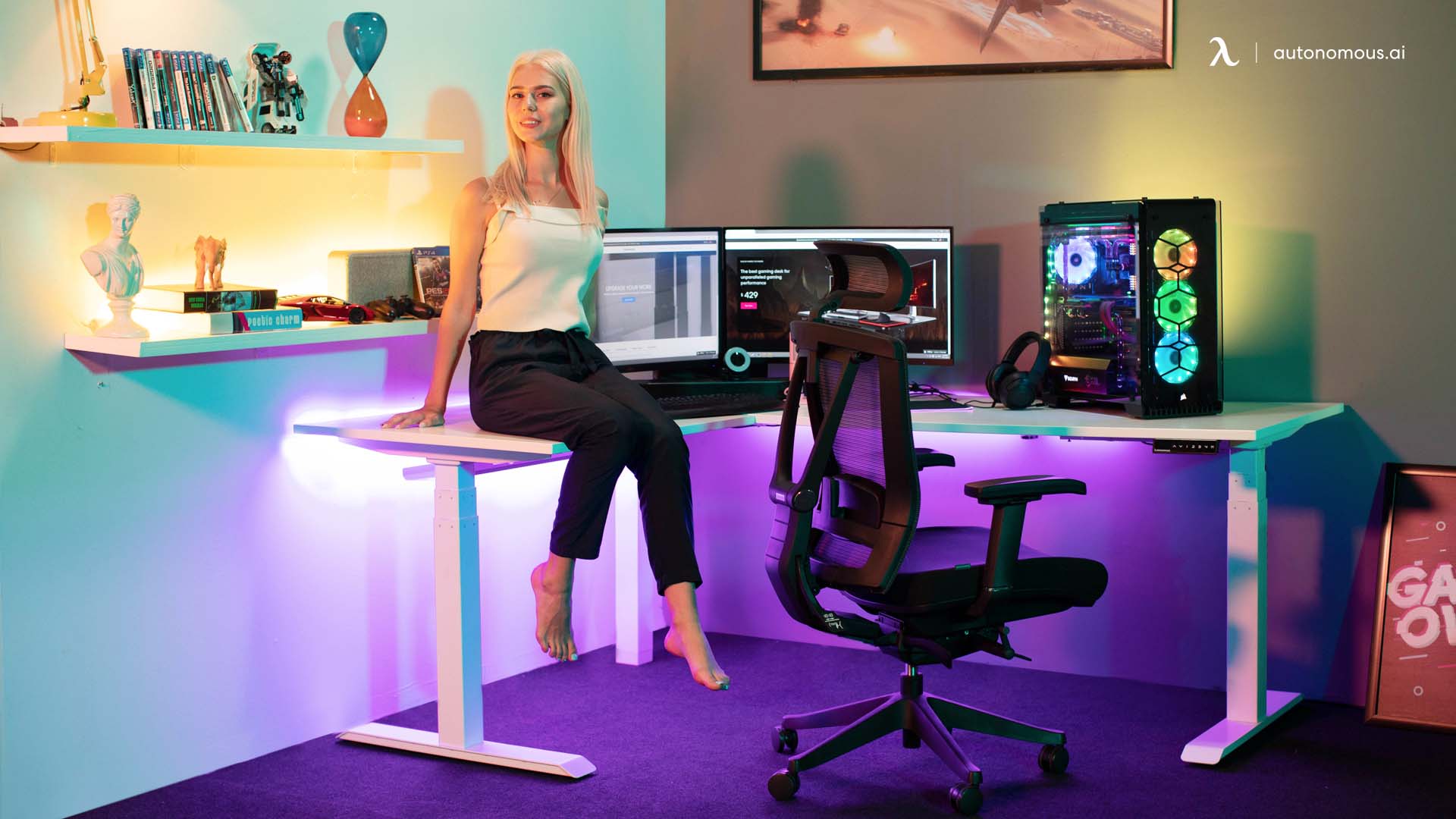 RGB lights source their power from batteries or a direct power socket. The ones on a gaming chair with RGB lighting usually have a rechargeable source like batteries. They are placed in the external pockets of the chair or may have special places to hold them. You can easily recharge them.
Some modern RGB gaming chairs may have game information that triggers the gamer's status.  For example, entering a danger zone, no more gaming life, or ammunition charged up etc.  Such facilities may require additional wi-fi or a Bluetooth arrangement built to speak to the chair. 
DIY Steps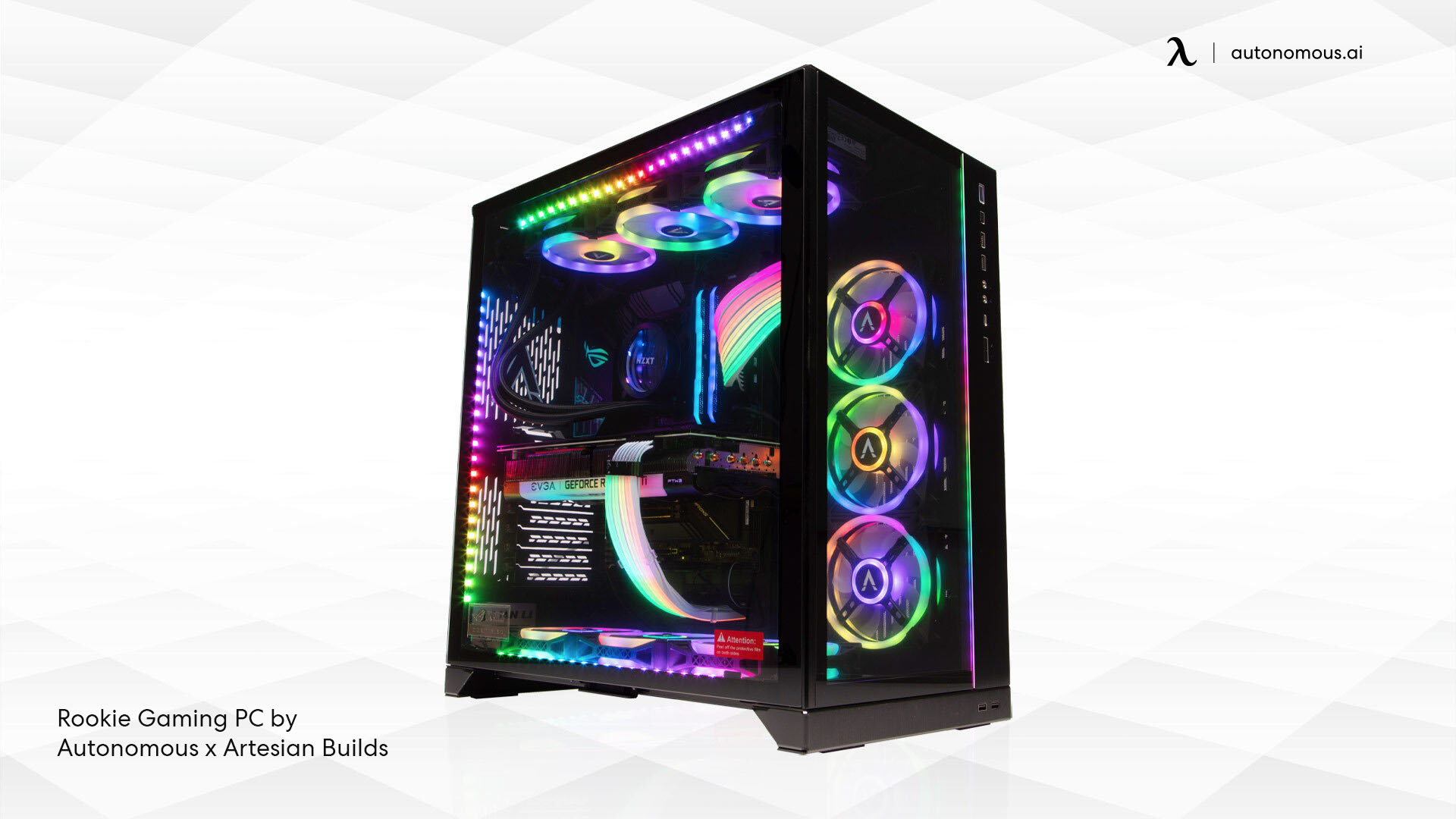 Many folks prefer to buy a readily available gaming chair with RGB led lights.  Experts know the difference between seeking a customized one.  A DIY gaming chair works best when you know the wide range of games that you like to play.  Keep in mind the type of terrain and the lighting you will need.
Installing RGB lights is easy.  Most RGB light strips are packaged as per their entire length.  Users like you can cut them to the size you need and wire them to the main console.  Be cautious that there are many RGB light strips, which you cannot cut into the desired length.  Why?  If you do cut them, the construction of the wires is such that you will land up cutting the supply.  Hence before buying one, be very sure of the RGB strip lights you need and the desired length.
If you consider yourself to be more of the DIY type gamer, your interest will be piqued by an RGB customized gaming PC.
How is the RGB Light in the Chair Controlled?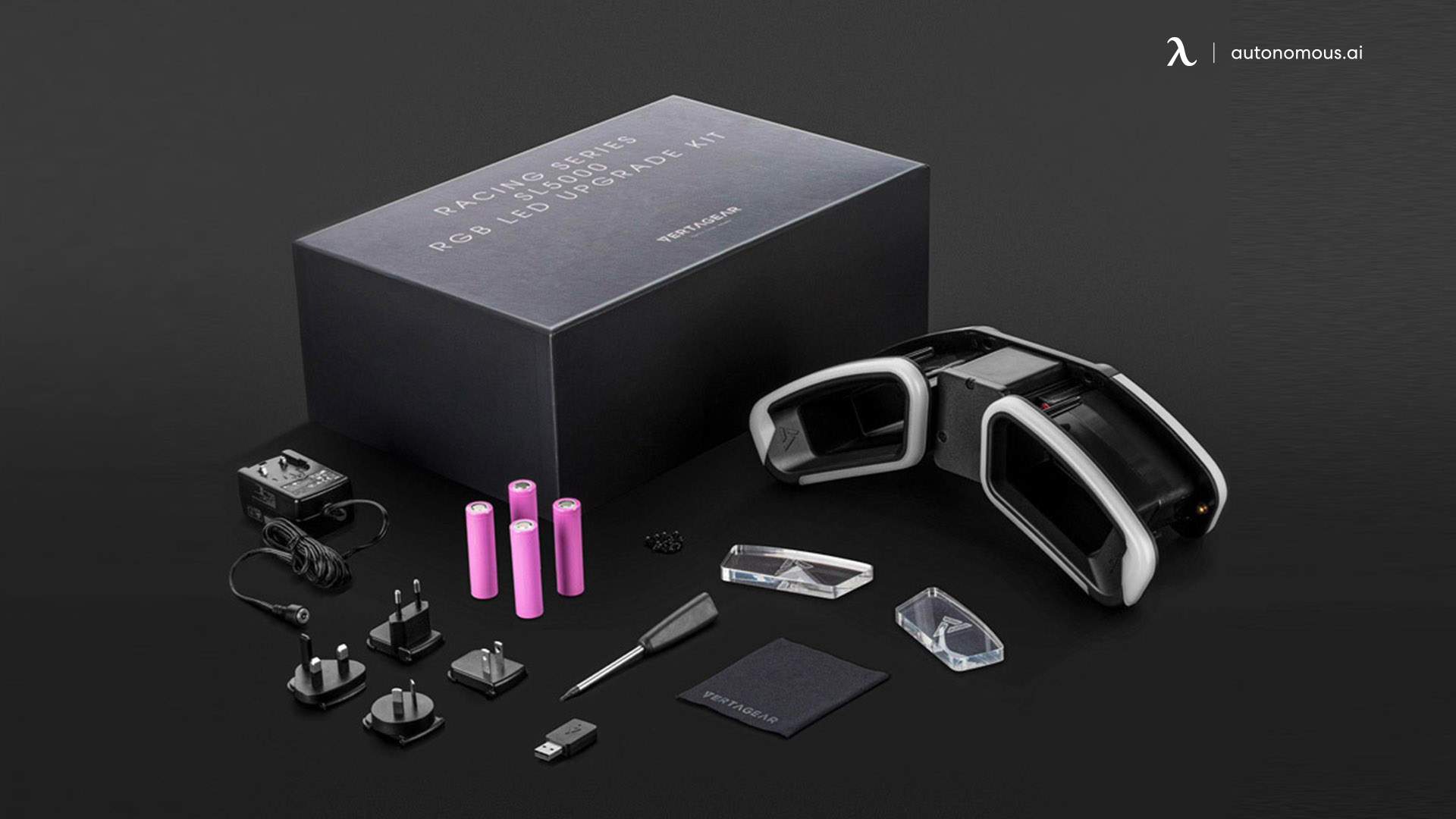 Most RGB lights get their source of light from a power bank.  Such power banks are rechargeable from the AC mains.  They have rechargeable batteries.  Such power banks may be located under the seat or on the inner pockets of an armrest or the sides.  You can simply switch them on to operate.
Some RGB lights may require a home bridge controlled by an app on the internet.  A Bluetooth device from the power bank hooks up with the app on your system that needs installation.  Go ahead and install an RGB lighting in your PU leather gaming chair.
Wrap-up
As you explore an RGB lighting gaming chair, remember to go for one that doesn't have lights fixed on them.  You can choose the correct RGB or other colored lights as you change your games.  Setting up the LED lights is easy, with strips under and around the RGB gaming chair's length and width.  Give yourself a treat of an enhanced gaming experience.  So what are you waiting for?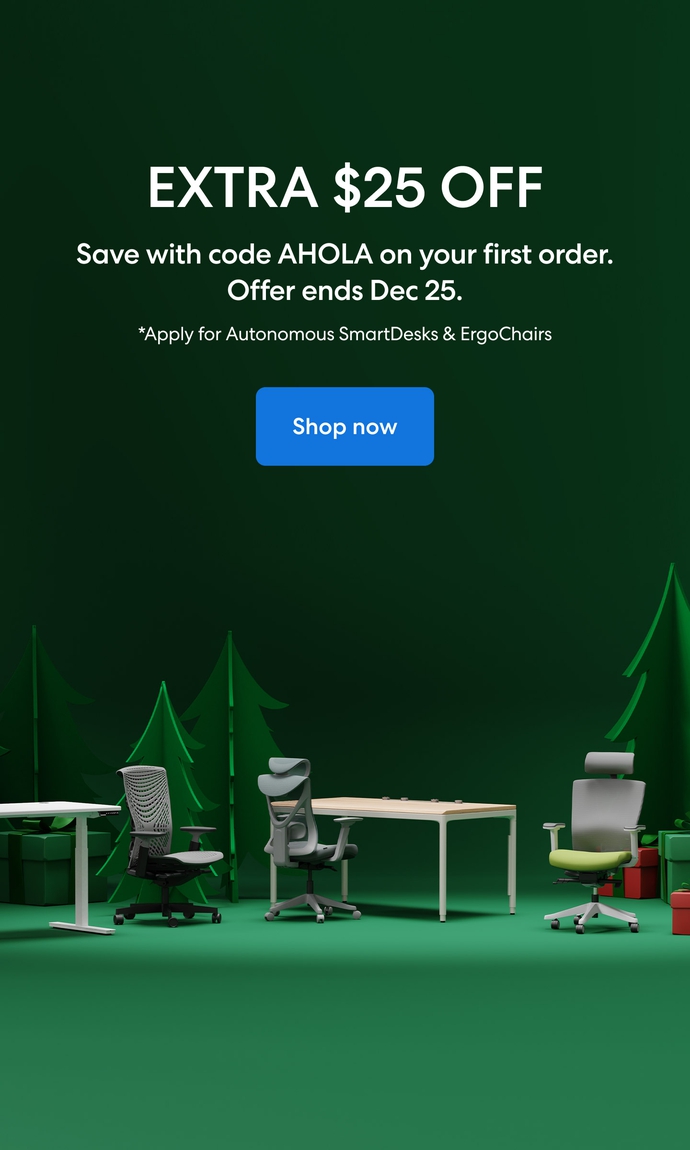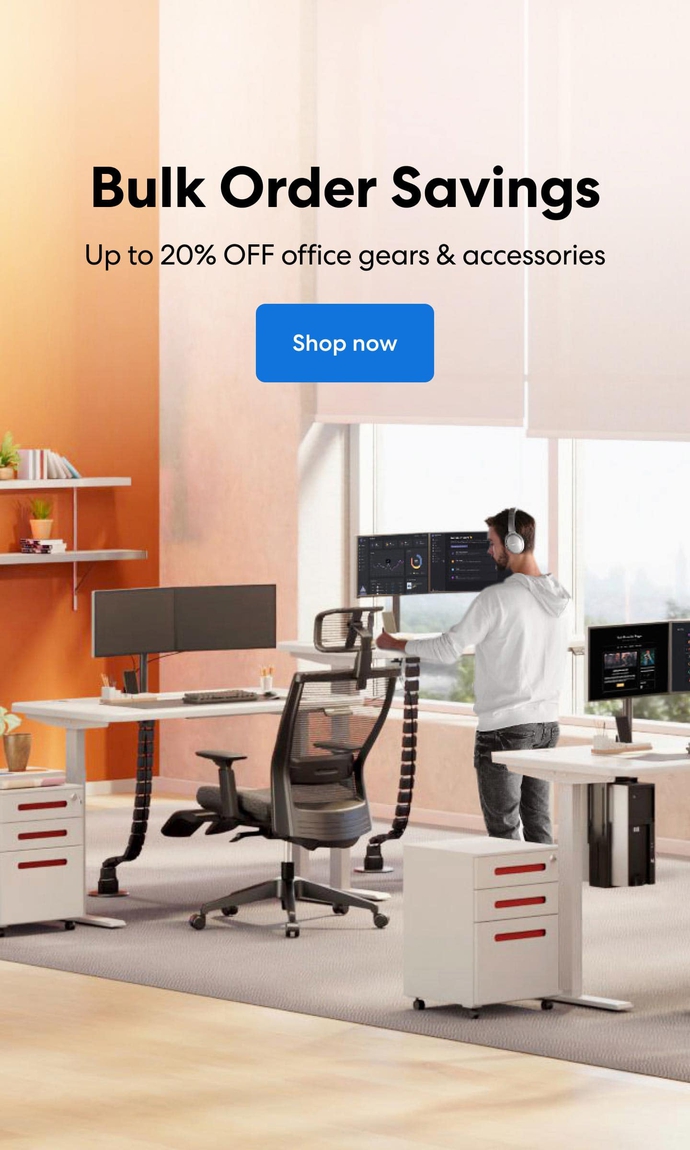 Subcribe newsletter and get $100 OFF.
Receive product updates, special offers, ergo tips, and inspiration form our team.