Latest Updates
Top Brands of High Back Office Chairs to Buy on Black Friday

Autonomous
|
Oct 12, 2022
788 Views
A high-back office chair Black Friday deal would be a hit category because, considering the huge number of people complaining about back pain and the wonders of office ergonomics, everyone is searching for a comfortable working option. Especially for remote workers who find it hard to make a suitable home office setup within budget, high back office chair Black Friday deals are mesmerizing.
While there will be many options online and in physical stores with huge discounts, it is important to keep your eye on the right discount and product. In this article, we will enlist the best high back office chair sales from commendable brands so you can pick a product that will last you for years to come.
Reclining Chairs
Reclining chairs are designed for long work hours or sitting in front of the screen. A reclining chair is made with additional support for the lumbar region, prevents any strain on the spine, and offers the ability to tilt back. This tilting action can extend as much as 180 degrees, so a person can lie straight and stretch themselves on a reclining chair. These chairs also come with footrests. Below are our top picks for high chair Black Friday deals with ultra-comfort recline features.
1. ErgoChair Recline
The ErgoChair Recline is a modern ergonomic feature with a competitive incline. This reclining ergonomic chair has additional support for the lumbar region, so it is designed for people with back aches. It also has a wide meshed back which covers your entire shoulder and back so no strain is developed when working. The chair offers to recline up to 155 degrees and has an adjustable headrest and leg rest. It also offers a weight capacity of 250 pounds.
2. KERDOM Ergonomic Chair
With additional lumbar support that is double lumbar support, the KERDOM ergonomic chair is a fascinating pick for modern workplaces. This chair has a dual structure where the upper back is wider compared to providing additional support against the shoulders. This design also makes the KERDOM ergonomic chair suitable for wider or bigger people. It also has a weight capacity of around 300 pounds, so finally, a chair that can support a diverse range of people.
3. Duramont Reclining Chair
Do you prefer the modern features of an ergonomic chair to a conventionally designed office chair? Say no more because the Duramont leather reclining chair is all praises with an unmatched design. It has a unique waterfall seat that will provide cushioned support throughout the body. You will also love the flexible recline feature with a retractable footrest that can come out when you need to relax or even take a quick nap. The strong solid construction of the chair makes the weight capacity around 250 pounds, and the wider design also makes it suitable for bigger people.
Office Chairs
Office users will hunt for the best office chairs with all-in-one features. Though a modern office chair isn't cheap, with the right Black Friday deals, there is no better time to score a great deal. Below are our top picks for ergonomic office chairs with numerous features. These chairs are fully ergonomic, comfortable, adjustable, and user-friendly.
1. ErgoChair Pro
ErgoChair Pro is a modern, smart and excellent ergonomic chair with numerous features. This chair is fantastic with additional qualities. It also comes in more than five colors, so you can get multiple variations of it to bring life to your workplace. The chair has a wide and tall mesh back, which provides ultra-high support and also ensures maximum breathability.
Moreover, you will also find a recline feature that allows the chair to be locked in five different positions. The chair has flexible lumbar support, which can be adjusted, so this chair is a good fit for everyone. It has a weight capacity of 300 pounds and comes with a 2-year warranty. Another note-worthy feature of the chair is that it is made of 100% earth-friendly materials.
2. ErgoChair Plus
Why settle for mediocre options when you can get a chair that is both comfortable and aesthetic? Welcome the ErgoChair Plus, one of the smartest-looking chairs on our list. The chair has a TPE meshed back, which is woven to give a complete sturdy back support. It has adjustable seat height, seat tilt, armrests, and recline. The chair comes in more than five colors with unique combinations for a great overall look. It offers a weight capacity of 136 kgs, and despite its compact size, the chair seamlessly supports bigger people.
3. Logicfox Saddle-Shaped Office Chair
This is another great high back office chair for Black Friday you cannot miss. A good chair can substantially improve productivity, and the Logicfox ergonomic office chair is proof of that. This saddle-shaped ergonomic chair is unmatched in design and equally great with tons of ergonomic features. Firstly, we love the white and gray color combination; that is enough to make every workplace bloom with professionalism.
The chair is designed to encourage ideal working posture with 8 different adjustment points. It also has adjustable tilt and 3D armrests. It has a weight capacity of 300 pounds and is specially designed for taller to petite people. The chair is for people who spend long hours sitting, such as 8+ work hours. Other than promises, it also offers a 30 days trial and a 3-year warranty.
Conference Chairs
A conference chair must be sturdy, durable, and great-looking because meeting rooms are highly about impressions. Below are our top picks for elaborate compact conference chairs that can make a work setting more pleasant and comfortable.
1. AvoChair
The crowd can get huge for offices where the conference room is limited in space. You can easily start with the AvoChair from the Autonomous ergo chair series. This cute-looking compact chair has an ergonomic design, an oval back, and a cushioned seat. It is available in five different colors and has armrests to rest while attending long meetings. The chair looks compact but is spacious enough for one to fit in and even move around a bit.
2. KERDOM Flip-up Arms Office Chairs
Sometimes meetings and work can get tense, and you need to move closer to the screen. In those cases, armrests can be a hindrance. Hence the KERDOM flip-up arms ergonomic chair. This modern-looking chair has a basic wide mesh back design for maximum breathability and simplicity. The chair has a cushioned seat for hours of work and sitting. It has wheel casters for smooth movement and adjustable lumbar support to give you a pleasant sitting experience.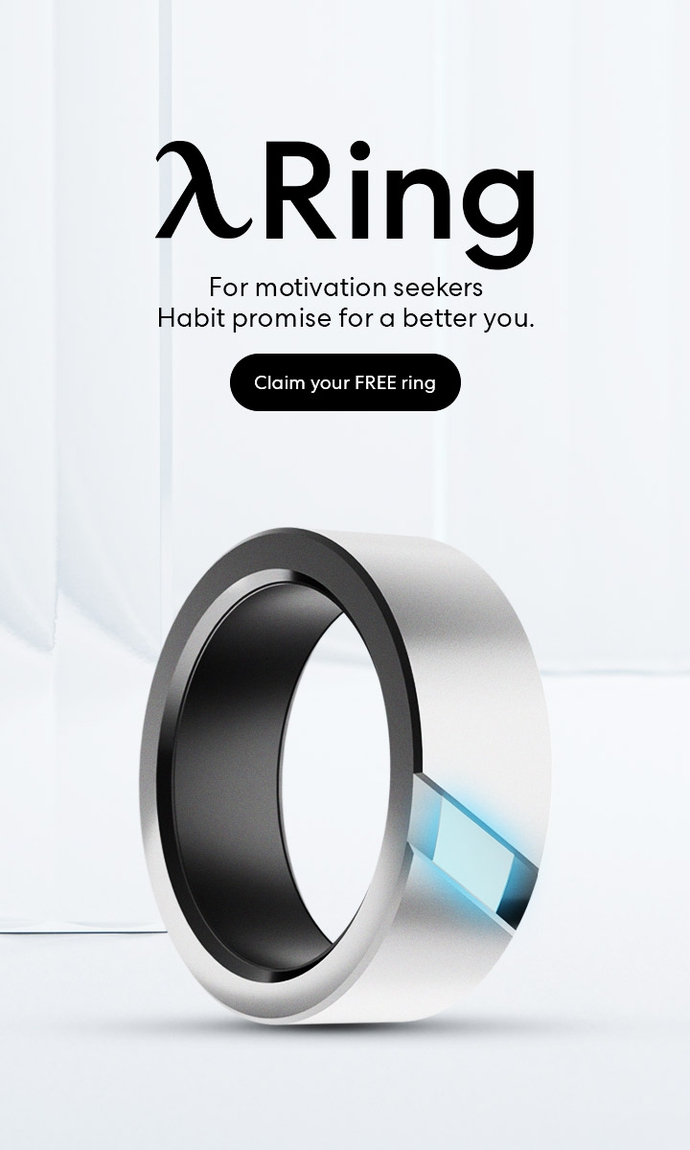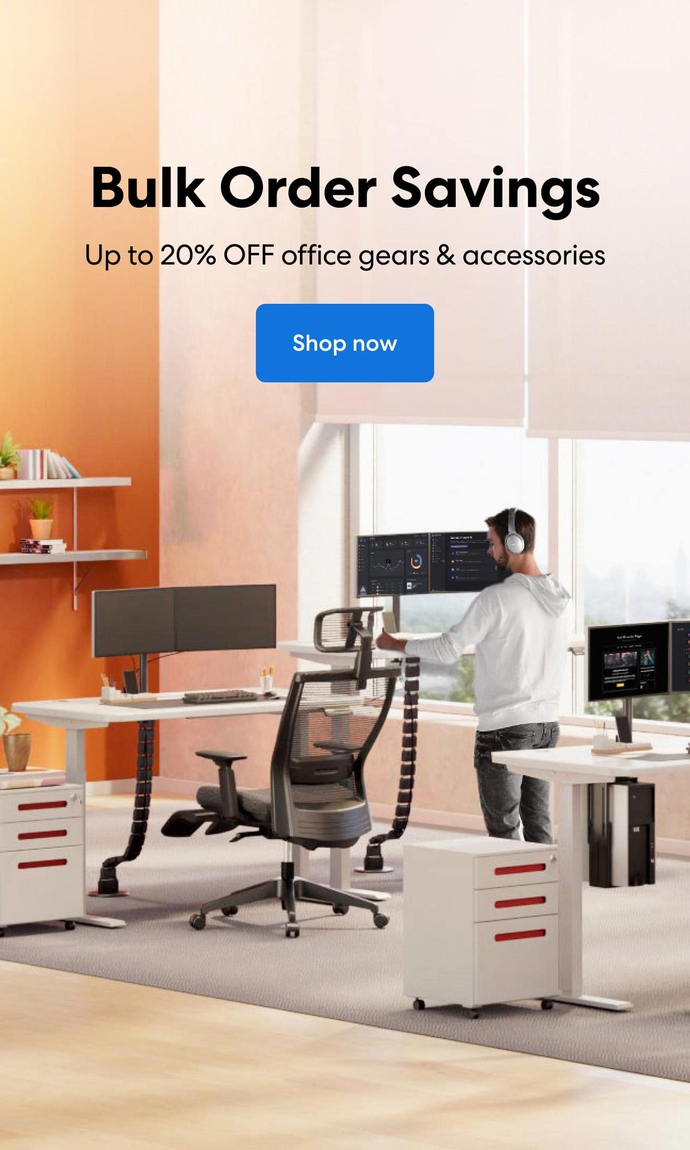 Subcribe newsletter and get $100 OFF.
Receive product updates, special offers, ergo tips, and inspiration form our team.