What is an ergonomic task chair? If we had to put it simply, it's the chair that went through a fairy-godmother transformation. An ergonomic chair by definition is one that has been specifically designed to best support the human body. It has in-built features that help your posture while working and prevent muscular injuries related to sitting all day. 
Does My Workforce Need Them?
Short answer... Yes. Everyone should have an ergonomic task chair. Even if you feel like you're doing okay and don't necessarily need a specific kind of chair, it's best to upgrade to one. The major reason behind this (besides the fact that they literally prevent your body from hurting), is that you may not realize the strain you're putting on your muscles sitting in a normal chair all day. This strain reduces overall productivity and output. This is why you and your workforce should have ergonomic task chairs.
Benefits of an Ergonomic Chair
Prevention is always better than cure. Investing in an ergonomic task chair has more pros than you would think
Posture
One of the biggest problems being faced by the masses today is bad posture. When you're engrossed in working you don't notice where your body is going, and you end up adding billing hours to the chiropractor. With an ergonomic task chair, your body's posture improves significantly.
Back & Neck Pain
An ergonomic chair with lumbar support is specifically designed to help with back pain, especially lower back pain. You no longer have to go home clutching your back, or realize you've been putting yourself through the wringer when you lie down in bed. Back pain also happens to be a leading cause of medical leaves. Invest in an ergonomic task chair with a headrest to keep your neck supported and straight. An ergonomic setup also helps with that.
Improved Blood Circulation
The 90 degree angle you sit at with an ergonomic chair (and hopefully desk too), improves your blood circulation and reduces pressure on your hip. An even and uninterrupted blood flow not only improves your physical health, it also allows for clearer thinking and more creativity.
Cons of Getting an Ergonomic Task Chair
You have to spend some money. That's it. That's all the downside there is of getting an ergonomic task chair. In fact, if you're smart enough you won't have to spend that much money. Oh and the ROI, is amazing. 
What Are My Options?
Luckily, the awareness towards the importance of an ergonomic task chair has increased and there are multiple, great options in the market. If you're a friend of the environment, you even have the option of an eco-friendly office chair that has lumbar support.  Besides that you can find an ergonomic task chair with adjustable arms, lumbar support etc.
Let us list down some of our favorite options for you:
1. AvoChair by Autonomous
The AvoChair was made with nature and the natural form of the human body in mind. A beautifully made ergonomic chair with arms, a curved back, meticulous finishing, and a smart look. The AvoChair is also made almost entirely out of recycled material, which can be broken down to further be recycled. Sustainability to the max. It has an adjustable height and back tilt and comes with a two-year warranty. 
2. ErgoChair Core by Autonomous
If you're looking for a computer ergonomic chair with lumbar support, one of the best options is the ErgoChair Core. The back is super padded for that extra comfort vibe, and it has lumbar support plus recline. You'll feel right at home in terms of being physically relaxed with this ergonomic task chair lumbar support. 
3. Ergochair Recline by Autonomous
The ErgoChair Recline is what we call in smart-buyer terms "worth every penny". This ergonomic task chair with adjustable arms, height, and headrest, has a recline that'll give you a reboot in the middle of your work day. You can sit back, relax, and actually put your feet up with the adjustable footrest. A reclining ergonomic chair is definitely where it's at. 
4. ErgoChair Plus by Autonomous
ErgoChair Plus might actually be the best ergonomic chair. It has a spinal support that adapts to your preference, earth-friendly materials with ten times durability, and an insane lumbar support. As if you couldn't be wowed more, this ergonomic task chair with arms is a frameless construction for smooth movement and to encourage natural mobility. The weight capacity is a whopping 300 lbs. and it comes with a five-year warranty (because why not). If you plan on taking this for a ride, we're betting on you keeping it.
5. ThermalComfort: Personal Climate Control
Taking things to the next level may be an understatement when it comes to Thermal comfort. This ergonomic task chair with headrest, gives you heated lumbar support. And not just your run-of-the-mill back heater, this ergonomic chair has six levels of temperature control and three levels of vibrating massage. You can spend as much time as you want making the big bucks, because you know this chair is taking care of you. The lumbar curve support and breathable fabric makes this comfortable ergonomic chair feel like home.
Straightening It Out
Whichever ergonomic task chair you ultimately decide to get, keep the preferences of your workforce, your line of work, and your workstation in mind. You should pick one that matches specific and general physical needs as well as your (hopefully ergonomic) work desk setup. After all, you and your employees will be spending many hours in this chair. Now that you know the best ones out there, your decision-making should be super easy.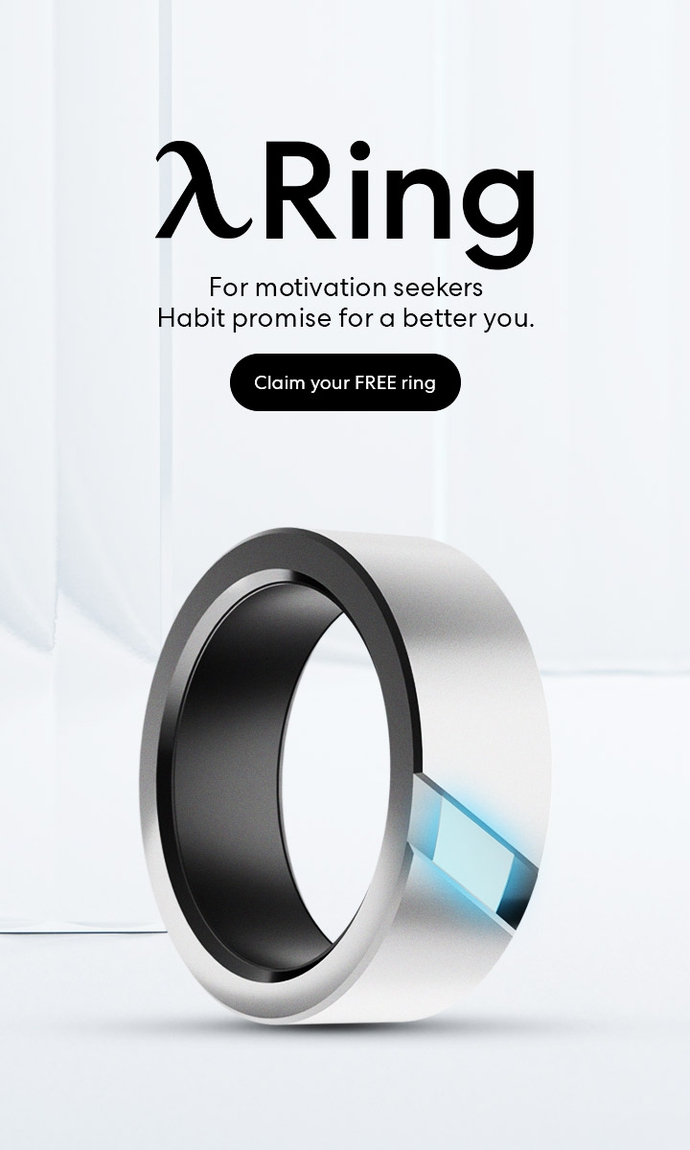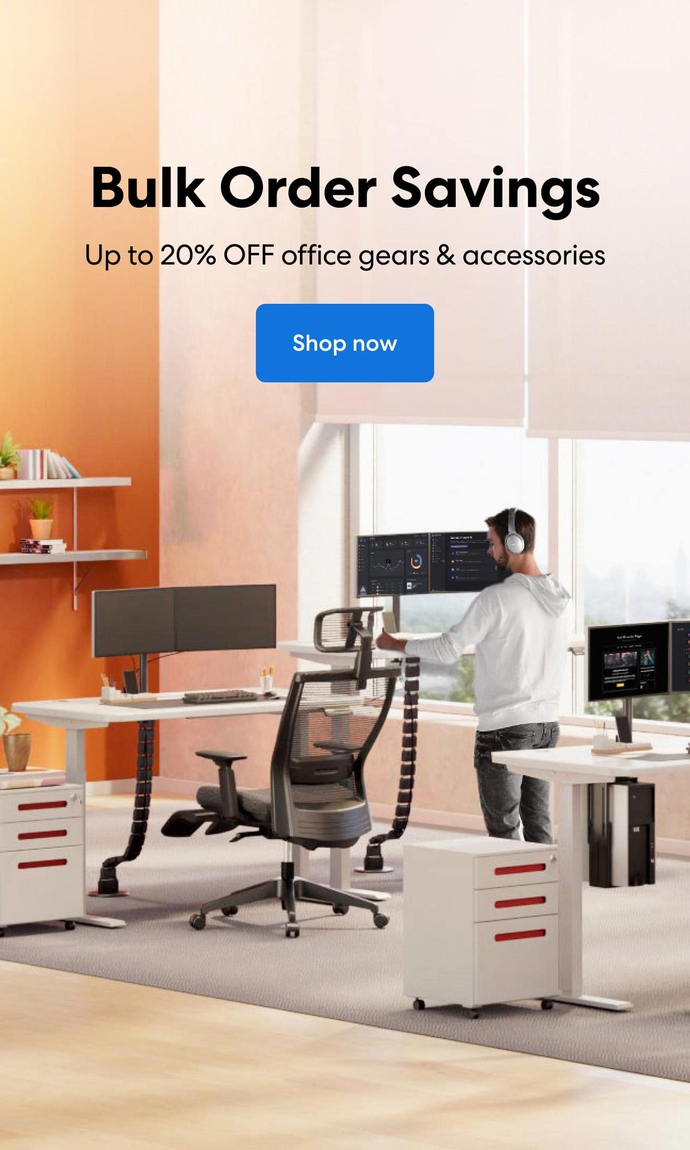 Subcribe newsletter and get $100 OFF.
Receive product updates, special offers, ergo tips, and inspiration form our team.