Smart Products
Top Gaming Chair Brands in Market Every Gamer Should Know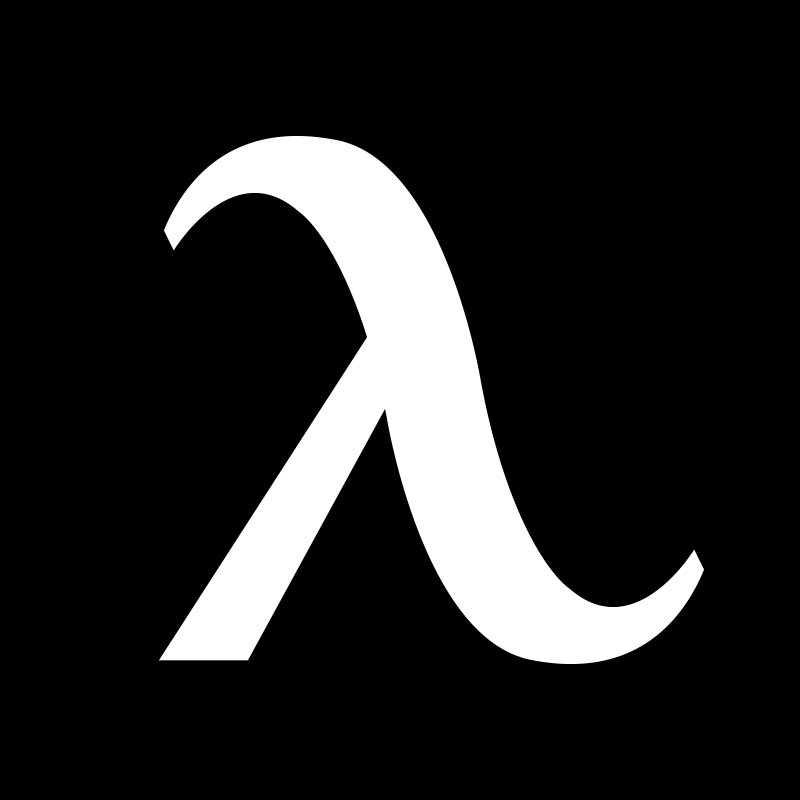 Autonomous
 | 
Dec 7, 2021
As a finicky gamer, you must be concerned about the right choice of gaming chair brand for your gaming sessions as that defines the quality you plan to pick. You should be very happy because today, we have shared the details of the best computer gaming chair brands for you.
Since we have also included their flagship products, choosing the best one would become an easy-peasy task for you once you go through our article. So, let's jump on to the details!
Top Gaming Chair Brands in Market You Should Know
1. Autonomous
Autonomous tops our list because it offers you extensive features and customization that lets you have the best time of your life playing games. Having this sort of gaming furniture is the dream of any gamer as it gives you complete control.
ErgoChair Pro
ErgoChair Pro is the flagship product of Autonomous. The uniqueness of this chair is its high-quality build and unique design. Since this chair has a durable mesh back, gamers who usually get stuffy while gaming for extended hours would love it. All in all, its wide range of customization provides you with the best gaming experience.
Pros of ErgoChair Pro
Highly supportive with a high-end lumbar support
Breathable mesh back
Multiple adjustable features
Cost-effective
Cons of ErgoChair Pro
Since there are several handles for adjustments, it might be confusing for some people.
2. Vertagear
Vertagear is another high-end gaming chair brand that has collaborated with Autonomous to produce high-end gaming computer chairs. Their chair is specifically designed for gaming sessions; thus, they have a highly durable construction. There are two flagship products that this brand offers, namely SL4000 and SL5000.
Vertagear SL4000
Vertagear SL4000 gaming chair is a fully adjustable gaming chair that is backed by a durable build. Since this chair has durable padding, it gives a comfortable gaming experience overall.
Pros of Vertagear SL4000
Multiple adjustment features
Can lift up to 330lbs
Durable enough for a long-term use
Cons of Vertagear SL4000
The chair catches dust easily.
Vertagear SL5000
Vertagear SL5000 gaming chair is a special addition that is padded with premium-quality foam, which offers greater comfort than the older version. Being a luxury gaming chair, this gaming chair offers a high-end gaming experience.
Pros of Vertagear SL5000
It is covered with a breathable fabric to offer the best gaming experience.
It can be reclined to offer greater flexibility and comfort
Ideal neck support
Cons of Vertagear SL5000
The chair lacks a tilt lock.
3. Secretla
Secretlab is one of the toughest and the oldest contenders in the gaming chair manufacturers' lineage. The brand is known for producing high-end gaming chairs, and they never fail to impress you with their top-notch comfort.
Secretlab Titan
Secretlab Titan is the flagship product for the Secretlab lineage. Having a racing seat style, this gaming chair has the best outlook. In addition, it offers the support that you would need for extended gaming sessions.
Pros of Secretlab Titan
Seat size ideal for big guys
Features an integrated lumbar support
High-end construction
Cons of Secretlab Titan
The height adjustment feature is limited
4. Noblechairs
Noblechairs is one of the gaming chairs brands that construct gaming chairs extensively. Having high-quality leather gaming chairs, these gaming chairs are the best ones for those who love to have leather gaming chairs.
Noblechairs Epic Real Leather
Noblechairs Epic Real Leather Gaming Chair is the flagship product of the brand. This high-back gaming chair has a high-end PU leather covering padded with premium quality foam that conforms with your body while you play. Overall, the chair is designed to offer a nice gaming experience.
Pros of Noblechairs Epic Real Leather
Features original leather
Easily assembled
High-quality materials used
Cons of Noblechairs Epic Real Leather
The armrest is made of plastic that some customers might not like
The chair is quite bulky for a small gaming station
5. Anda Seat
Anda Seat is the ideal brand for people who are looking for a durable chair that offers them the support that they desire. Since the brand also comes with affordable gaming chair variants, you may think of going for this one.
Anda Seat T-Pro 2
Anda Seat T-Pro 2 is the flagship product of this brand, so if you wish to get Anda Seat, you may consider this gaming chair. The T-Pro series is made using a soft fabric material that is durable and comfortable, so you can rest assured of having a comfortable experience overall.
Pros of Anda Seat T-Pro 2
Made using high-end materials
Features an ergonomic shape that provides comfort
Durable for a long-term use
Cons of Anda Seat T-Pro 2
The fabric cover can get stained easily
The accessories might be uncomfortable for some users
6. Razer
Razer is a primary gaming chair brand and has made many gaming chairs over the years. This gaming chair company has made several high-end firms and durable gaming chairs for you, so picking anyone would be worthwhile.
Pros of Razer Iskur
Features a firm yet comfortable build
Features an in-built lumbar support
Features a high-end construction overall
Cons of Razer Iskur
7. Corsair
Corsair is among the most lauded gaming chair brands. These chairs are easy to assemble and have a high-end design, mostly that makes them suitable for all-sized people.
Corsair T2 Road Warrior
The T2 Road Warrior is the flagship product of this gaming chair company. The chair is made using a premium quality microfiber fabric. Since the company has stuck with high-end materials only, this chair might be expensive for some users.
Pros of Corsair T2 Road Warrior
Features roller skate style wheels to protect your floor
You can assemble it easily
Made using high-quality microfiber
Cons of Corsair T2 Road Warrior
Expensive
Comes in limited color options
8. AKRacing
The AKRacing gaming chair brand extensively constructs gaming chairs of premium quality. The company produces several mid-range gaming chairs as well so that everyone can afford them.
AKRacing Core Series EX
The Core Series EX Gaming Chair is the flagship product in this line. You can think of going for this racing car-like seated chair if you want to have a comfortable experience at affordable rates. Overall, this gaming chair provides a wholesome gaming experience.
Pros of AKRacing Core Series EX
Features a sturdy metal frame
Features durable cushions
A nice mid-range product
Cons of AKRacing Core Series EX
Some features might be compromised since it lies in the mid-price range
9. Respawn
Respawn is one of those gaming chair good brands whose chairs can be used for gaming sessions too. Although the company mainly designs office chairs, their high back chairs can be considered for gaming sessions too.
Respawn Specter
The Respawn Specter is a mesh gaming chair that you might not have seen earlier. This best gaming chair has a unique design that makes it look different from other chairs. Overall, this chair is comfortable for gaming sessions.
Pros of Respawn Specter
The mesh fabric is breathable, so it keeps you cool.
Features a high-end lumbar support
Cons of Respawn Specter
10. Edge
Edge is the last gaming chair brand on our list. The company intricately designs it's chairs to offer you the best experience, but the negative part is that their chairs are pretty pricey.
Edge GX1
Edge GX1 is the flagship brand of this company because it offers the most ergonomic design that you might think of. This chair is different from other gaming chairs because it doesn't have the typical racing style design like most gaming chairs these days. Nevertheless, the chair offers you a great gaming experience.
Pros of Edge GX1
Highly adjustable
Premium ergonomic fittings
High-end design
Cons of Edge GX1
Comes with a large price tag and have a pricey shipping
Hey, you have special pricing through your company.
Get exclusive rewards
for your first Autonomous blog subscription.
WRITTEN BYAutonomous
We build office products to help you work smarter.
Coming at You Live from Autonomous' Social Media!