Looking to transform your office space into a modern, efficient, and inspiring environment? Look no further! We've curated a list of the top office design companies in the USA that will cater to all your needs.
From large international firms to boutique designers, these experts have the expertise and creativity to bring your vision to life. And that's not all – they also offer a range of office furniture solutions, including wholesale office desks and bulk furniture options, like the Autonomous Bulk Order program, ensuring a cohesive and well-designed workspace.
1. Perkins + Will
With innovation at the core of its values, Perkins + Will is a research-based architecture and design firm known for their contemporary style. Being the top office furniture design company, they can transform any office into a vibrant and dynamic space while incorporating ergonomic office chairs and adjustable desks to enhance employee comfort.
They pay attention to the smallest details, carefully selecting office furniture that complements the overall design and contributes to a healthier and more productive work environment.
As a research-based firm, Perkins + Will stays at the forefront of industry trends and best practices. They leverage their extensive knowledge and experience to provide customized solutions tailored to each client's needs. Their commitment to sustainability and social responsibility further sets them apart, as they strive to incorporate eco-friendly materials and practices in their designs.
2. Cannon Office Interior Designers
Cannon Design is a globally recognized and highly regarded office interior design firm with over 100 years of experience. Known for their creative intelligence and collaborative approach, Cannon Design specializes in creating innovative and functional office spaces.
With a deep understanding of the power of design in influencing productivity and employee satisfaction, Cannon Design focuses on harnessing creative solutions that meet the unique needs of its clients. They believe in immersing themselves in the community and the client's vision to create spaces that are not only visually appealing but also aligned with their business objectives.
Cannon Design is a global design firm with a strong presence and has worked on projects worldwide. They have a network of talented designers, architects, and professionals who collaborate seamlessly to deliver exceptional results. Their dedication to excellence and client-centric approach has earned them a reputation as one of the industry's leading office interior design firms.
3. PlanForce Group
PlanForce Group specializes in large-scale office interior design projects. Their expertise extends to selecting the best office furniture to create a cohesive and efficient workspace.
PlanForce Group focuses on effective planning throughout the design and implementation stages, incorporating the latest trends and best practices in office interior design. They strive to create environments that enhance productivity and promote collaboration and well-being among employees.
Based on their expertise and experience, PlanForce Group can handle projects of various scales and complexities. They aim to deliver office spaces that are not only aesthetically pleasing but also optimized for the specific needs of the client's business.
4. Crown Workspace
Crown Workspace is a well-established office interior design company that offers a comprehensive range of services for office spaces. With a global presence, they specialize in providing office design solutions that inspire and excite employees, creating environments that enhance productivity and reflect the brand identity of their clients.
Crown Workspace focuses on maximizing the functionality of office spaces, utilizing efficient space planning strategies to optimize the use of available areas. Their team of skilled office interior designers works closely with clients to understand their unique requirements and translate them into innovative design concepts.
5. Gensler Office Interior Design
Gensler is a well-known office interior design company that has made a name for itself in the field. With a presence around the globe and a reputation for pushing boundaries, Gensler designs creative and inspirational work environments that support equity, resilience, and overall wellbeing for all.
Gensler's ability to combine technical brilliance with creative design concepts is one of its biggest selling points. Their creative designers create office spaces that are aesthetically appealing and incredibly functional by fusing creativity with a keen understanding of usefulness and practicality.
6. Pacific Office Interiors
Pacific Office Interiors is a reputable office interior design firm based on the West Coast of the United States, specifically in Los Angeles, California. With expertise in various sectors, including corporate, government, hospitality, healthcare, and education, they can tackle diverse interior design projects.
The mission of Pacific Office Interiors is to create extraordinary spaces that people want to be in. It offers a wide range of office furniture options, including wholesale office chairs, to enhance your workspace's functionality and comfort.
Pacific Office Interiors excels in striking a balance between functionality and aesthetics. Their designs aim to optimize space utilization while maintaining a cohesive and visually appealing atmosphere.
7. HOK Commercial
HOK is a leader among office space design companies, offering expertise in various industries. Their designs incorporate modern office furniture and ergonomic solutions, ensuring a functional and comfortable work environment that reflects your brand's identity.
With 24 offices worldwide, HOK is a leader in office interior design. Their designers blend technical excellence with imagination, resulting in striking and inspiring designs.
8. Benhar Office Designer
Benhar specializes in creating professional environments with a personal touch. Their space planning and design expertise and high-quality Herman Miller furniture ensure visually pleasing and functional office solutions.
Whether it's a small office update or a full-scale remodel, their skilled designers and decorators collaborate closely with clients to understand their vision and deliver on-brand interiors. They pay special attention to detail and work diligently to transform office spaces into inspiring environments that inspire and excite the workforce.
9. Decorilla Office Interior Designers
Decorilla is a leading office interior design company with a nationwide network of talented designers. With their affordable packages, you can create a modern office space that meets your budget and design preferences.
Their flat-rate design packages provide personalized concepts, 3D renderings, and shopping lists with discounts at over 250 vendors.
10. Workspace Interiors
As a full-service office interior design company, Workspace Interiors provides end-to-end solutions for your office transformation. They collaborate closely with you to understand your needs and offer various office furniture options to create a cohesive and stylish workspace.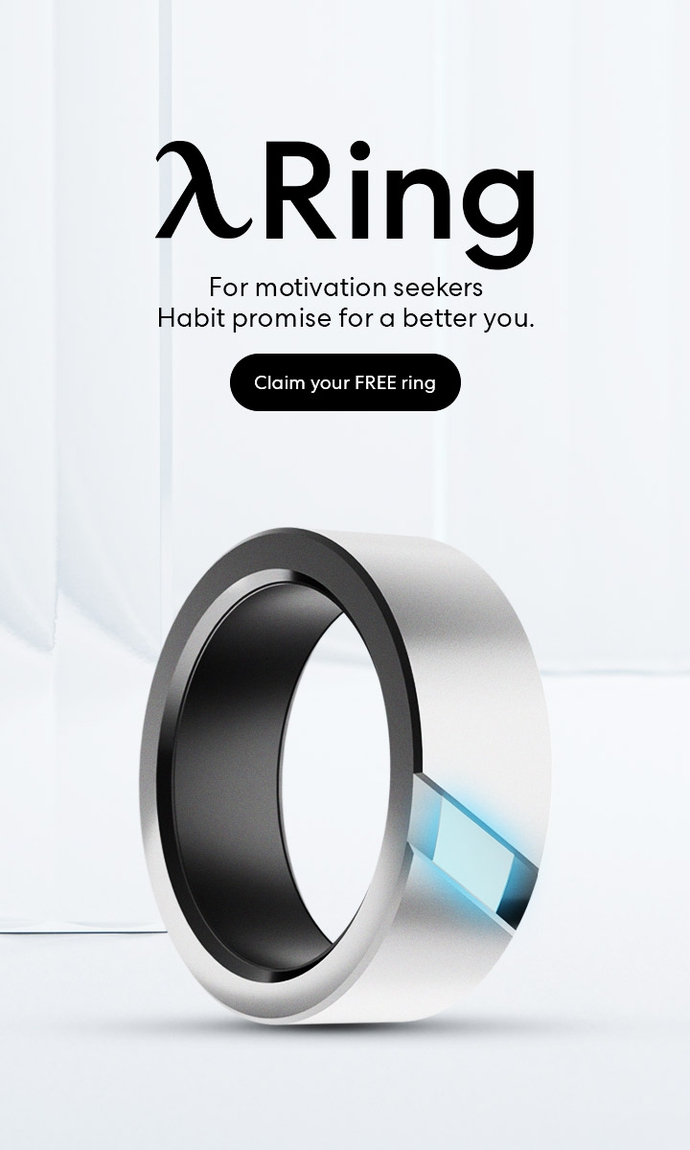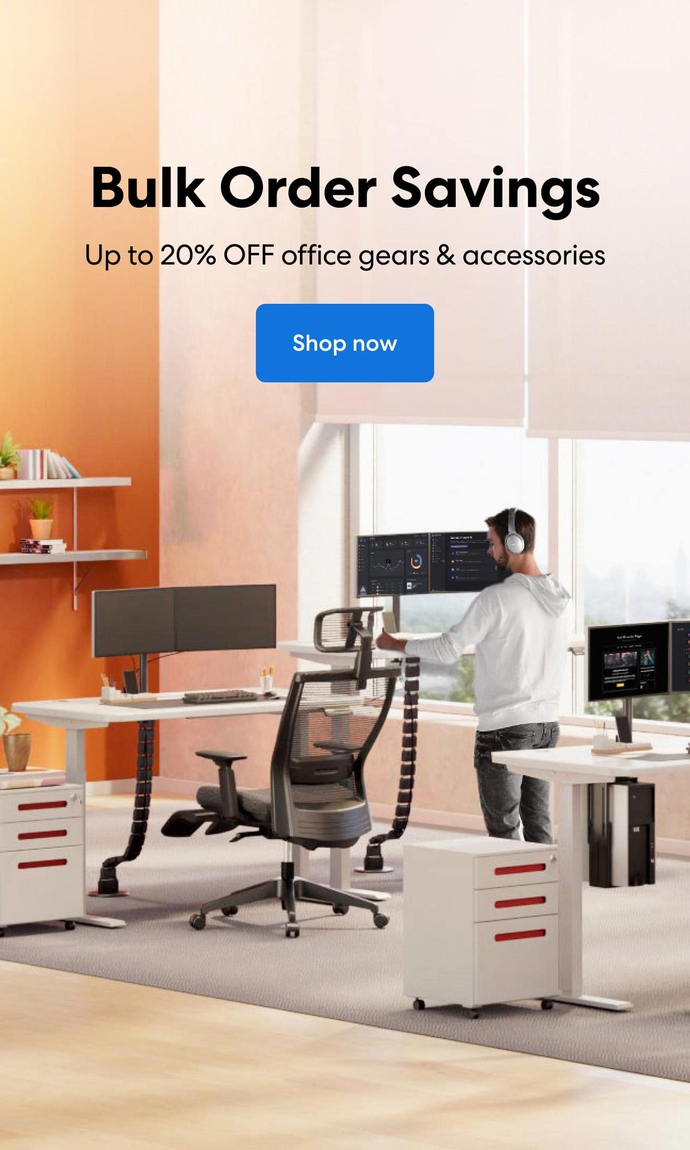 Subcribe newsletter and get $100 OFF.
Receive product updates, special offers, ergo tips, and inspiration form our team.